8th Annual Live Like Sion 'GromFest'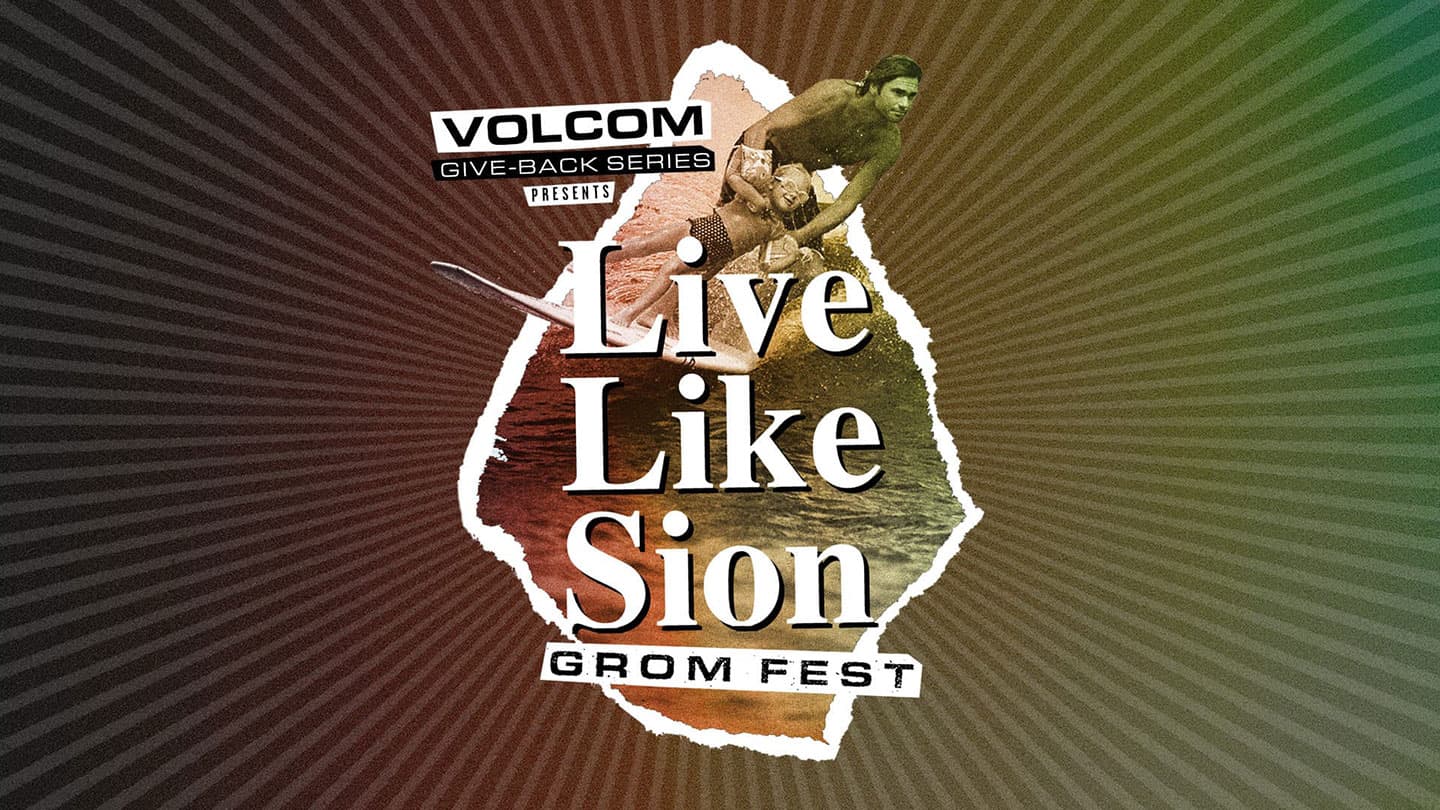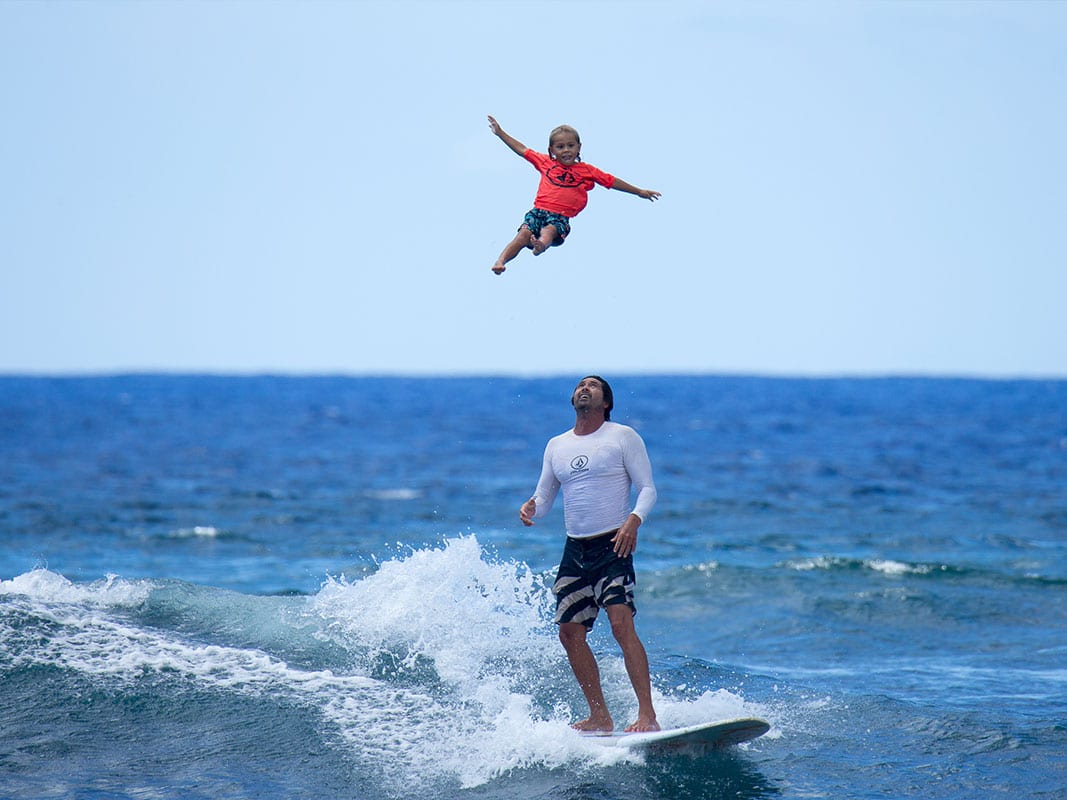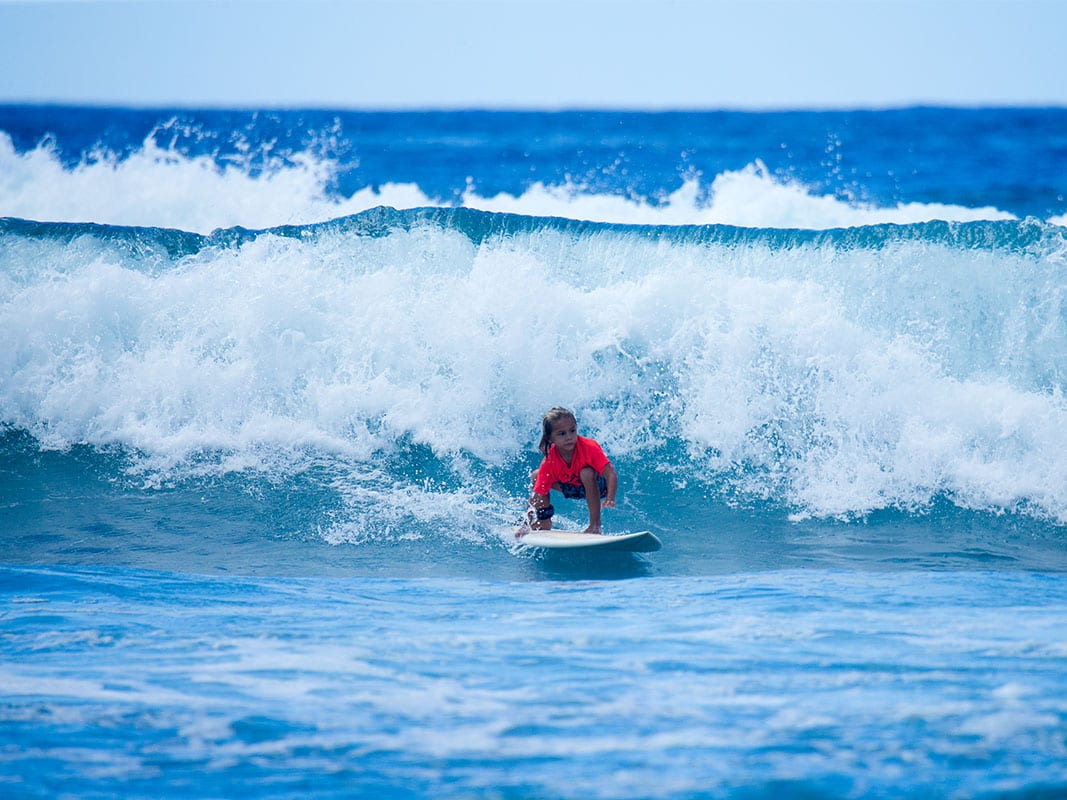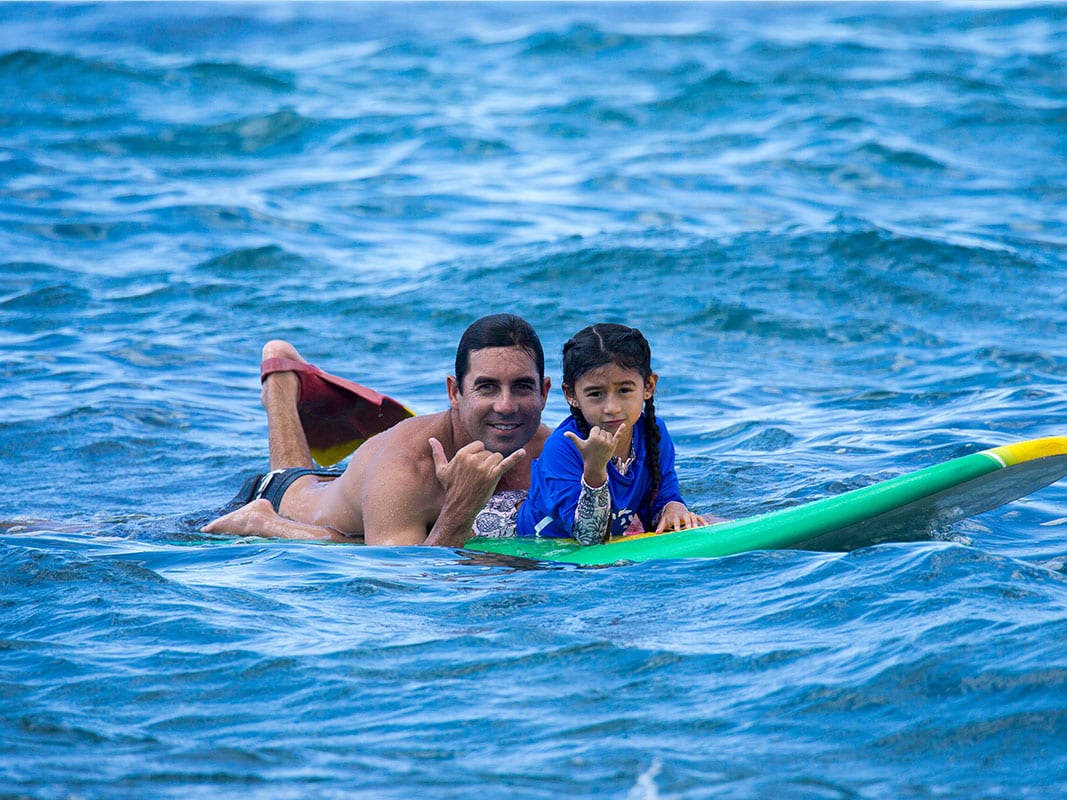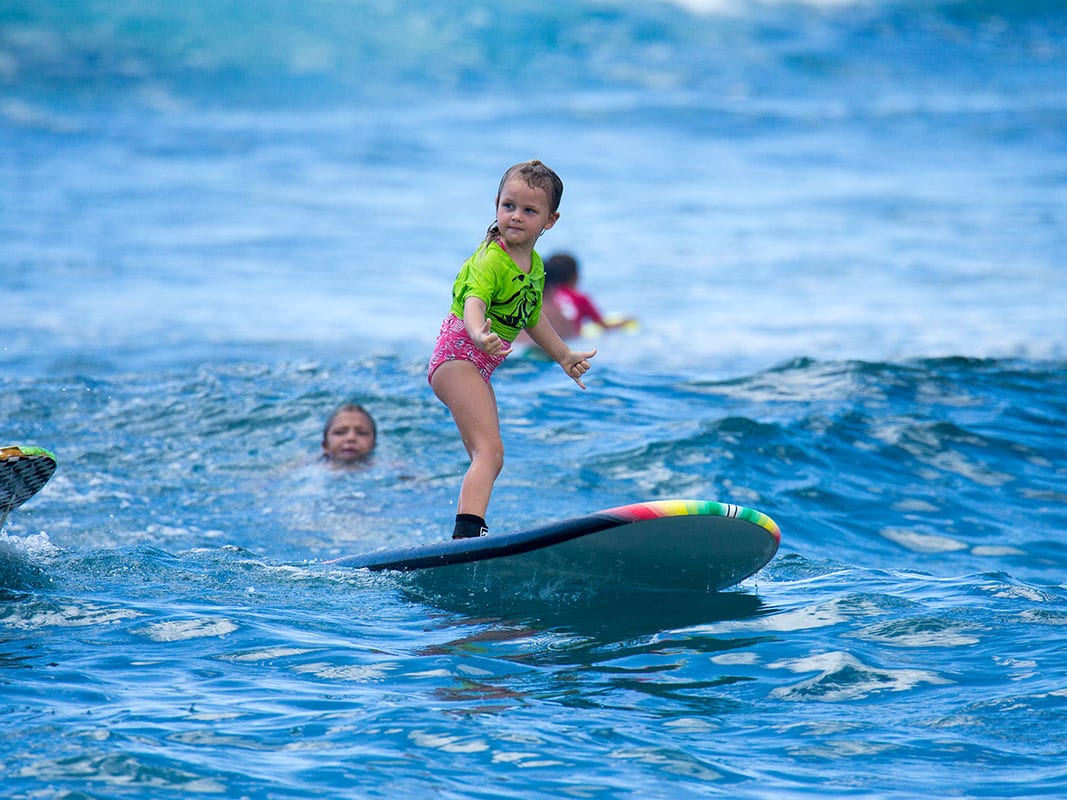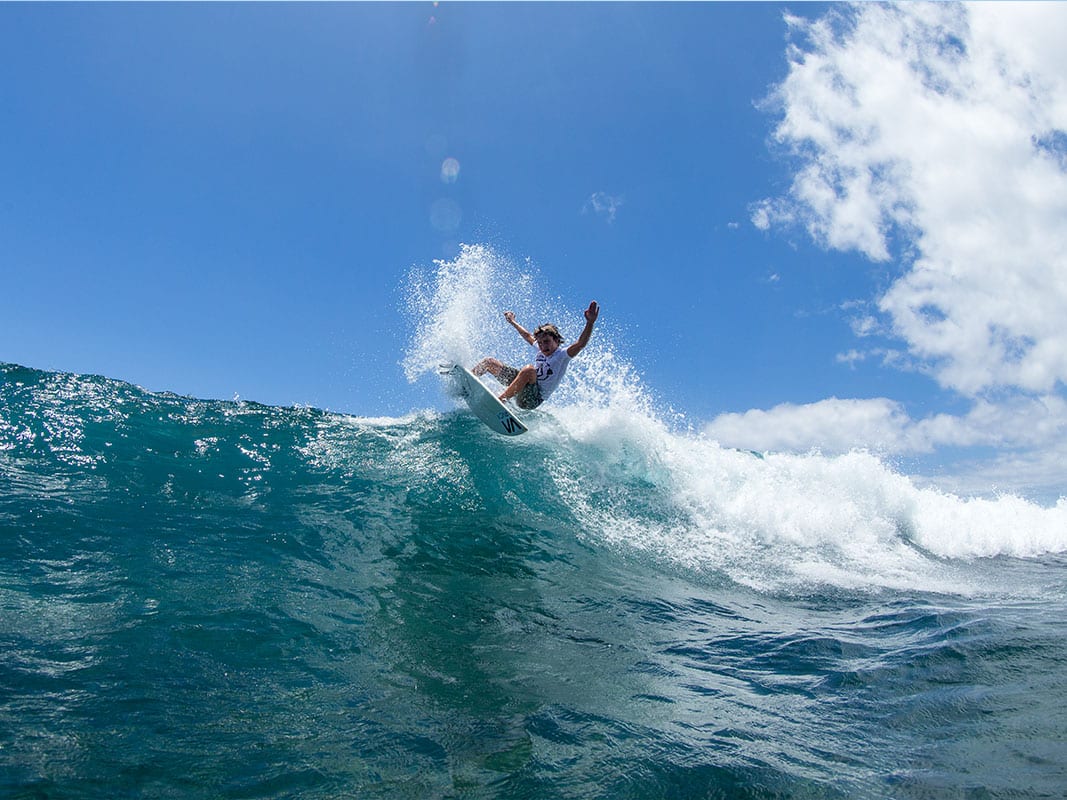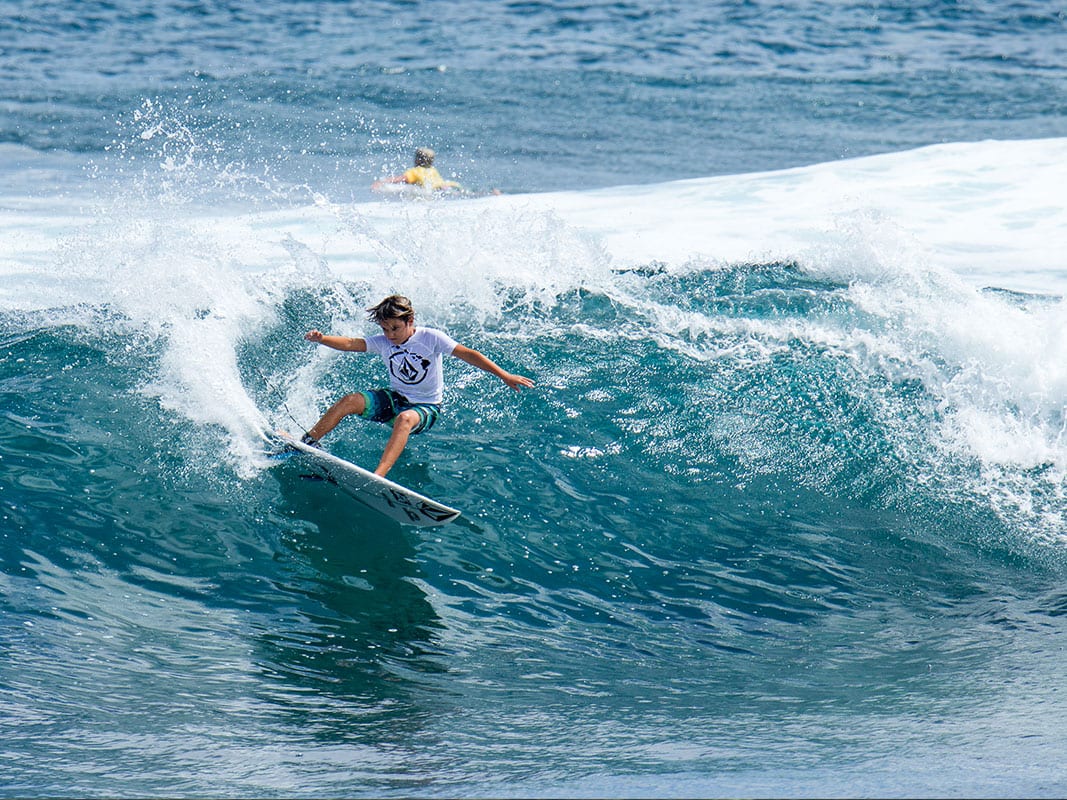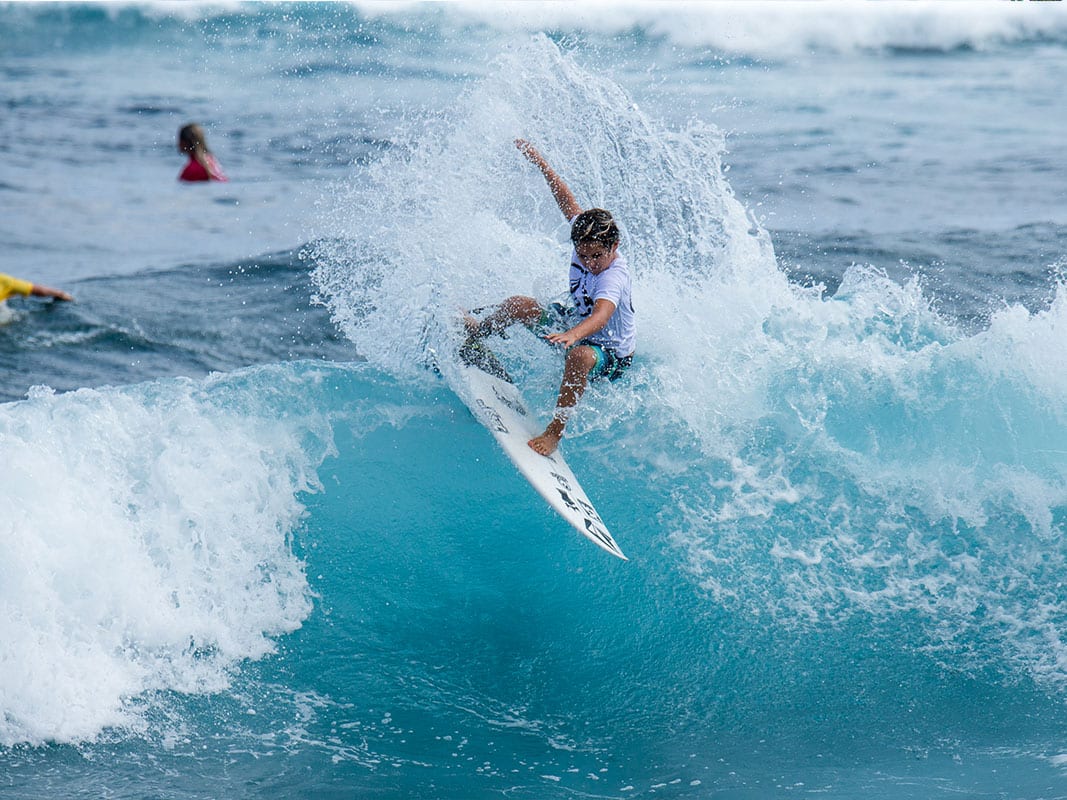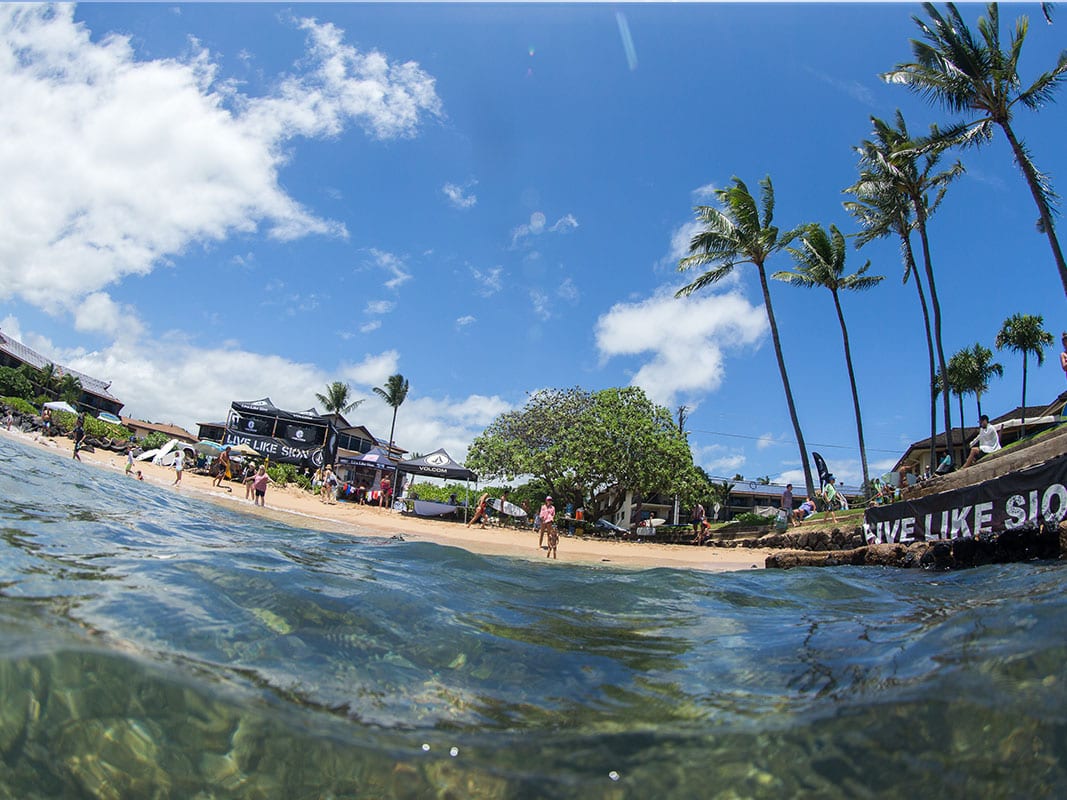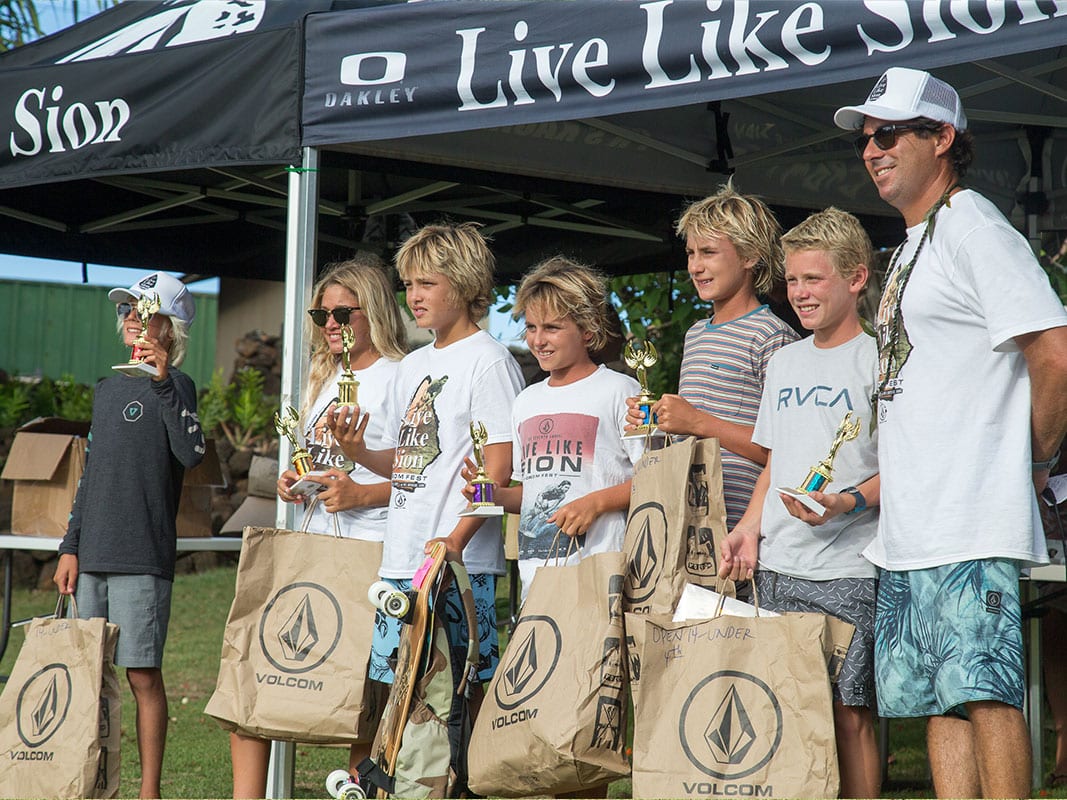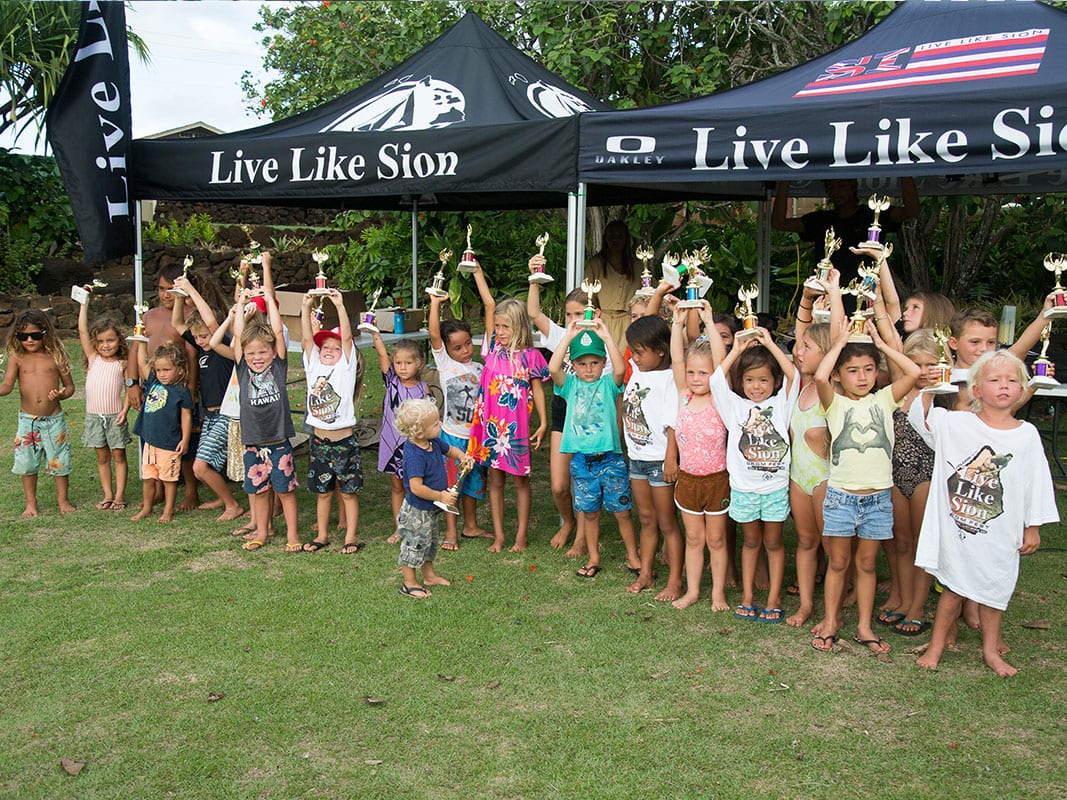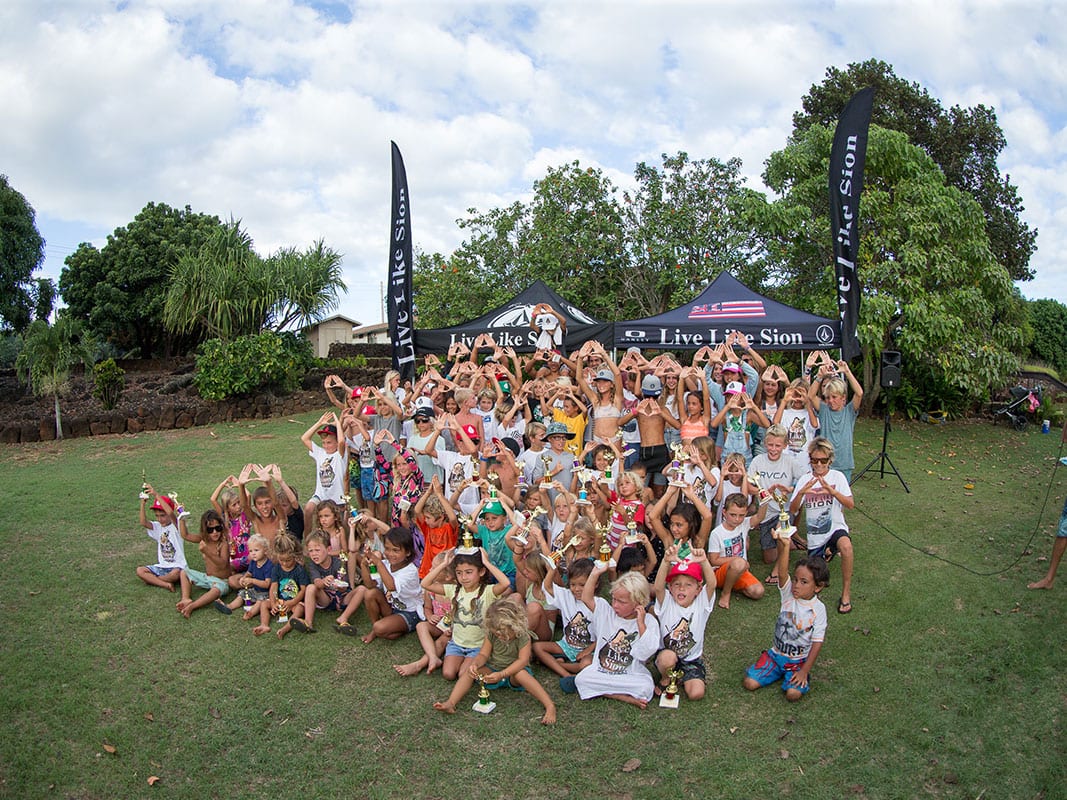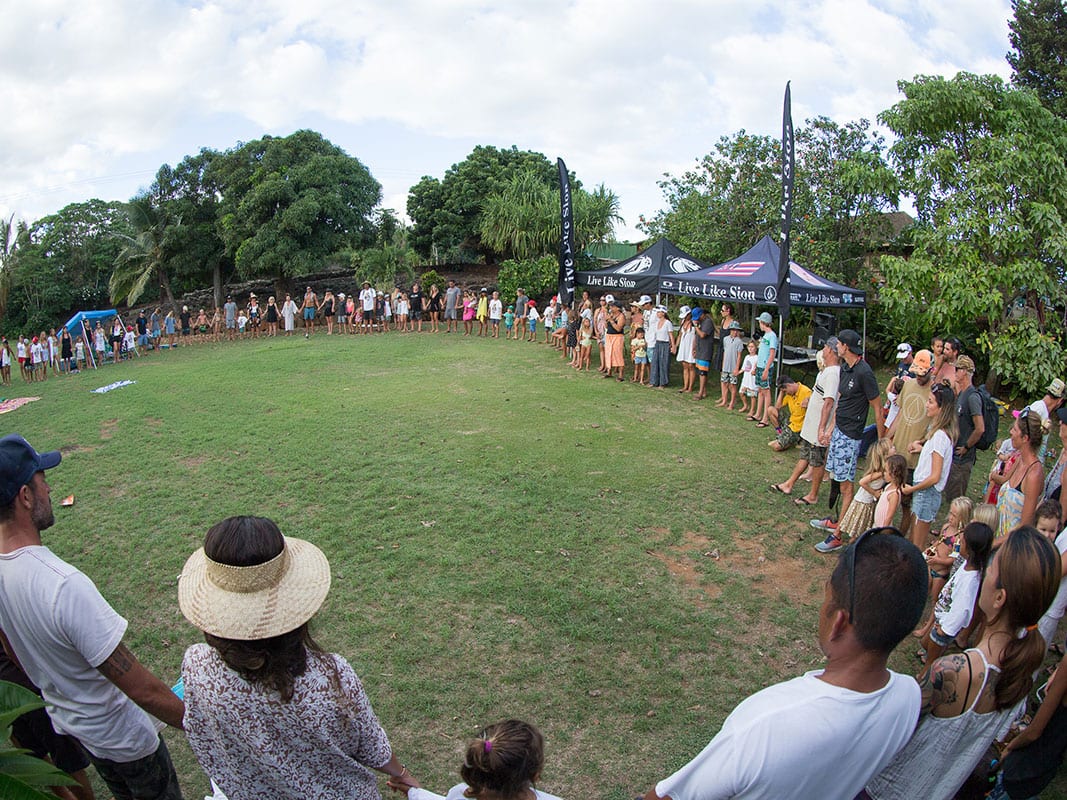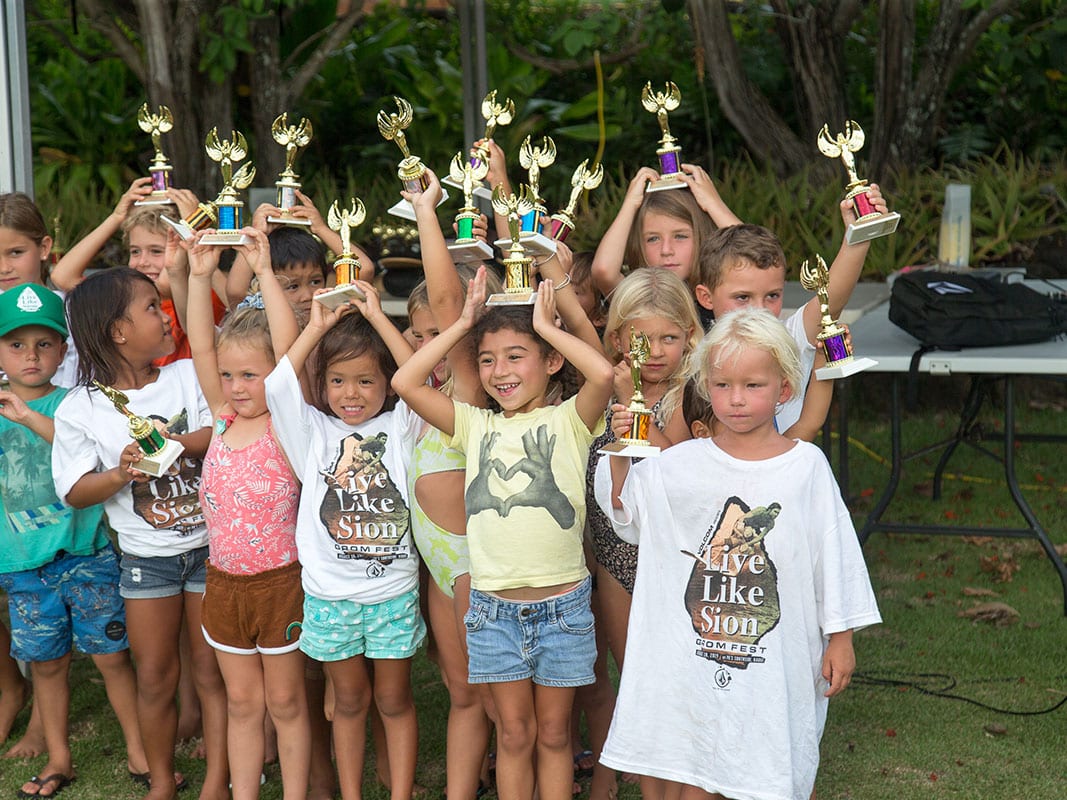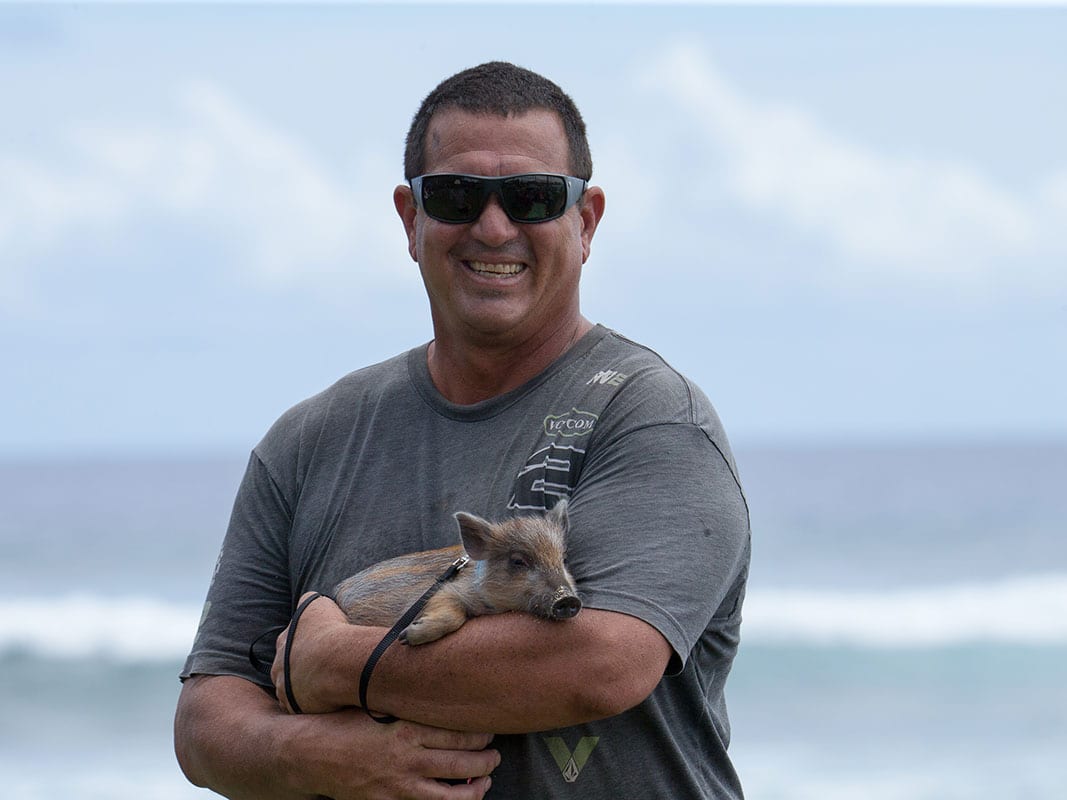 Prince Kuhio (P.K.'s)
Poipu, Kauai, HI
Saturday, Aug. 10, 2019
Starts @ 7am
Details
One day only, surfing begins at 7am, followed by awards banquet and potluck at Kukui'lua Harbor
The LIVE LIKE SION GROMFEST is a free event on the island of Kauai in loving memory of Sion Milosky.  The whole island looks toward the event every year, and it has been going on for 7 years now.  The ages range from Keiki push-in division (4-5 years old) which is usually a 100 entries, to an open division that is 14-under of Hawaii's best rated amateurs and a very special division called "PILI" (combines adult & Keiki).  
Each year we have between 150-200 entries.  Volcom provides custom t-shirts, prizes, banners and contest jerseys each year.  Games and giveaways are done throughout the day at the event and also at the awards banquet which is held at the end of the day.  It's an awesome grassroots and community based event done through hard work, donated time, and the support of Volcom. 
The LIVE LIKE SION GROMFEST is based off the love that Sion had for the ocean and sharing it with his family and friends and that is something that shines bright at each year's event.
Keep cruisin'
Related content