A Candid Photo Journal From Sumbawa, Indonesia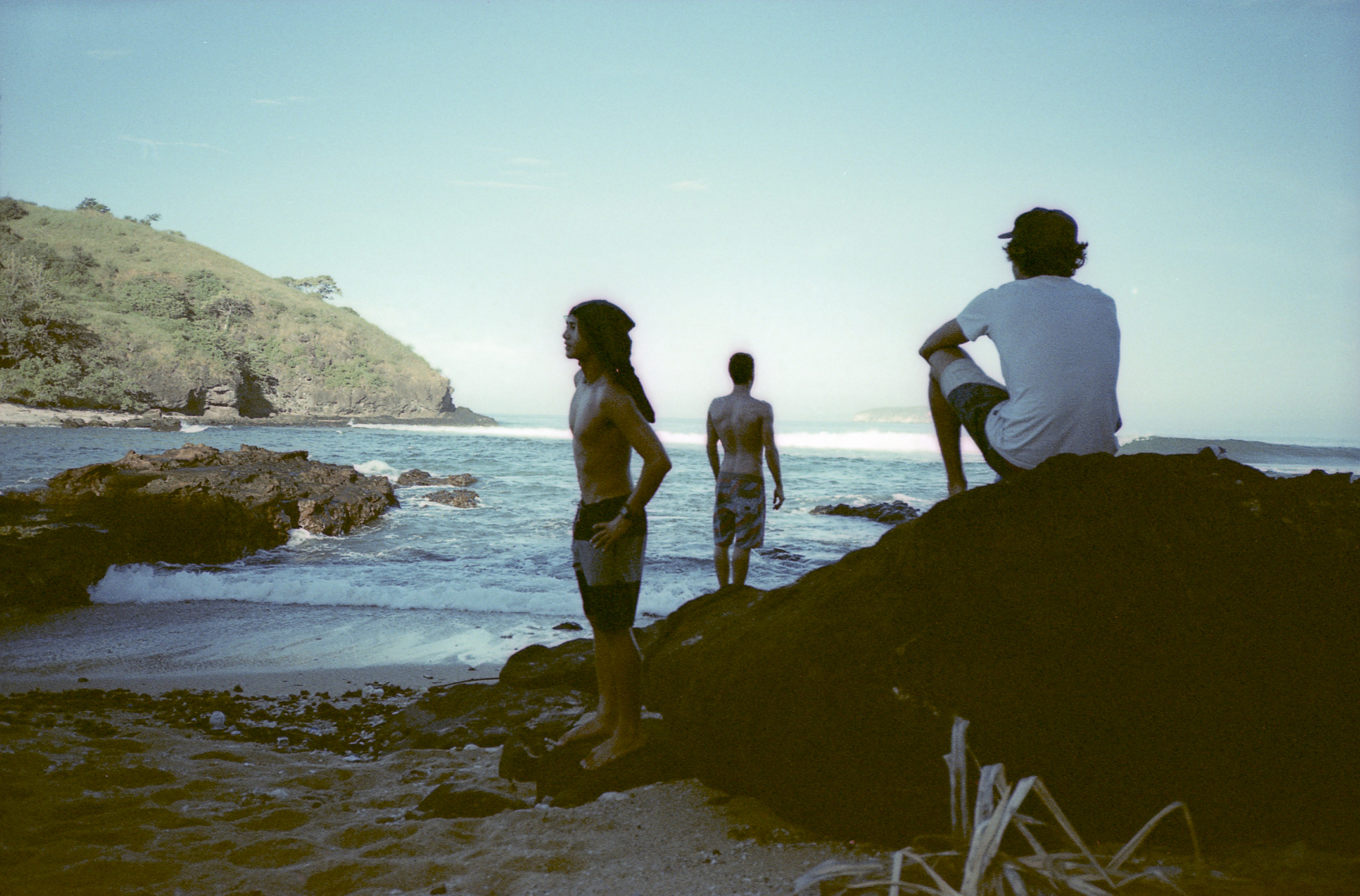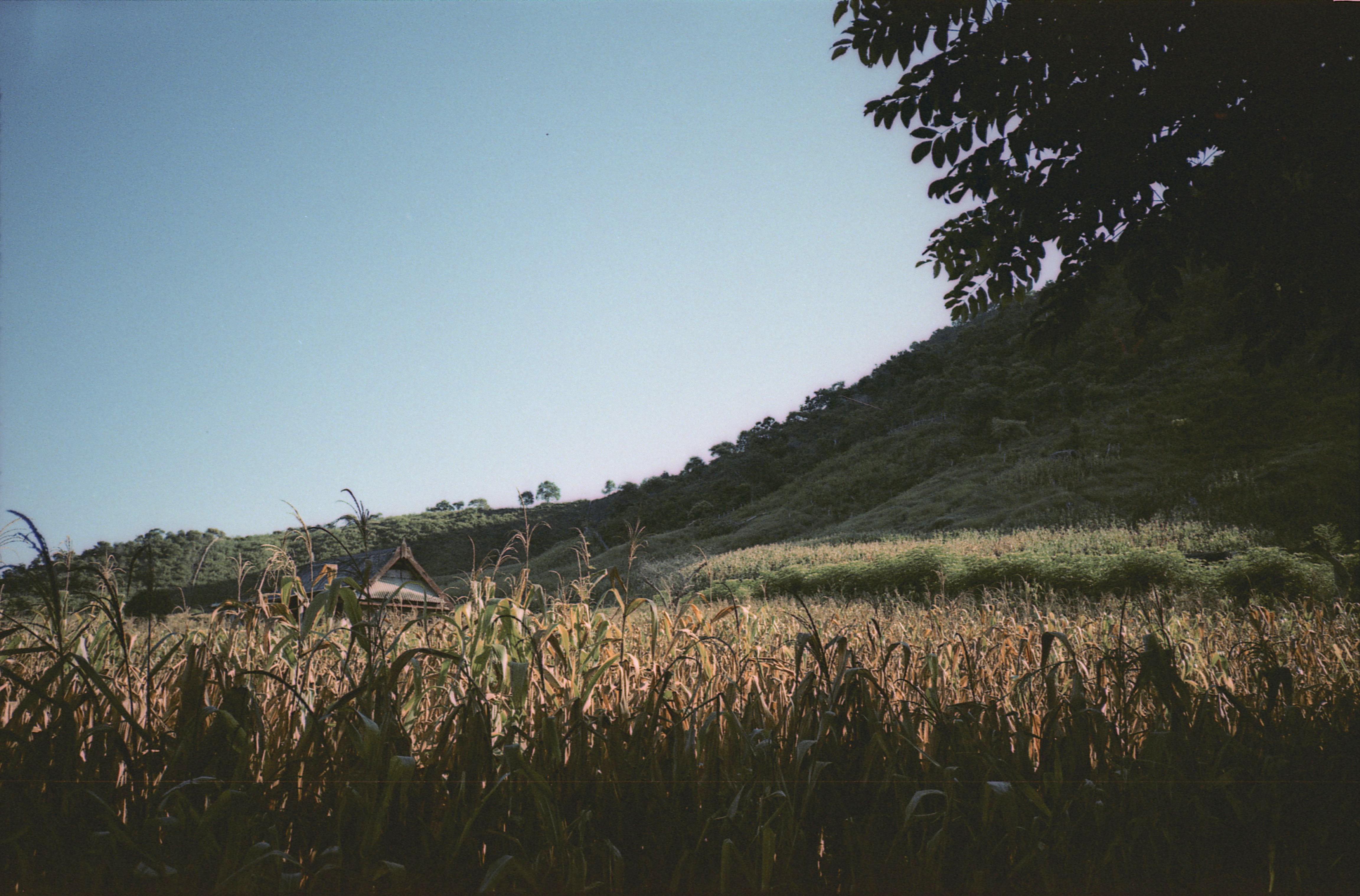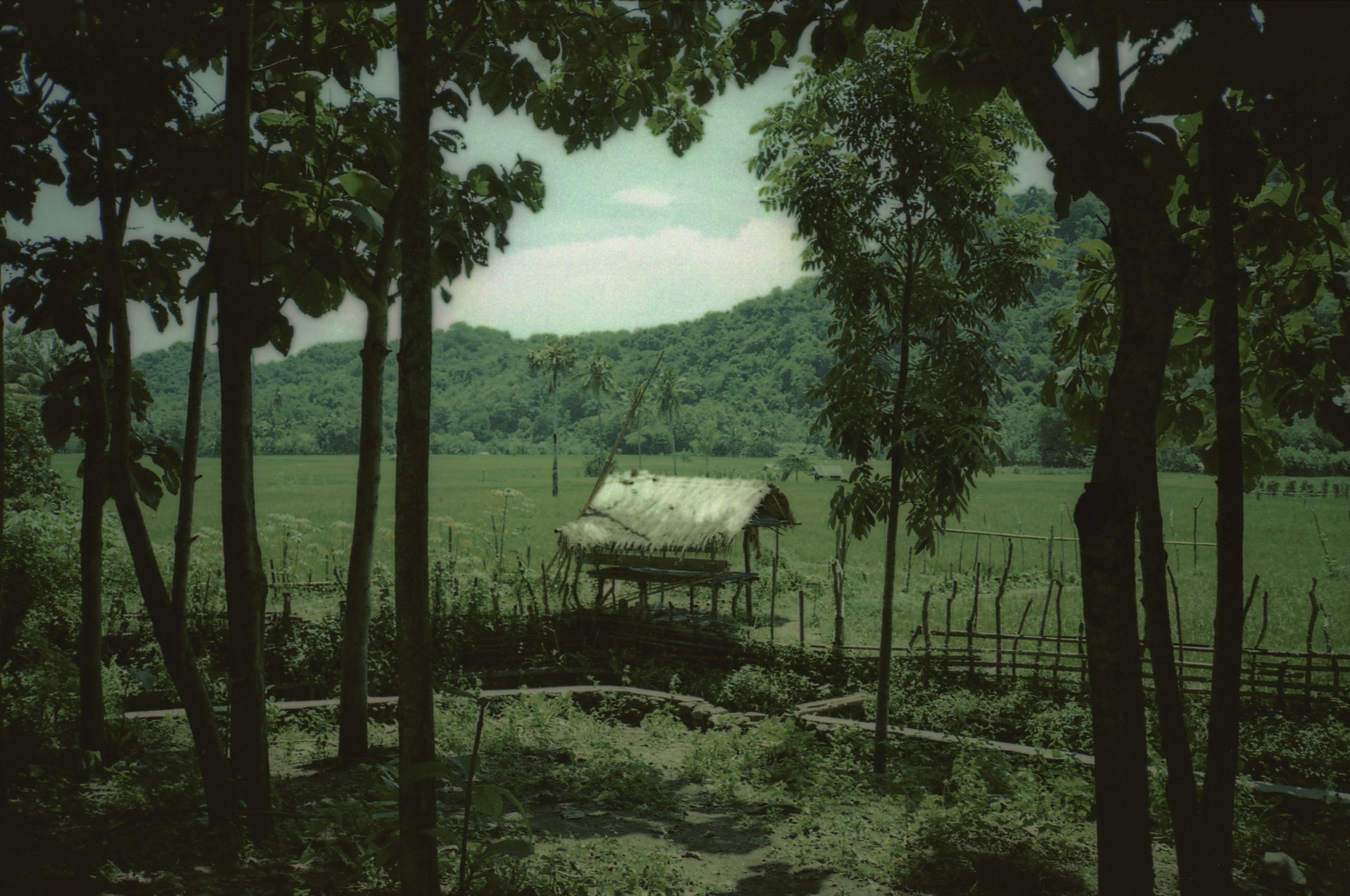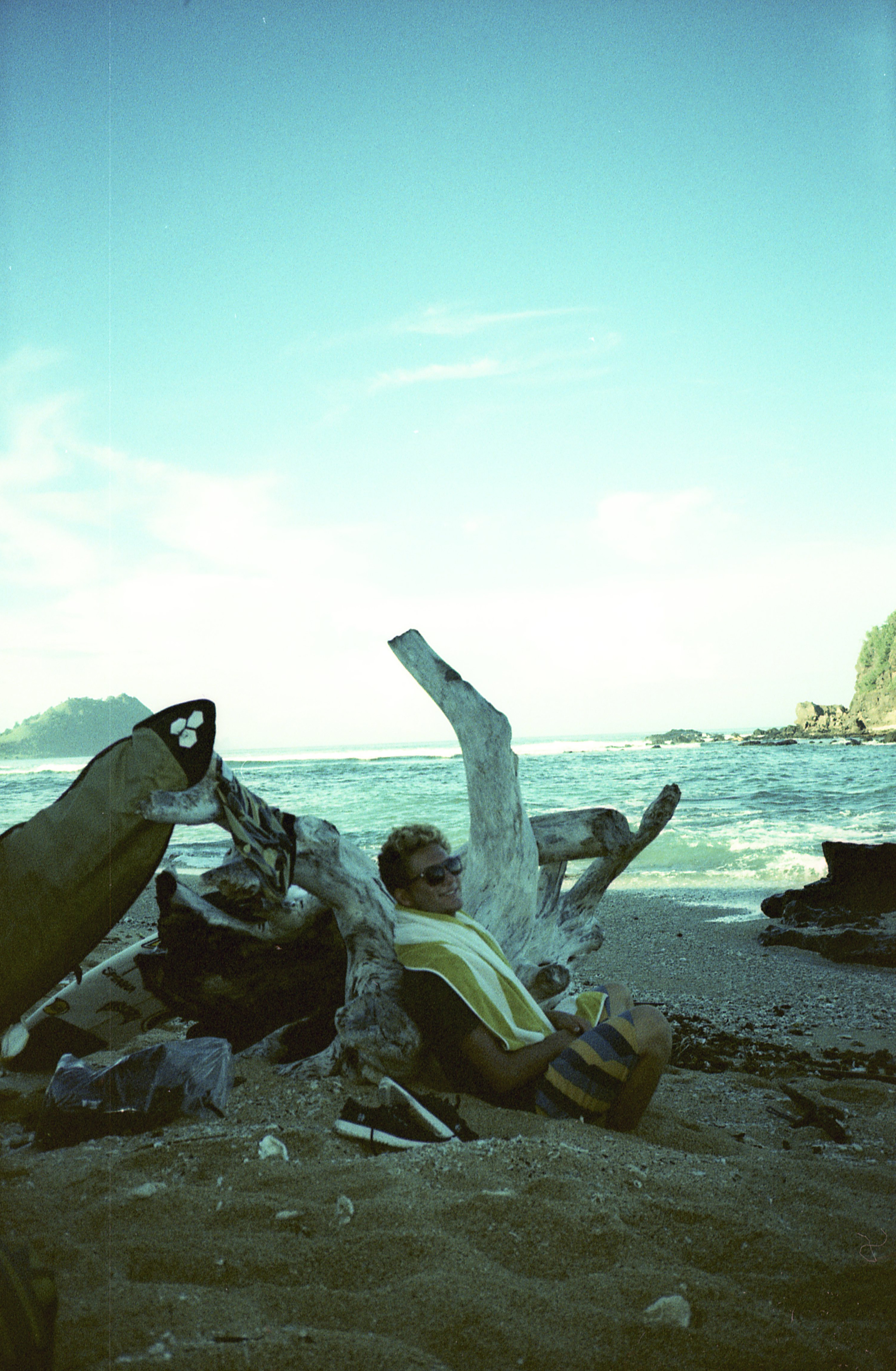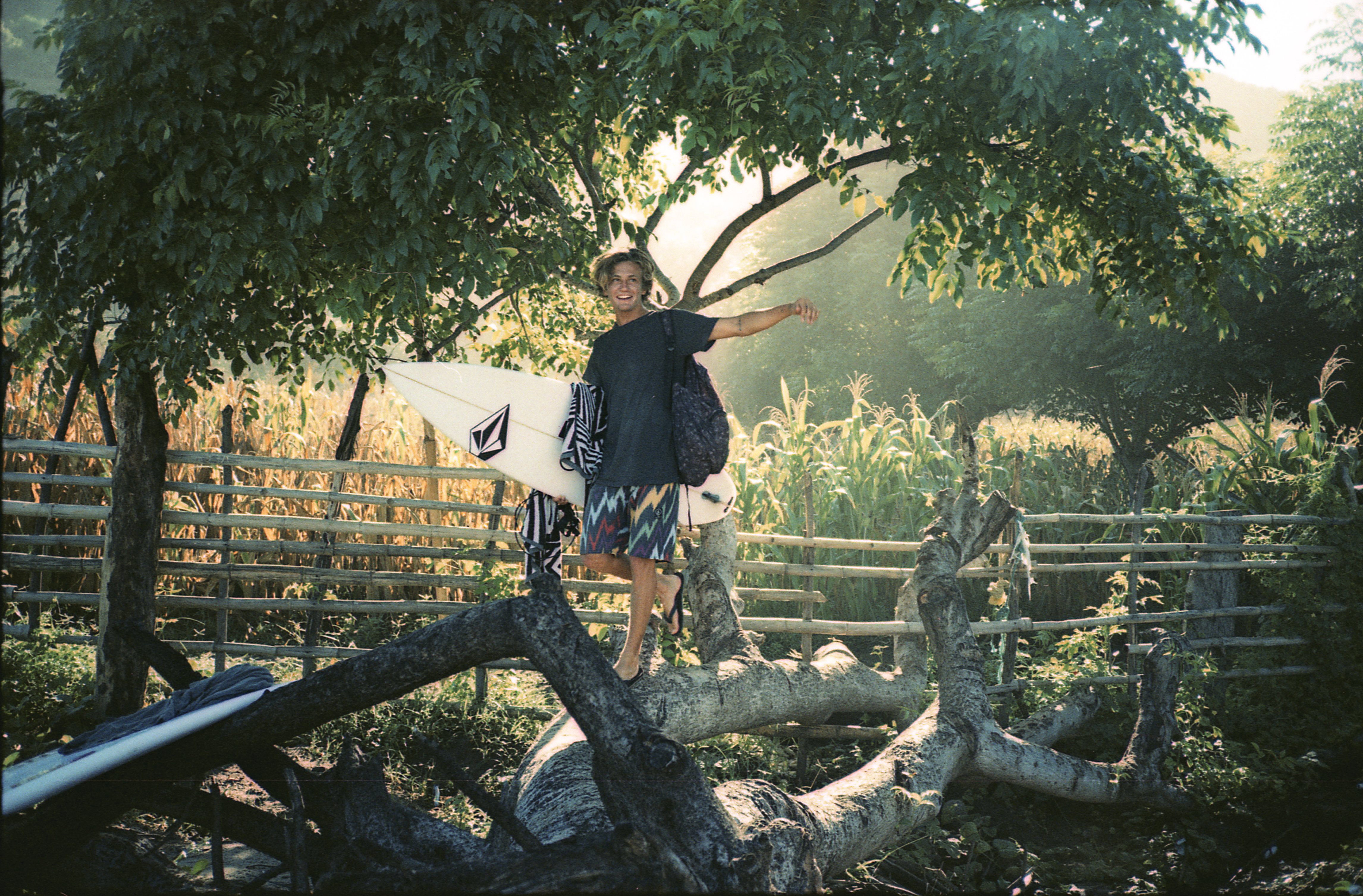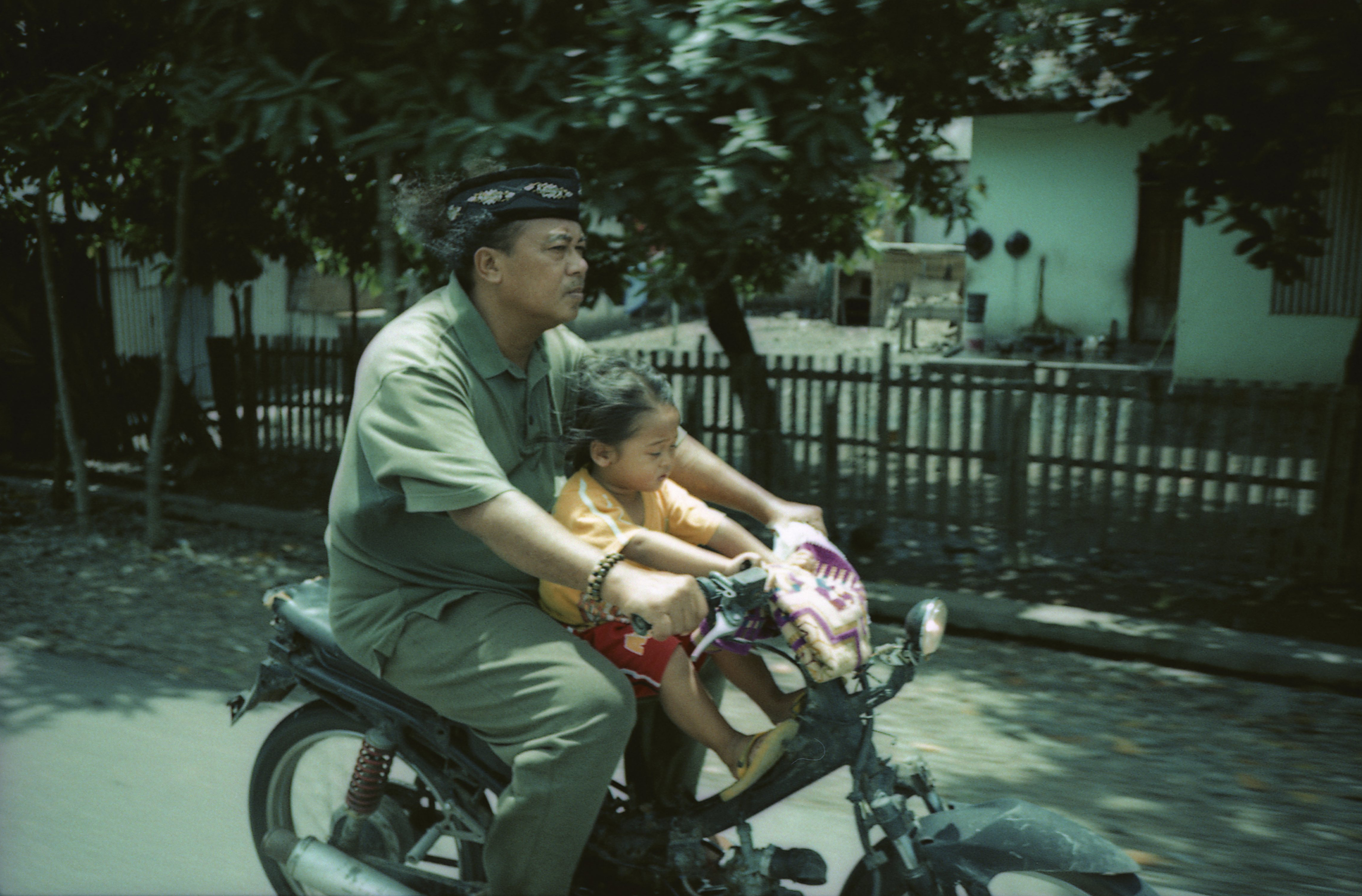 A couple months ago, filmmaker/photographer Scott Stinnett ventured with some of the boys on the Volcom Surf Team to South East Asia to a little place called Sumbawa, located in the middle of the Lesser Sunda Islands chain. Sumbawa, a highly sought-after surf destination for people all around the world, offers many heavy world-class barrels, predominately lefts, accompanied with a shallow coral reef bottom. For the traveling surfers and cameramen like Scott, Sumbawa is a great place to journey to for a variety of waves and tons of land exploring.
Imai with the first leap into an unknown lagoon
Fadi, pronounced "Faw-Dee," was the crew's epic tour guide and drove them around to some mystical secret locations
Their mission? Shoot some clips of Balaram Stack, Parker Coffin, Imai Devault and Noah Schweizer for episode 3 Welcome To Water series, venture to a few remote areas for some lifestyle photography, have some fun and live to tell their story. Conclusion: they lived, but their story wasn't as exciting as today's current news in the world, so we didn't write a story. Although, Scott was able to capture some memorable moments from the trip through the use of his Yashica T4 and Wide Lux Panoramic ;cameras which we just had to share.
100 degree weather, fully clothes, with an old Volcom tee wrapped around his head. Score!
Imai