Behind the Scenes on the Exit The Earthly Film Shoot
Exit The Earthly, the ridiculous and psychedelic surf-action-comedy-adventure short film, stars Ozzie Wright, Nate Tyler, Coco Ho, Mitch Coleborn, Maud Le Car, Dusty Payne, Yago Dora, Quincy Davis and Noa Deane as themselves, with supporting rolls played by Will Oldham and Austin Amelio.
Mostly shot in one day and in the spirit of past scripted Volcom Films releases, Rara Avis and Knife!, Exit The Earthly follows Ozzie Wright to a mysterious island where he's been scoring empty barrels for days and soon after is joined by the rest of his friends, but before they get any waves their surfboards go missing. Fueled by copious amounts of island freak-out juice the gang embark on a Scooby-Doo-meets-Lost-meets-Bill & Ted's Excellent Adventure quest to get back their boards back.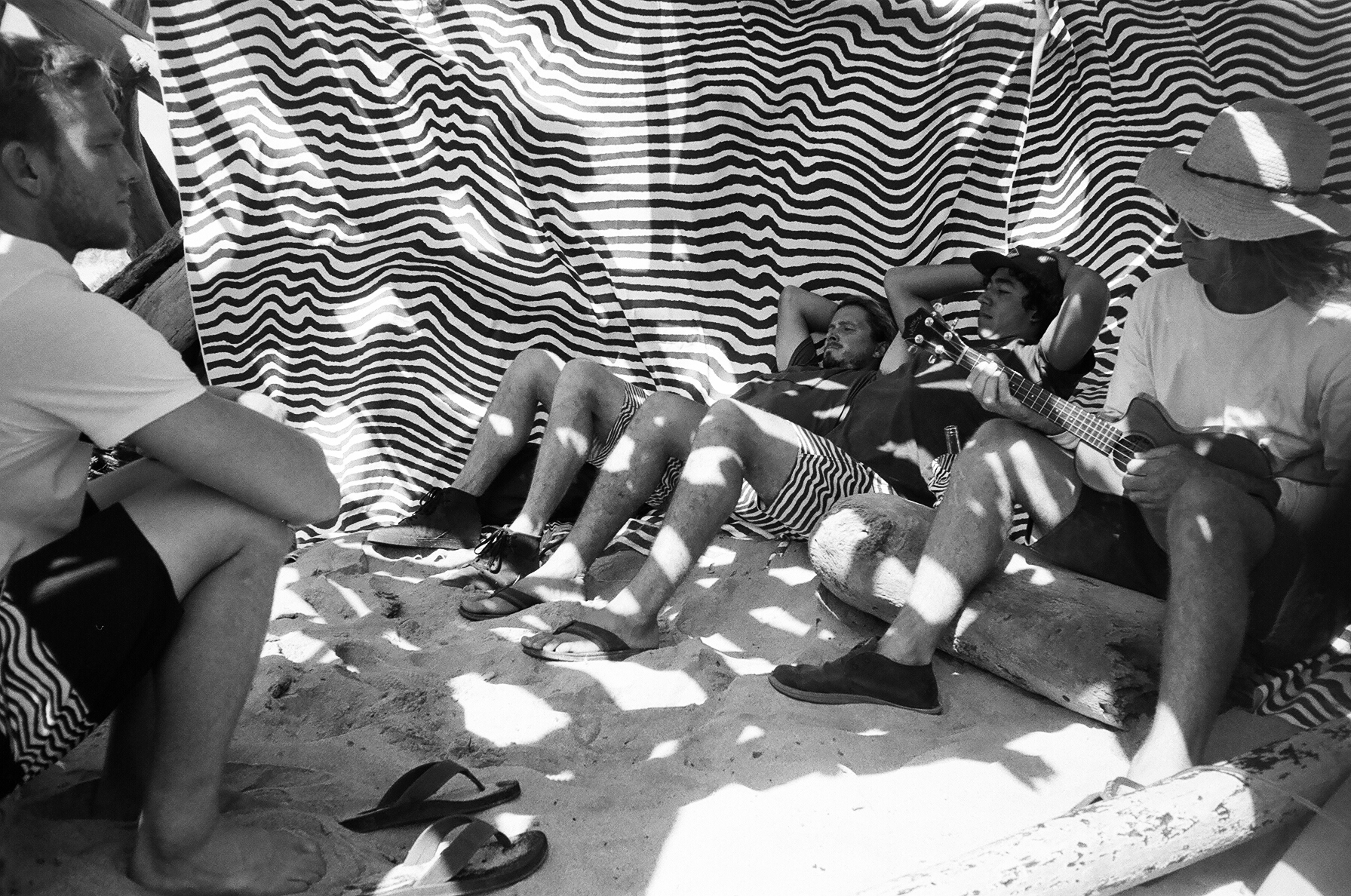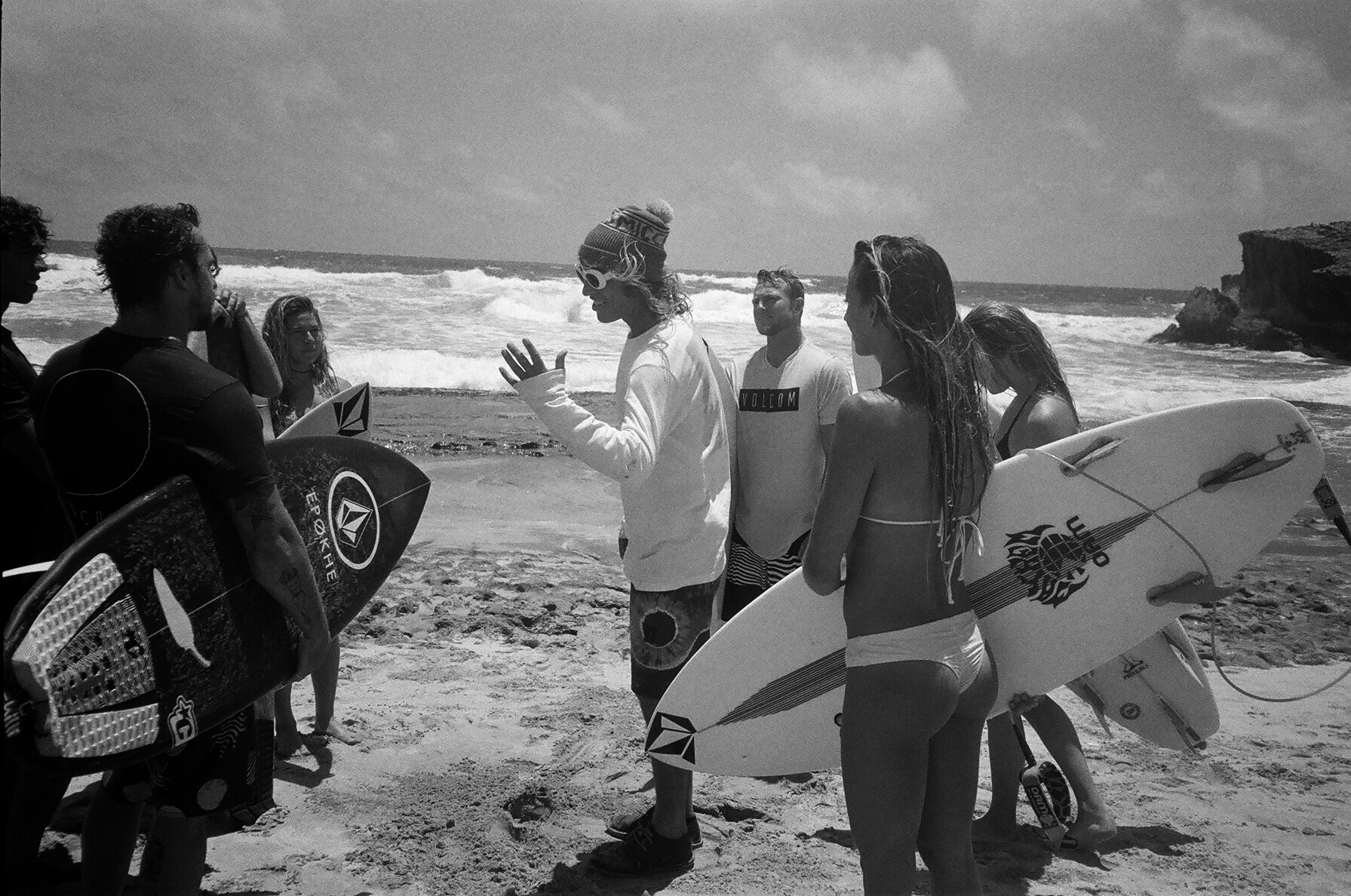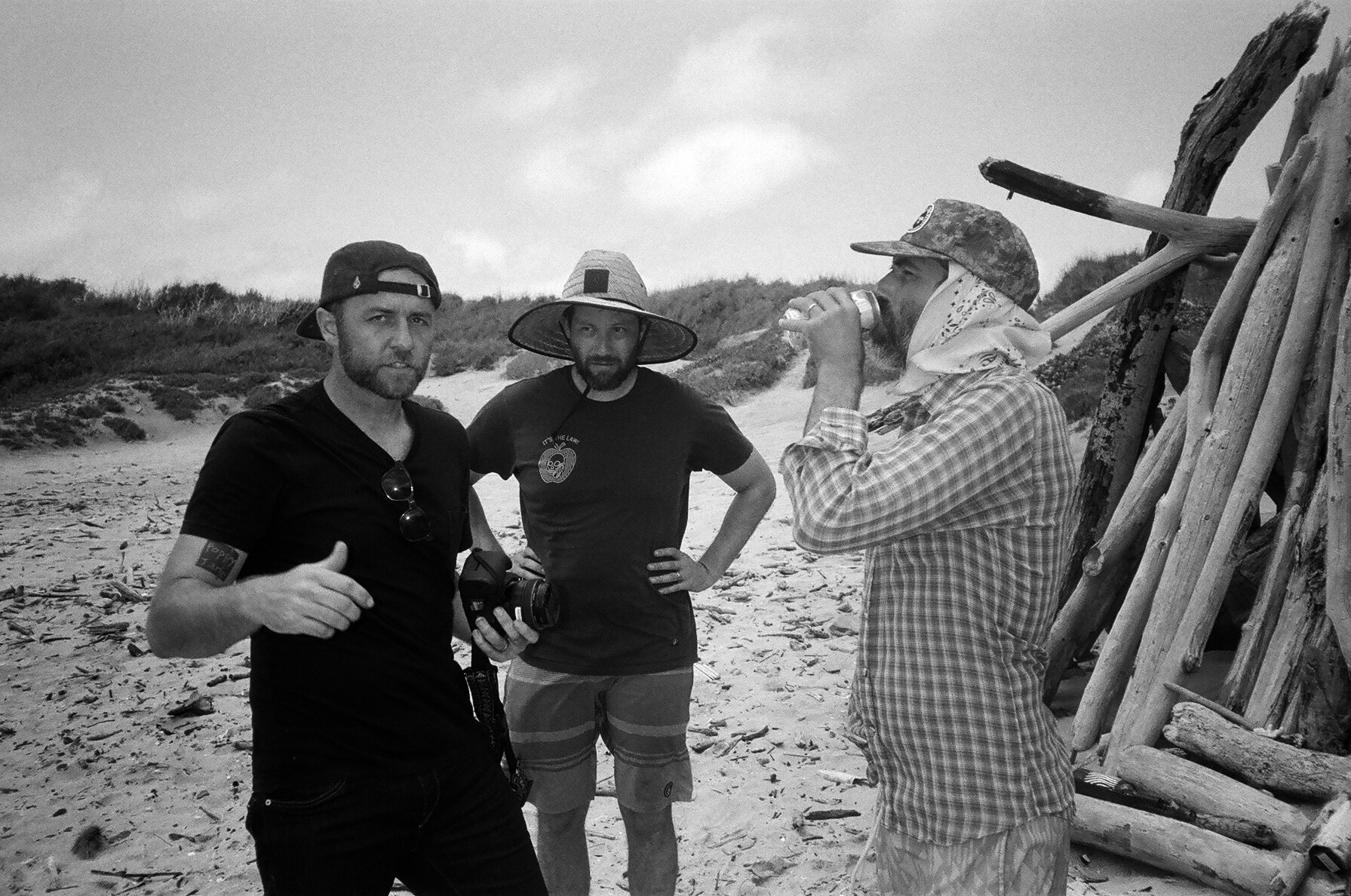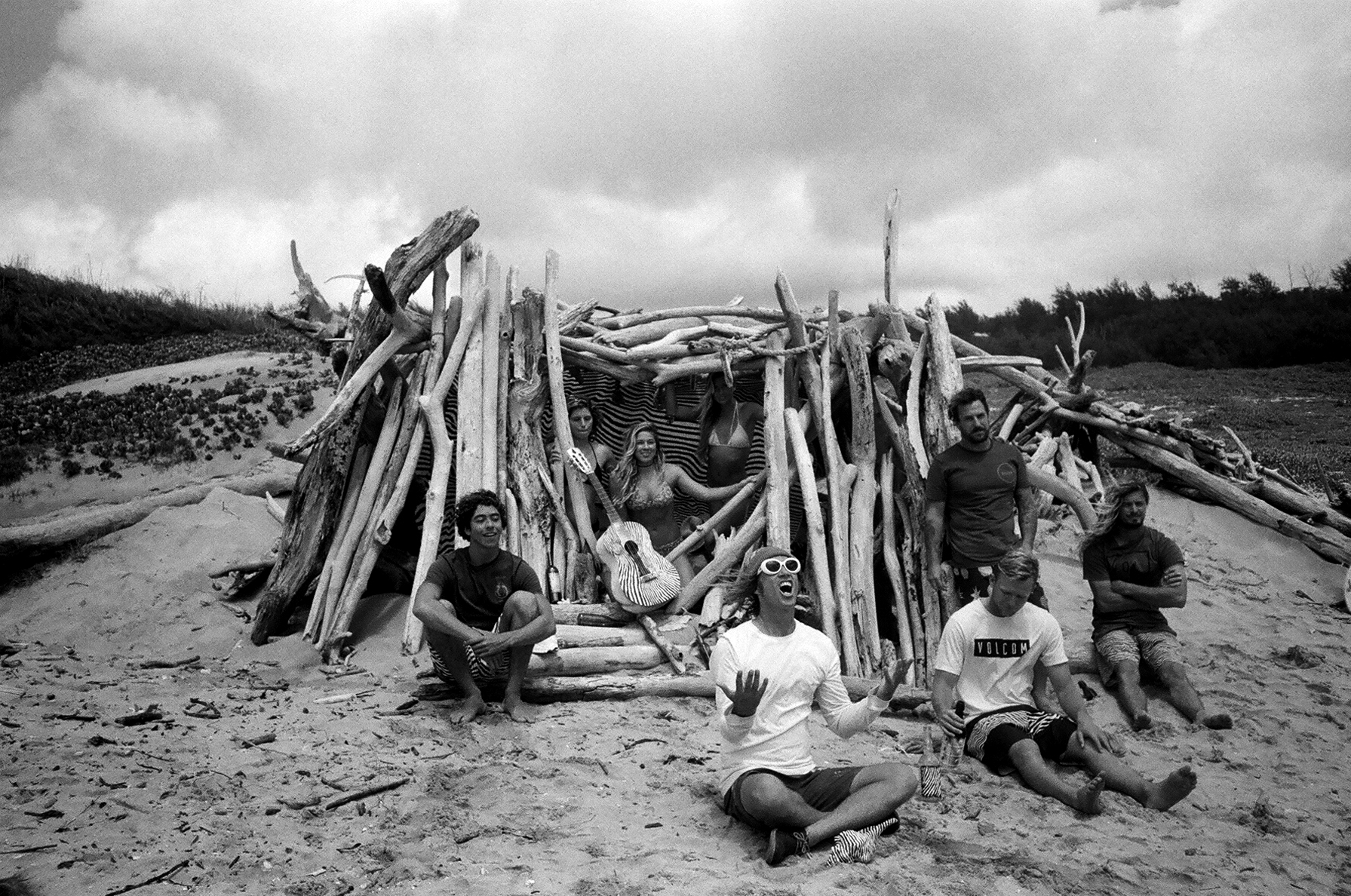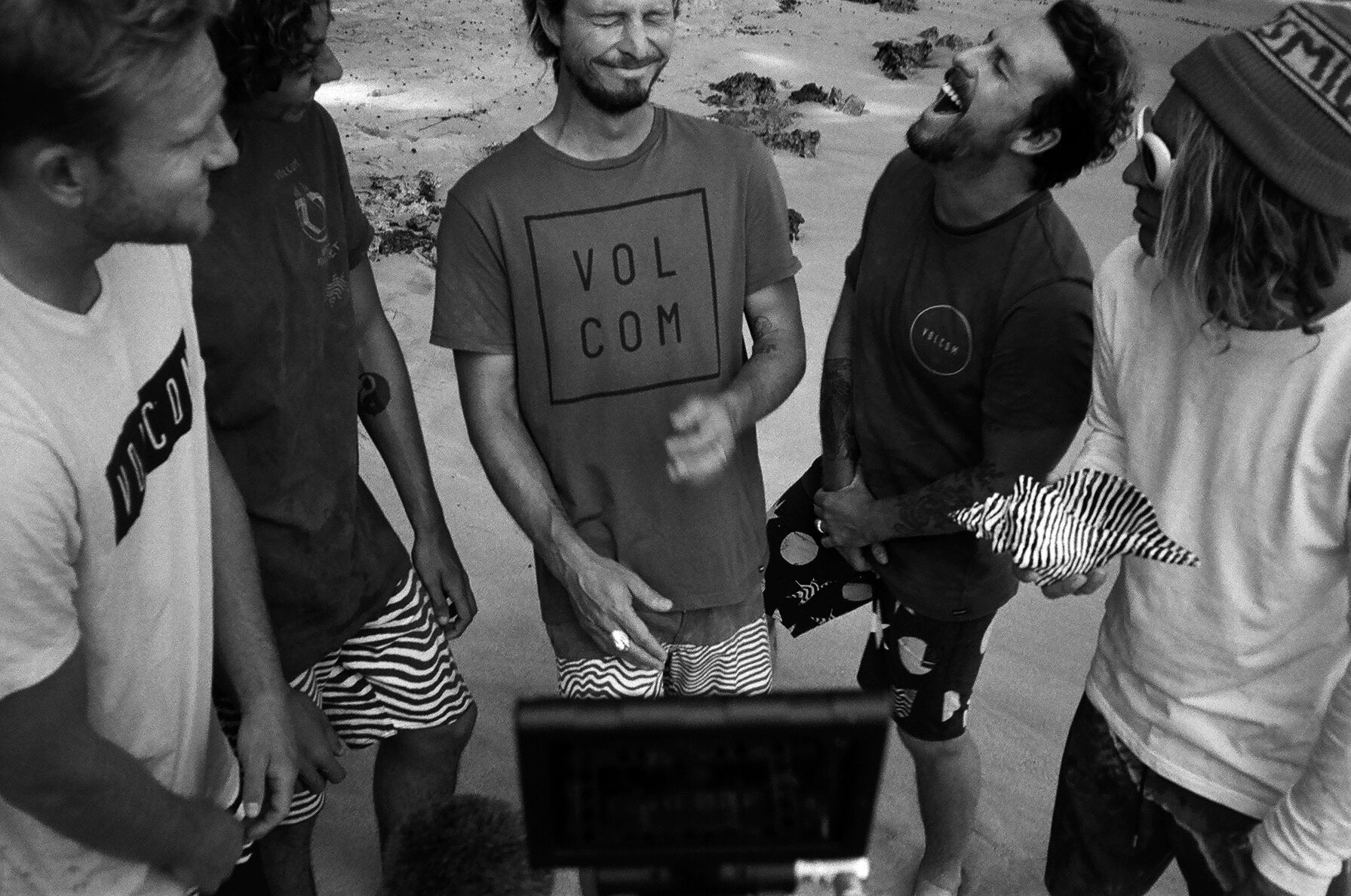 Directed by Volcom's Creative Director, Mike Aho (True To This), who co-wrote the script with Michael Sieben, the Volcom surf gang were largely kept in the dark about the true nature of their trip. Once they had arrived on the island they still didn't know what the film was about since no one was shown the script beforehand and we're given their lines as they shot each scene.
"GOING ON THE TRIP I DIDN'T KNOW EXACTLY WHAT WE WERE ABOUT TO DO, I HEARD IT WAS A NEW COLLECTION PHOTO SHOOT, BUT I WAS NOT EXPECTING THAT WE WERE GONNA HAVE TO ACT." – YAGO
"THERE WERE SOME THINGS I WAS JUST THINKING 'WHAT THE HELL ARE WE DOING?'" – DUSTY
"WE ARE ALL TERRIBLE ACTORS, BUT I KNEW AHO WAS COOKING UP SOMETHING GOOD." – MITCH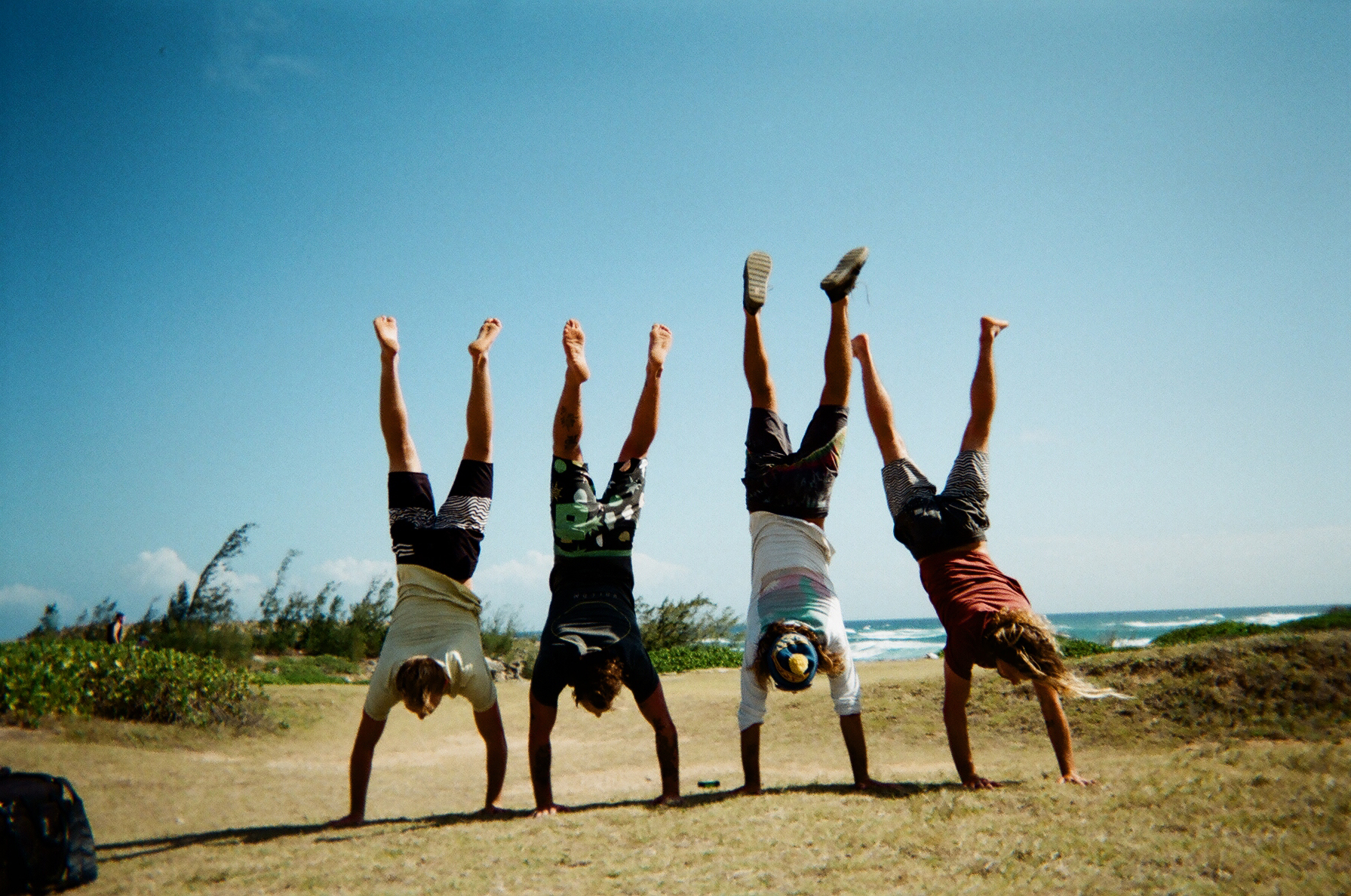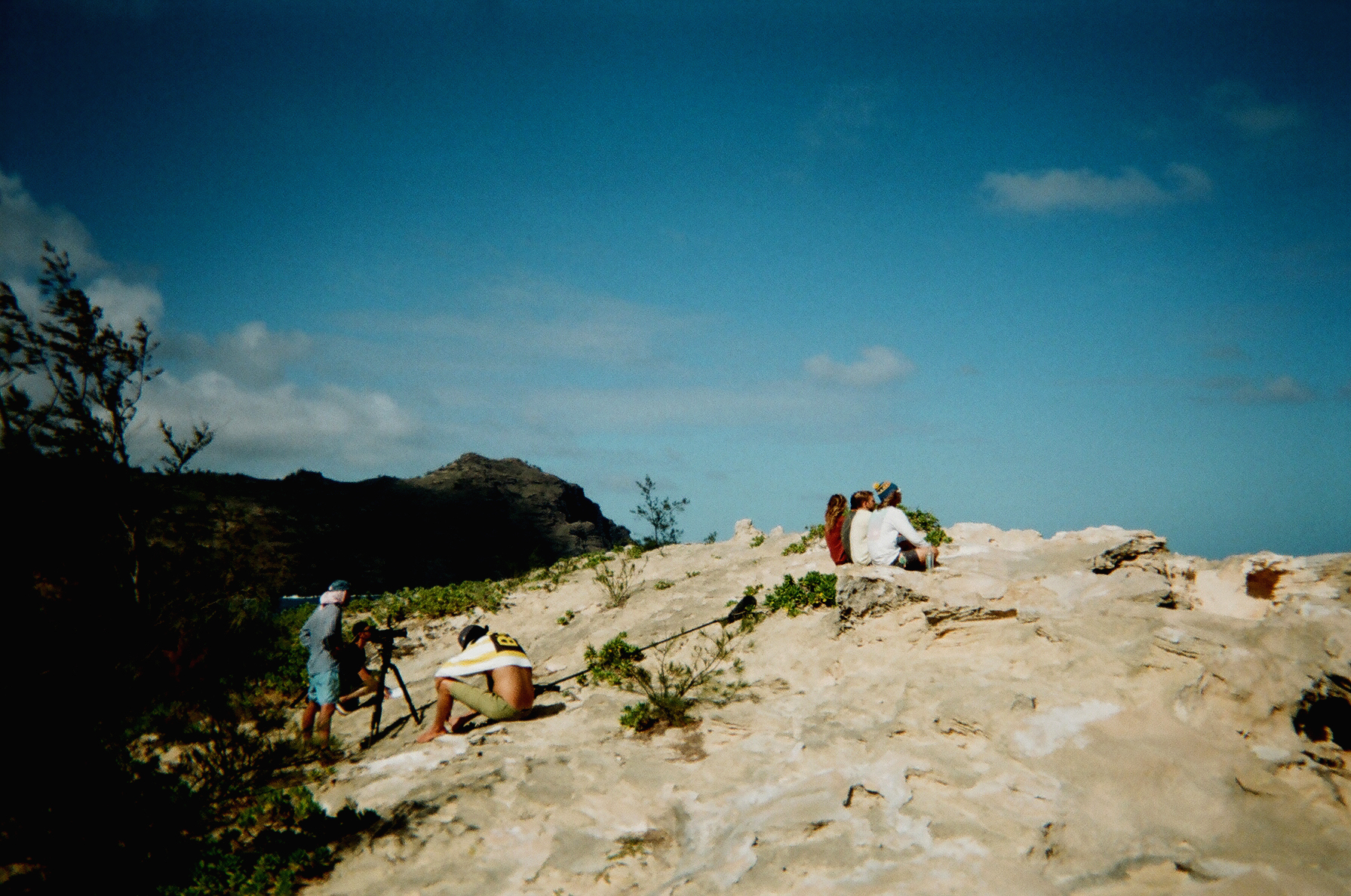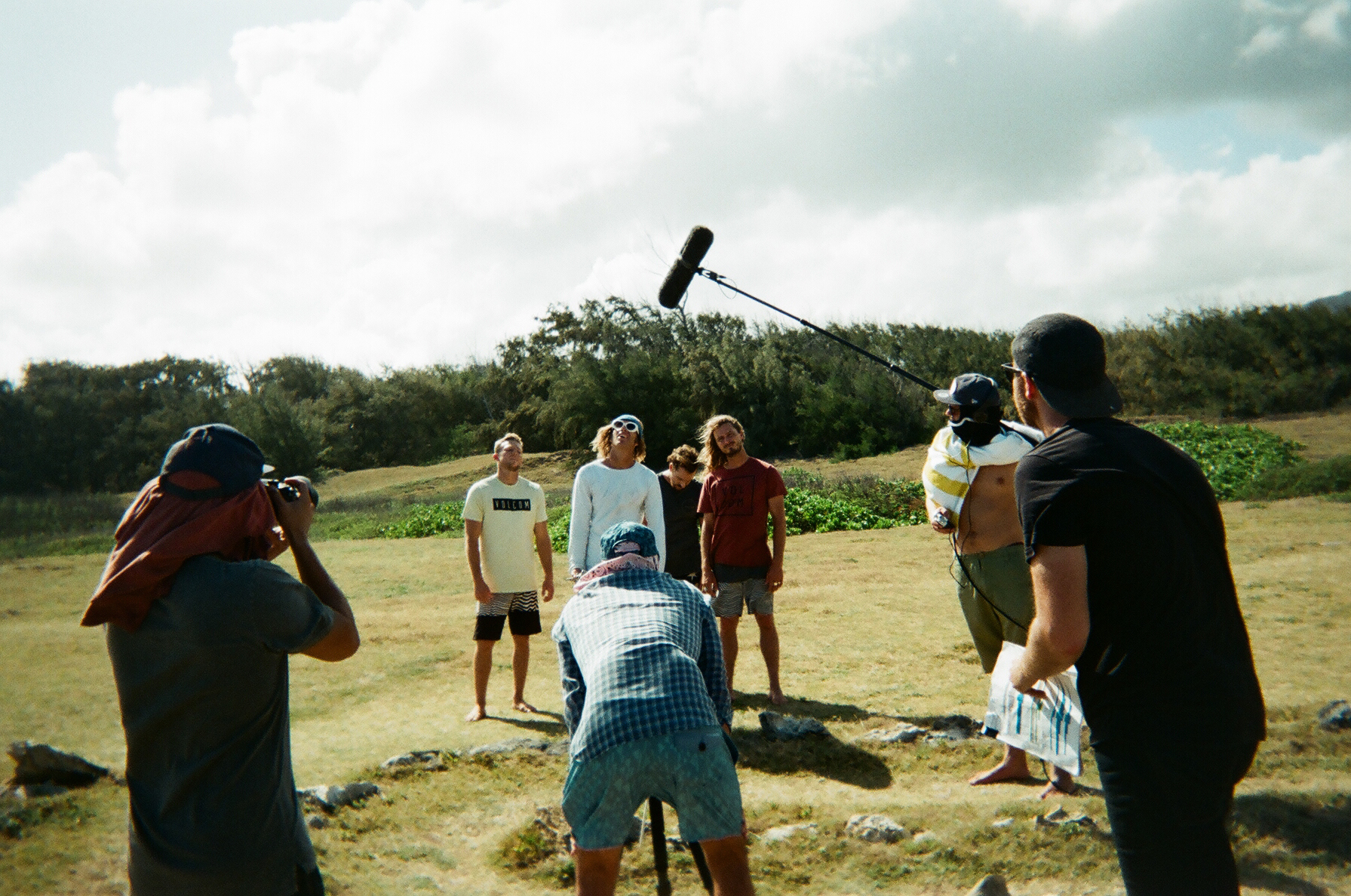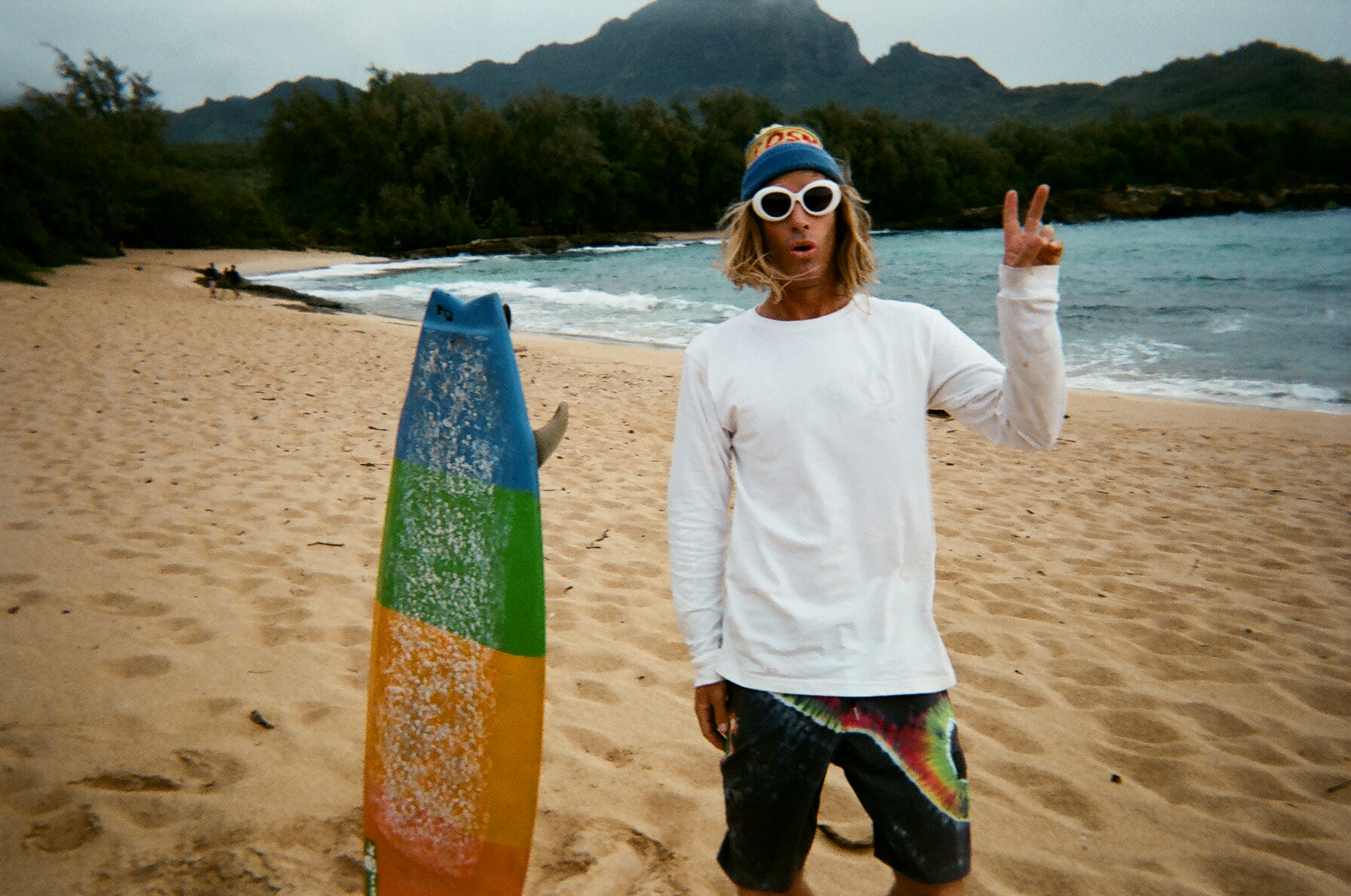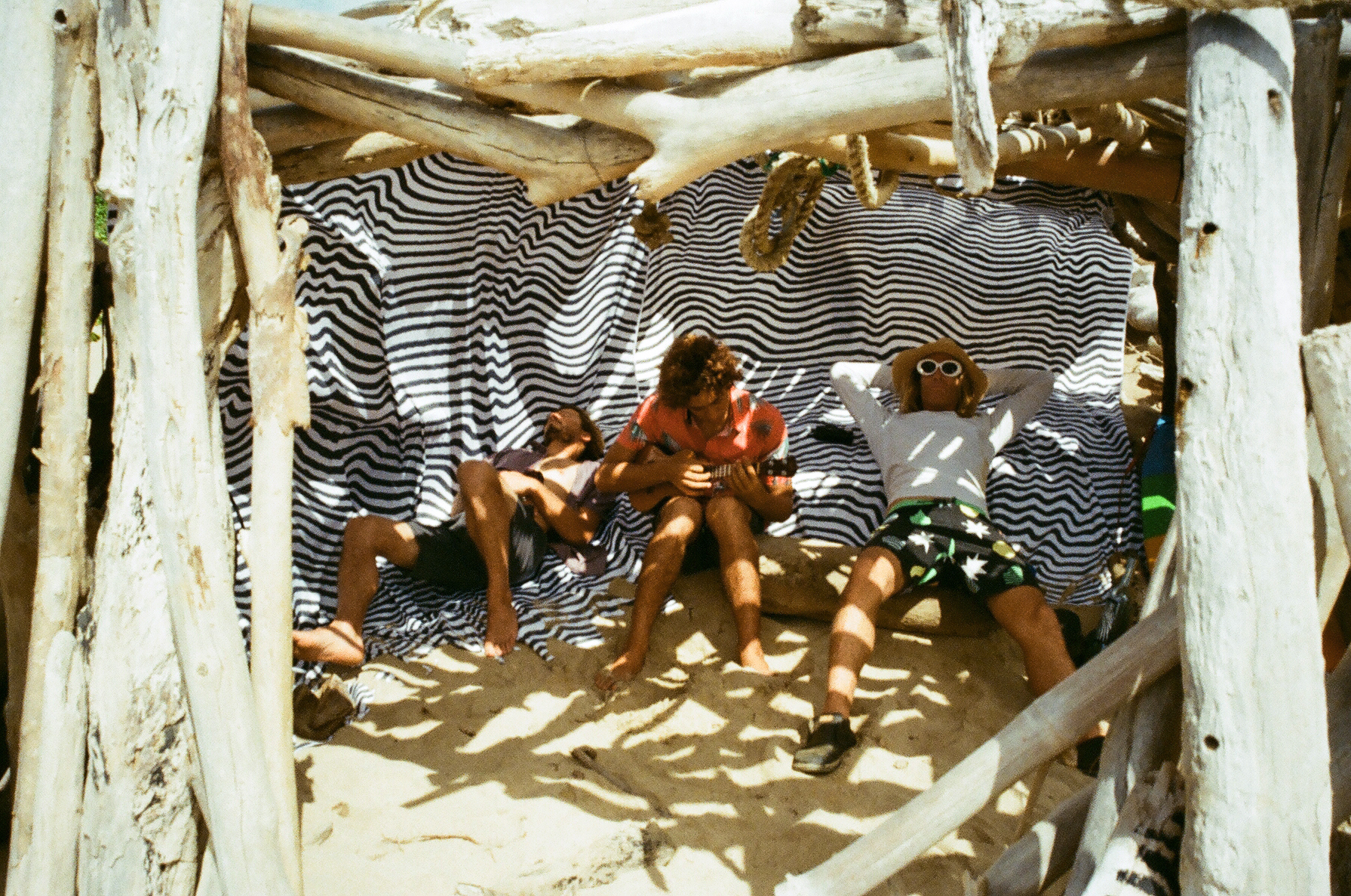 "AS FAR AS PHOTO SHOOTS FOR CLOTHING GO, I THINK IT WAS WAY MORE FUN THAN STANDING AROUND TRYING TO LOOK COOL." – OZZIE
"I'M NOT SURE HOW PEOPLE WILL REACT SINCE IT WILL BE PRETTY DIFFERENT FOR THE SURF INDUSTRY." – NATE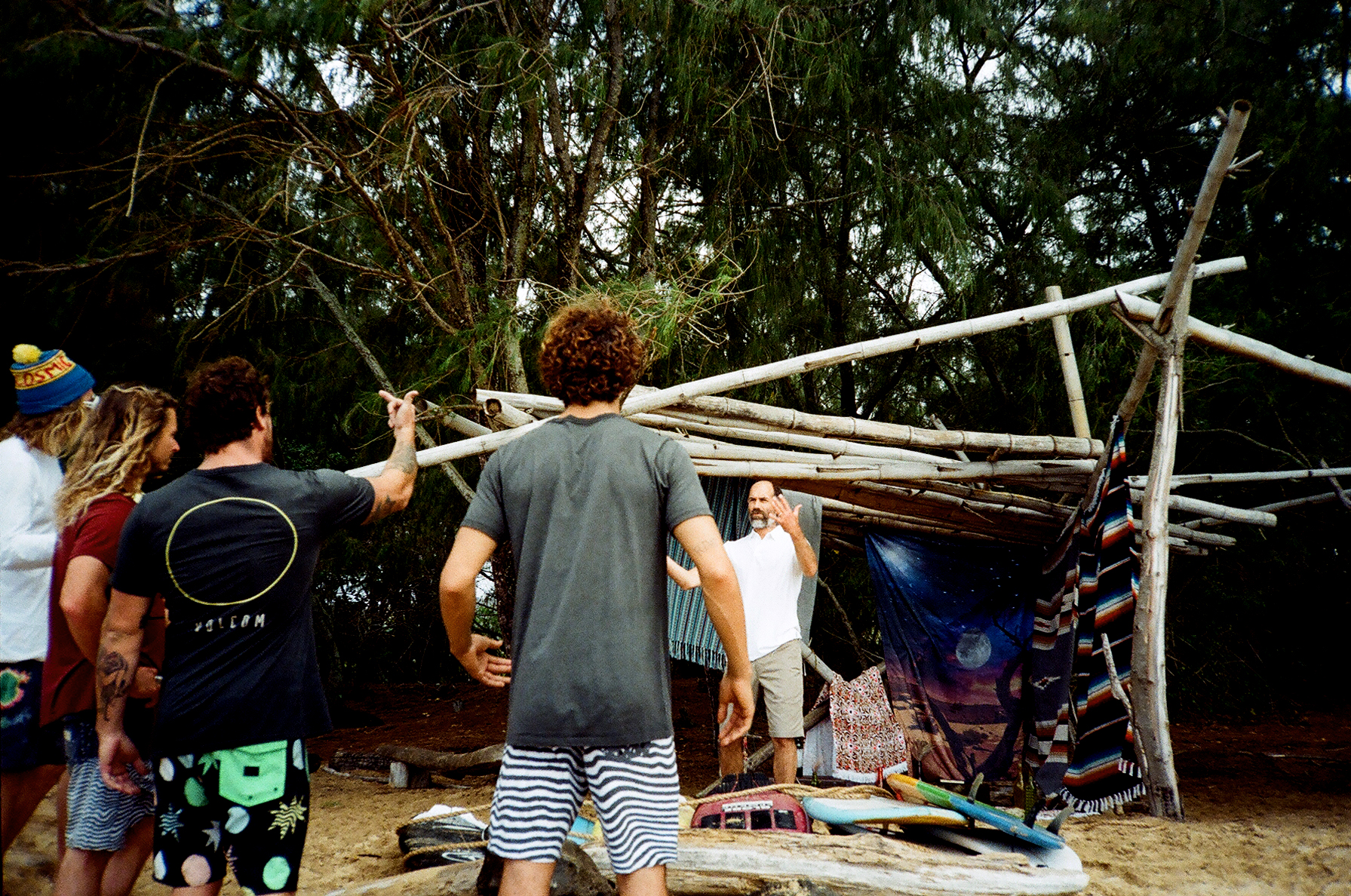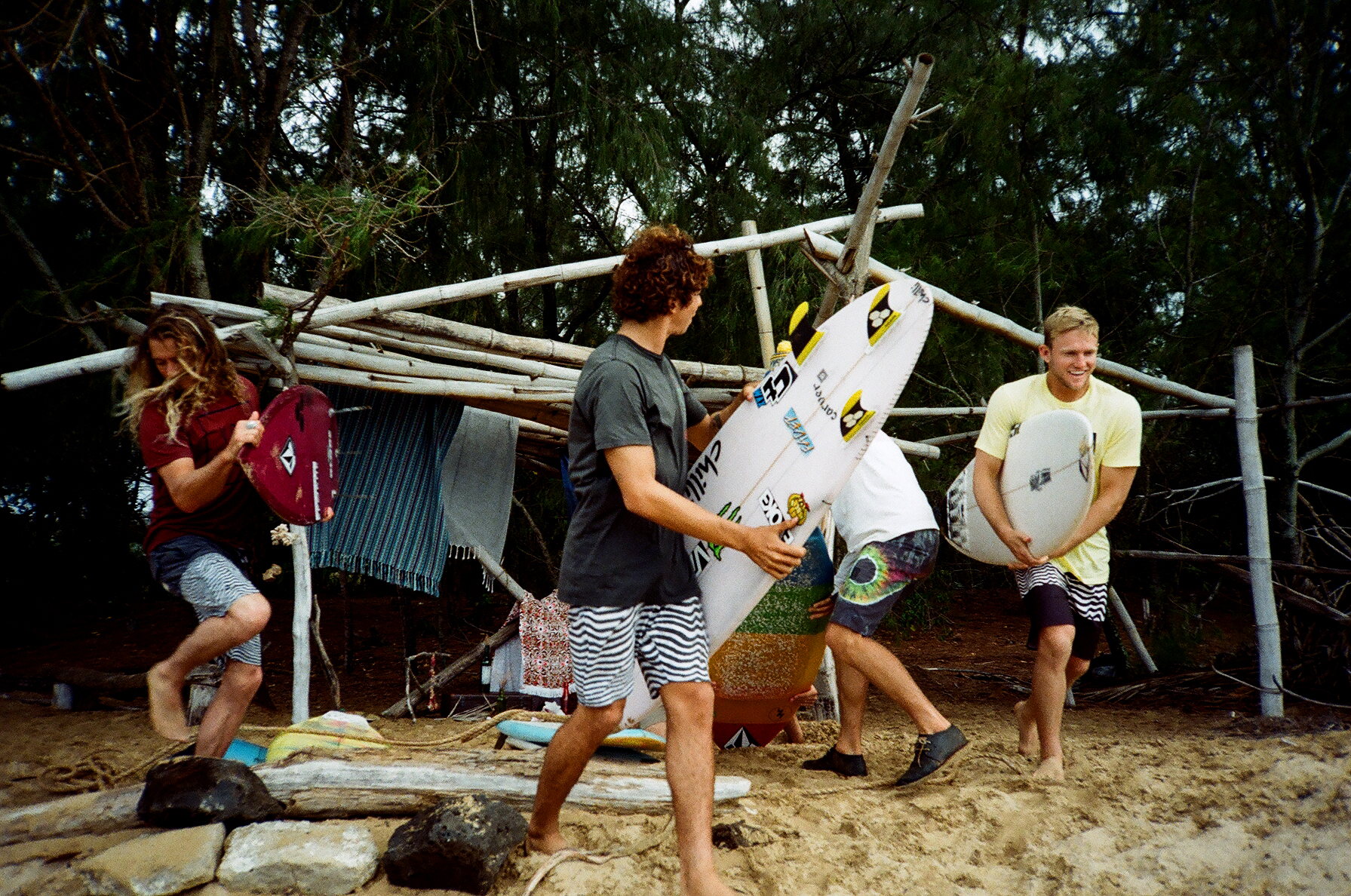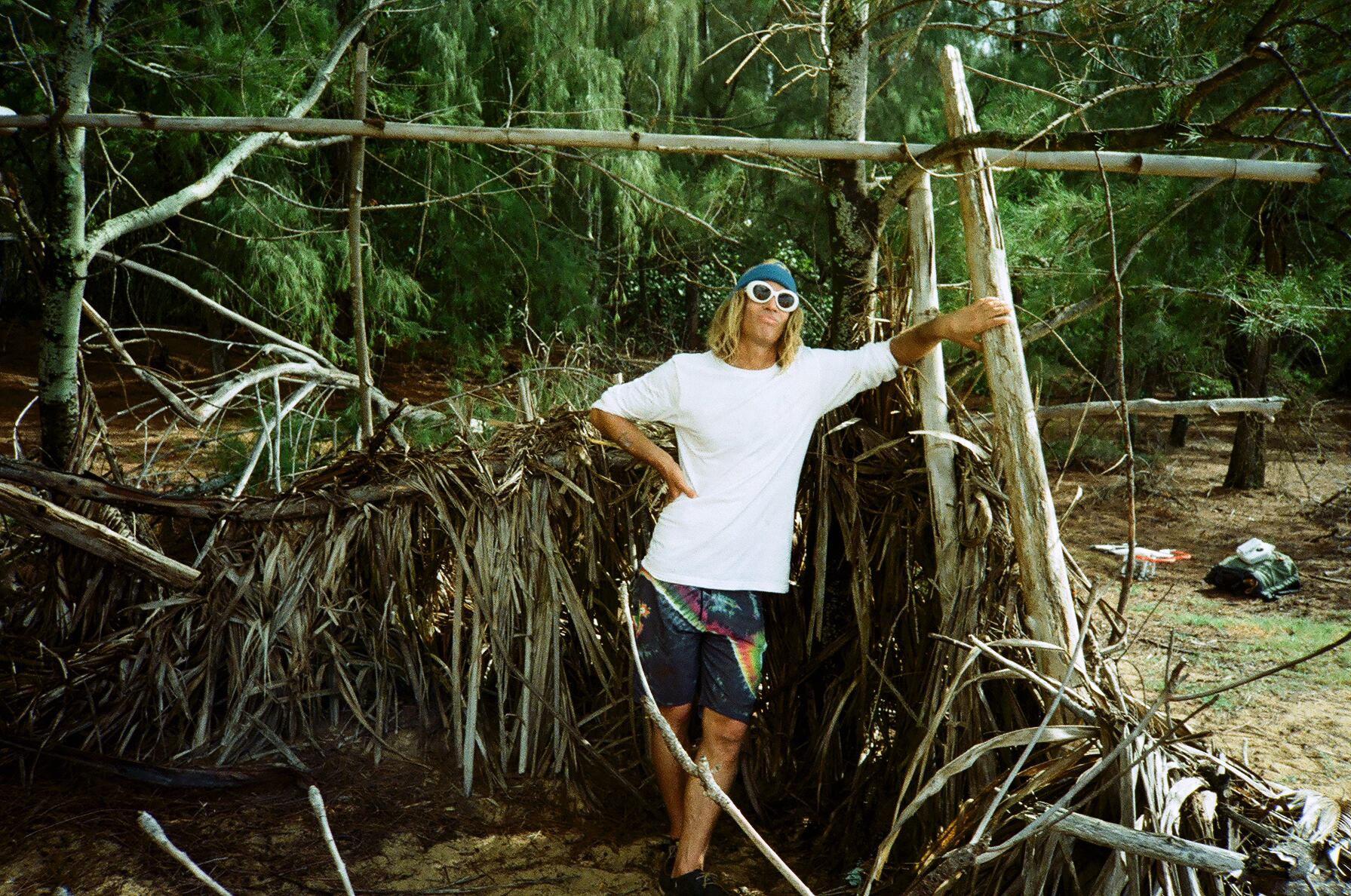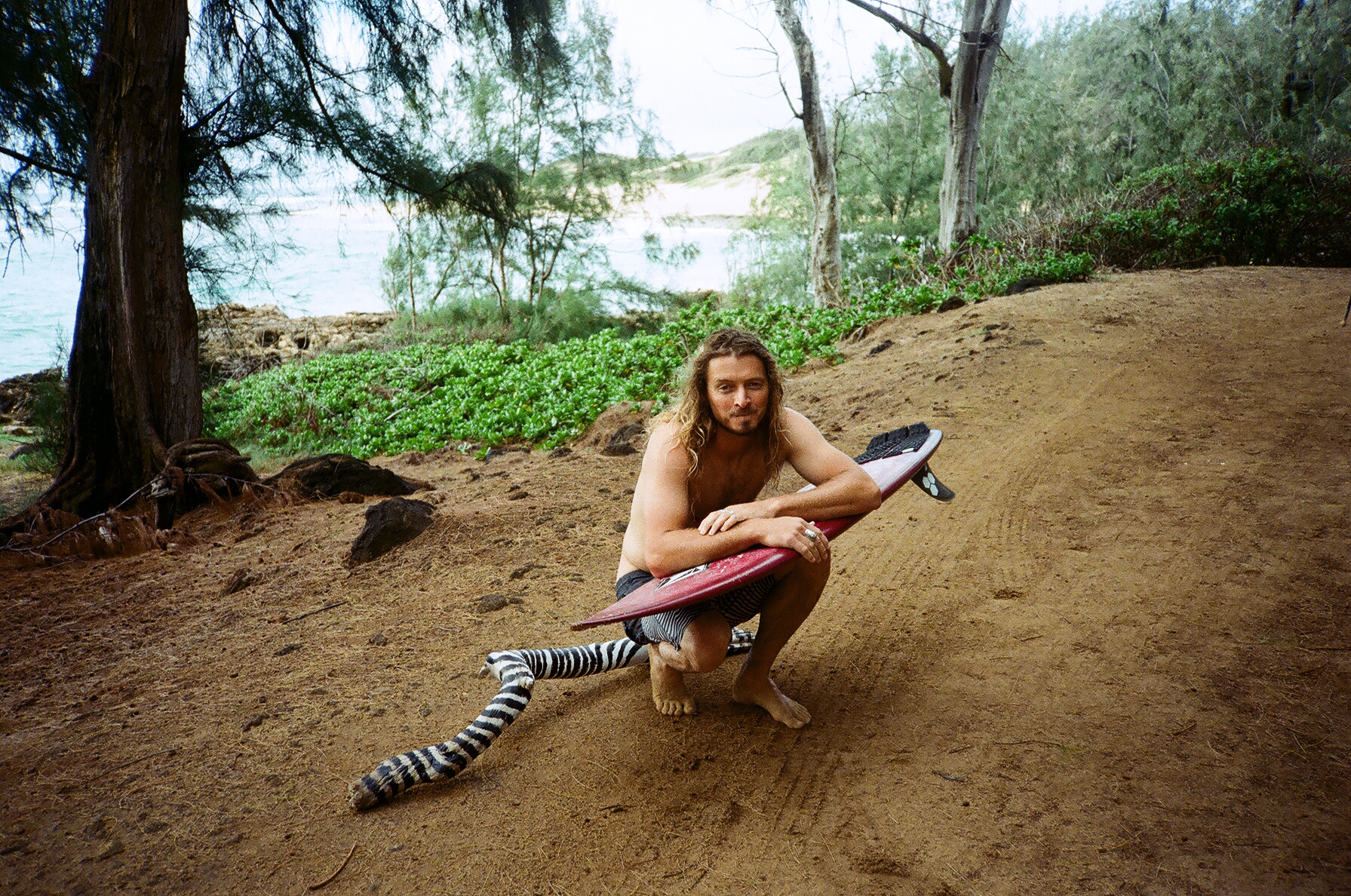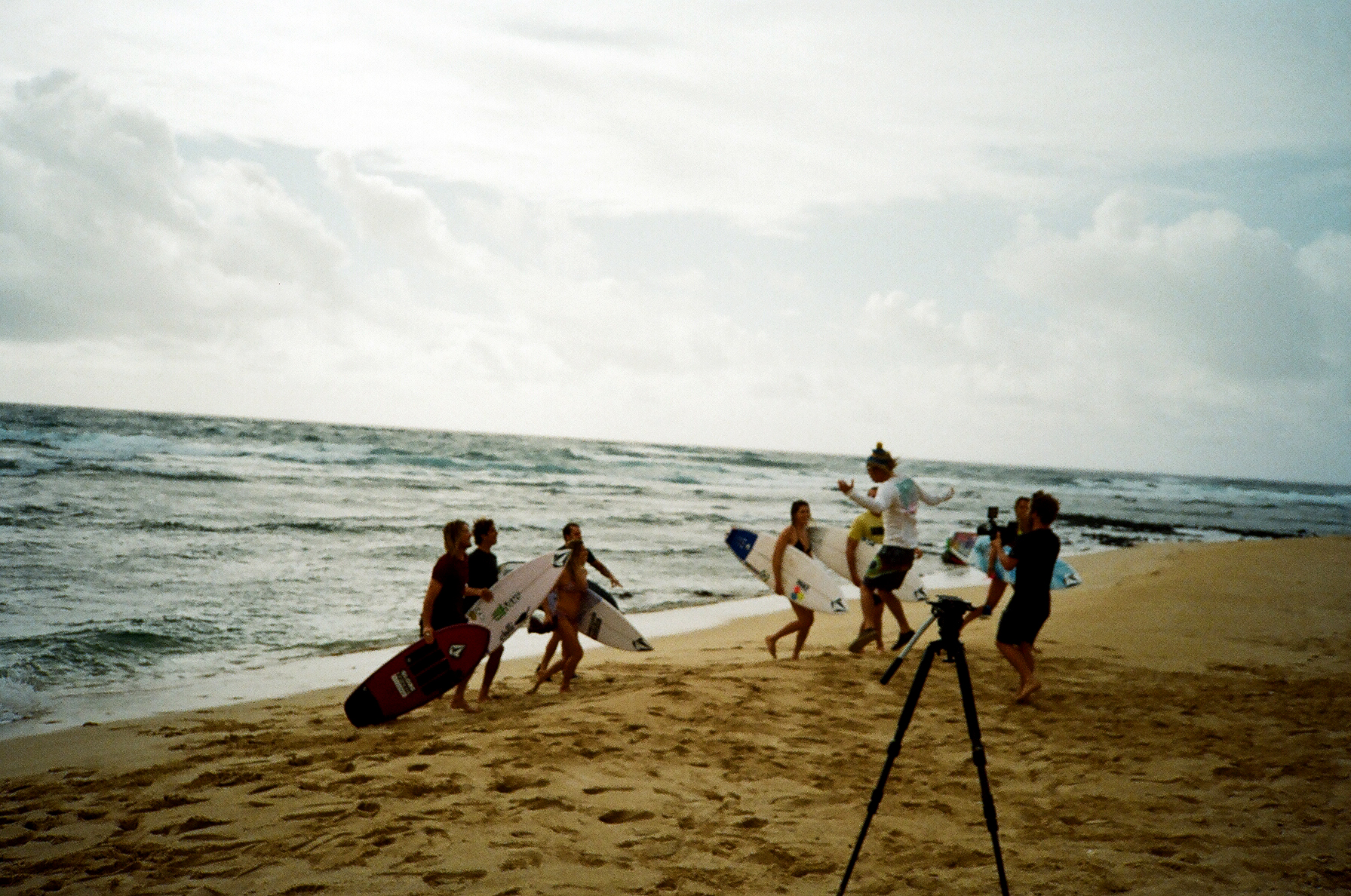 "NOT YOUR AVERAGE CATALOGUE SHOOT, THAT'S WHY WE ALL LOVE VOLCOM!" -COCO
Keep cruisin'
Related content