Growing In The Right Direction
"Plant A Sea Oat With Volcom!" We will be partnering up with Ron Jon, and Keep Brevard Beautiful for a giveback/sustainability campaign of planting sea oats on the dune line during the Ron Jon Beach and Board Fest/WSL Ron Jon Vans Junior Pro.  Program will run from 1-2pm, on the last two days of the event, March 14th – 15th.  Goal is to bring awareness to our Sustainability Program, and bring the community and competitors in for an interactive and positive program.
Participants will check in under the Volcom tent and receive seeds to plant sea oat along dune line, walking away with a free goody bag for a great give back deed.
Goody bags will include: stickers, Volcom-branded beach shovel, Volcom Coozie, Ron Jon item, and a Keep Brevard Beautiful Flyer!
For more info, click here.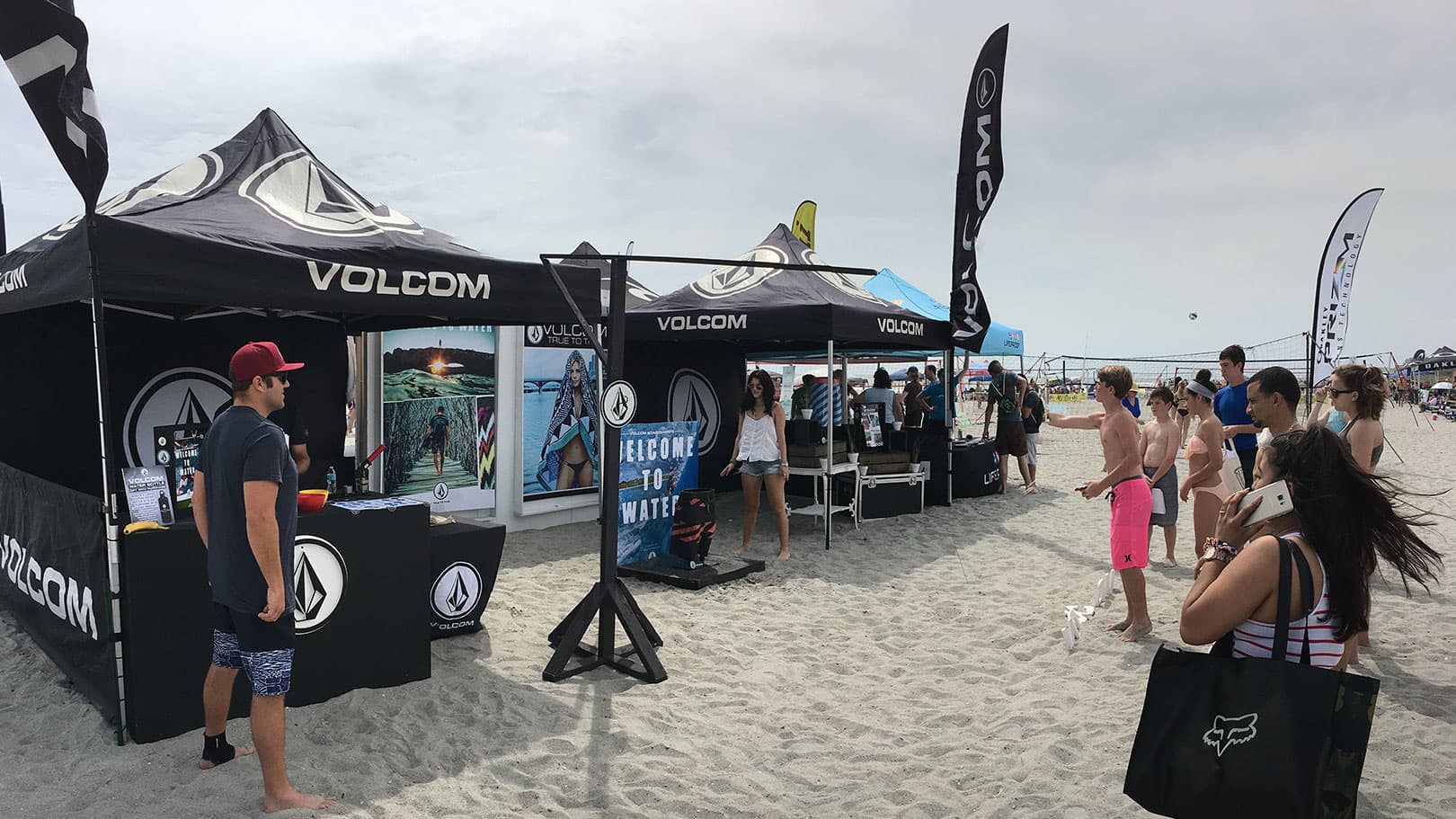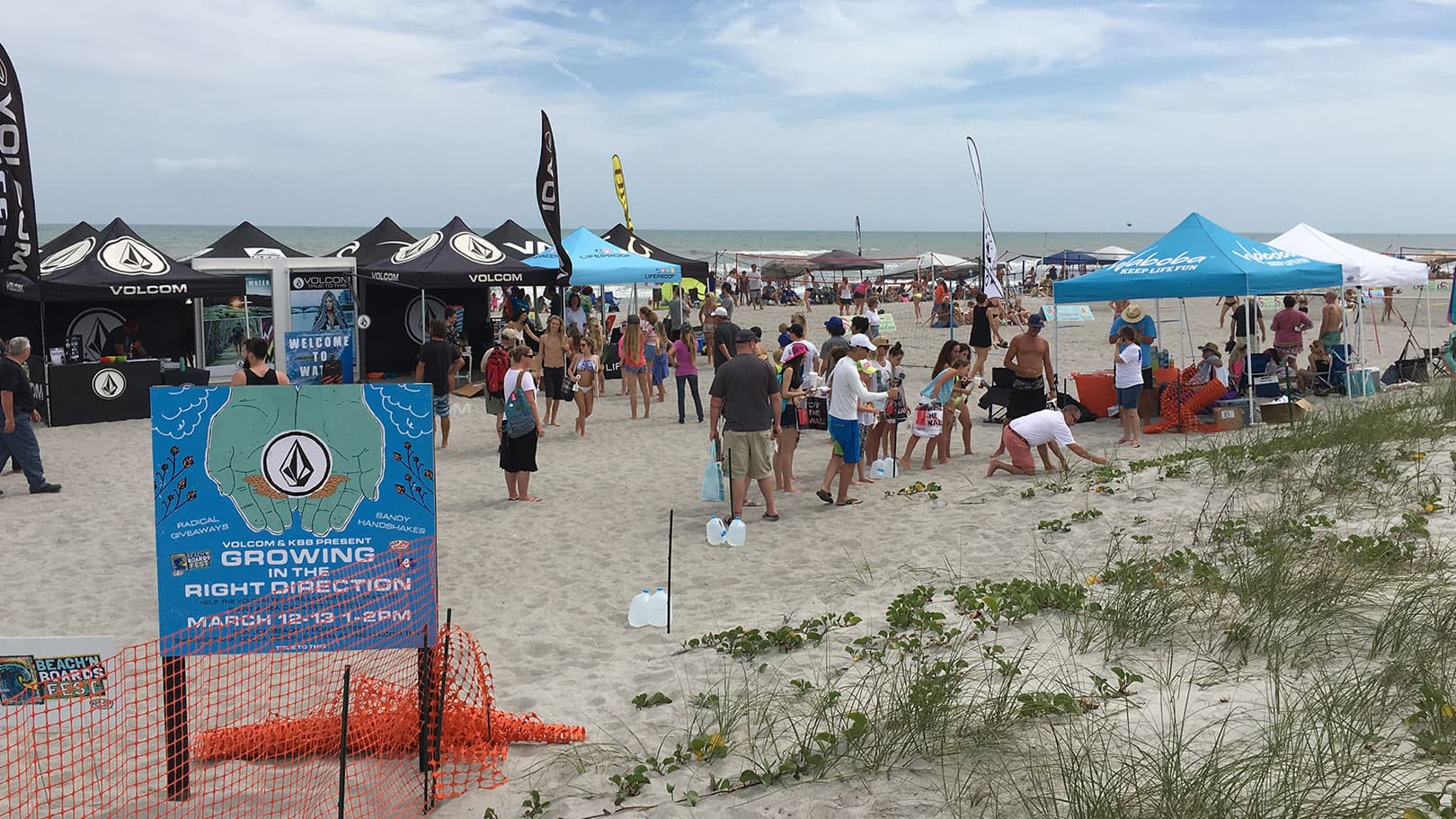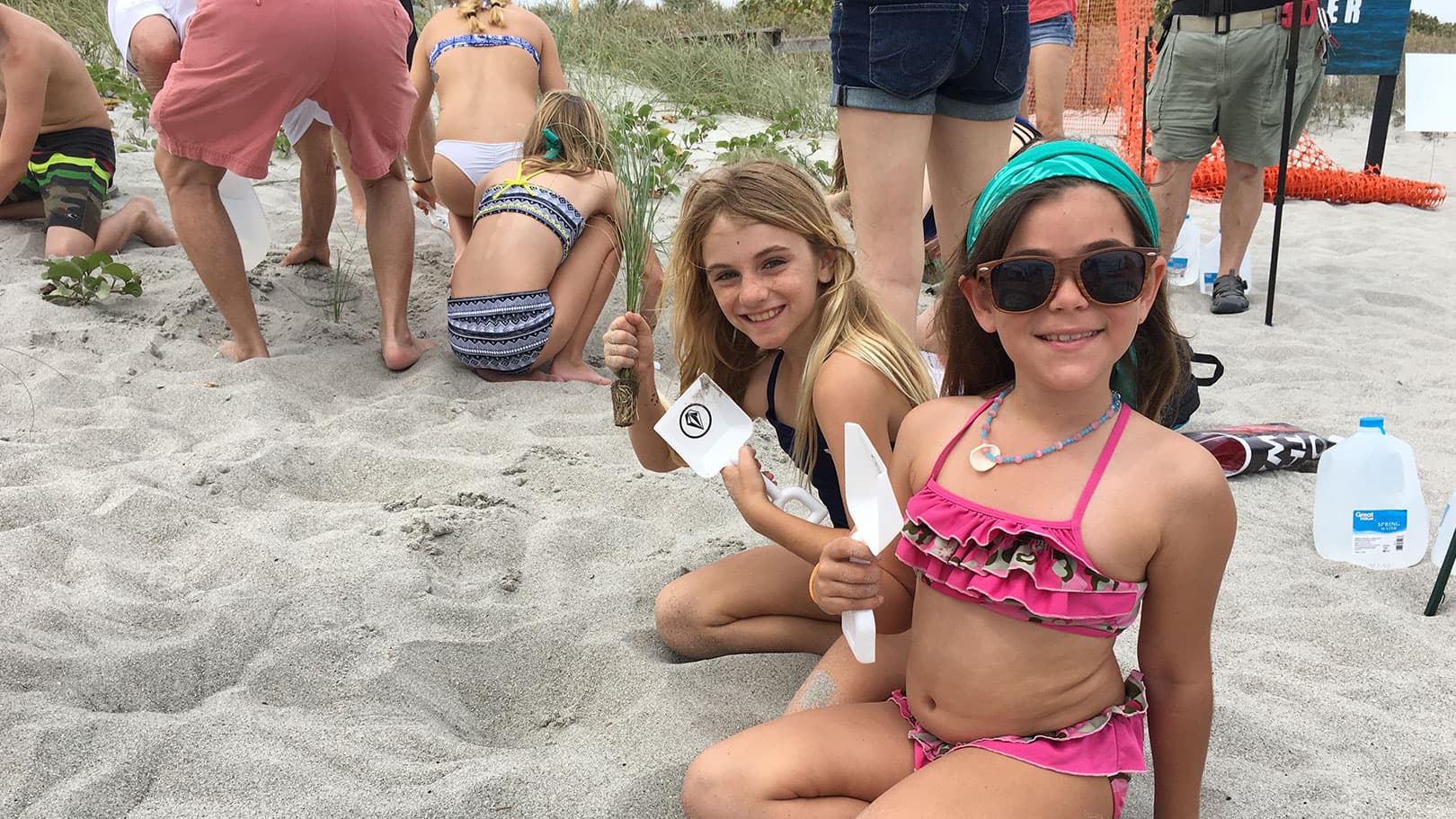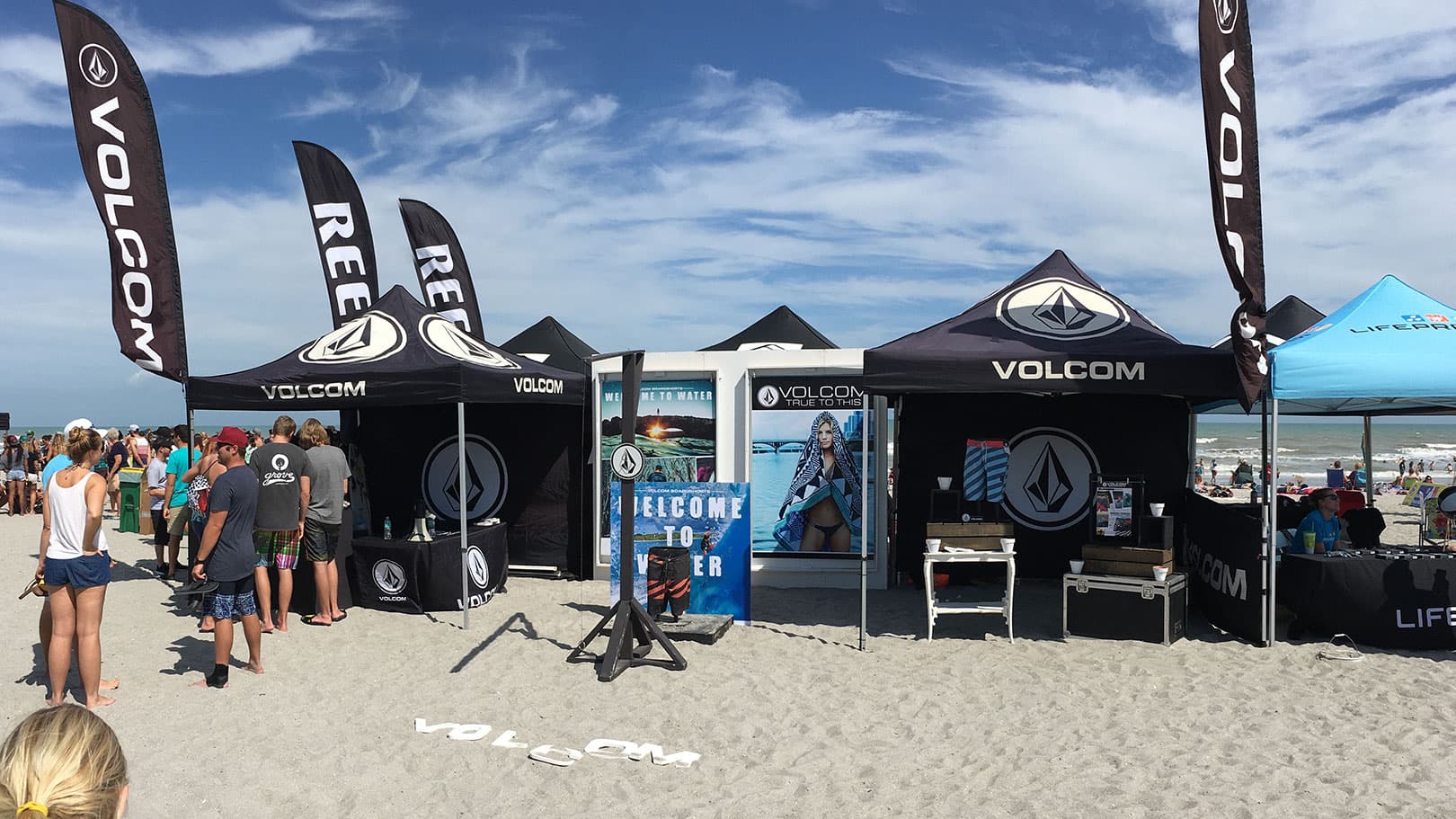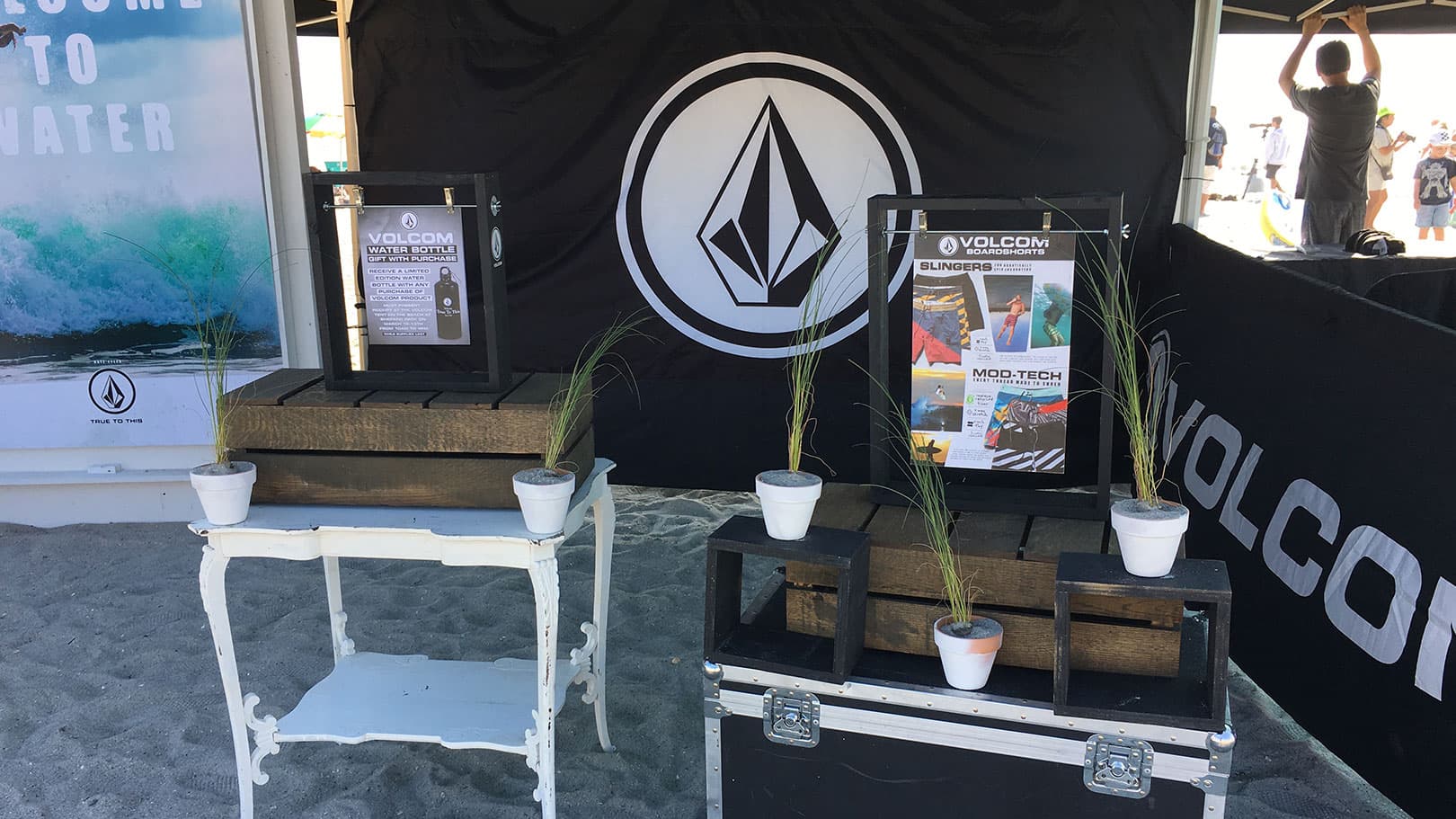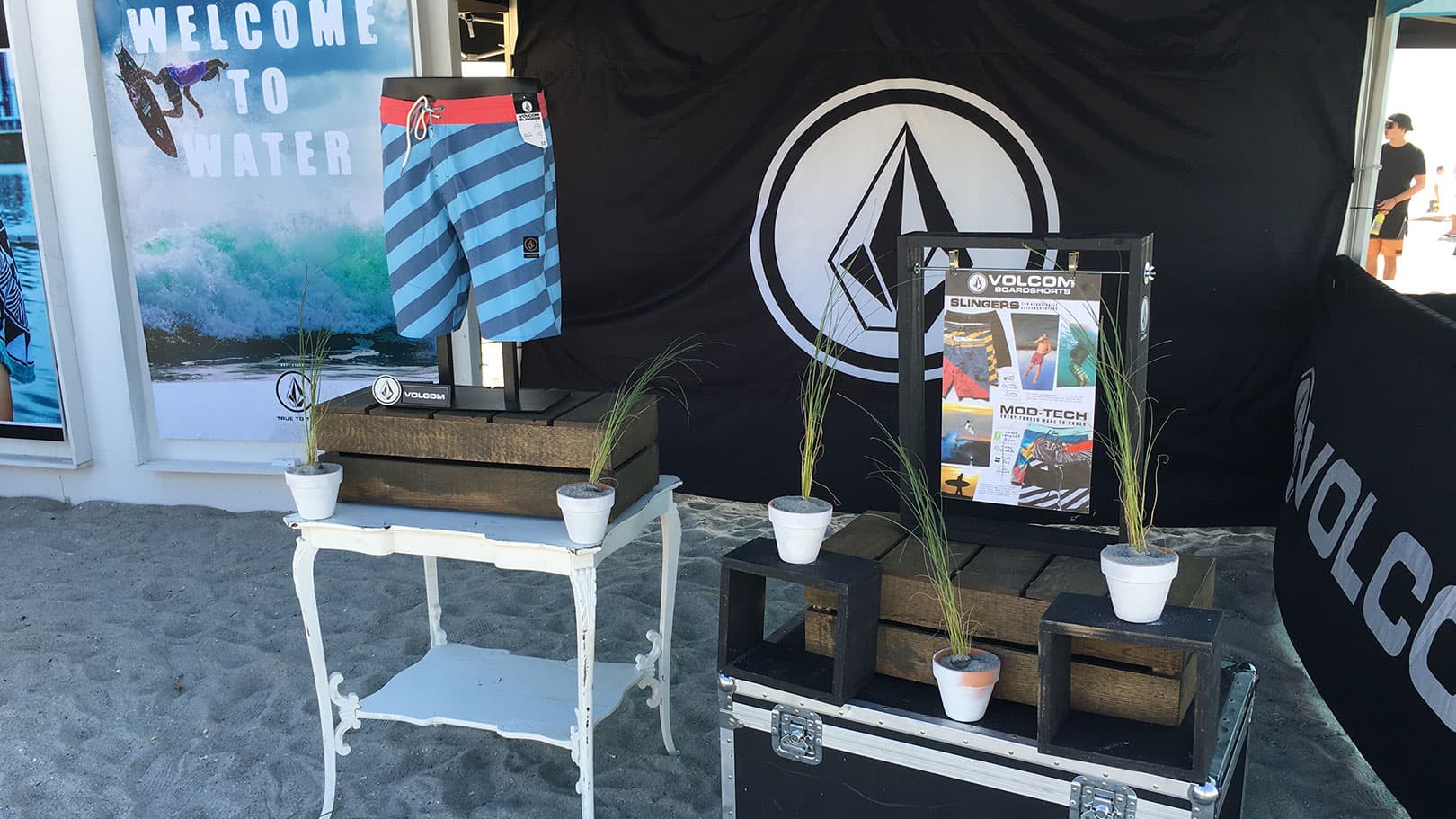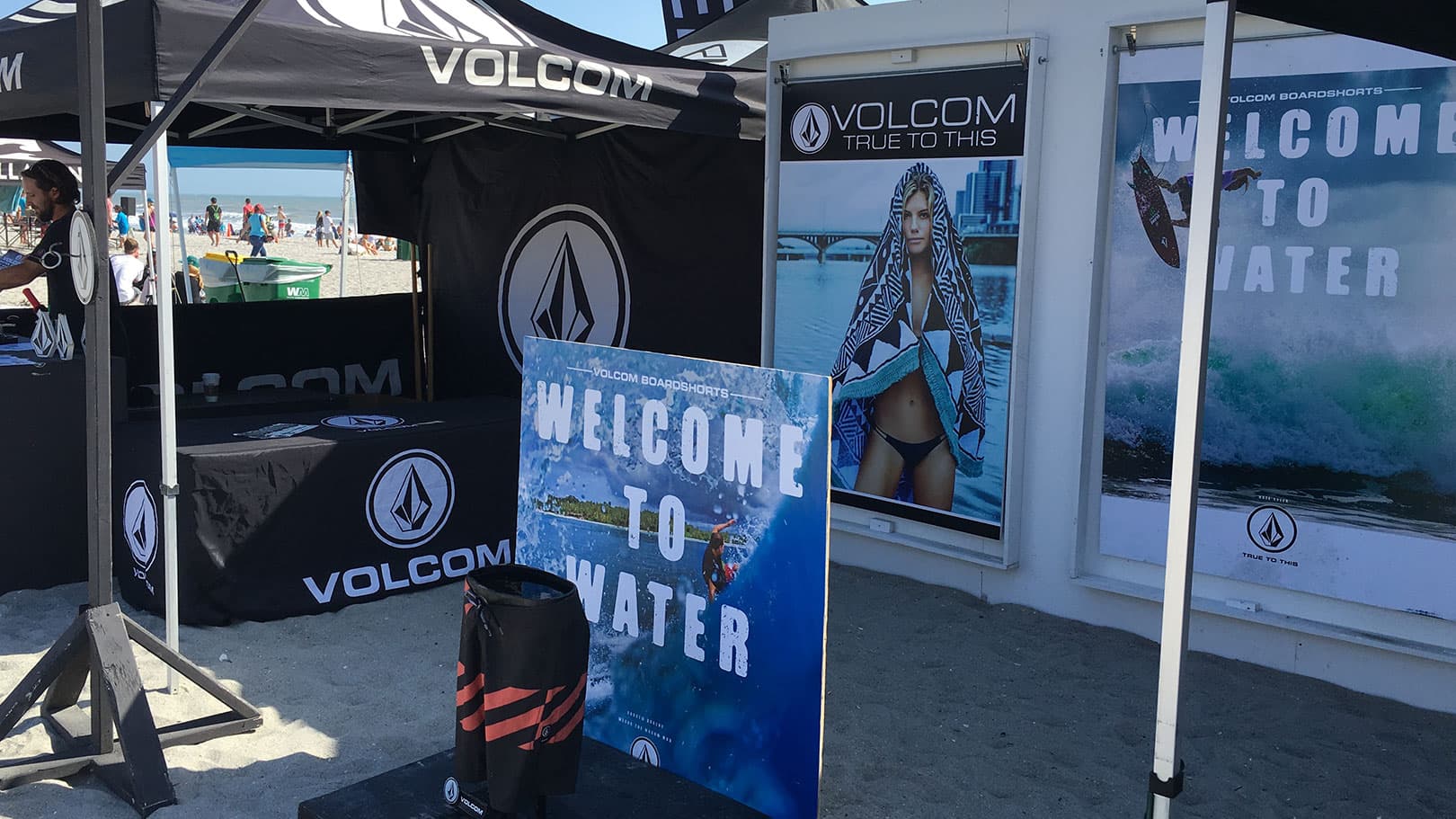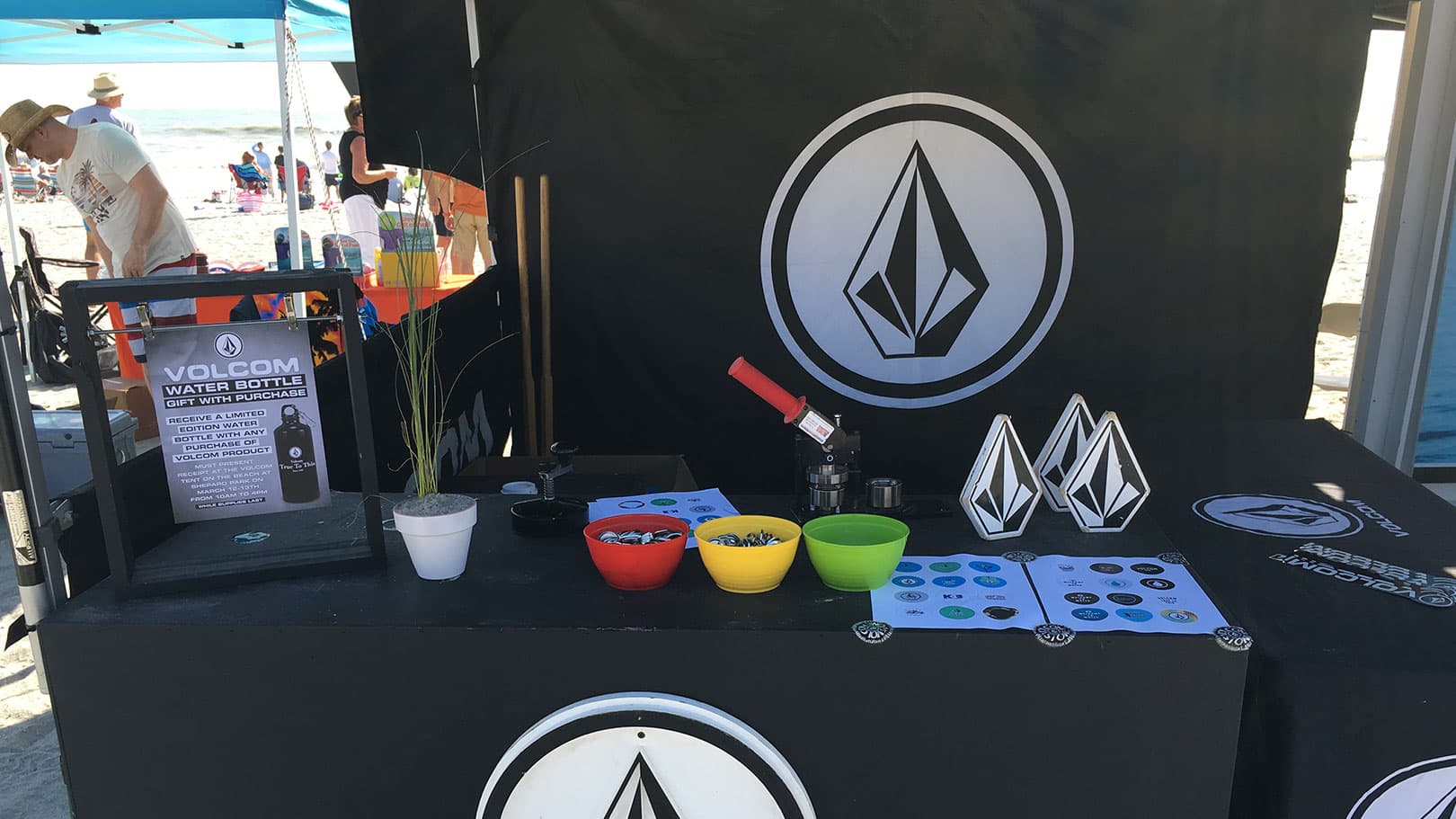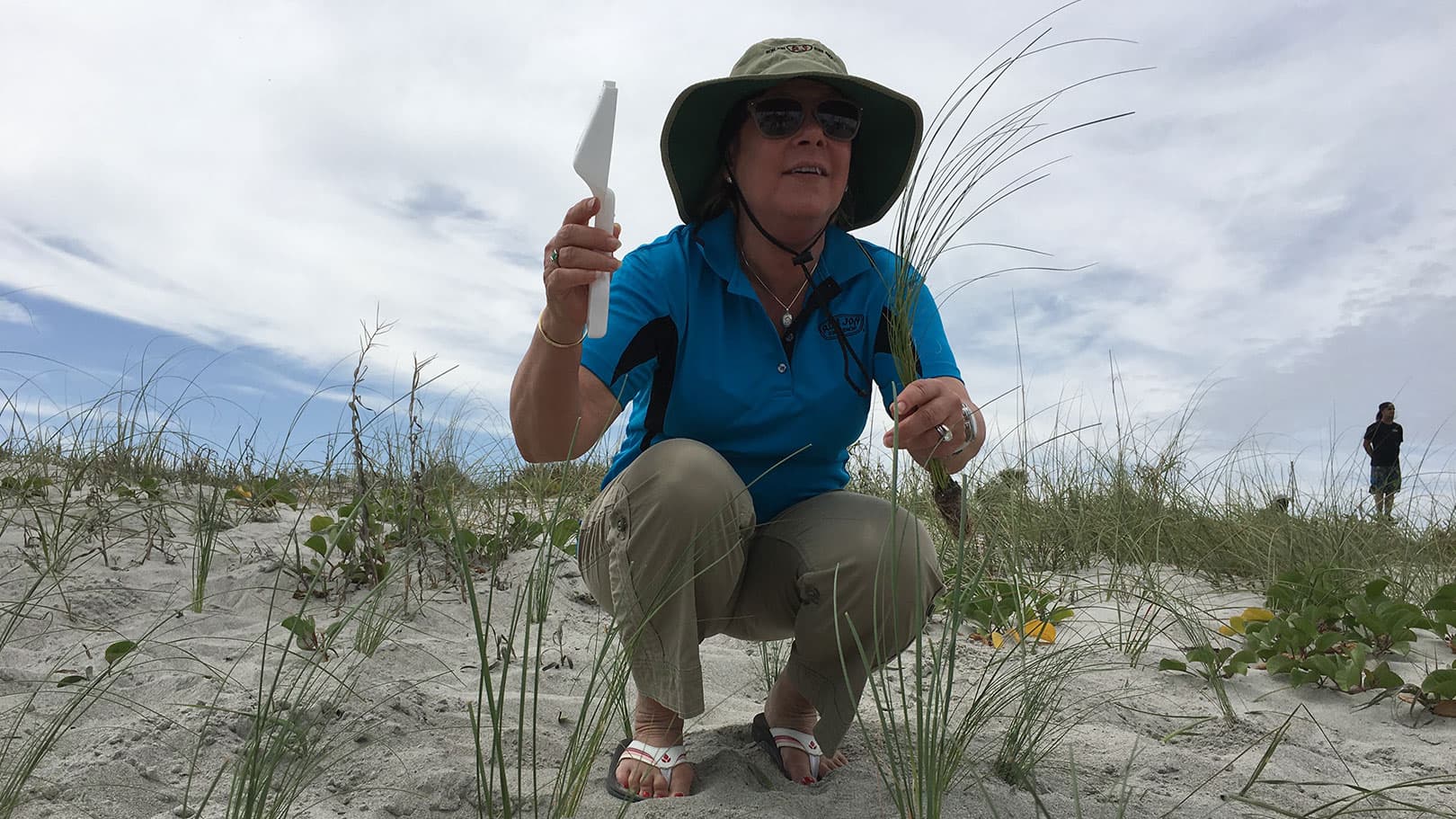 Keep cruisin'
Related content