Jack Robinson Wins 2019 Vans World Cup at Sunset Beach & Clinches 2020 WSL Championship Tour Spot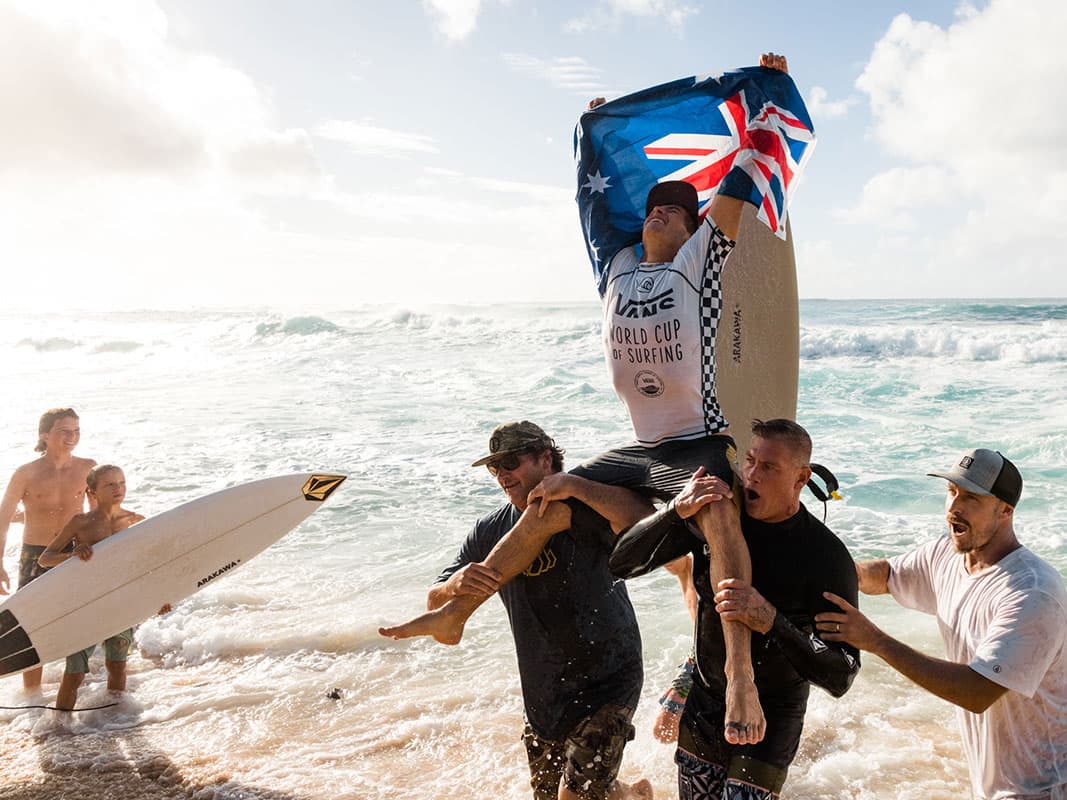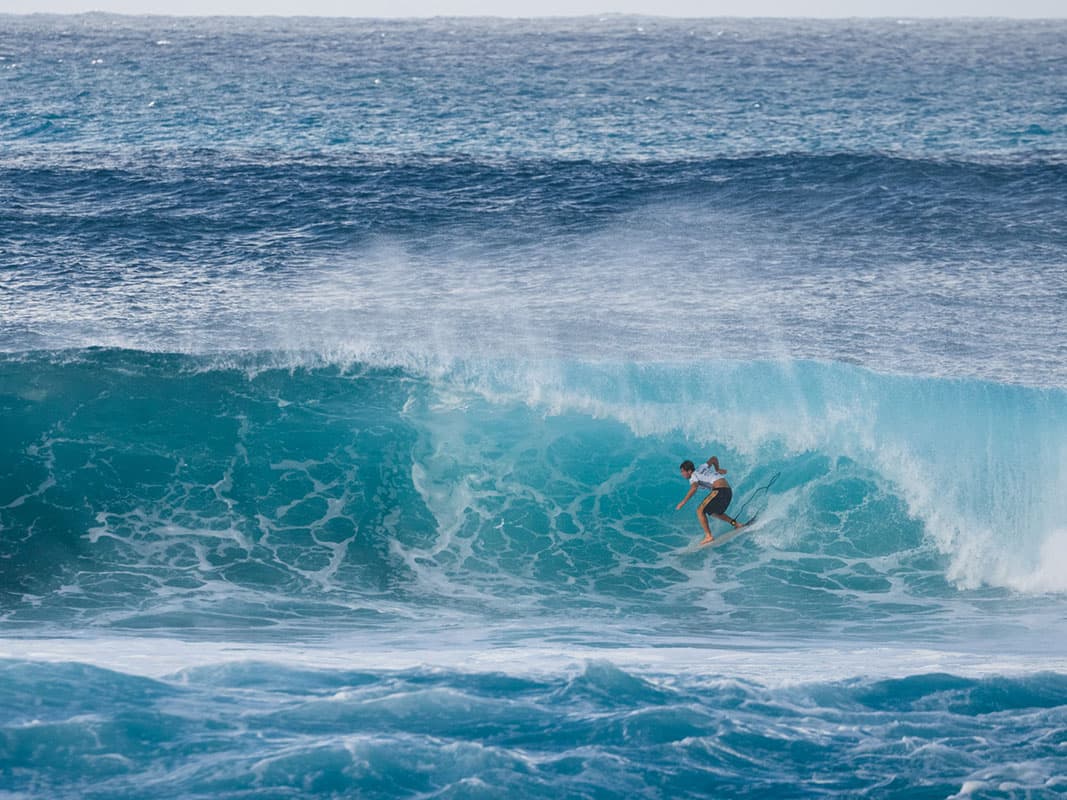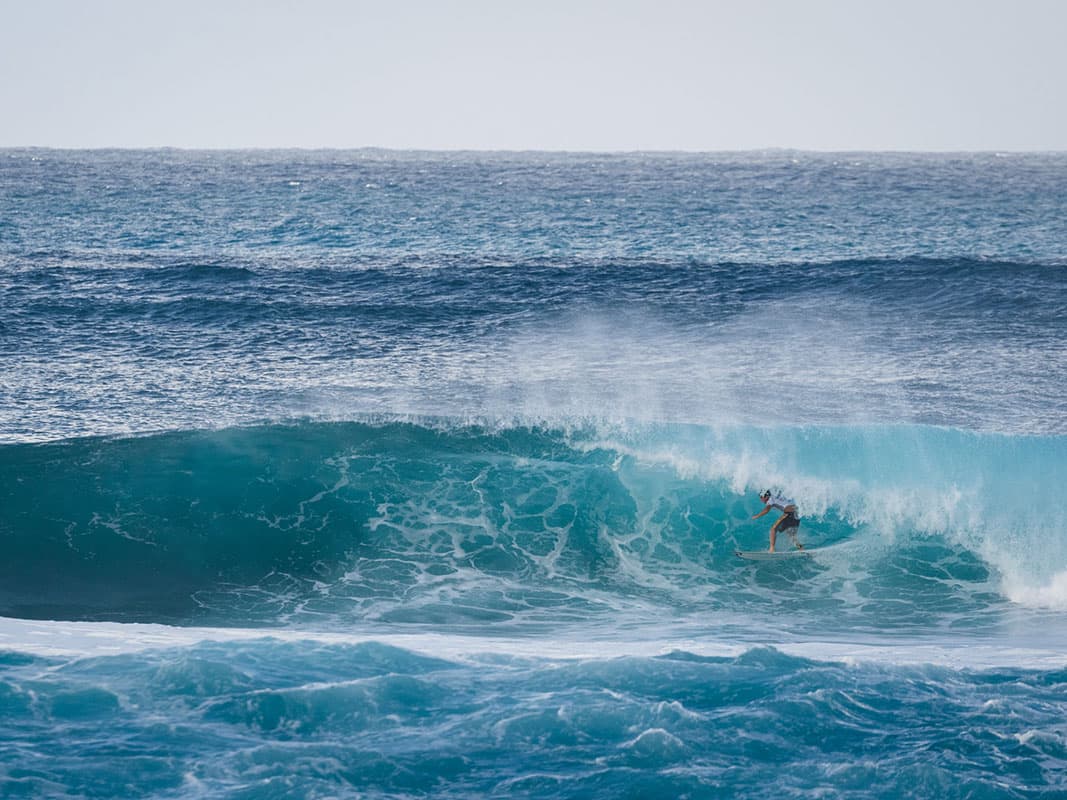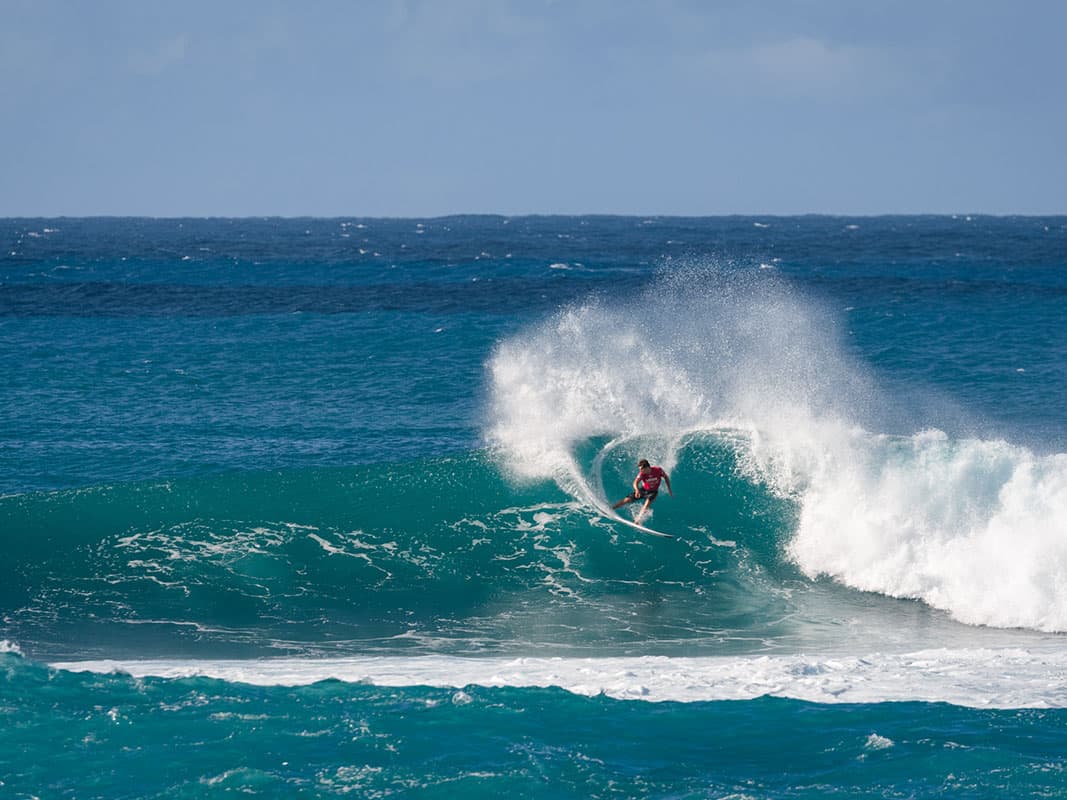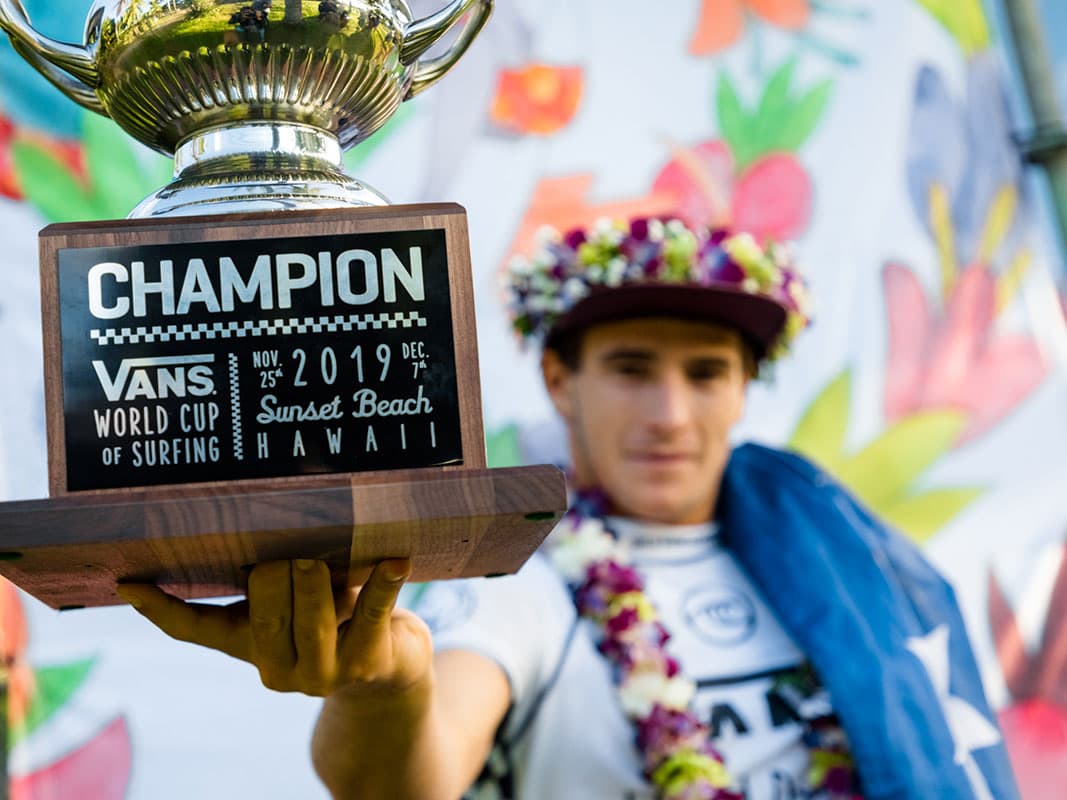 Jack Robinson Wins the 2019 Vans World Cup at Sunset Beach and qualifies for the 2020 WSL Championship Tour
Wow, what a crazy day and massive accomplishment for Jack Robinson, with his win at Sunset, Jack secured his place on the 2020 WSL Championship Tour (CT). Going into the contest at Sunset, Jack had to make the finals in order to have a chance of finishing in the top 10 on the WSL Qualifying Series (QS) in order to qualify for the 2020 CT.
Jack absolutely ripped Sunset apart. He surfed six rounds to the final, winning every single heat and propelling him into the 5th position overall on the QS.
Watch Jack's Finals Heat in the 2019 Vans World Cup at Sunset Beach
Not only did Jack make the CT with his win, his final point total of 19.07 out of a possible 20 in the final round was the highest final total in the history of the World Cup at Sunset.
Root for Jack (@jackrobinson_official on IG) in Pipe Masters Invitational beginning this Sunday December 8th, where Jack will enter the contest as a wildcard thanks his #3 rating in the Vans Triple Crown rankings.
Huge congrats, let's go Jack!
Keep cruisin'
Related content