Tons of Bands Fill the Stage at Volcom Garden During SXSW 2019
Tons of bands and live music fill the Volcom Garden in Austin, Texas, during the 2019 SXSW festival for our two-day Volcom Garden experience, featuring theLINE, Dead Meadow, Surfbort, Iguana Death Cult, Drakulas, Yves Jarvis, Los Mysteriosos, Fat Tony, Warm Drag, Chai, Obnox, Boogarins, and Slow Caves.
DAY 1: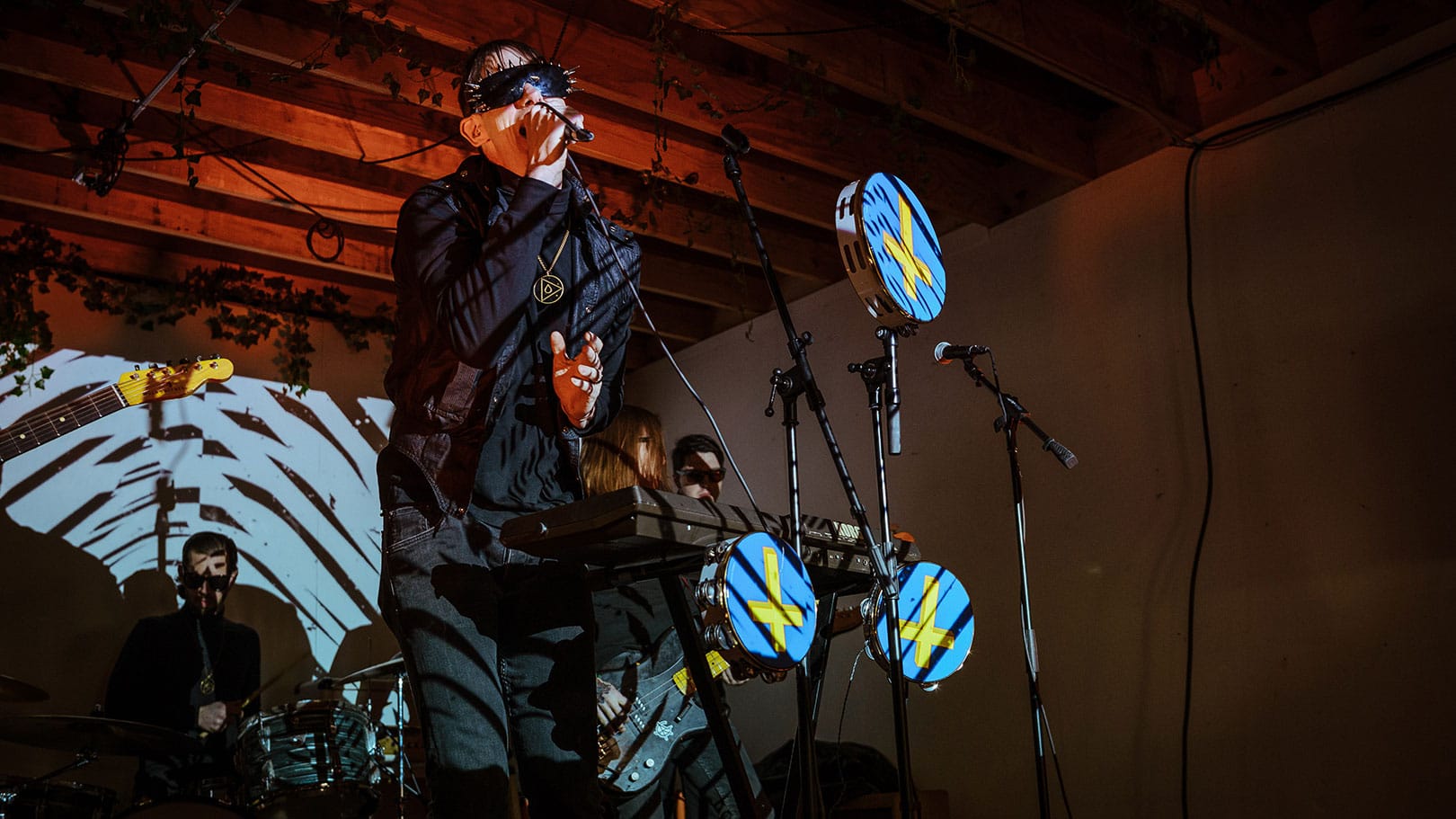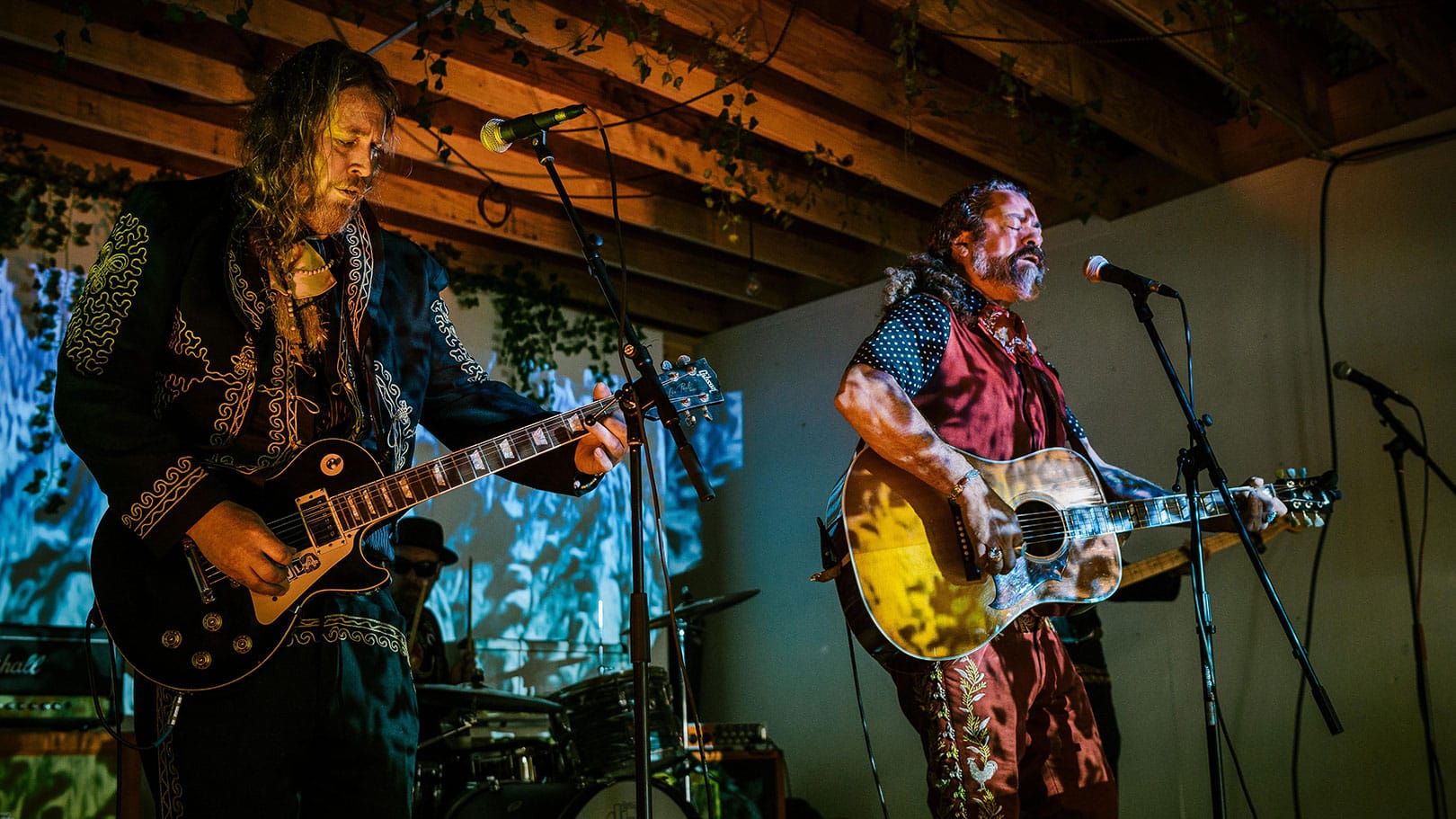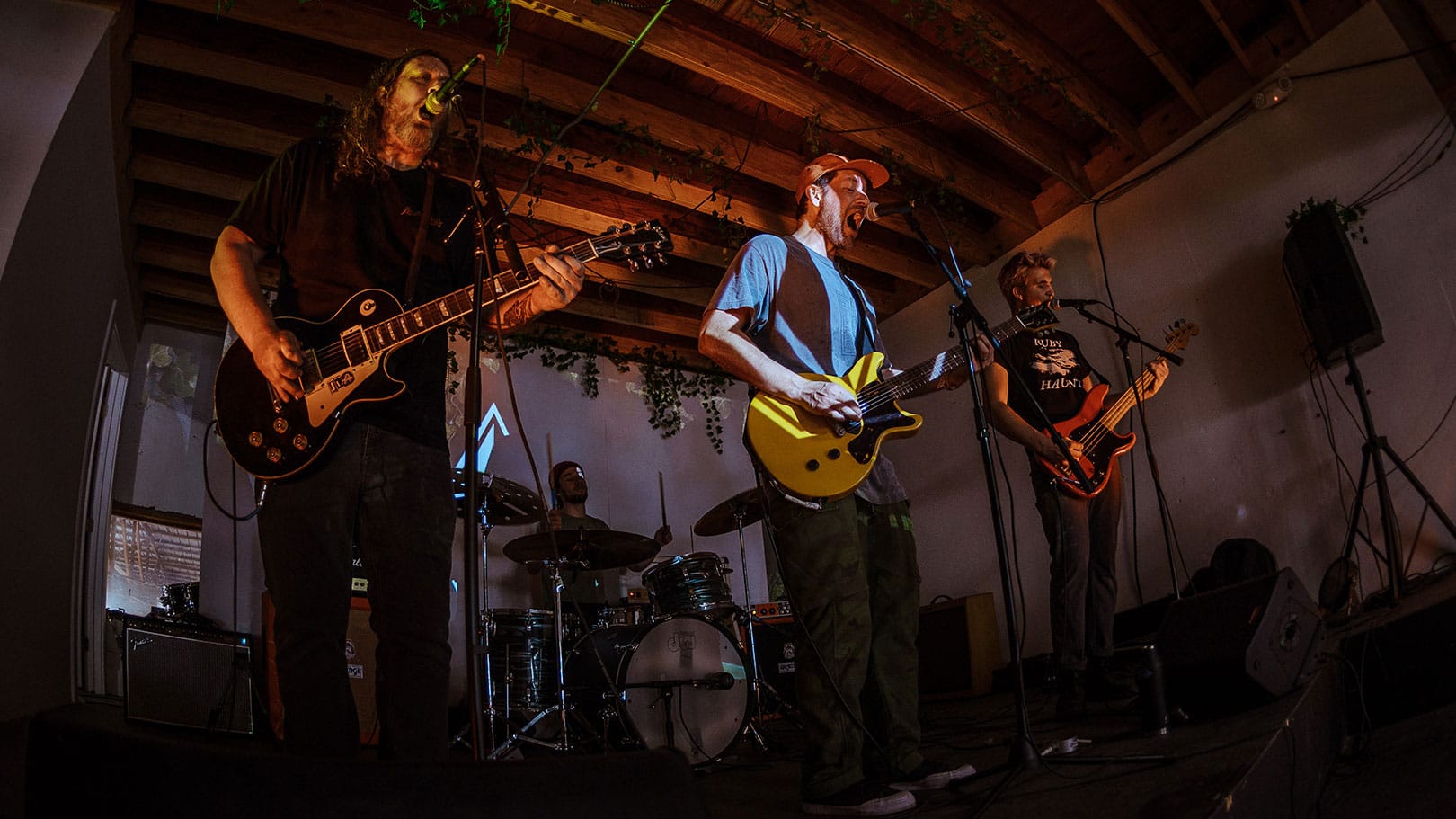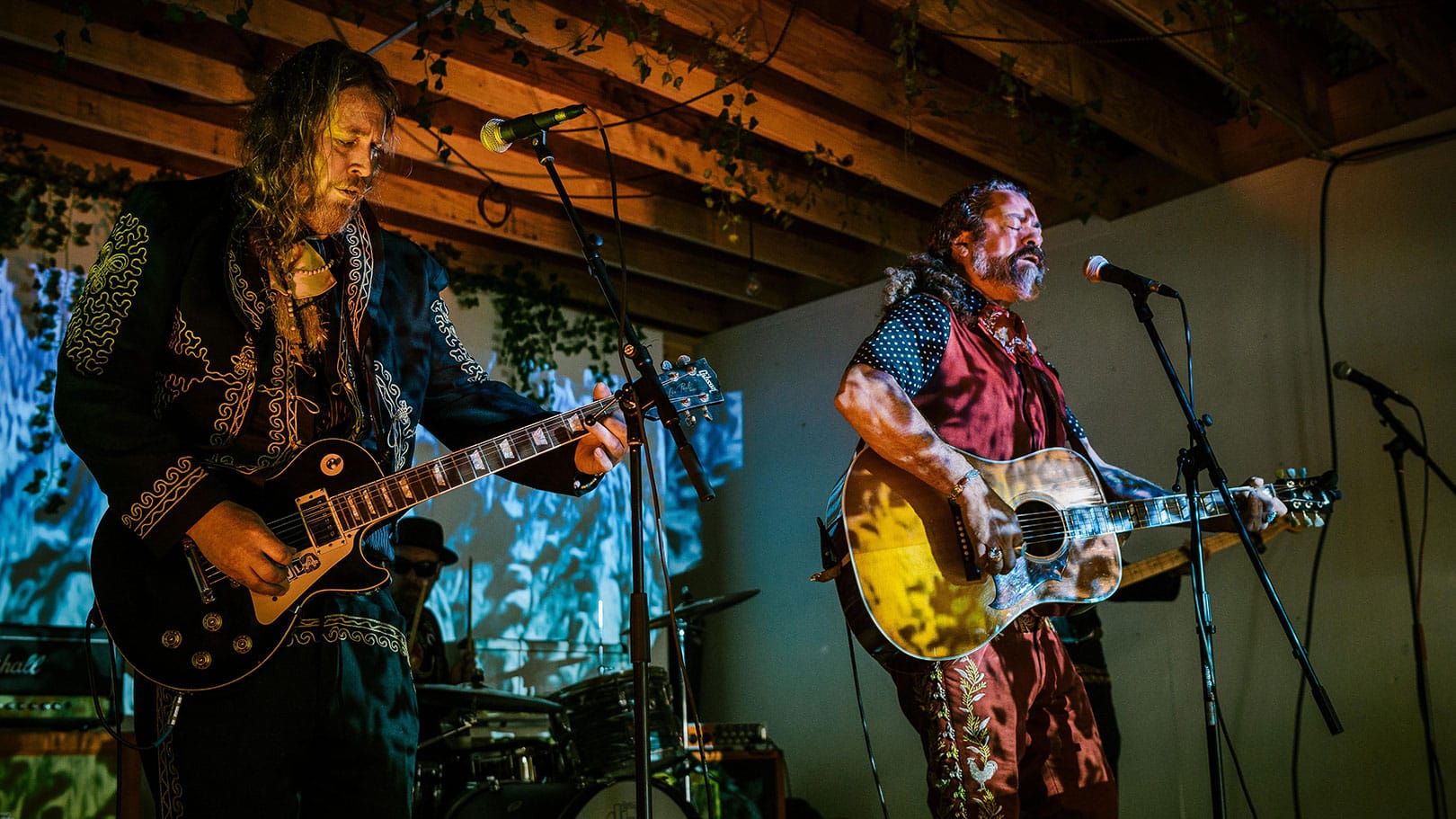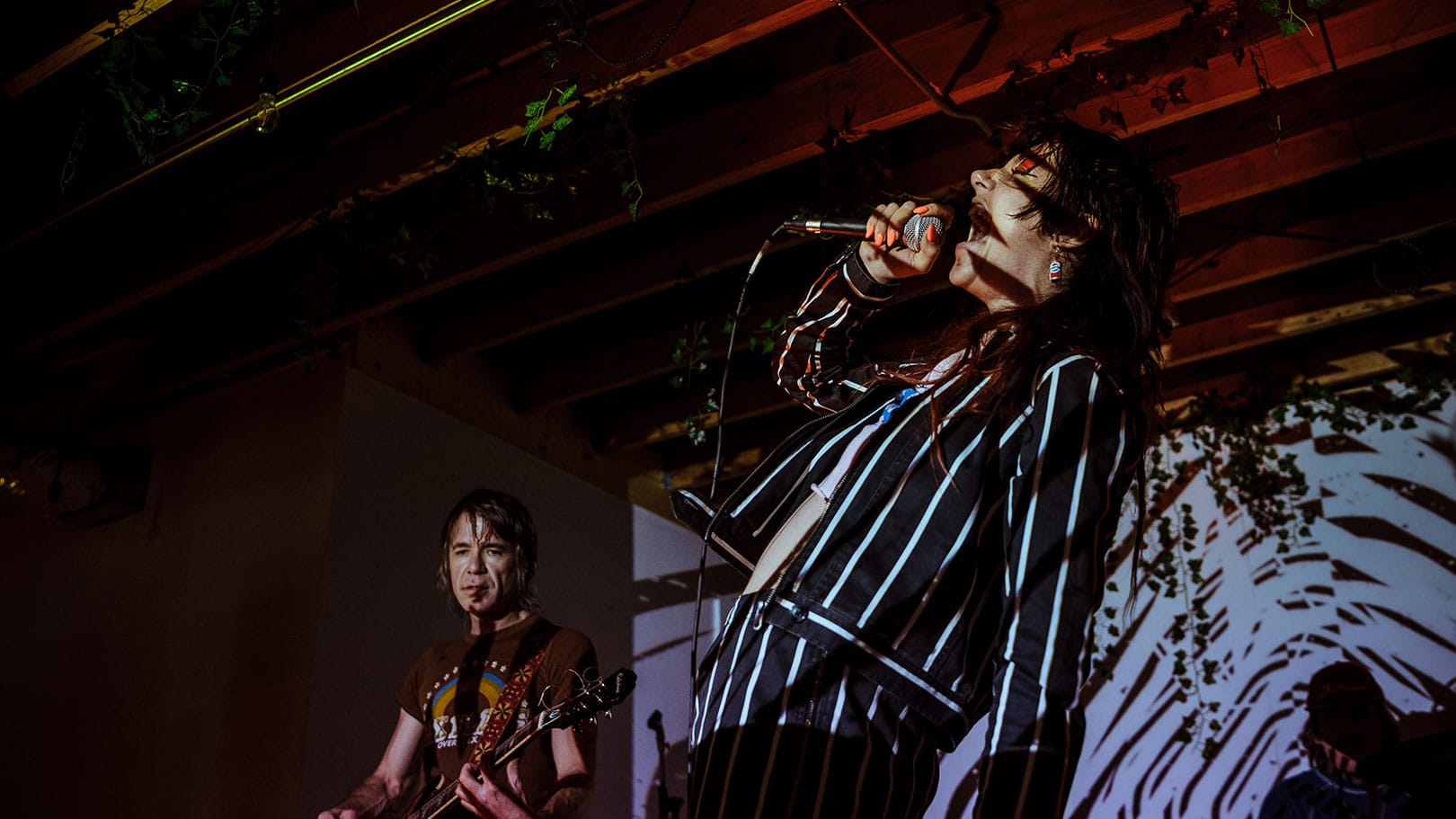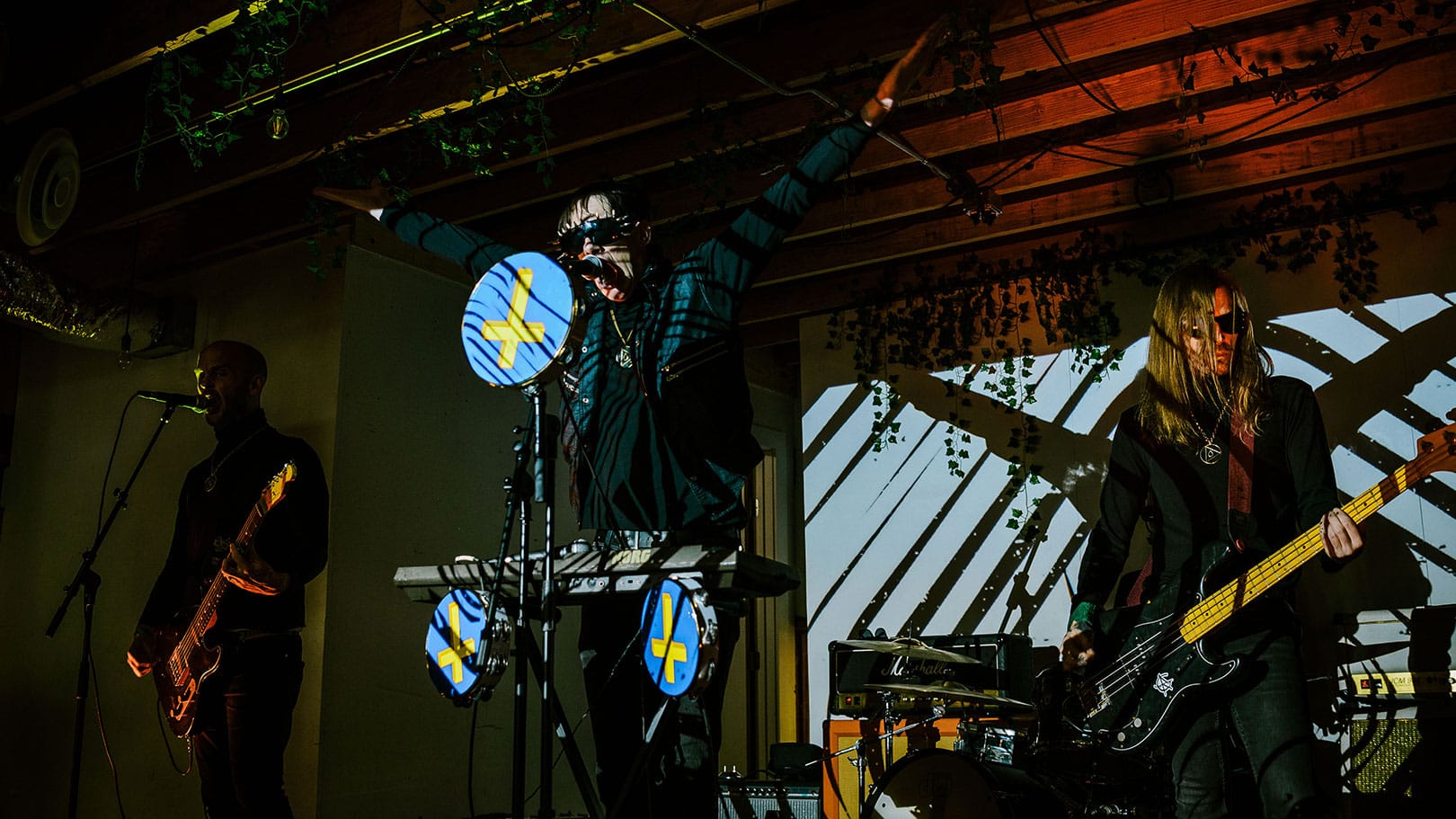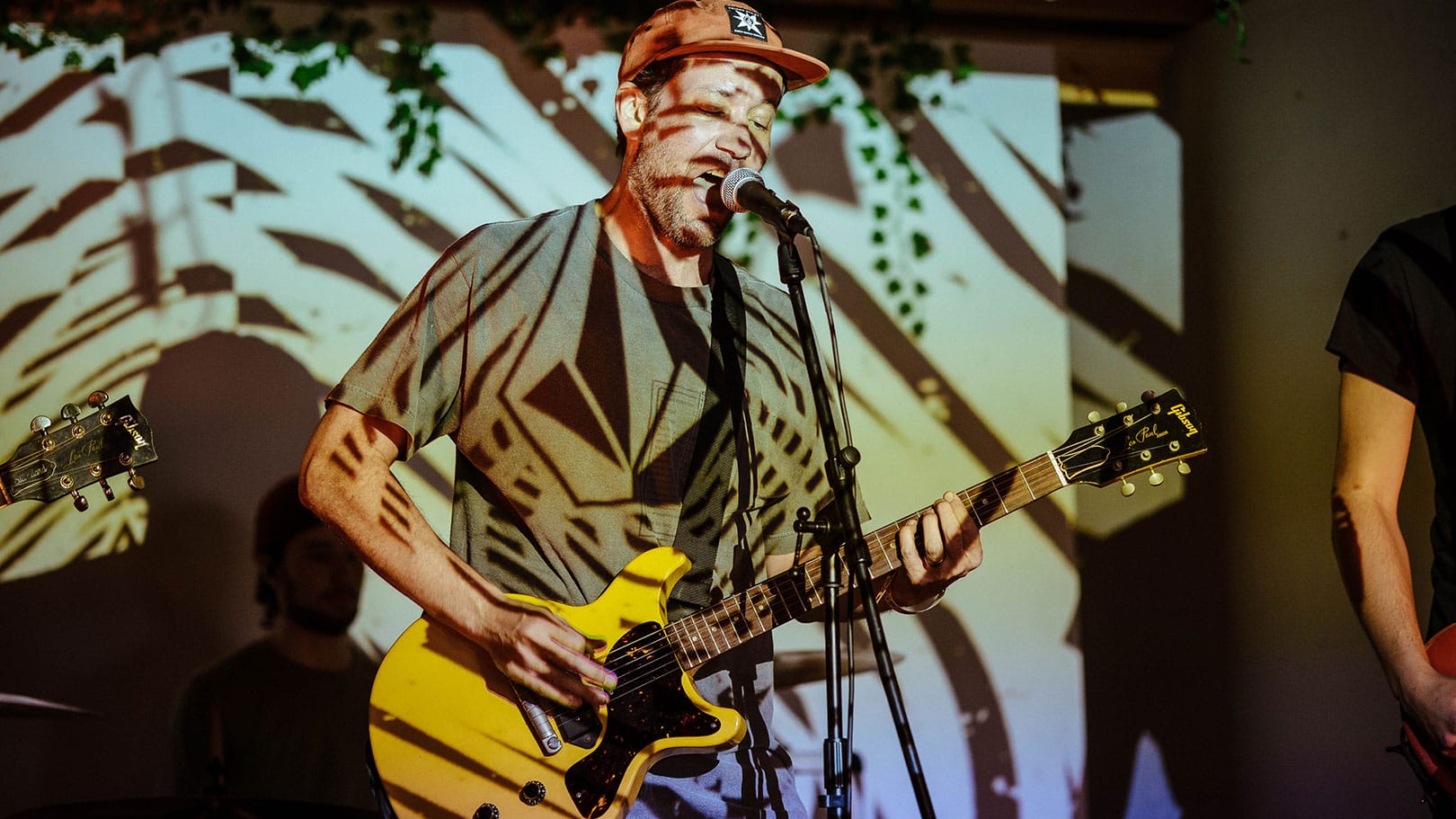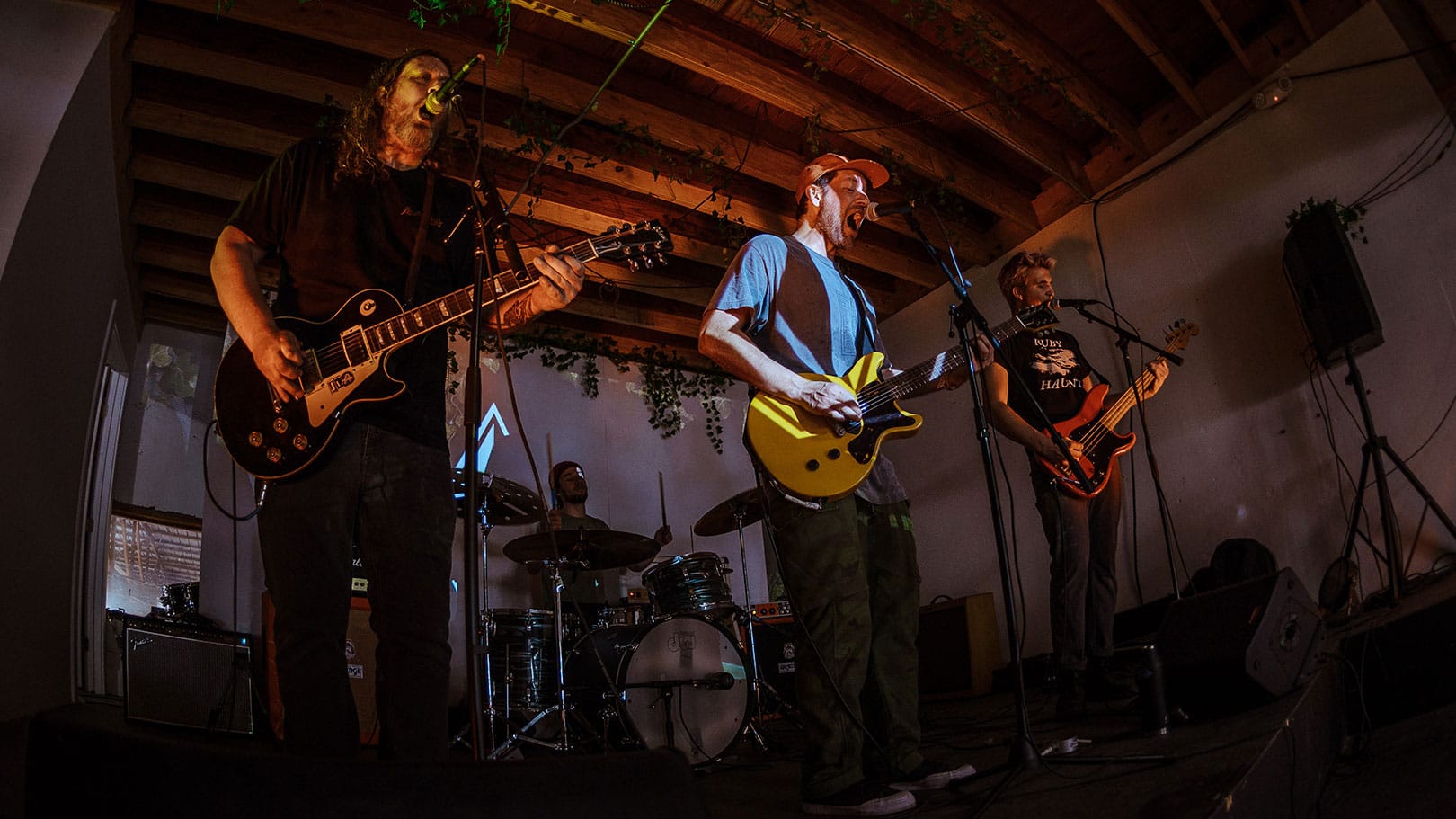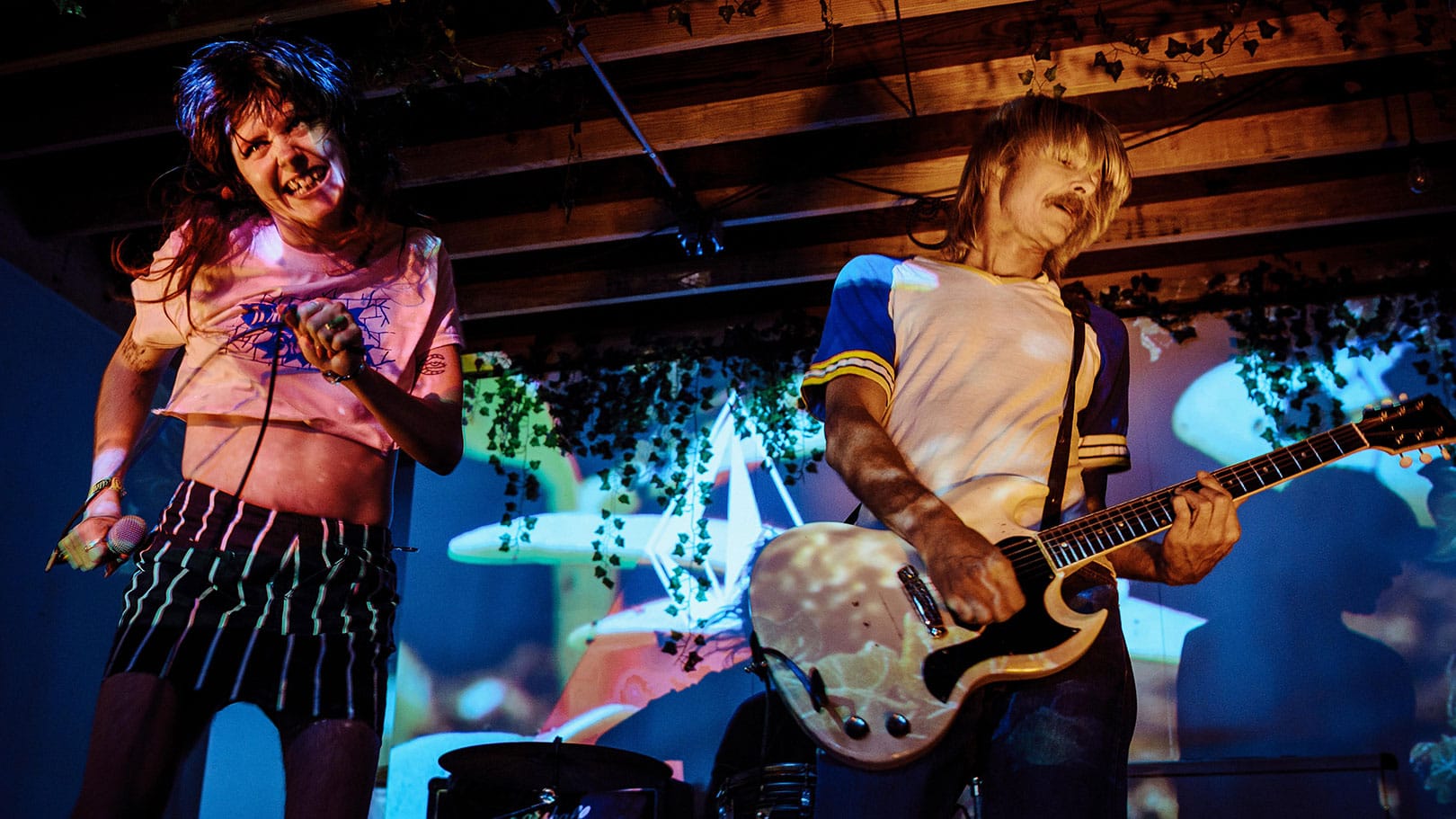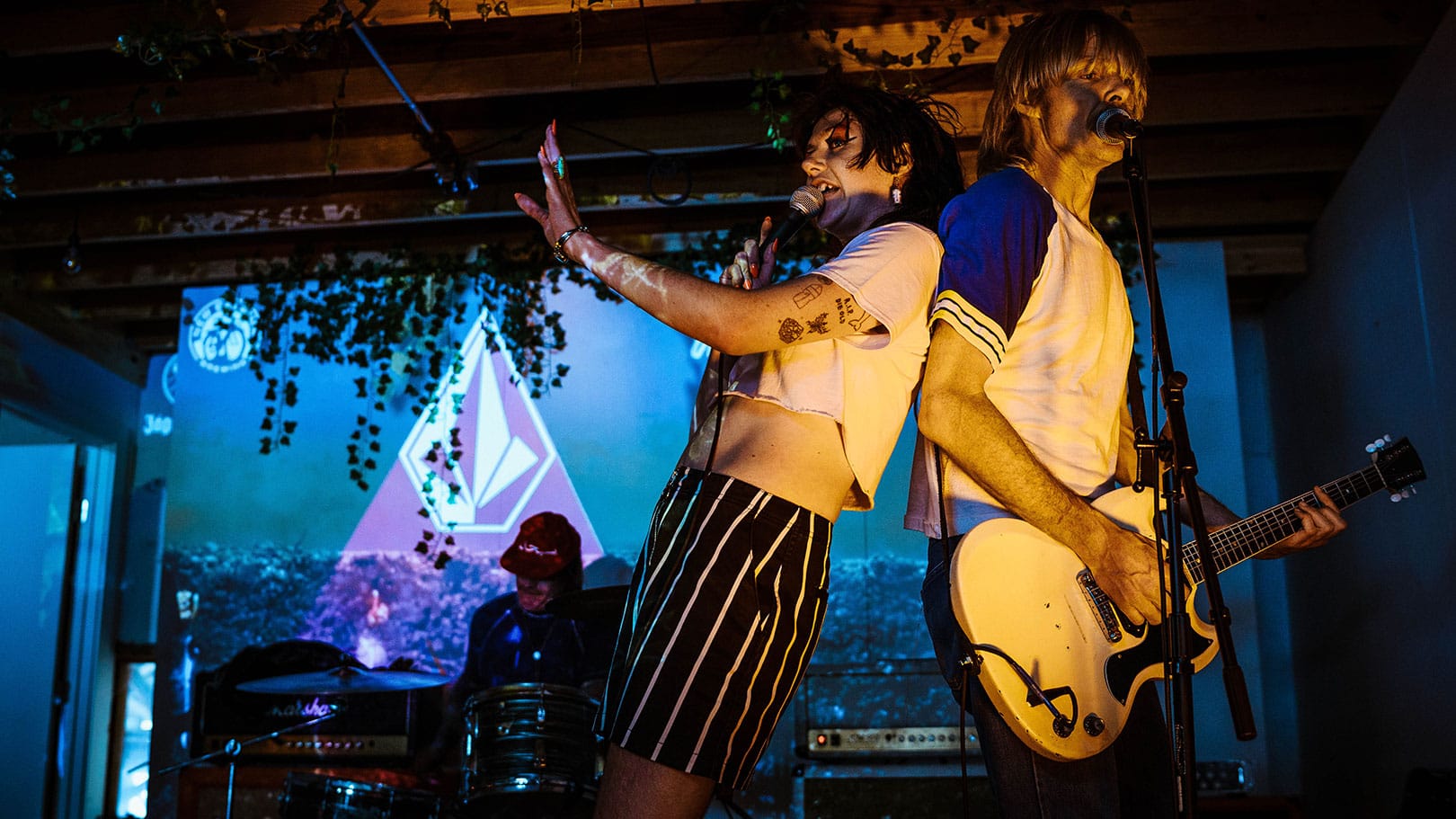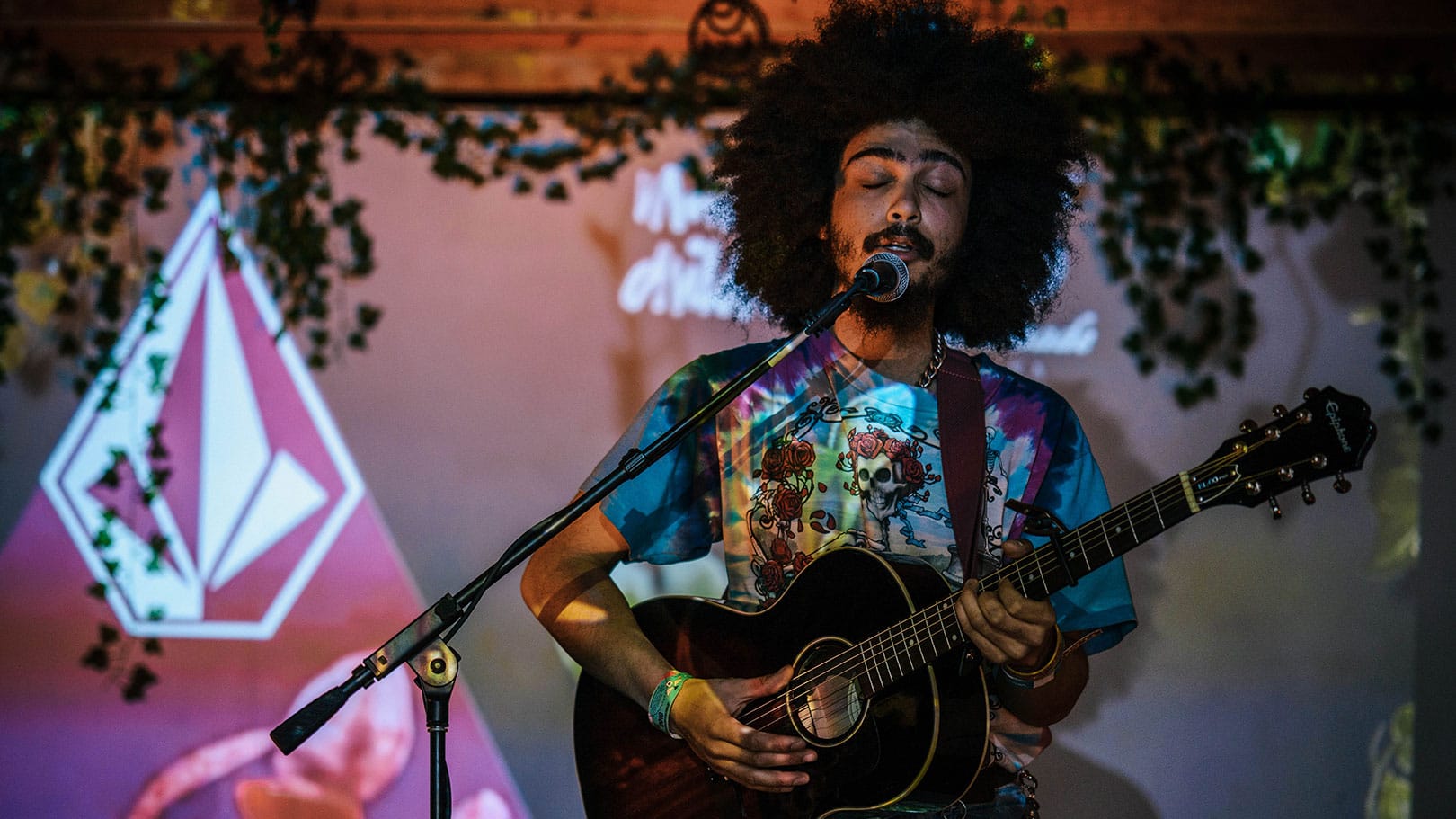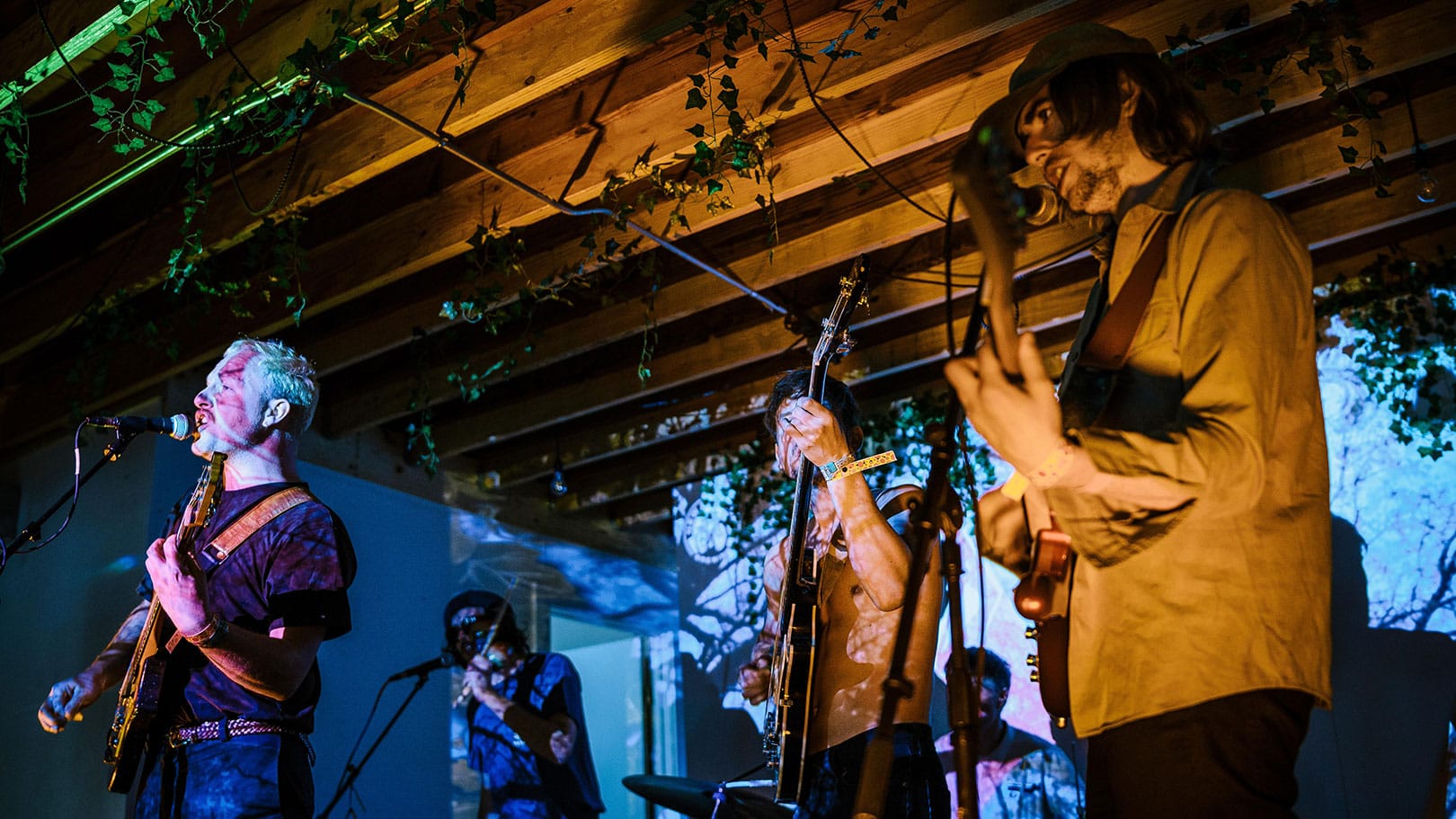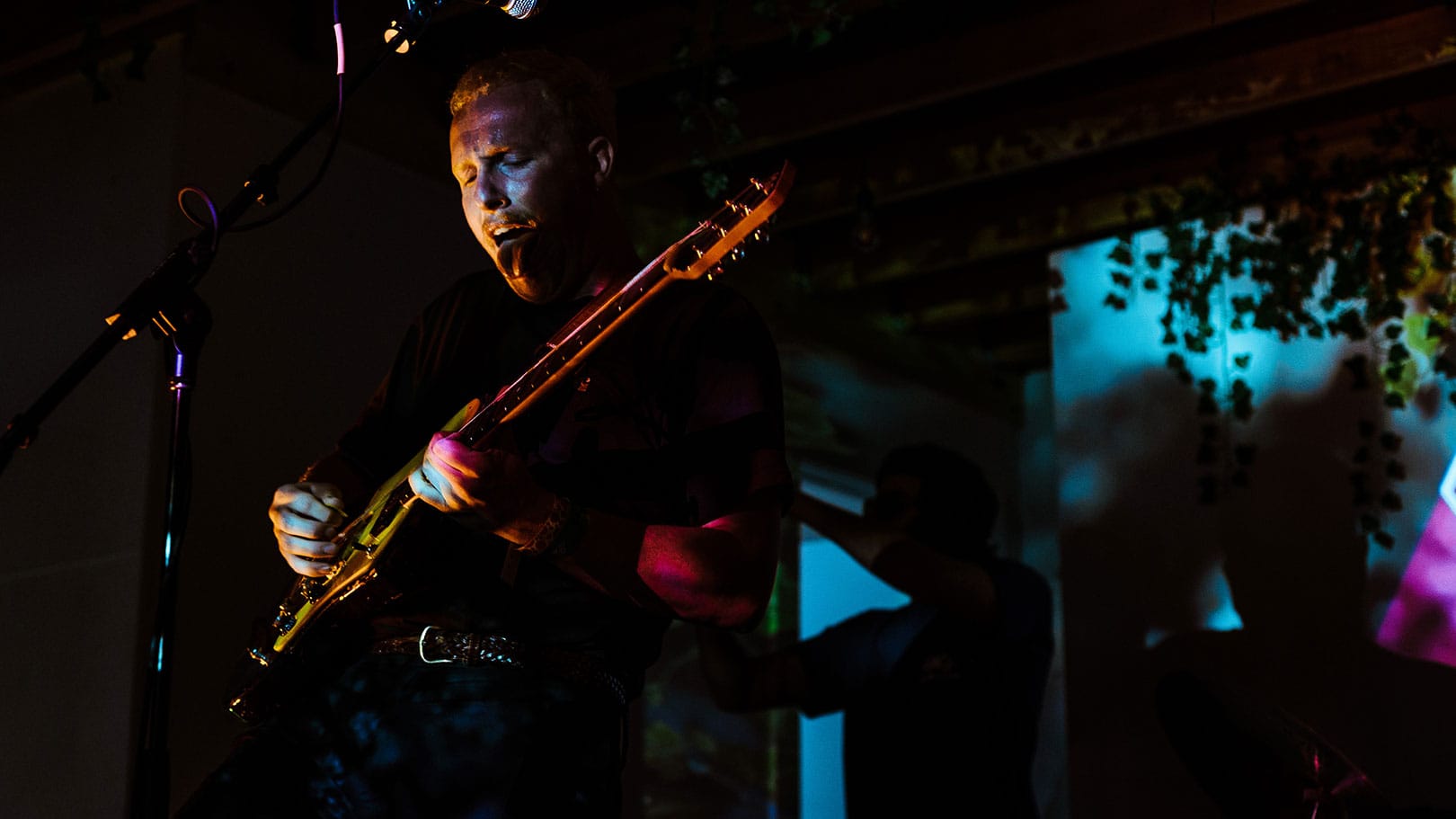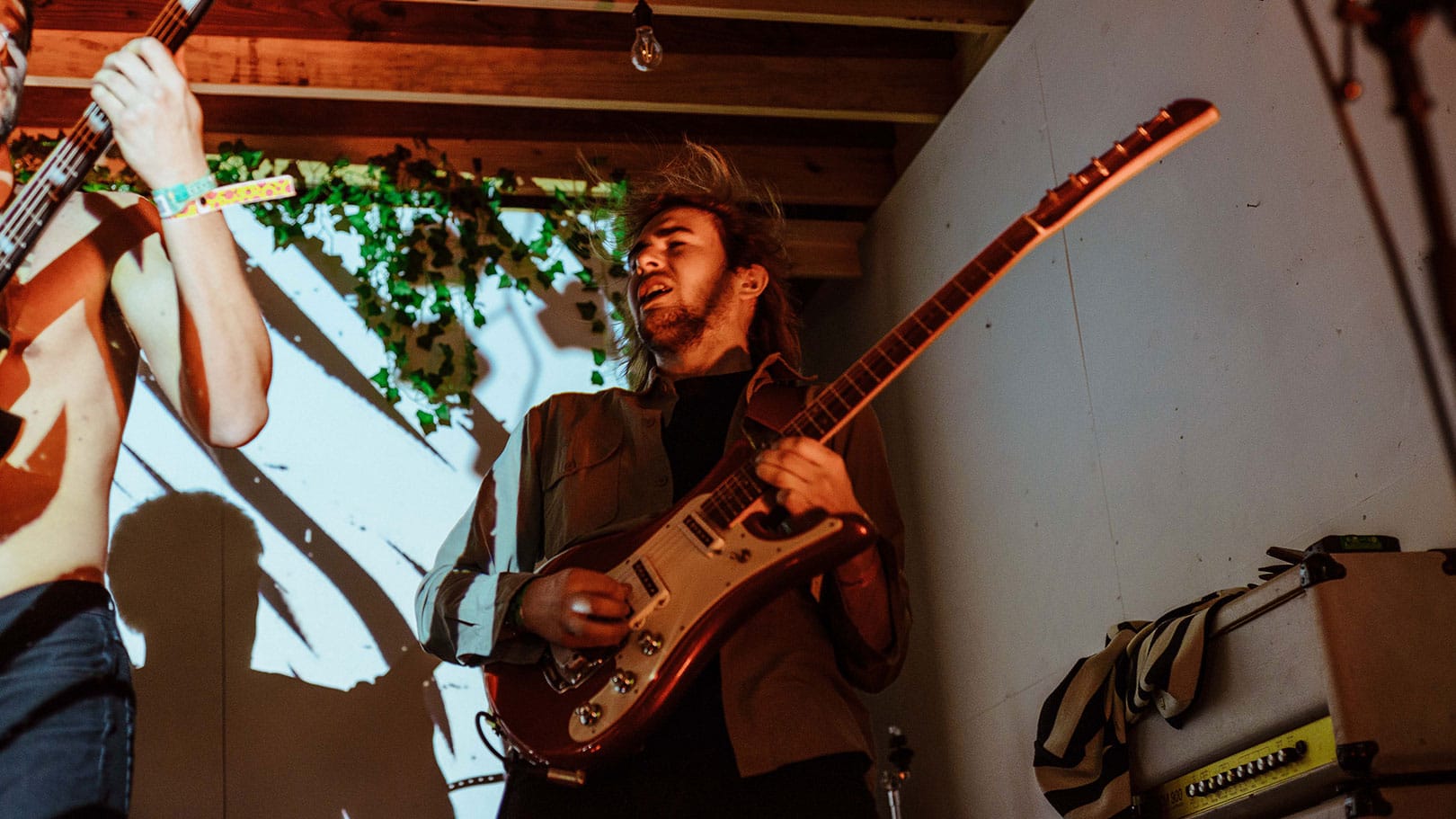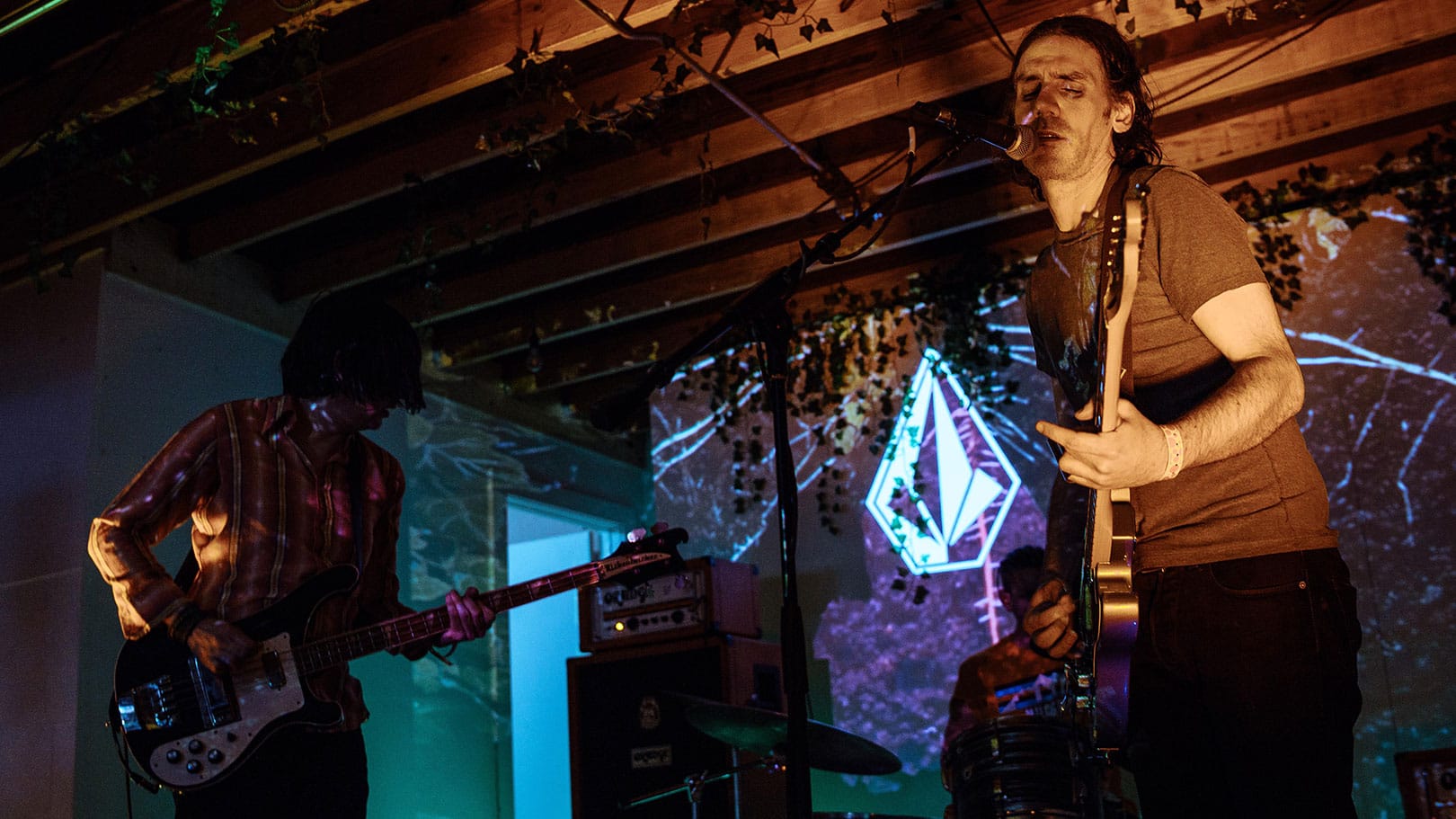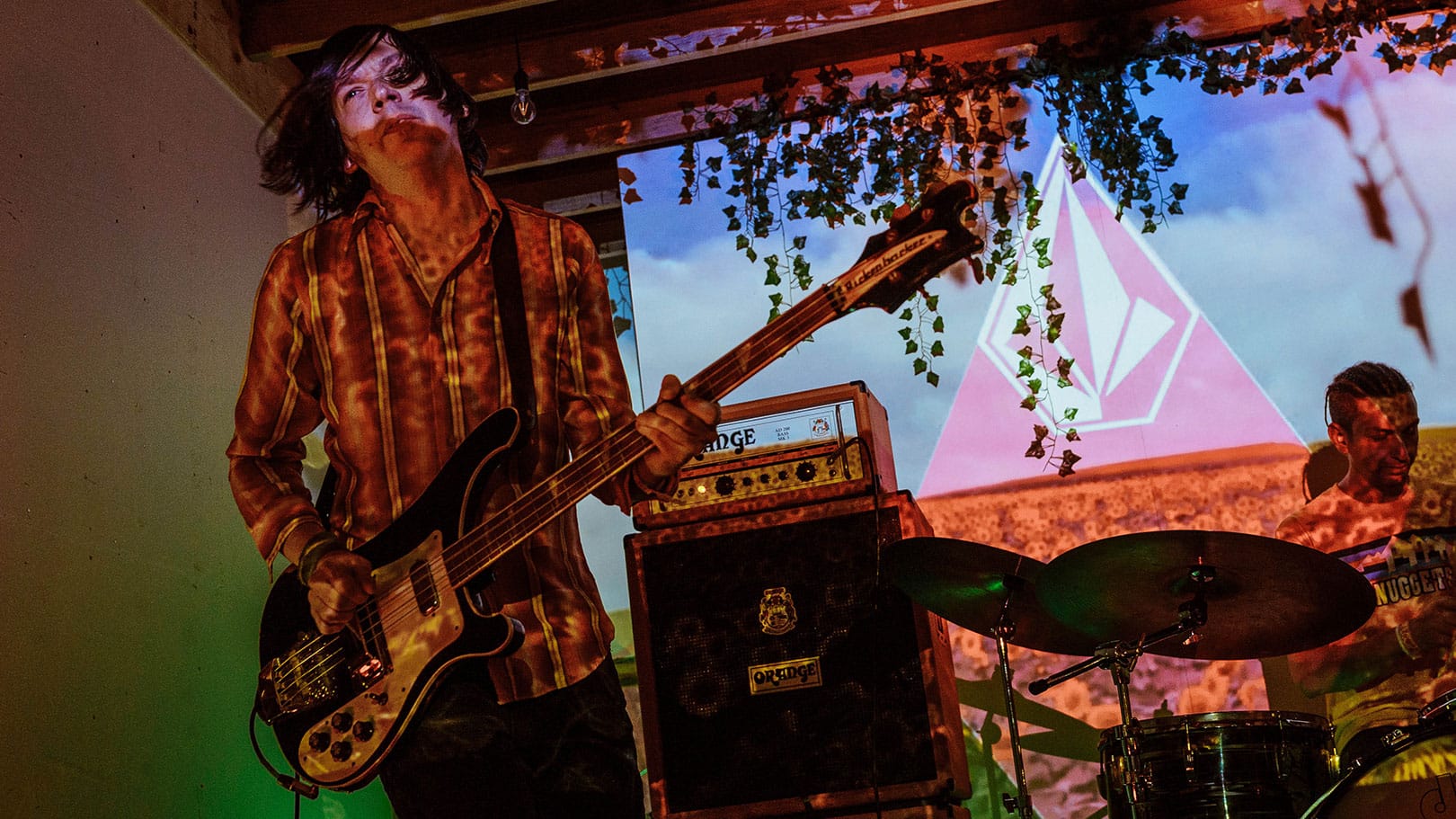 DAY 2: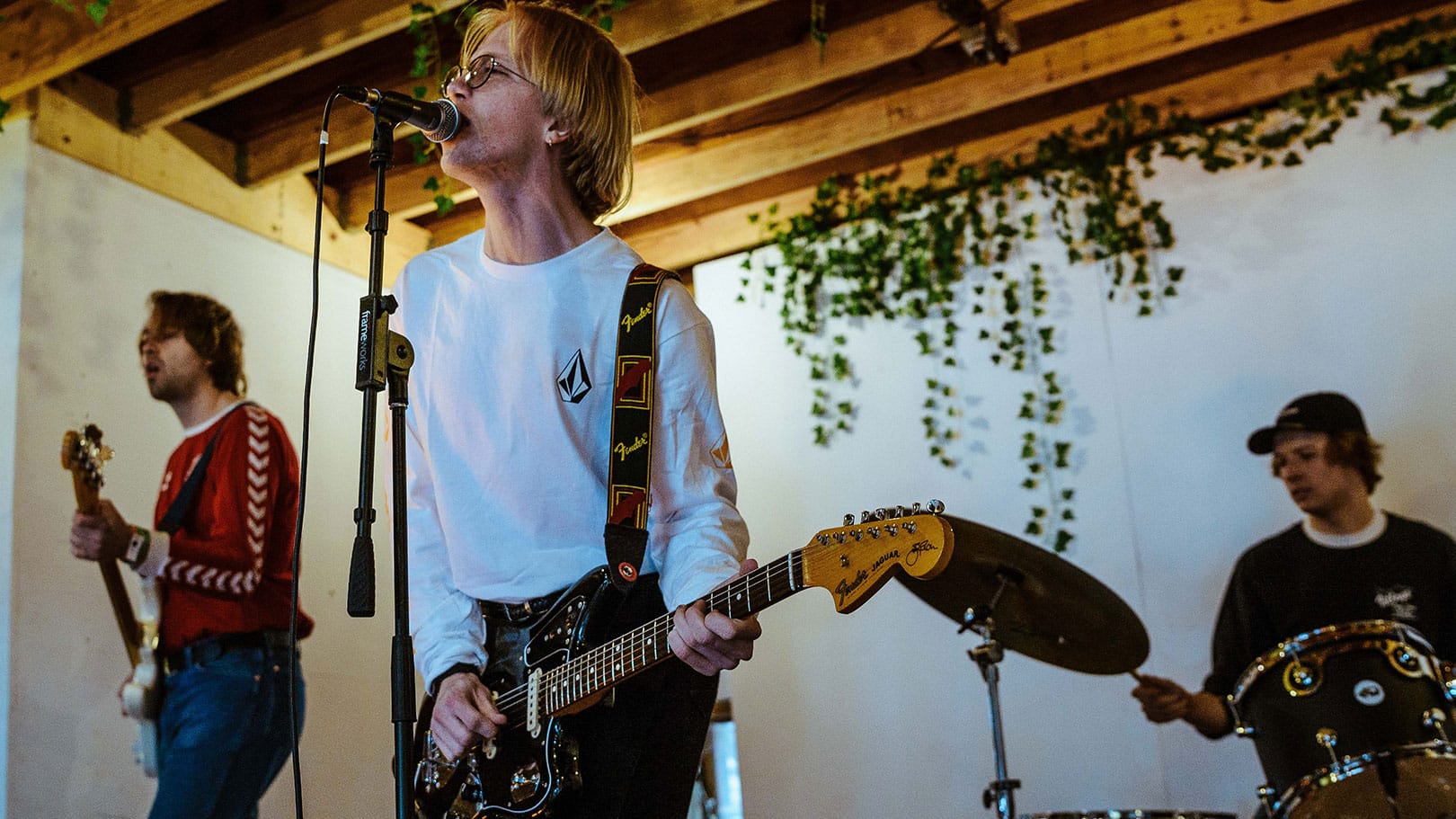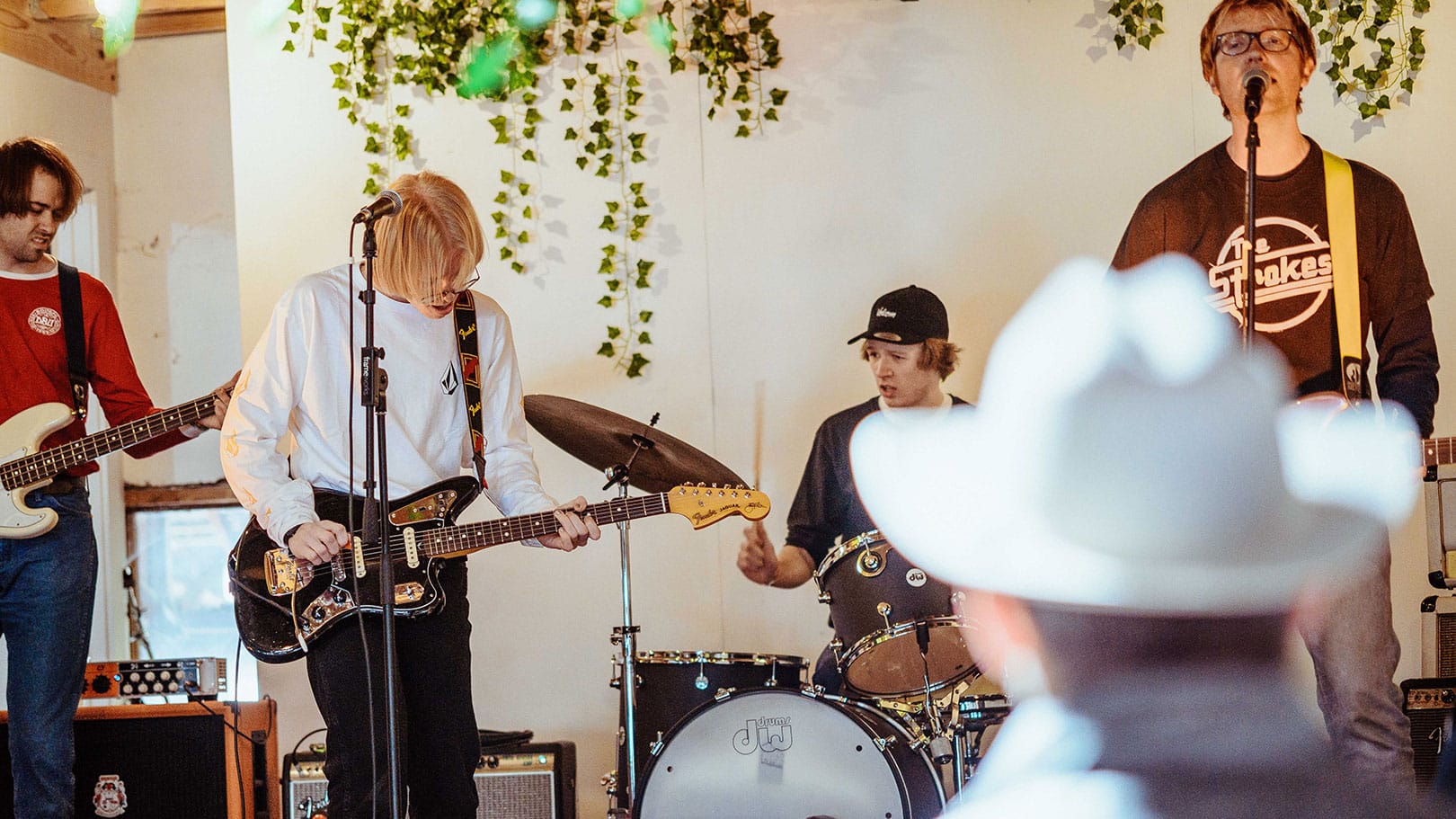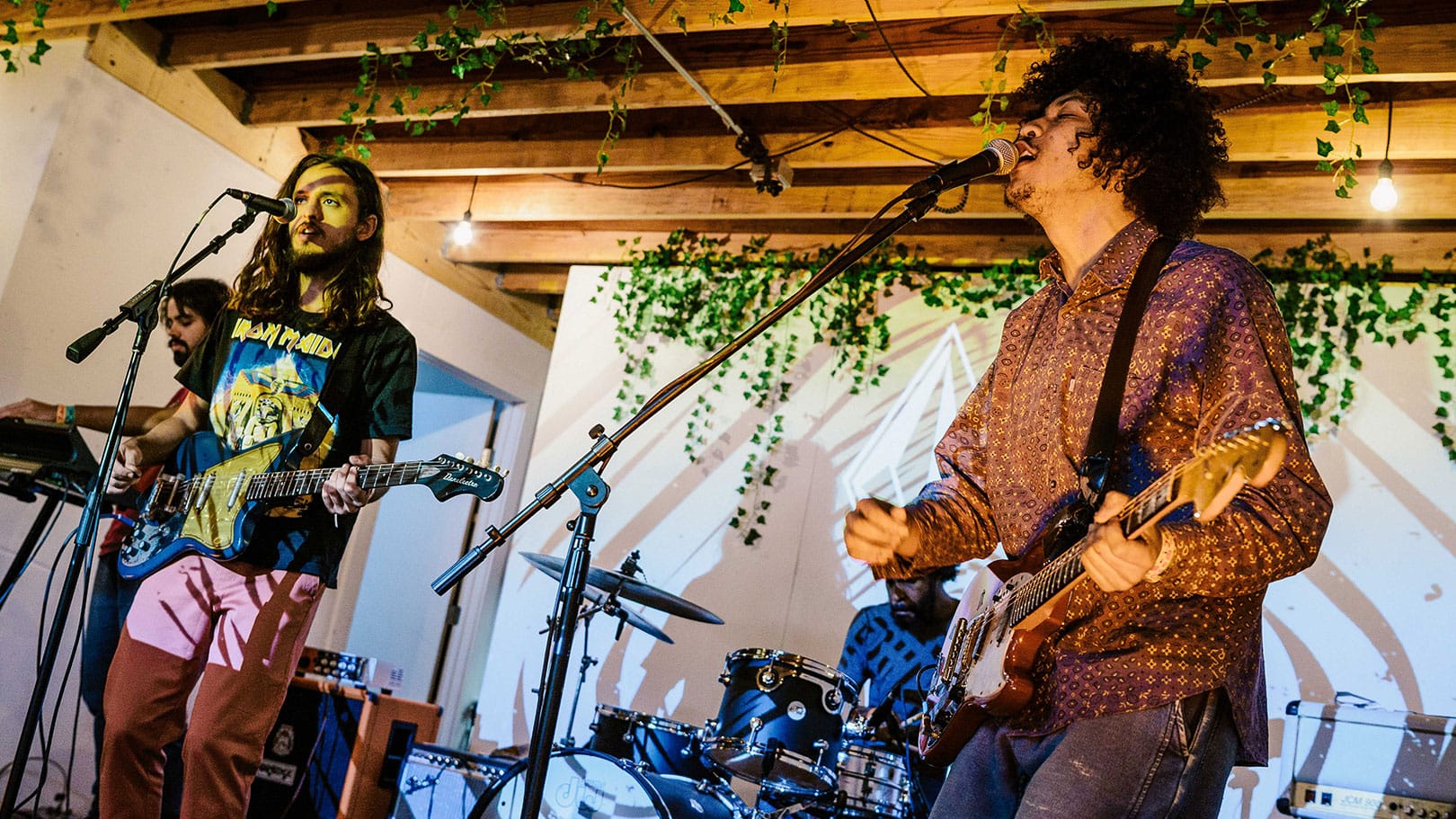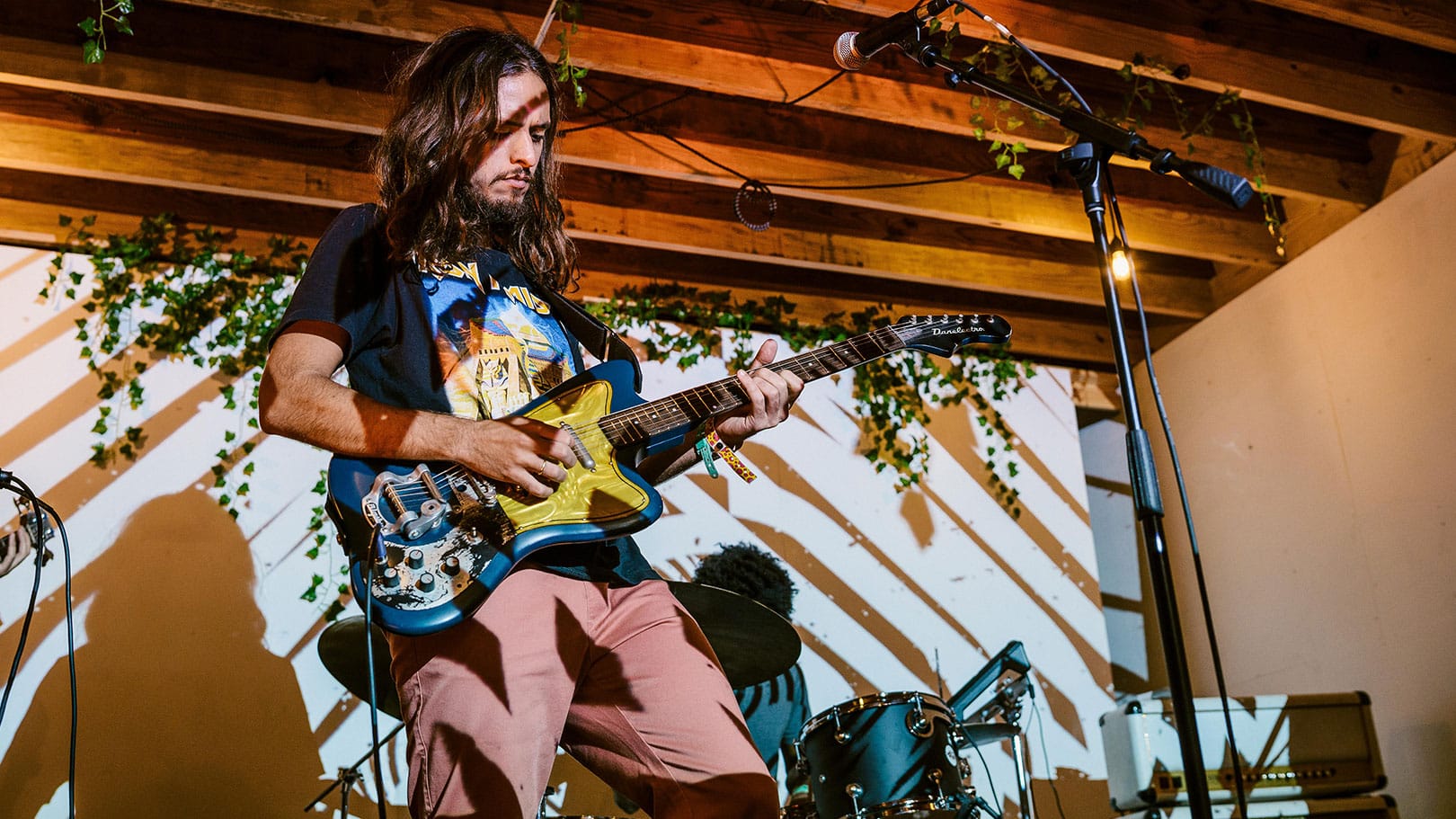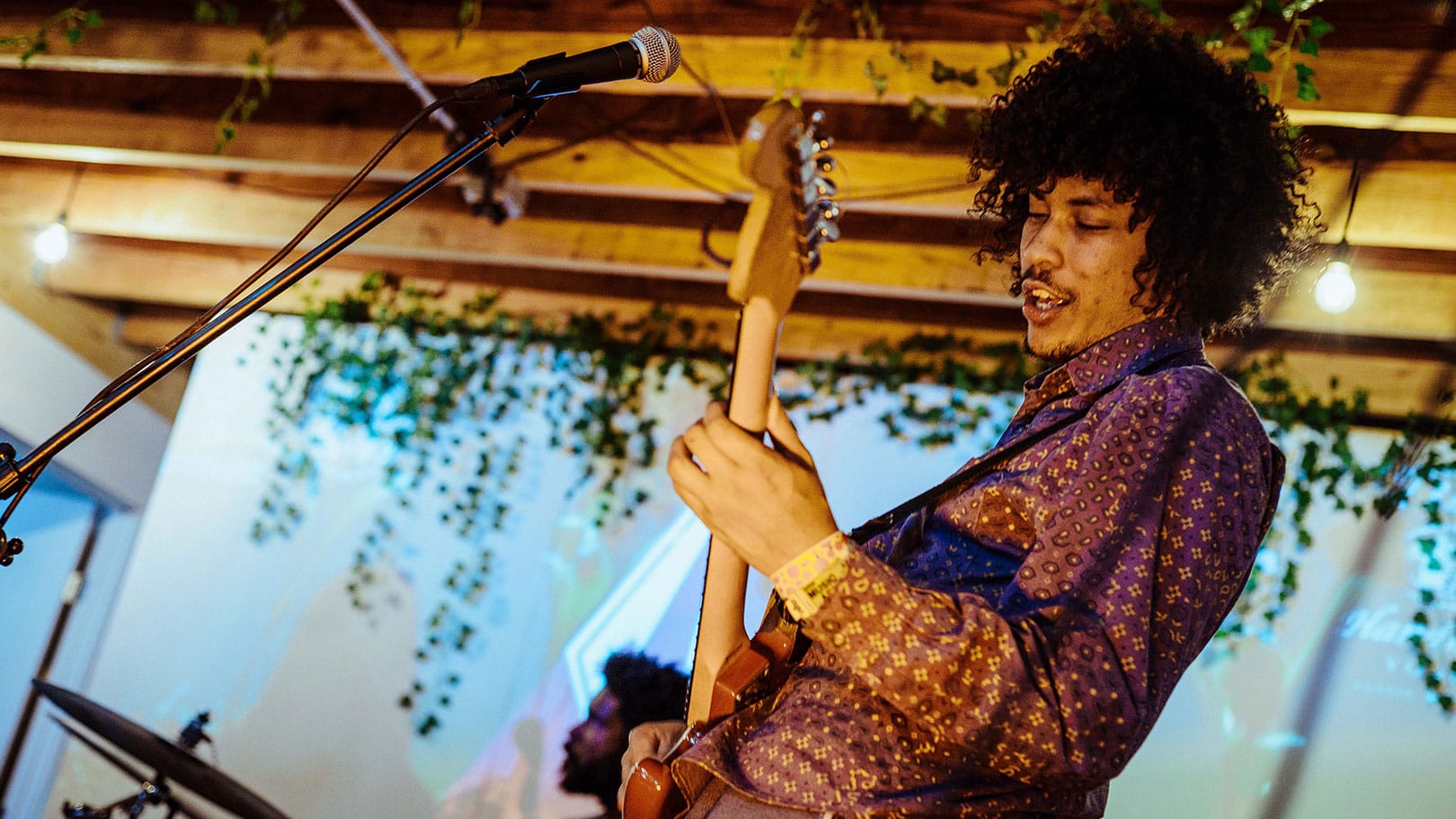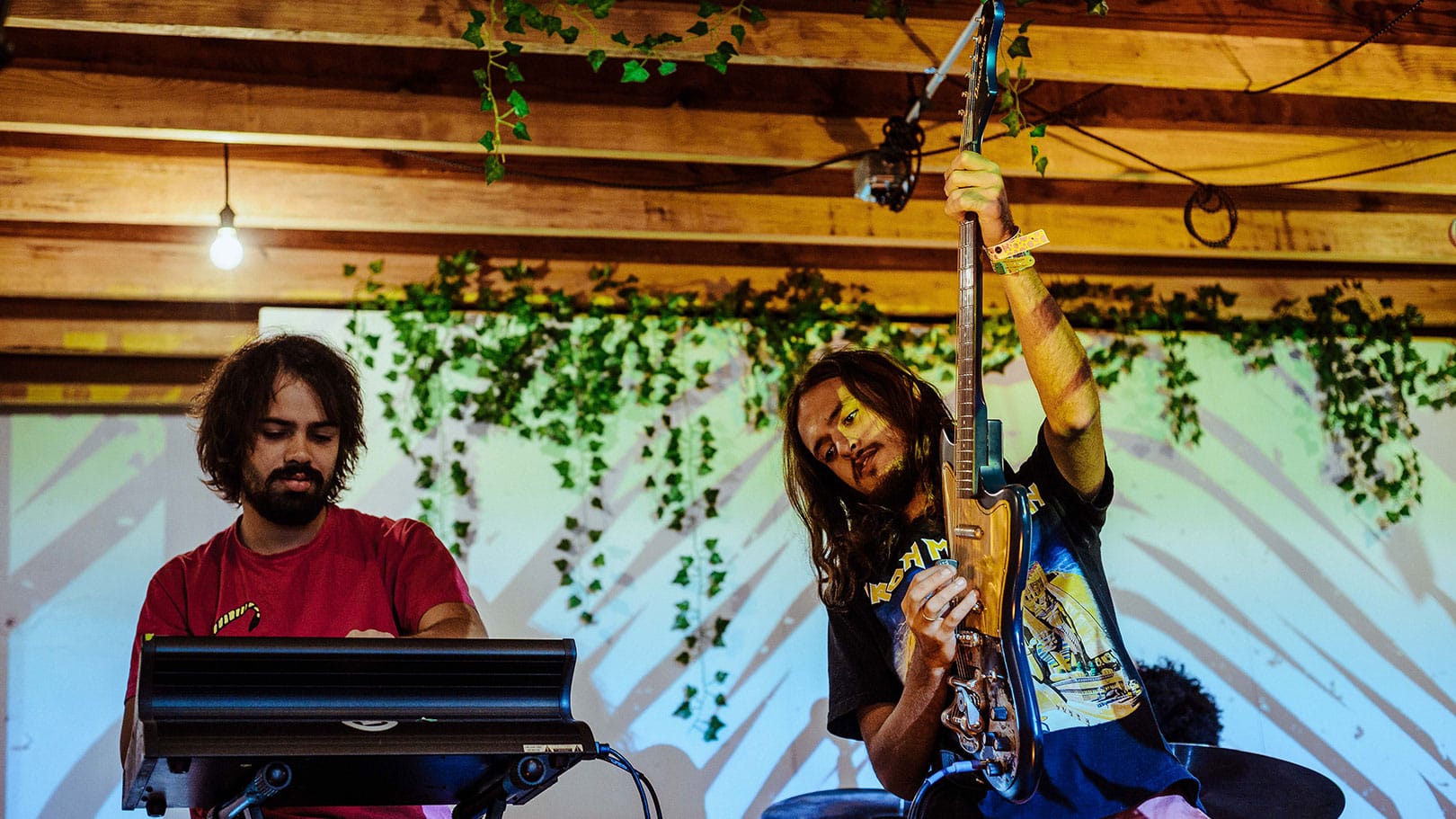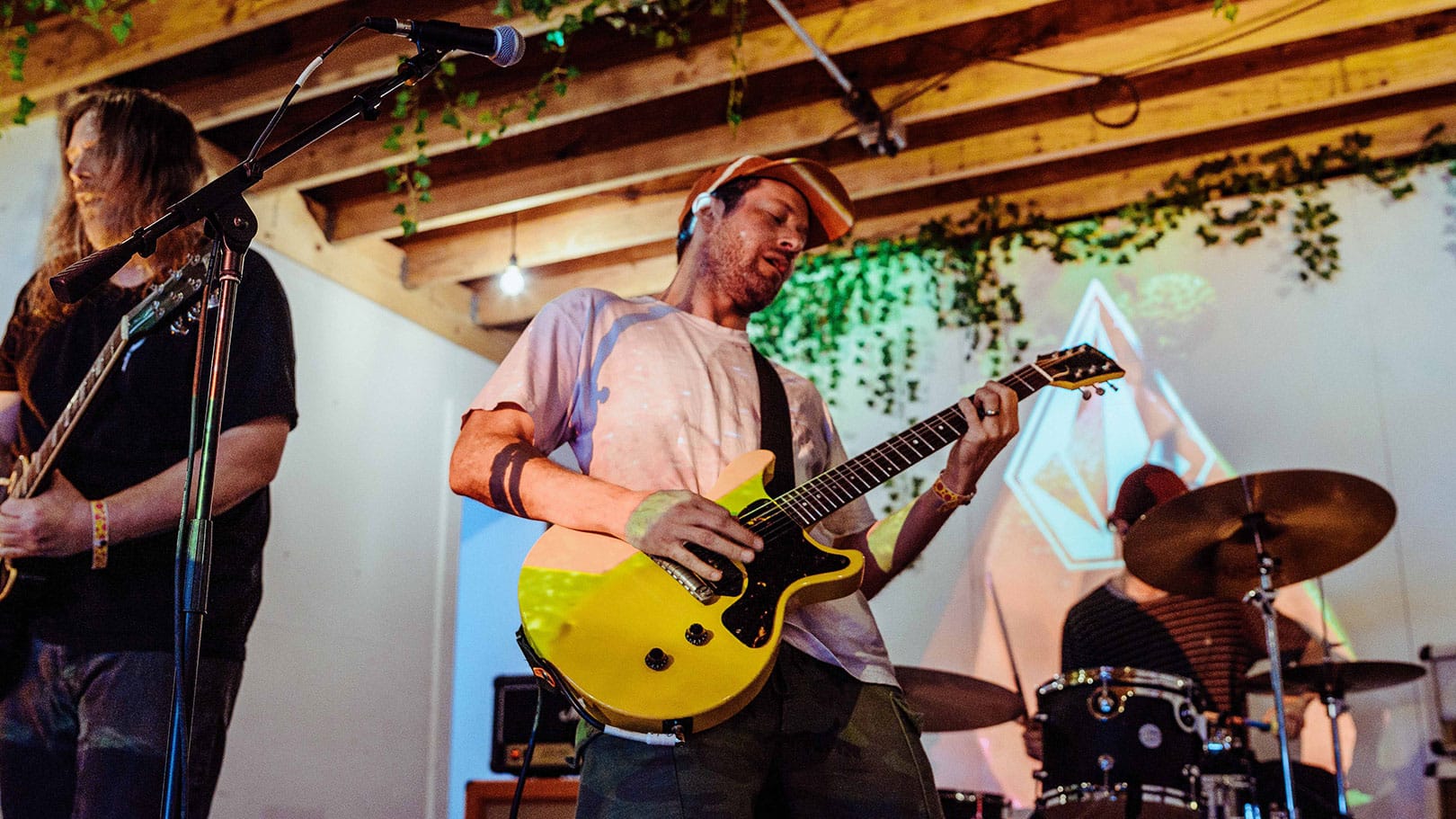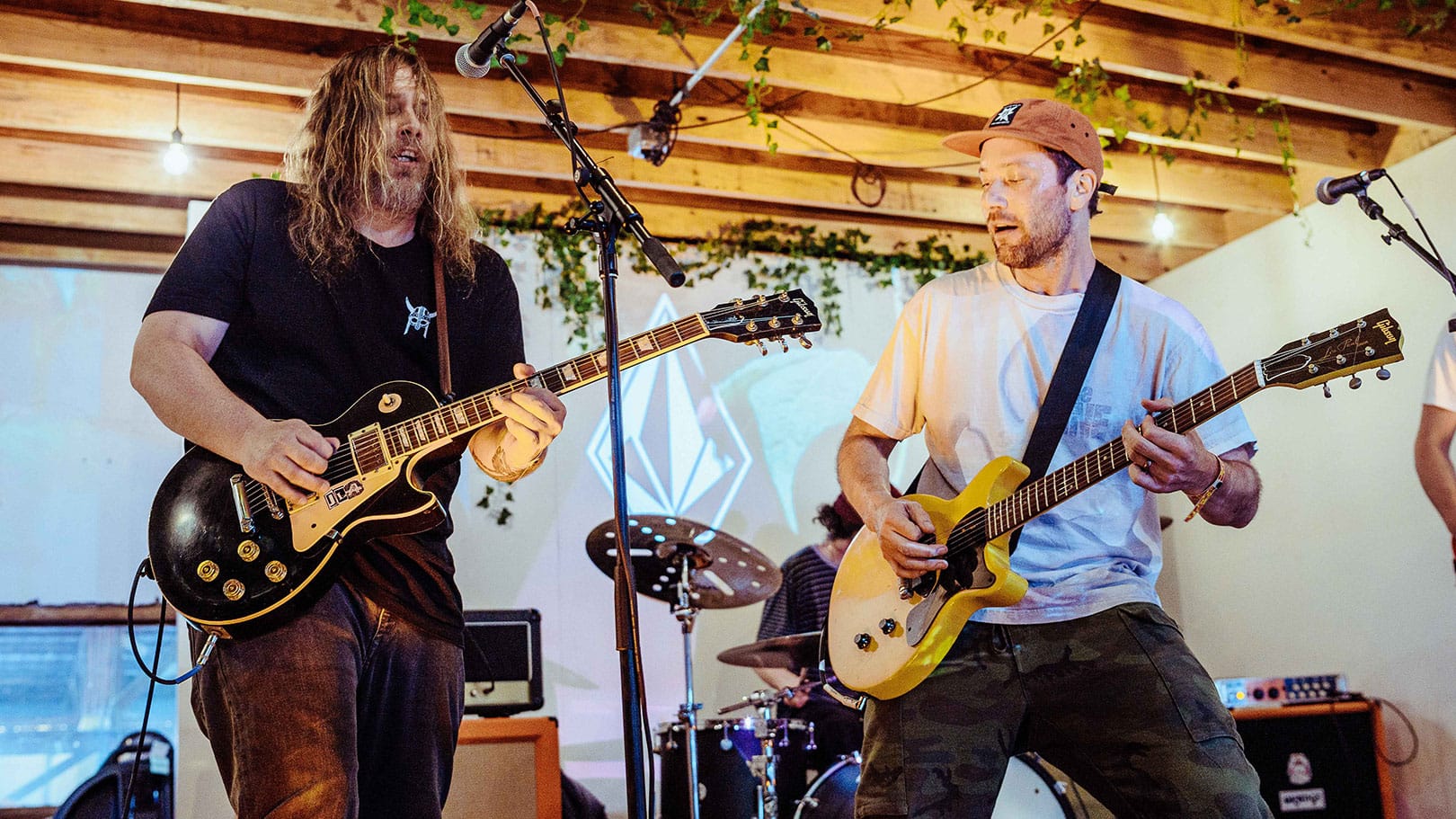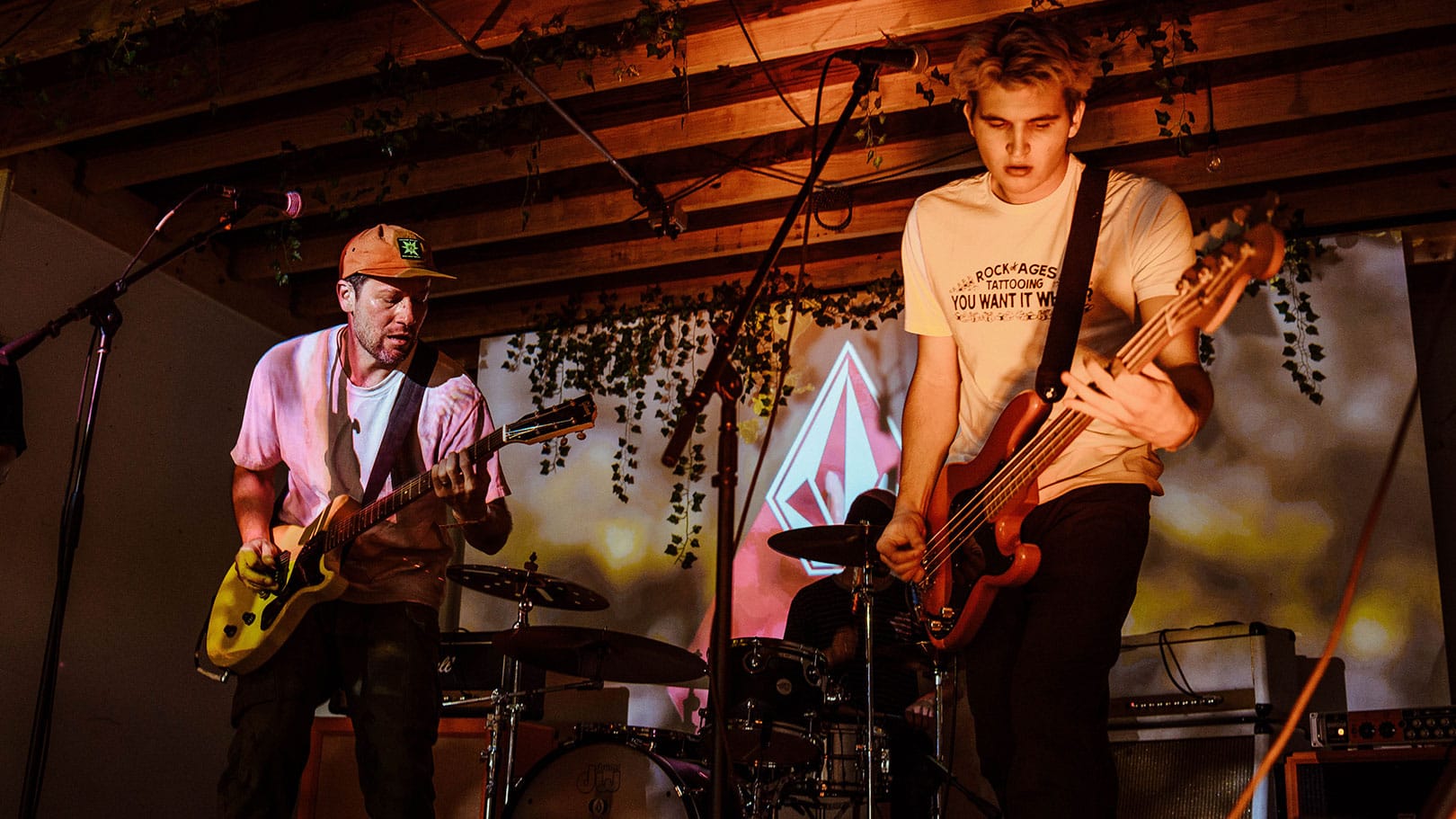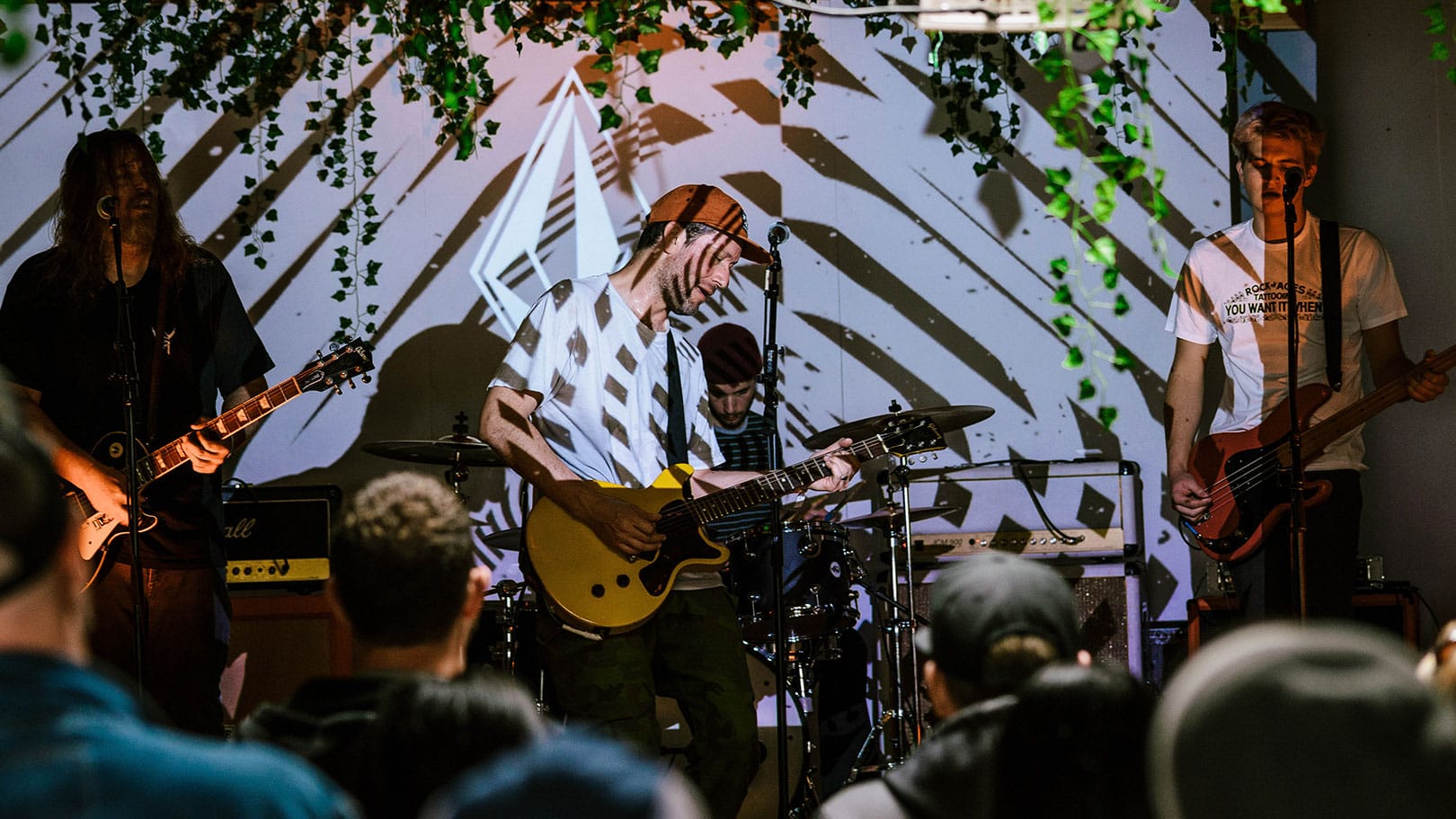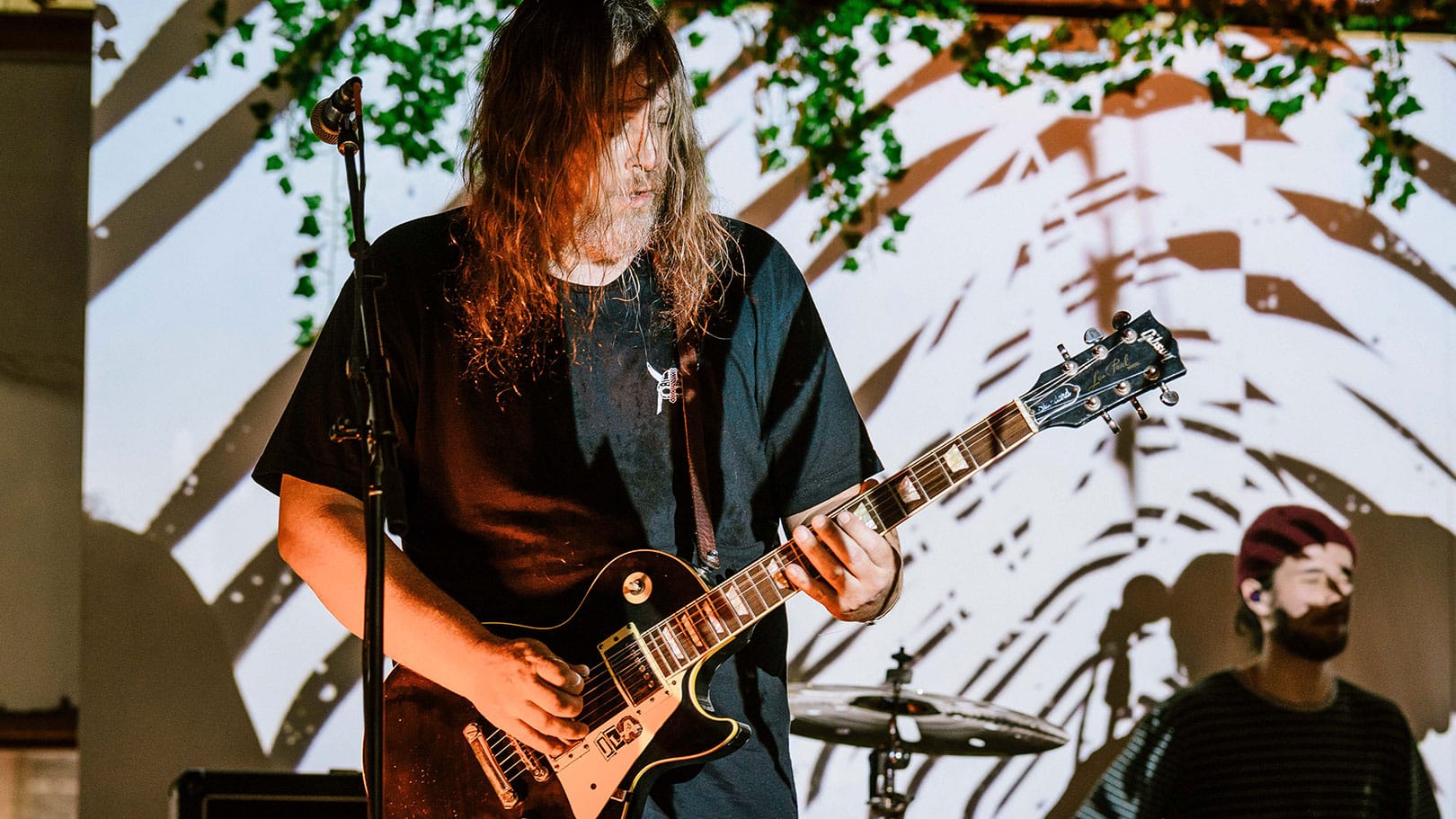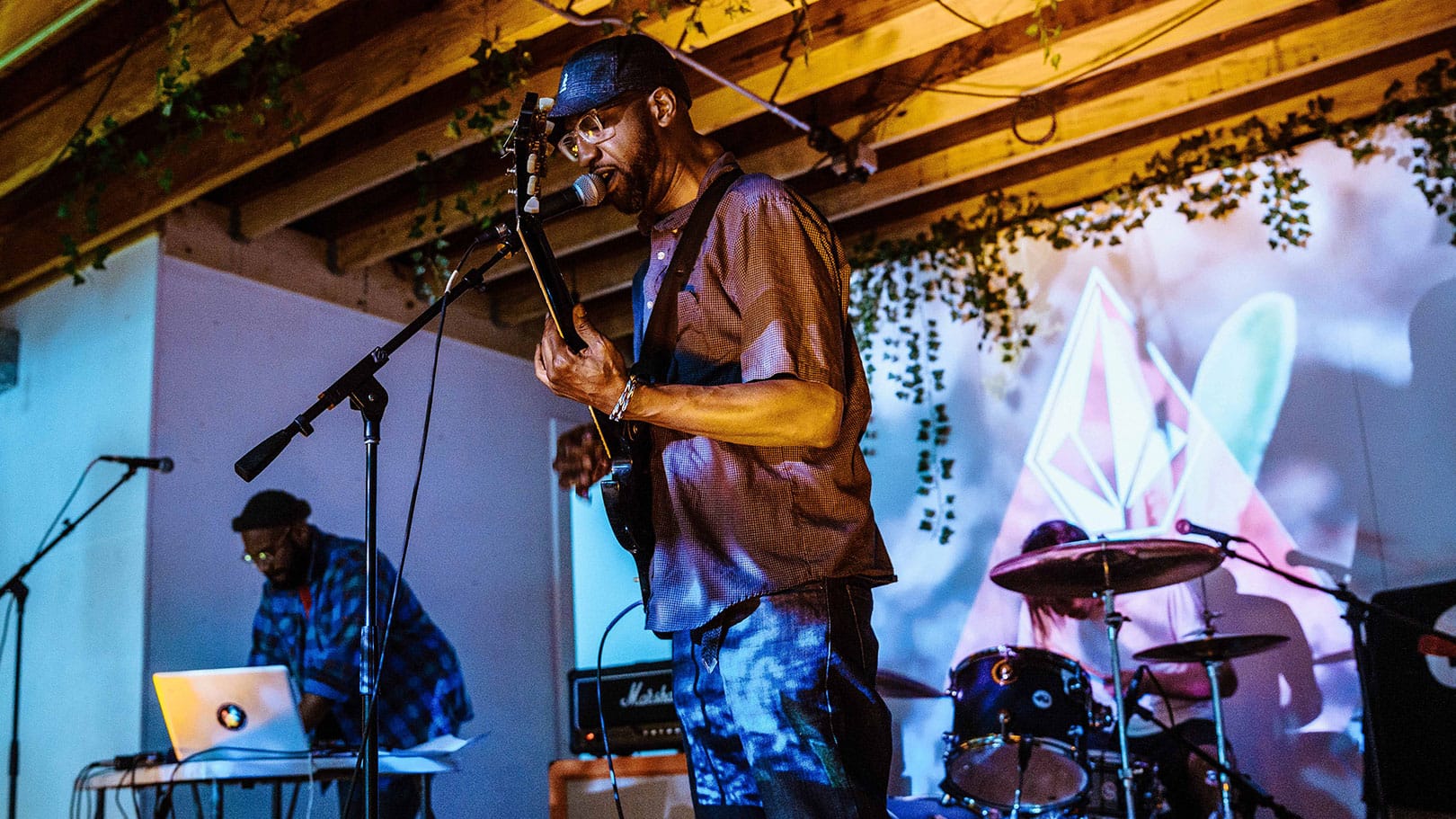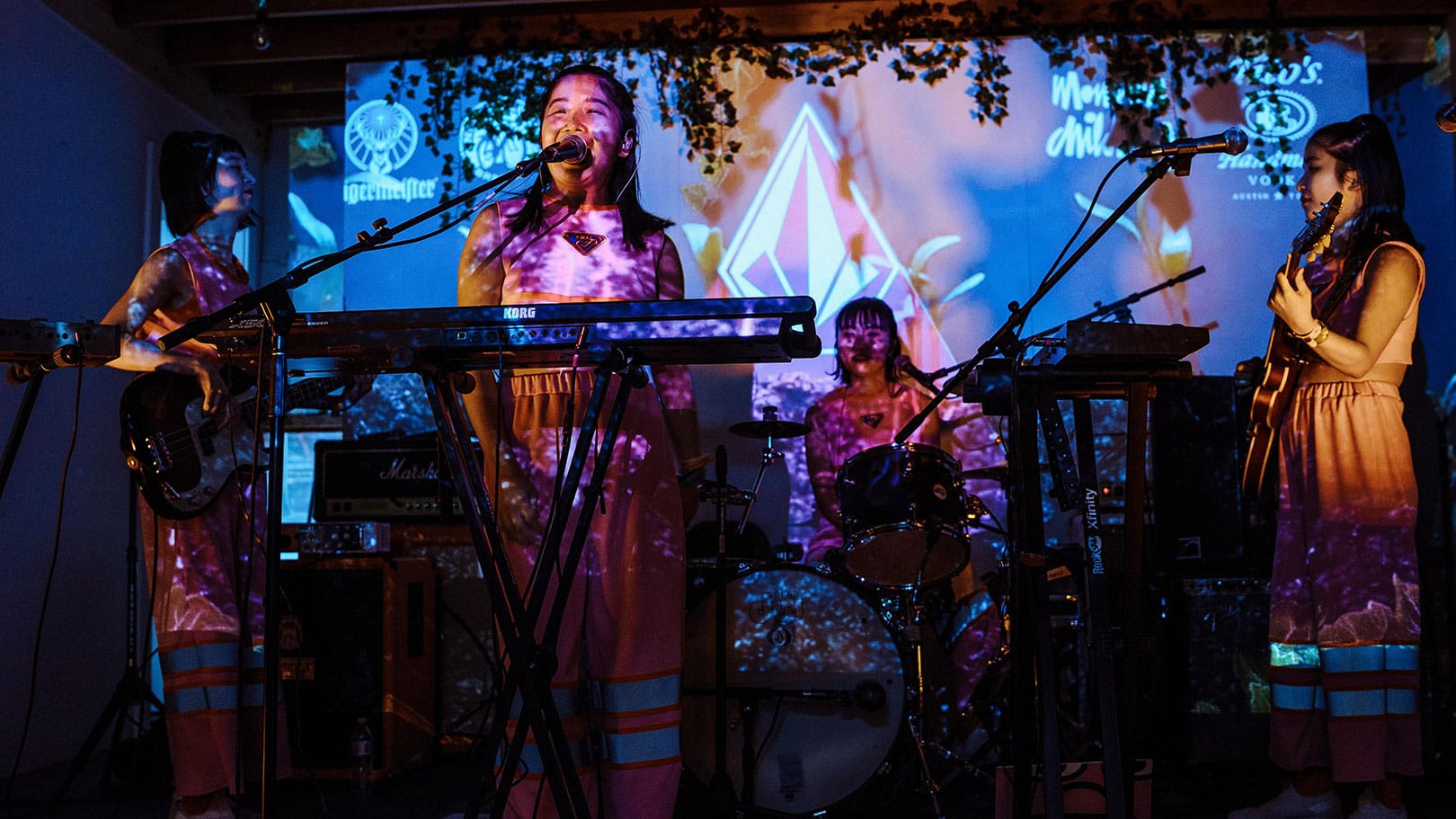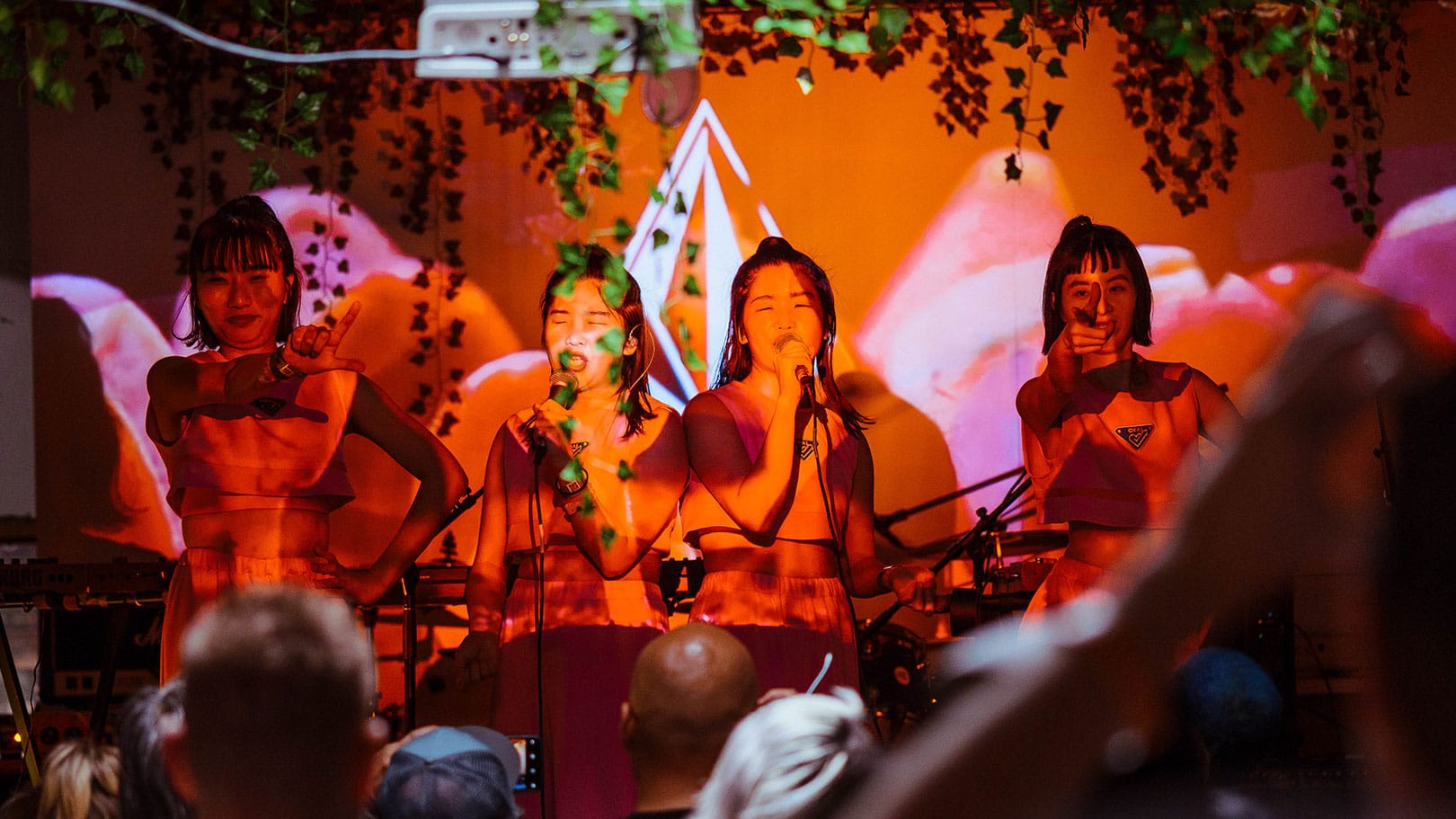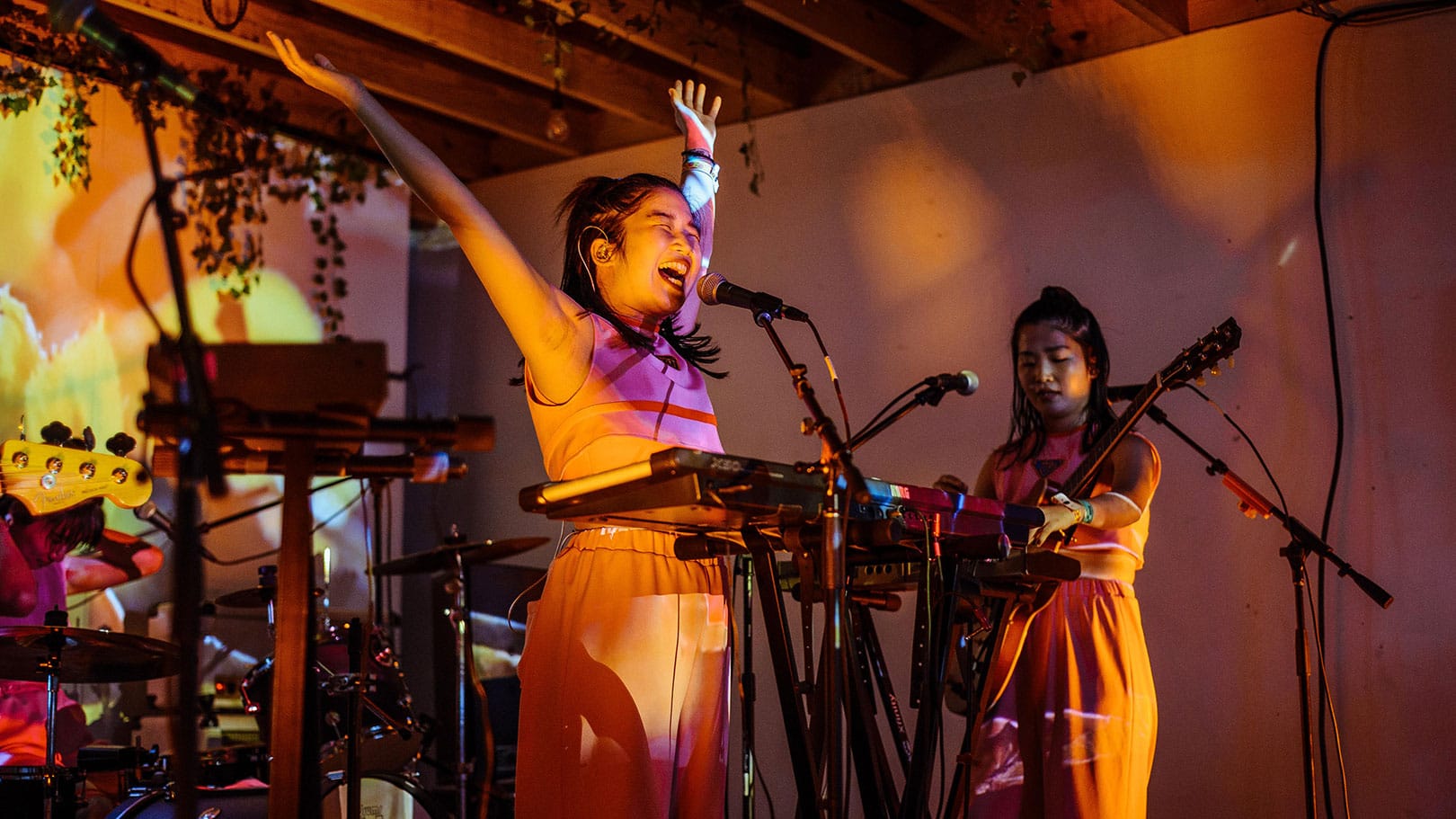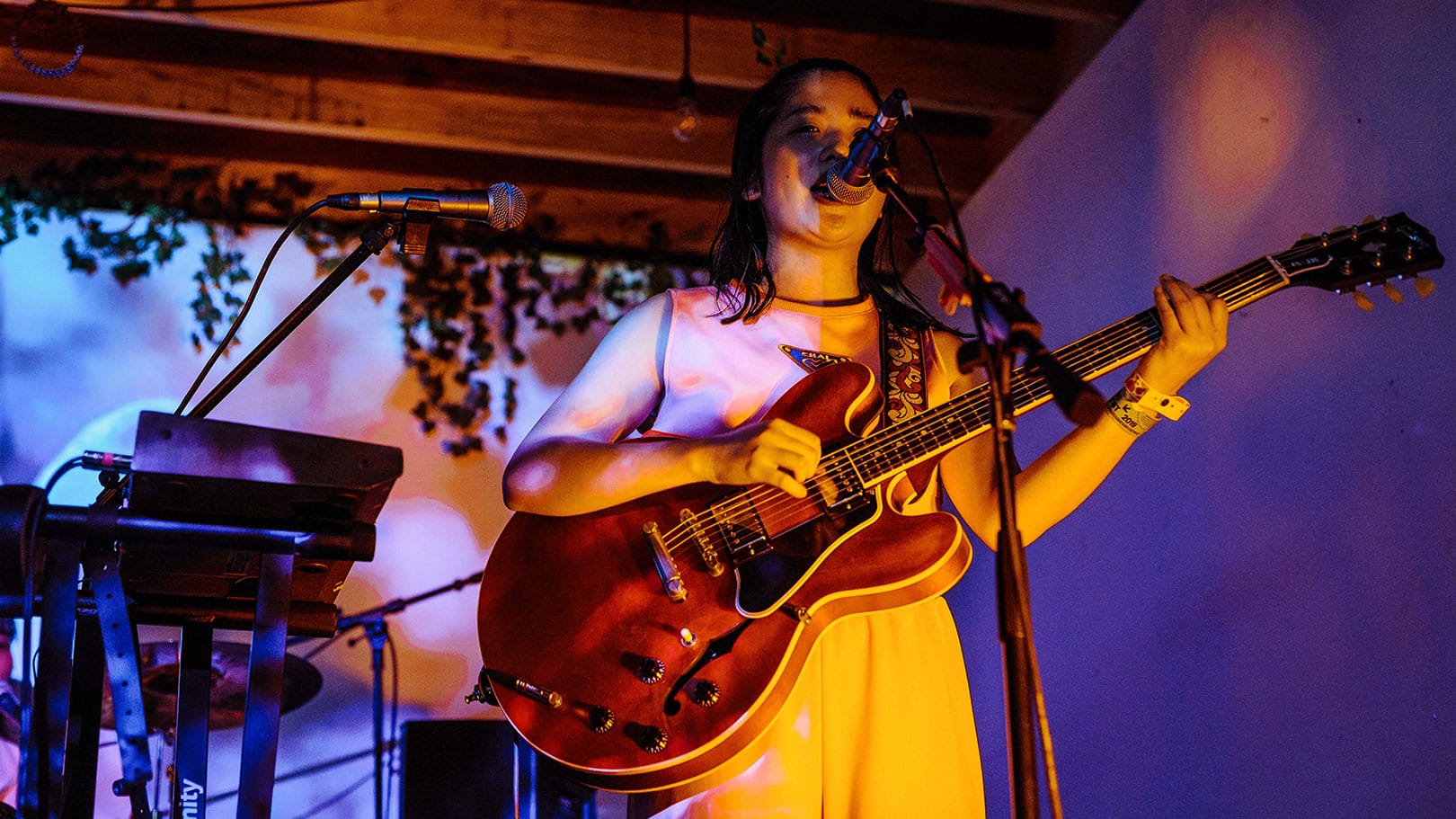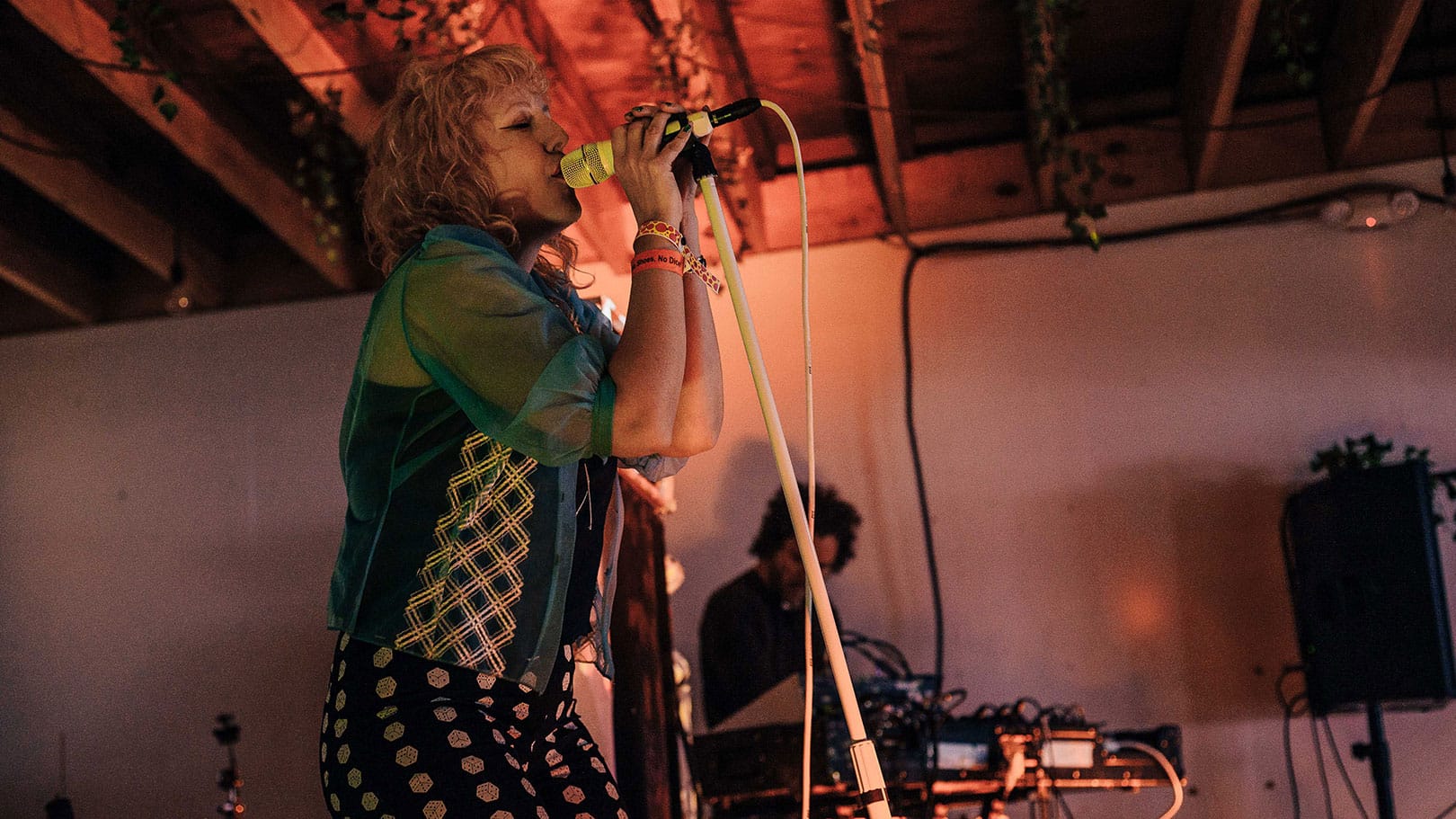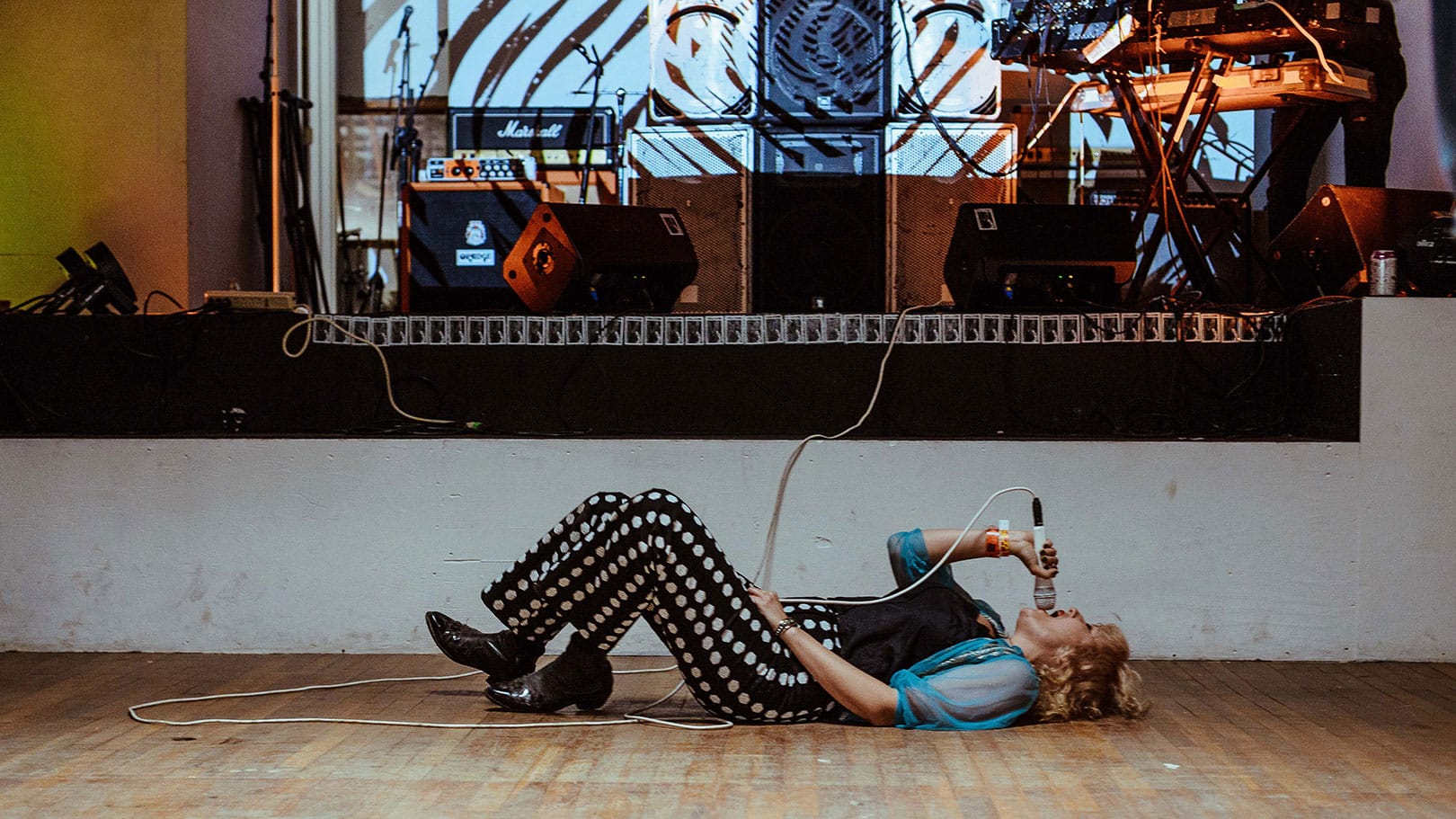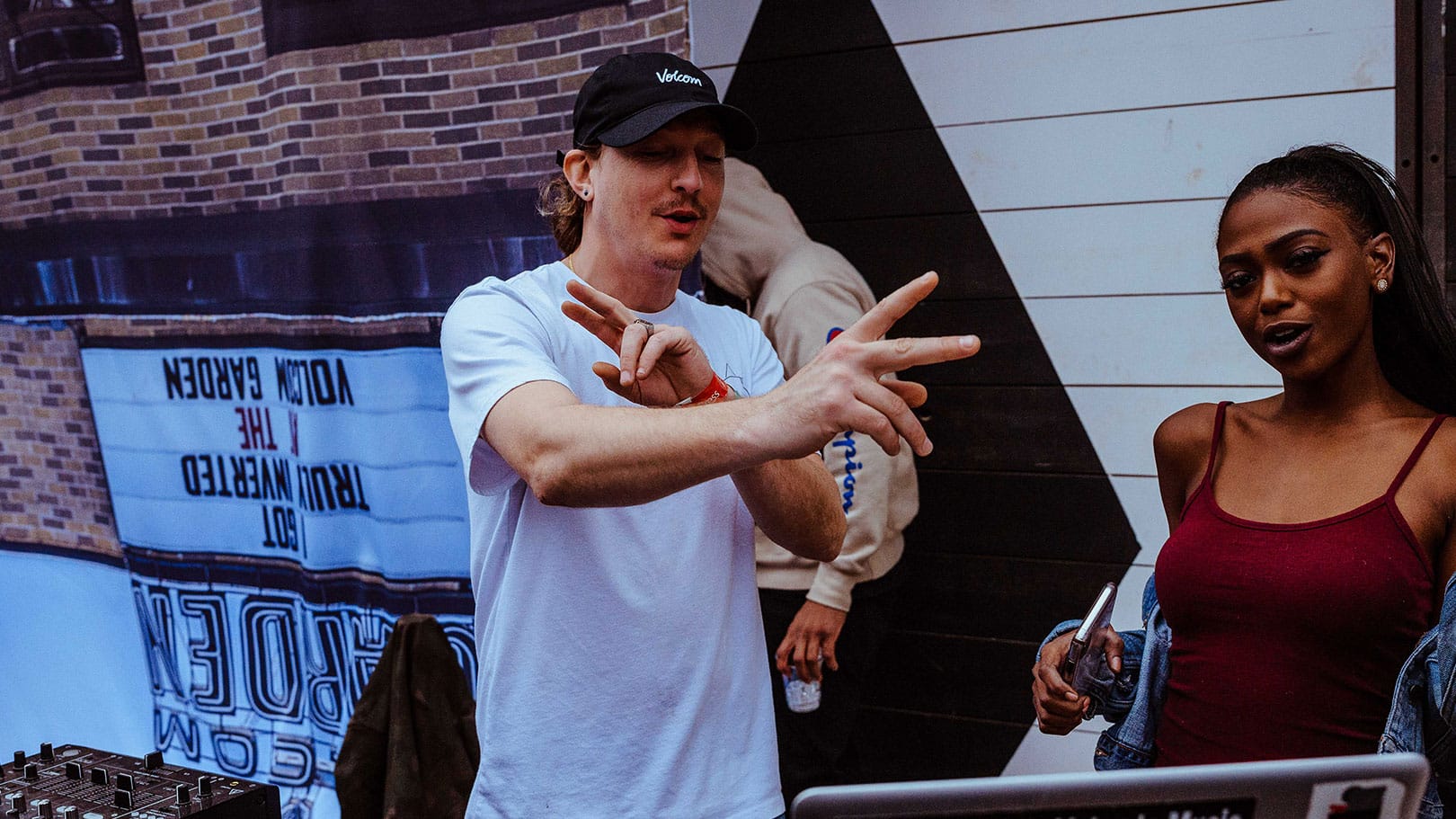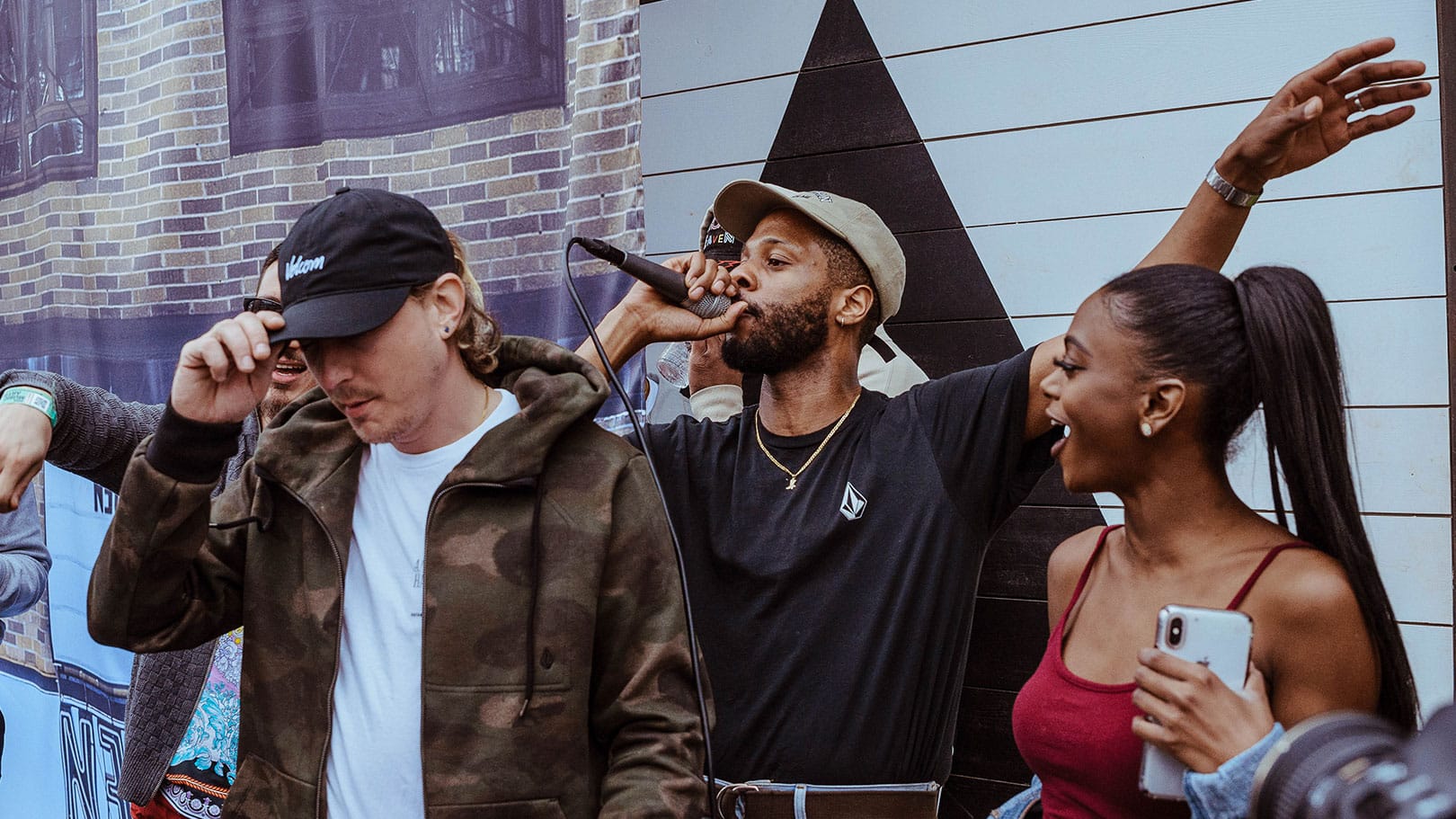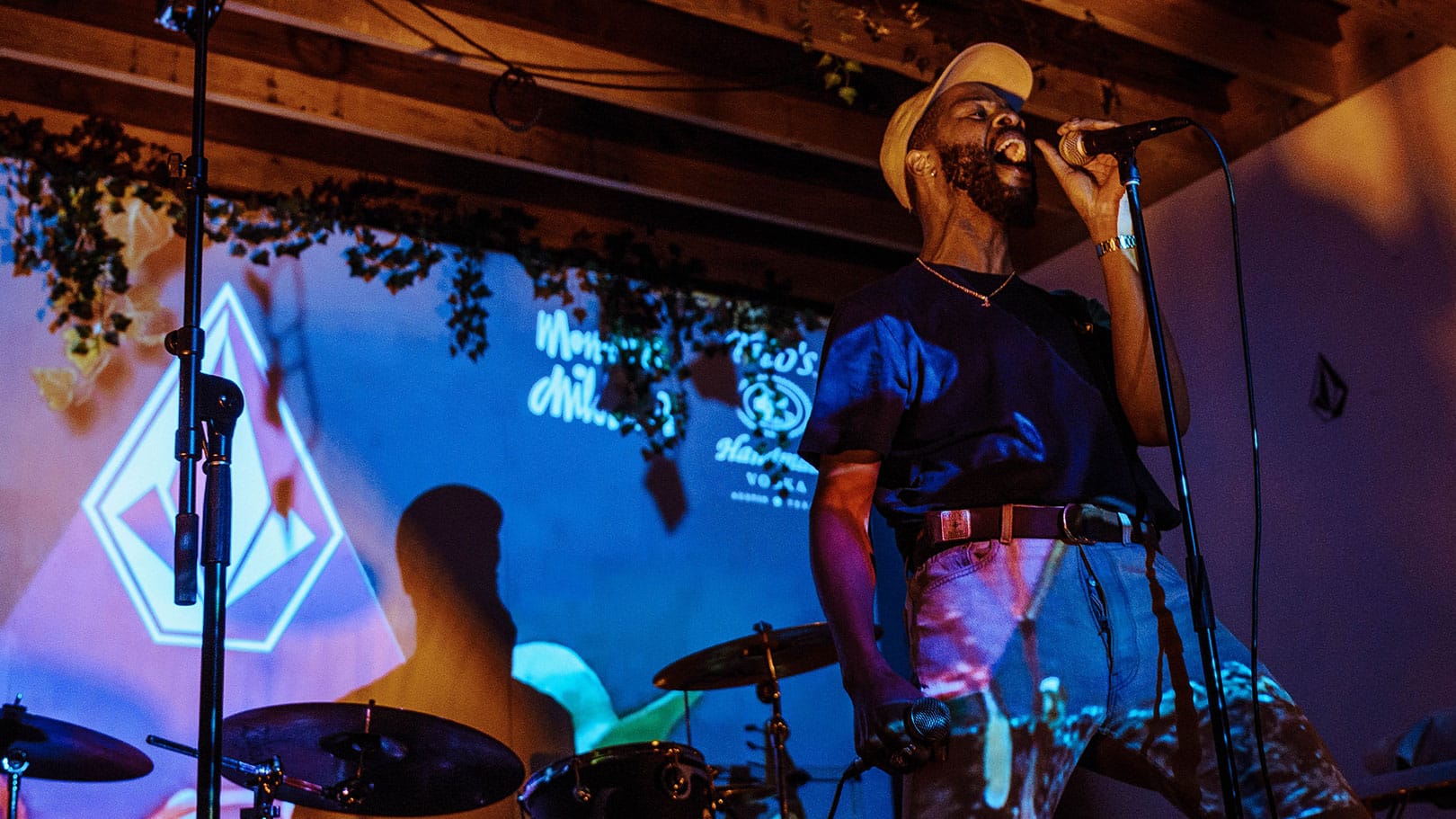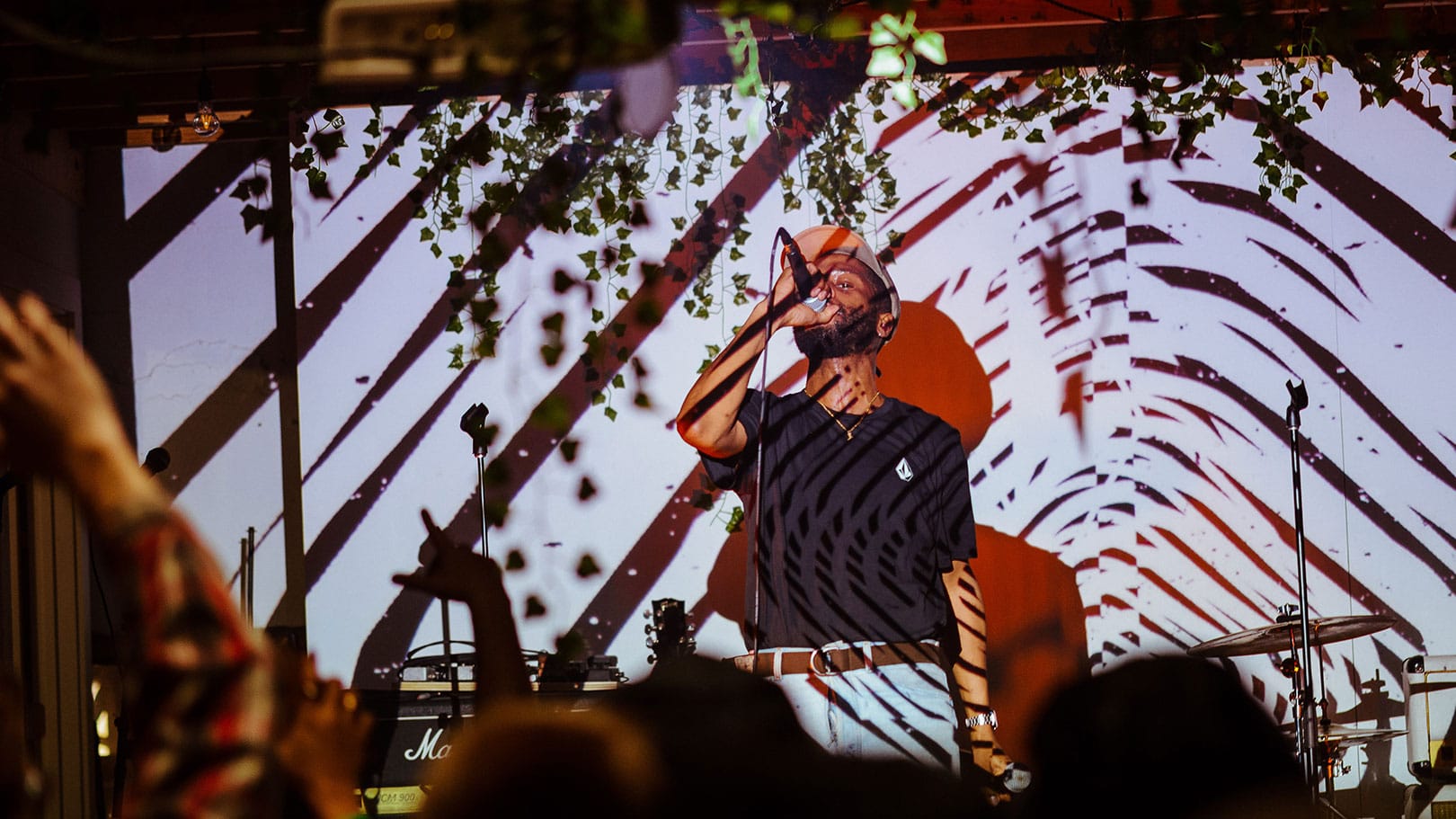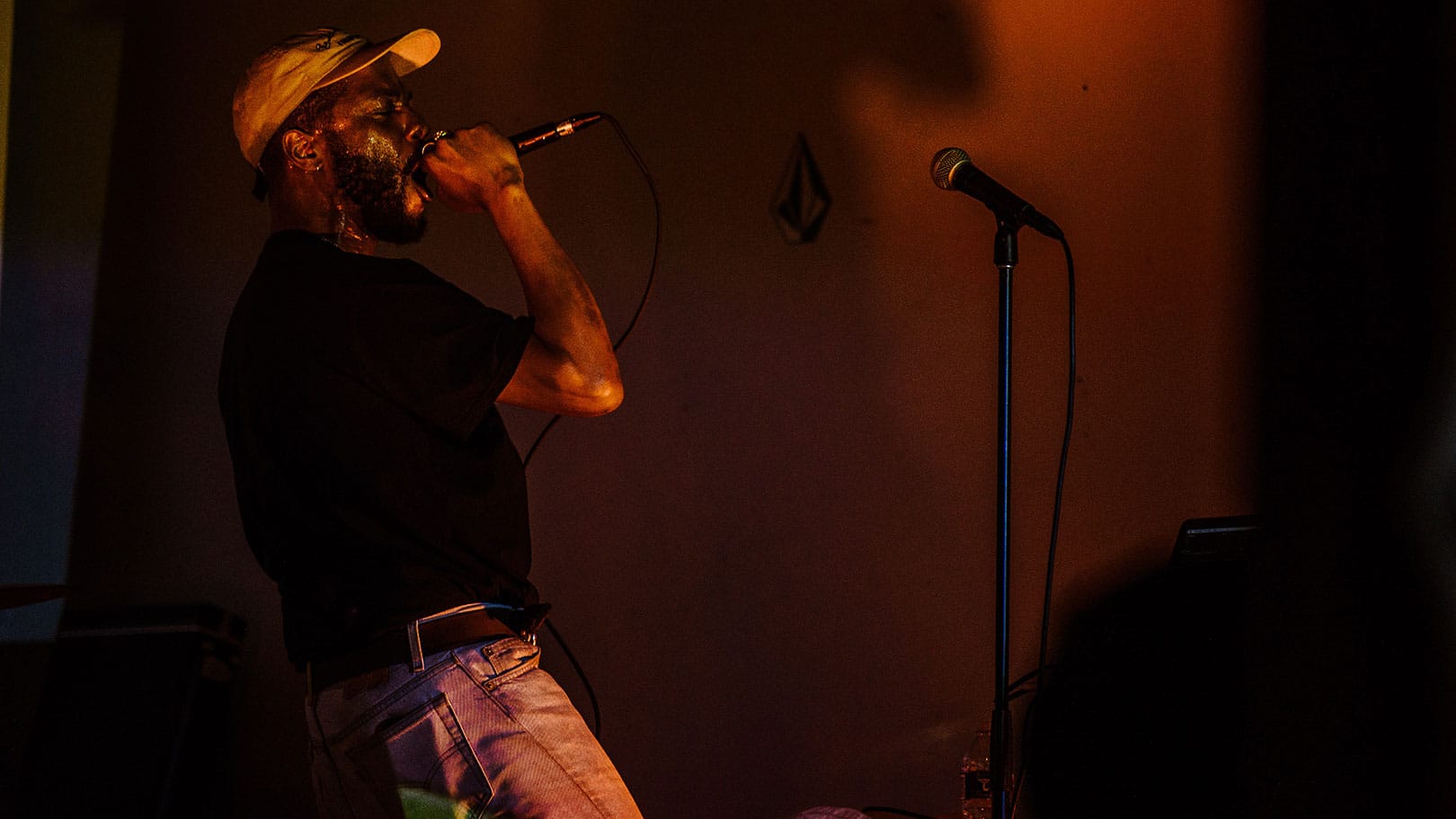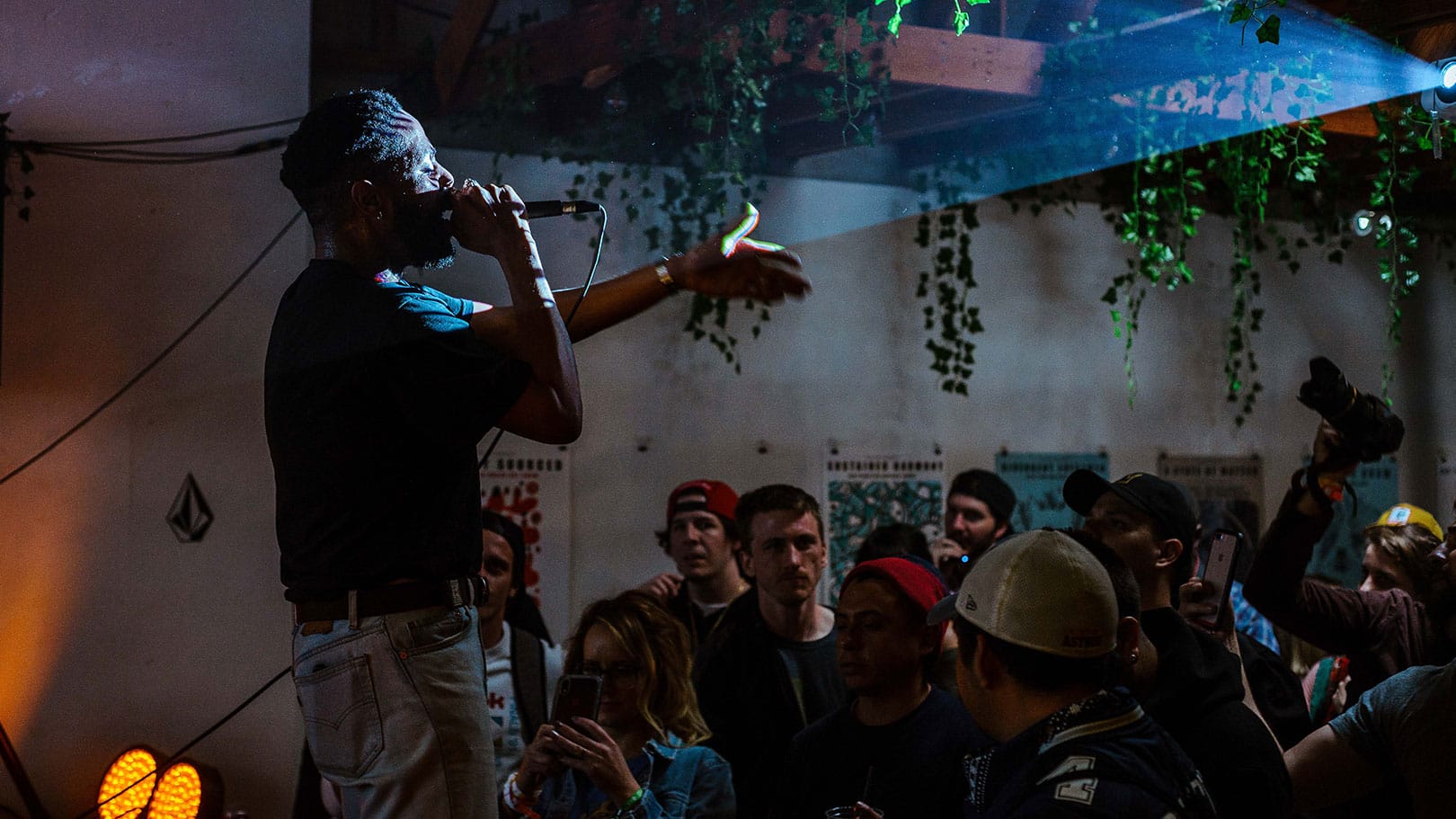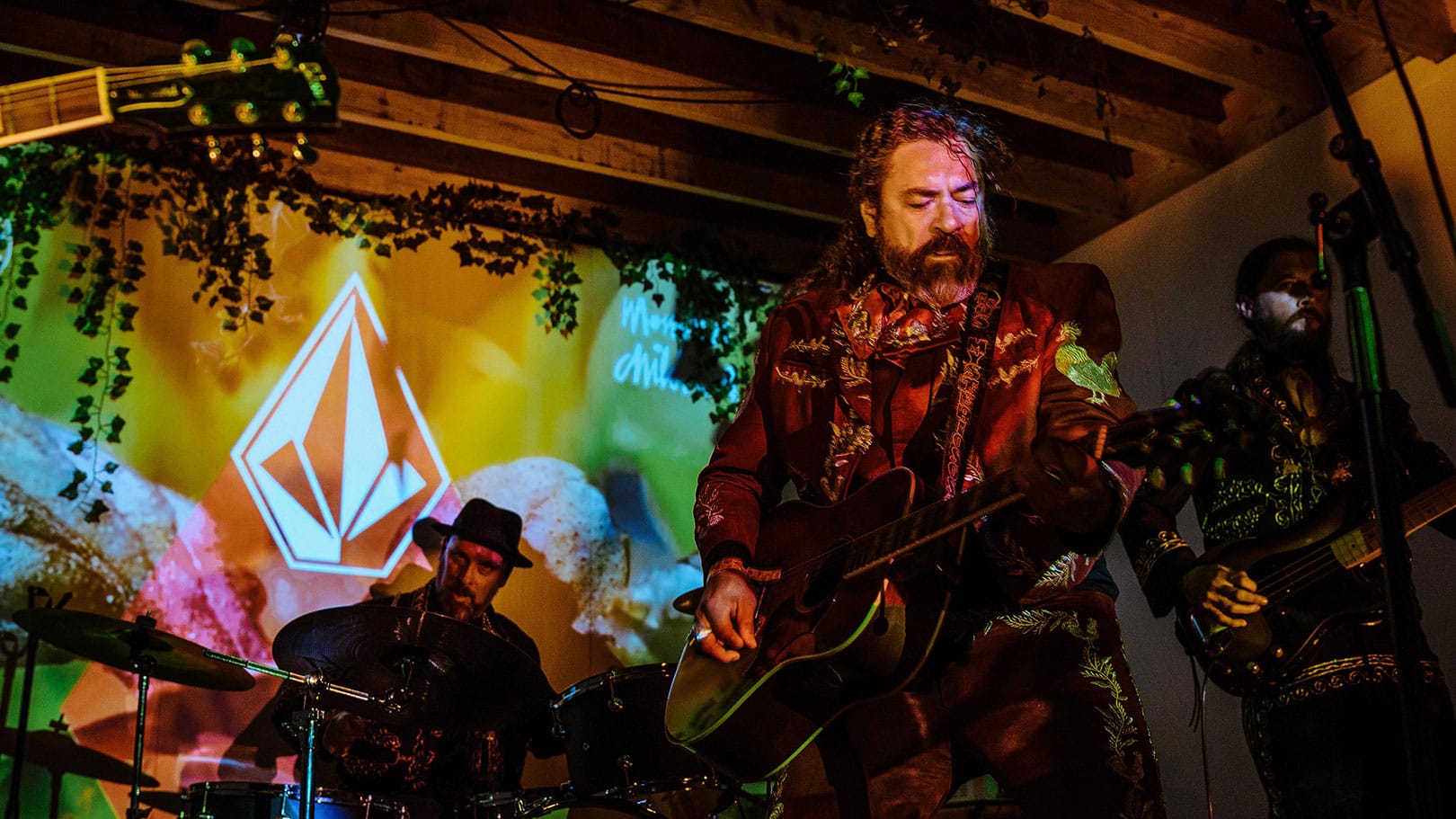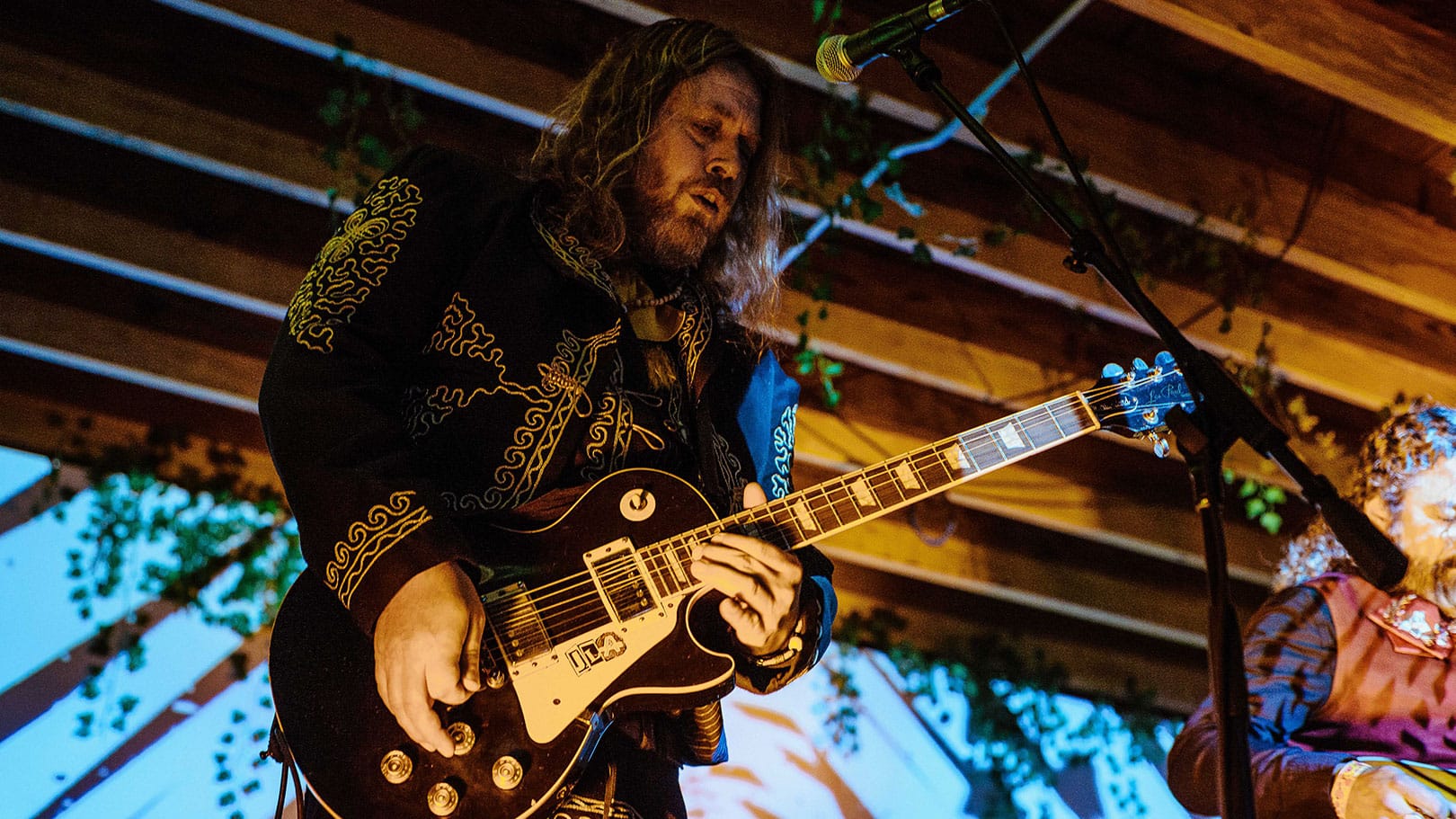 This event supports the SIMS Foundation who provides mental health and substance use recovery services for musicians, music industry professionals, and their families to support the well-being of the Austin music community.
The Volcom Garden is located at 1209 E 6th St in Austin, TX.
Photos: Daniel Cabral (@shredcorn)
Keep cruisin'
Related content