Office Style: Meet Kelly
Meet Kelly in the latest edition of our new semi-regular series "Office Style" where we talk with Volcom employees about their personal style, fashion influences and what it's like to work at Volcom.
What is your job title at Volcom? What's your favorite part of the job?
KELLY: I'm the marketing and events coordinator for Volcom Women's. I love how fast-paced and different every day is… It makes work exciting!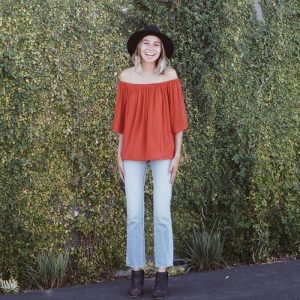 GET DOWN TOP
How long have you been with Volcom? What have you learned from your job?
KELLY: I started in April 2016 as a manager for our Disney Springs store in Florida. Then I moved to California this summer to become our retail marketing team's intern. When my internship was over, I was given the opportunity to join the women's marketing team! I've learned to not be afraid to share my ideas/opinions.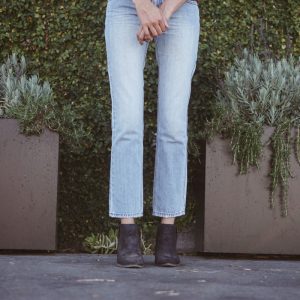 1991 STRAIGHT JEANS
How would you describe your personal style?
KELLY: I like to keep it simple and comfortable. I just feel more confident when I'm not worried about how my outfit looks.
Who are your biggest fashion influences?
KELLY: My biggest fashion influences would be my friends. I get so stoked to see their outfits. I'm everyone's #1 fan.
What are your current favorite pieces from Volcom Women's at the moment?
KELLY: I'm obsessed with our Frochickie pants. I also love our jackets this season, I can't wait until it gets cold!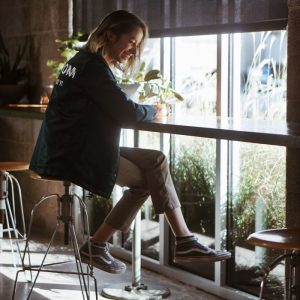 FROCHICKIE PANTS
How does your job influence your personal style?
KELLY: I really dig a lot of my co-worker's style… The best part for me is that they all wear Volcom so it's super easy for me to copy them! >:)
Do you have any styling tips?
KELLY: Be true to yourself and wear what you like!
Keep cruisin'
Related content