Volcom's Unconventional Collaboration with Performa 17 Biennial and Barbara Kruger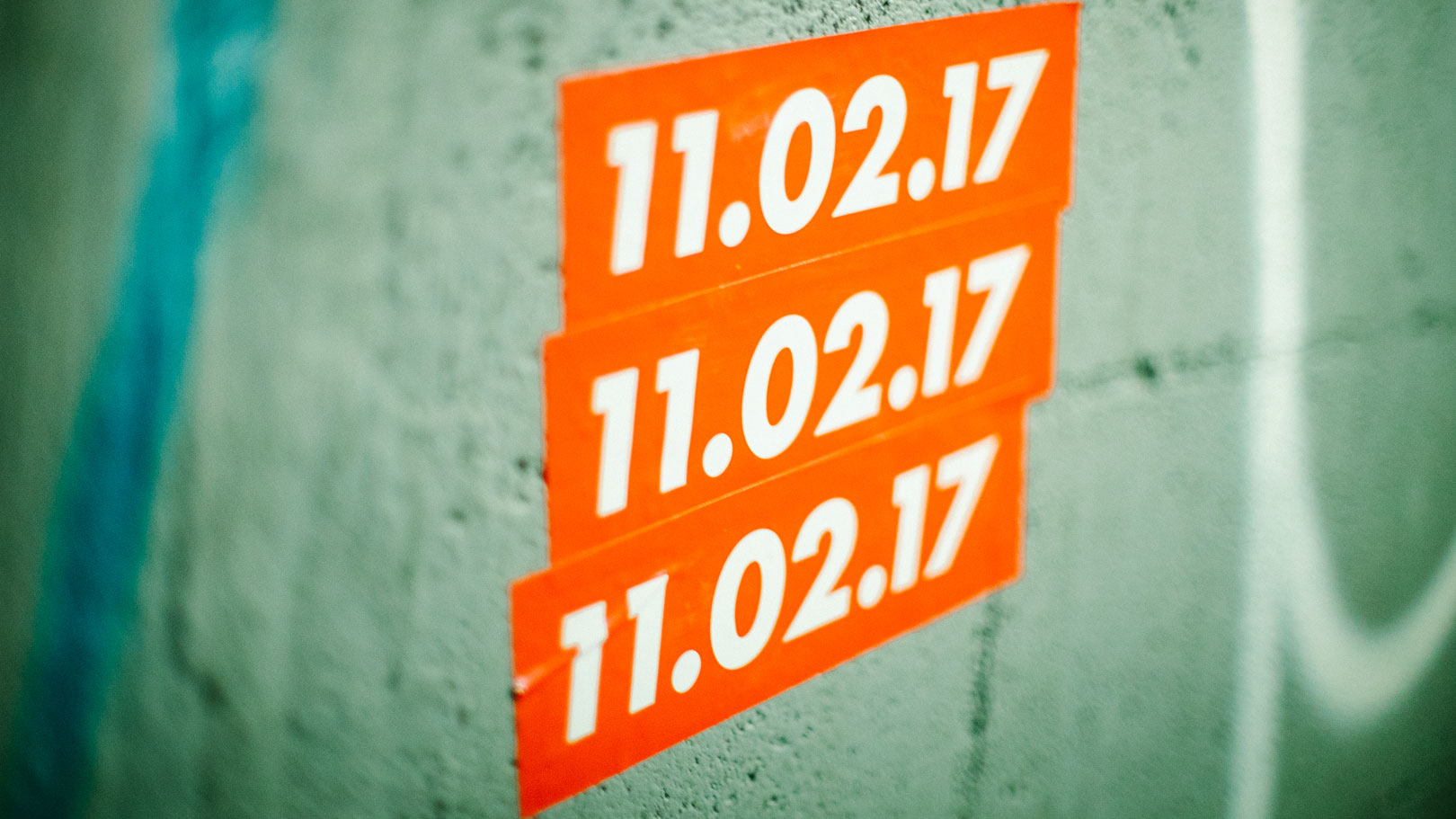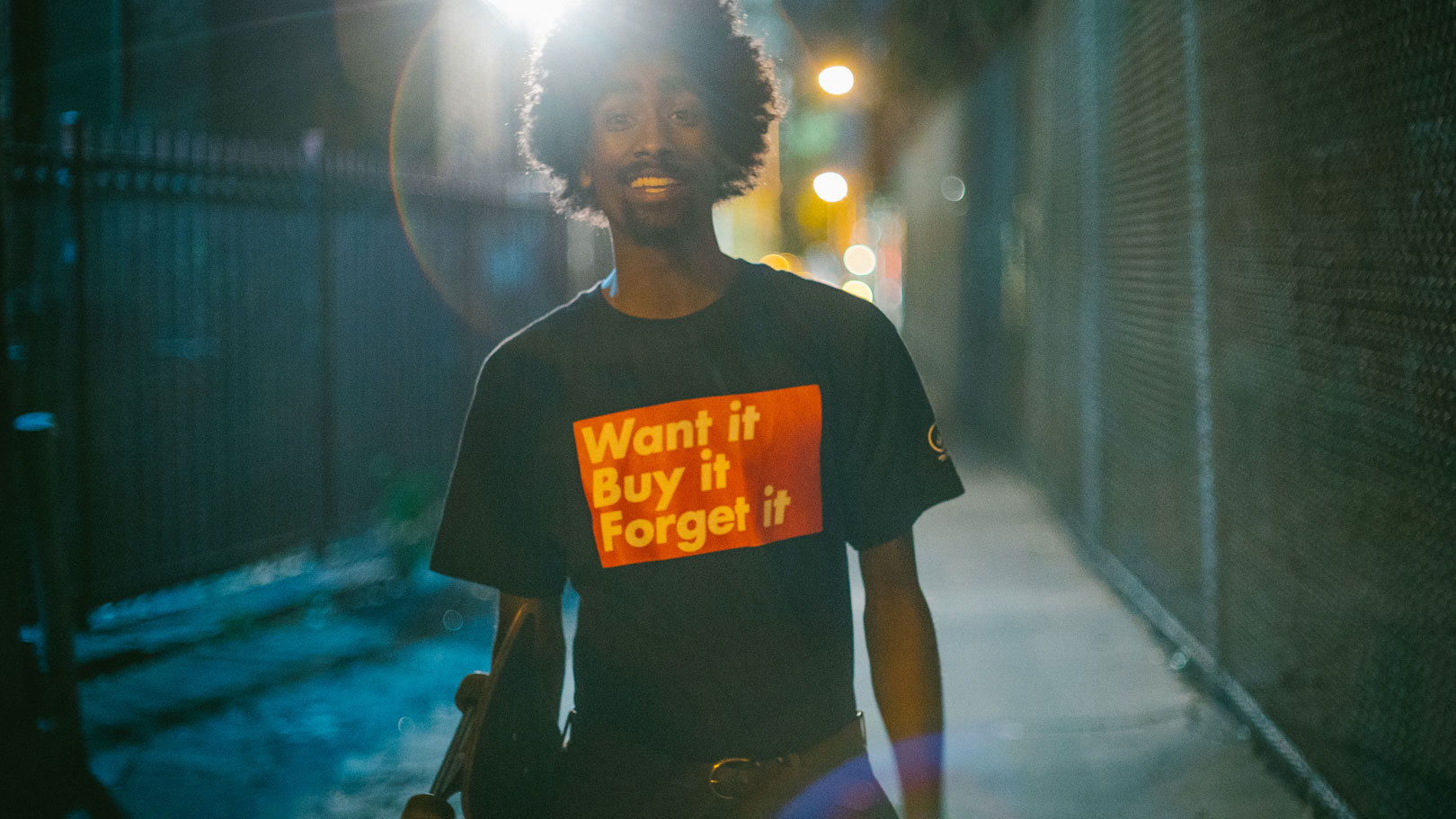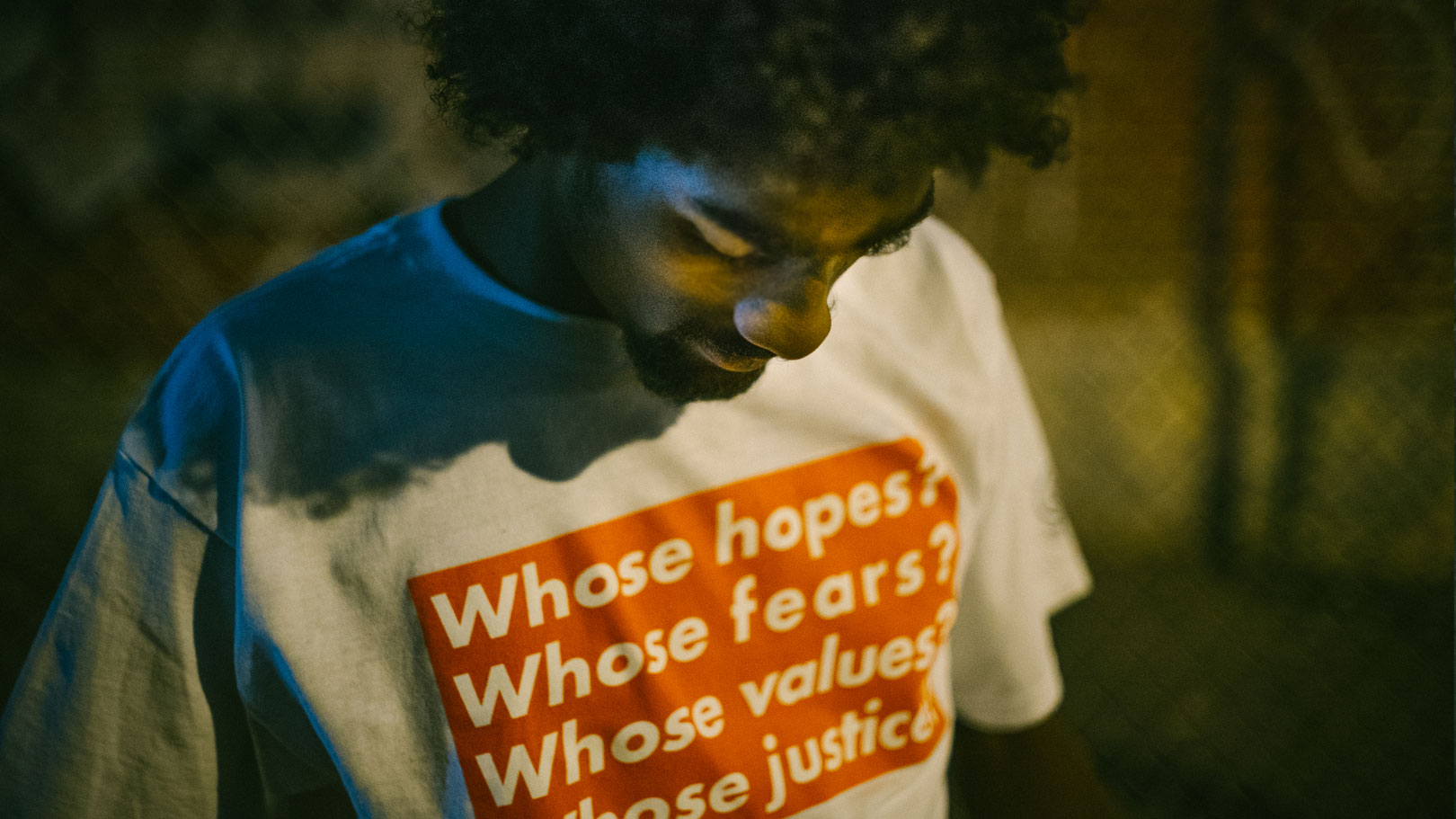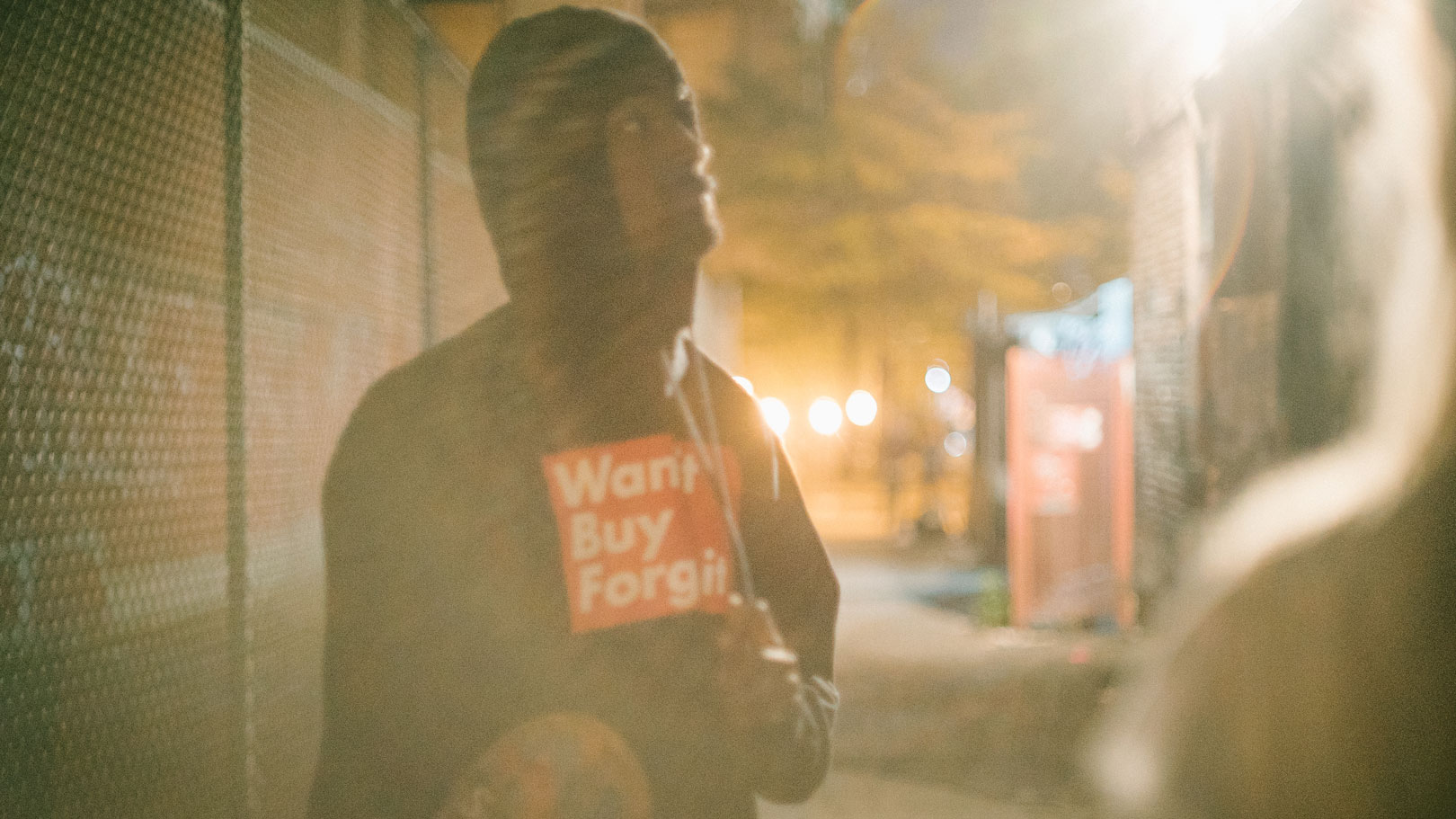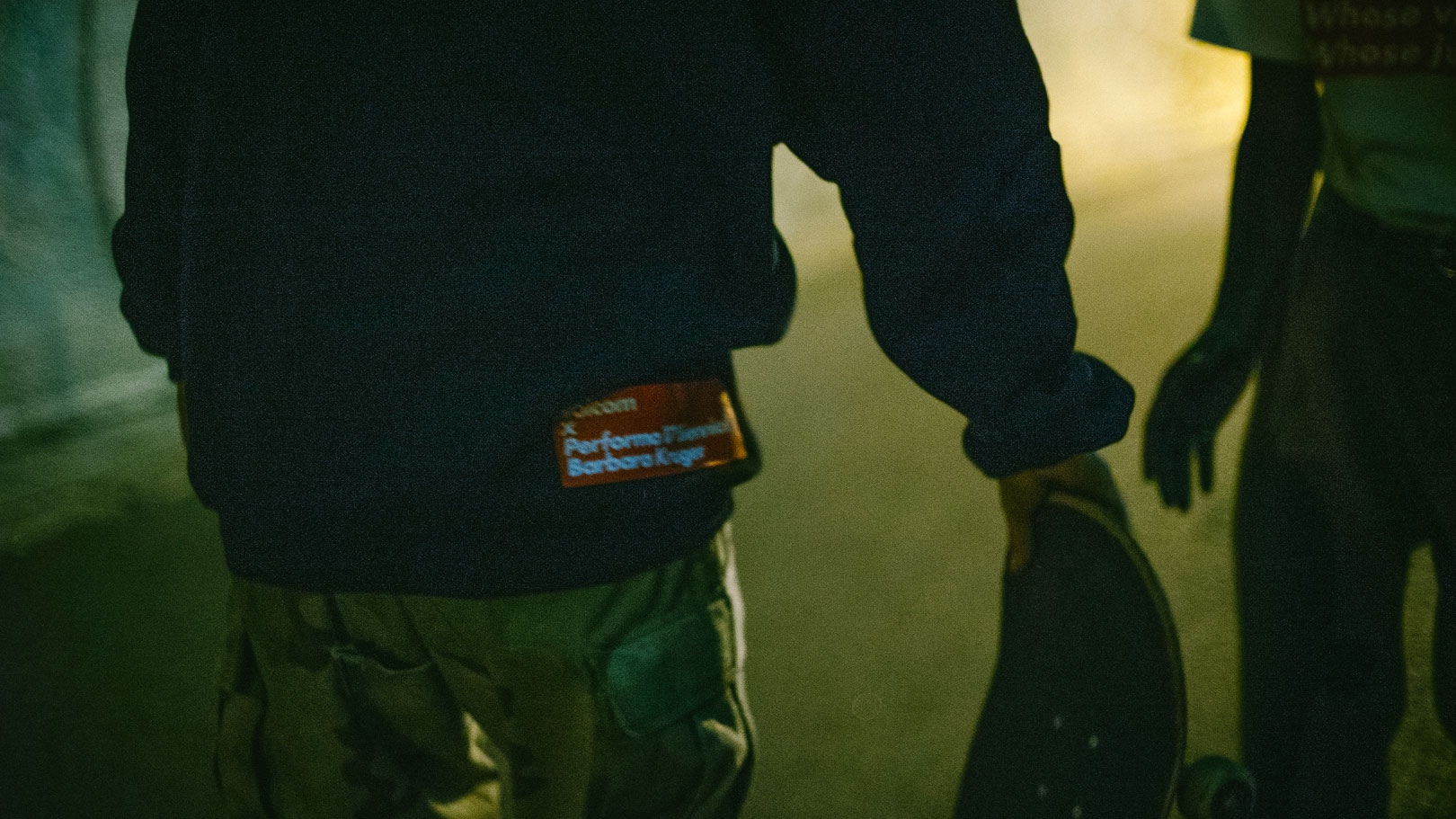 TODAY, NOVEMBER 2 AT 4PM, WITNESS BARBARA KRUGER'S LIVE PERFORMANCE ART PIECE "UNTITLED (THE DROP)" AT 427 BROADWAY IN SOHO
Volcom is endlessly proud to announce an unconventional collaboration with Performa 17 Biennial and the creative genius that is Barbara Kruger.
The Performa 17 Biennial, taking place November 1—19, will see Barbara Kruger's commissioned work for the visual art performance vanguard's seventh biennial across various locations in New York City. Instantly recognizable, Barbara's signature graphics of white Futura on red ground, will be activated in the city with a number of public interventions that will explore the power and role of media.
This collaboration takes performance art to a different place as it frolics through the blurred lines of the information age.
For over 40 years, Barbara has created work that is bold, unapologetic and propagandistic, yet all the while—raw, quiet and pure. Her work calls for humanity in subtle and self-reflective ways. It is with great humility that Volcom, a creative machine since inception, has the honor to facilitate 'The Drop' with Barbara Kruger and Performa 17.
On Thursdays throughout the biennial, November 2, 9, and 16, from 4 pm to 8 pm, Barbara Kruger invites the public to her first live performance with Untitled (The Drop) at the Performa 17 Hub at 427 Broadway in SoHo. Participants who have reserved tickets beforehand will form a line on the street outside the Hub. Once inside, each will have a ten-minute time slot to peruse the Kruger Shop. Participant-performers can purchase a maximum of two limited edition items, including t-shirts, skateboards, beanies, and hooded sweatshirts, designed by Kruger and produced in partnership with Volcom.
Limited edition Barbara Kruger X Volcom tees, hoodies & beanies produced for the Performa 17 Biennial available only at 'The Drop' at the Performa 17 Hub at 427 Broadway
"Barbara's influence on my work, and primarily the conviction to be bold and unrepentant with emotion is immeasurable. I have taken the echoes of her art into so many places that I've traveled creatively. Her rally-cry actually say something with words is both timely, timeless and inspirational. Barbara Kruger is the holy grail." – Mike Aho, Volcom Global Creative Director