Psychic Migrations Filming in South America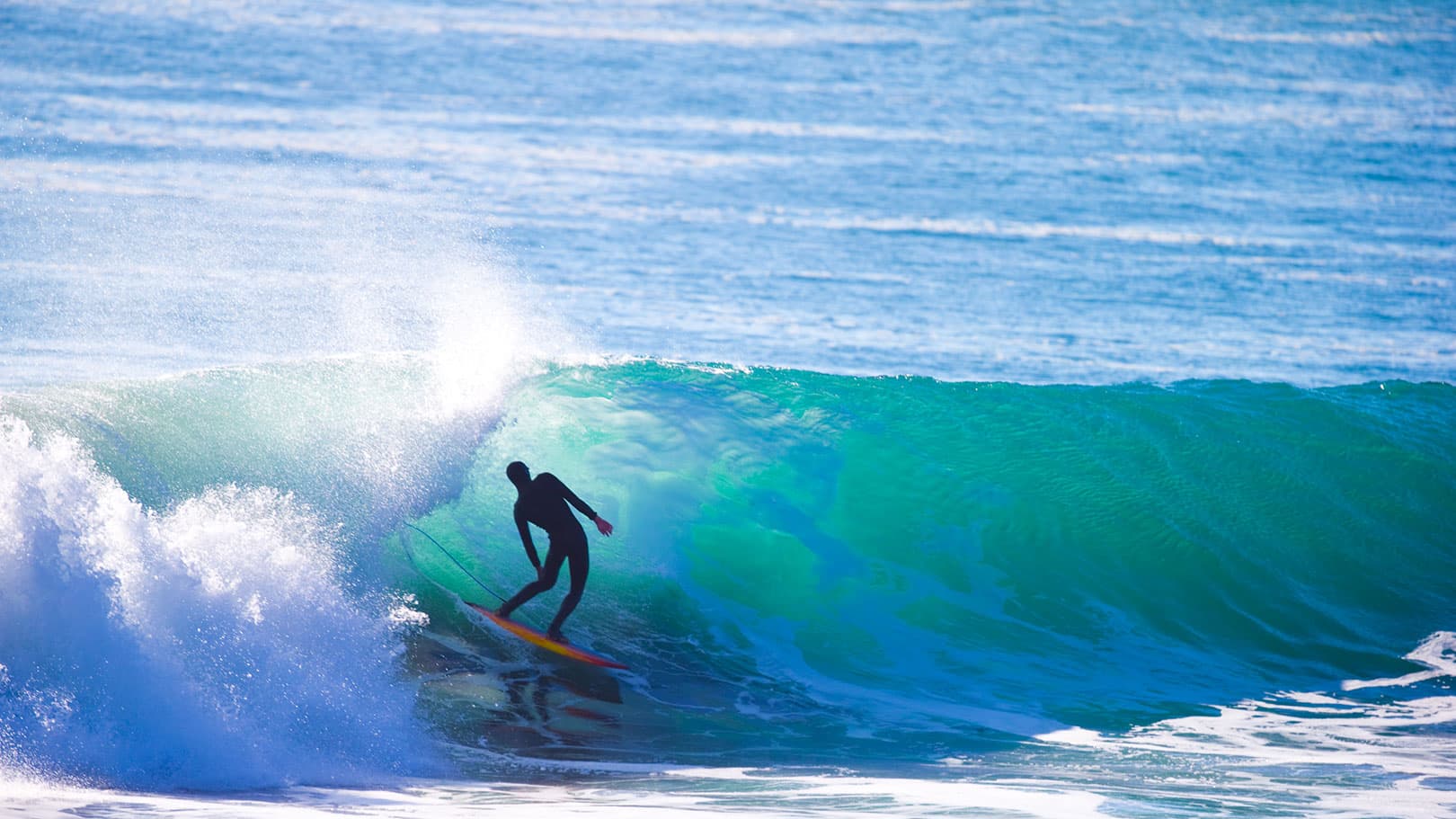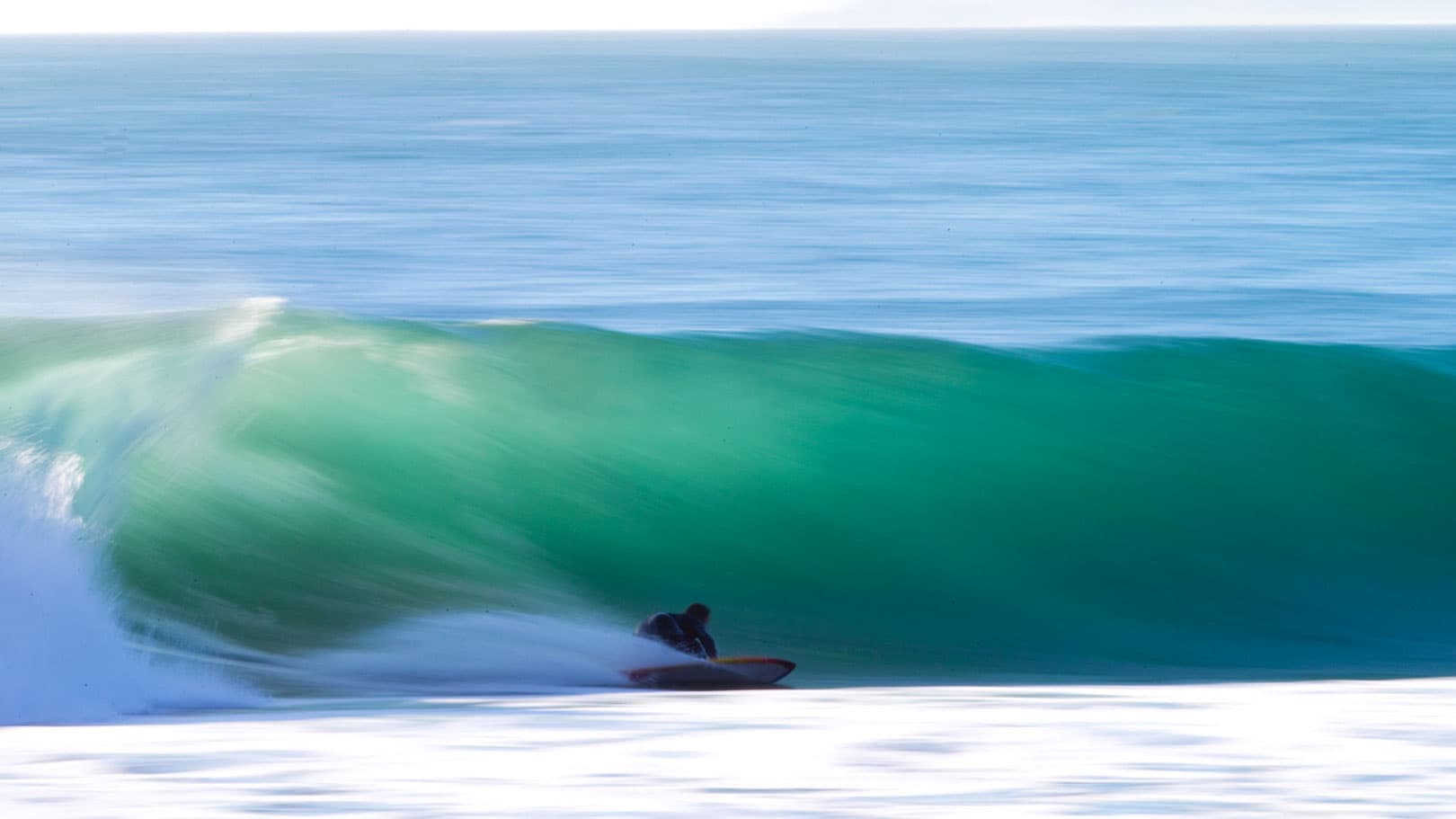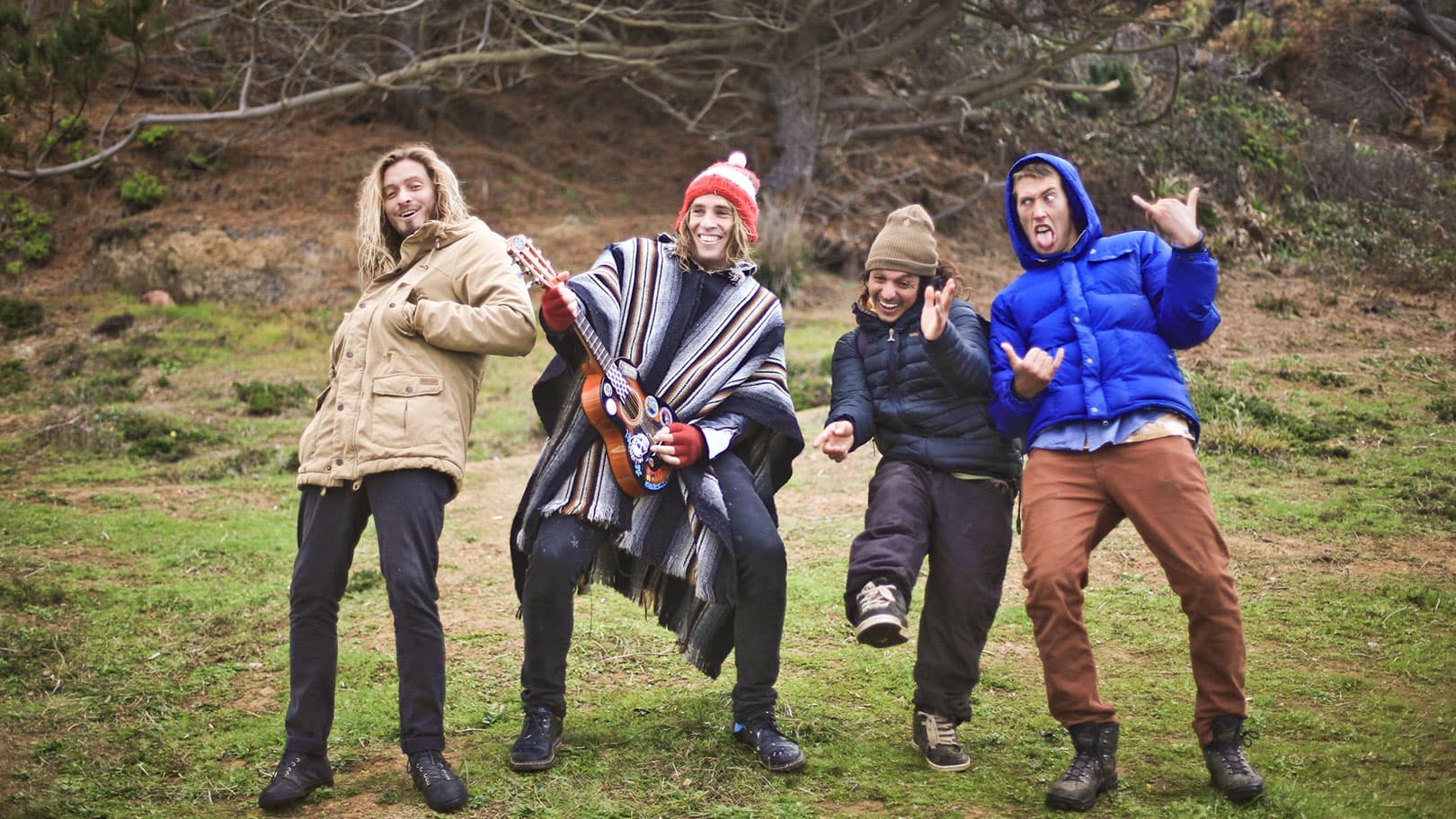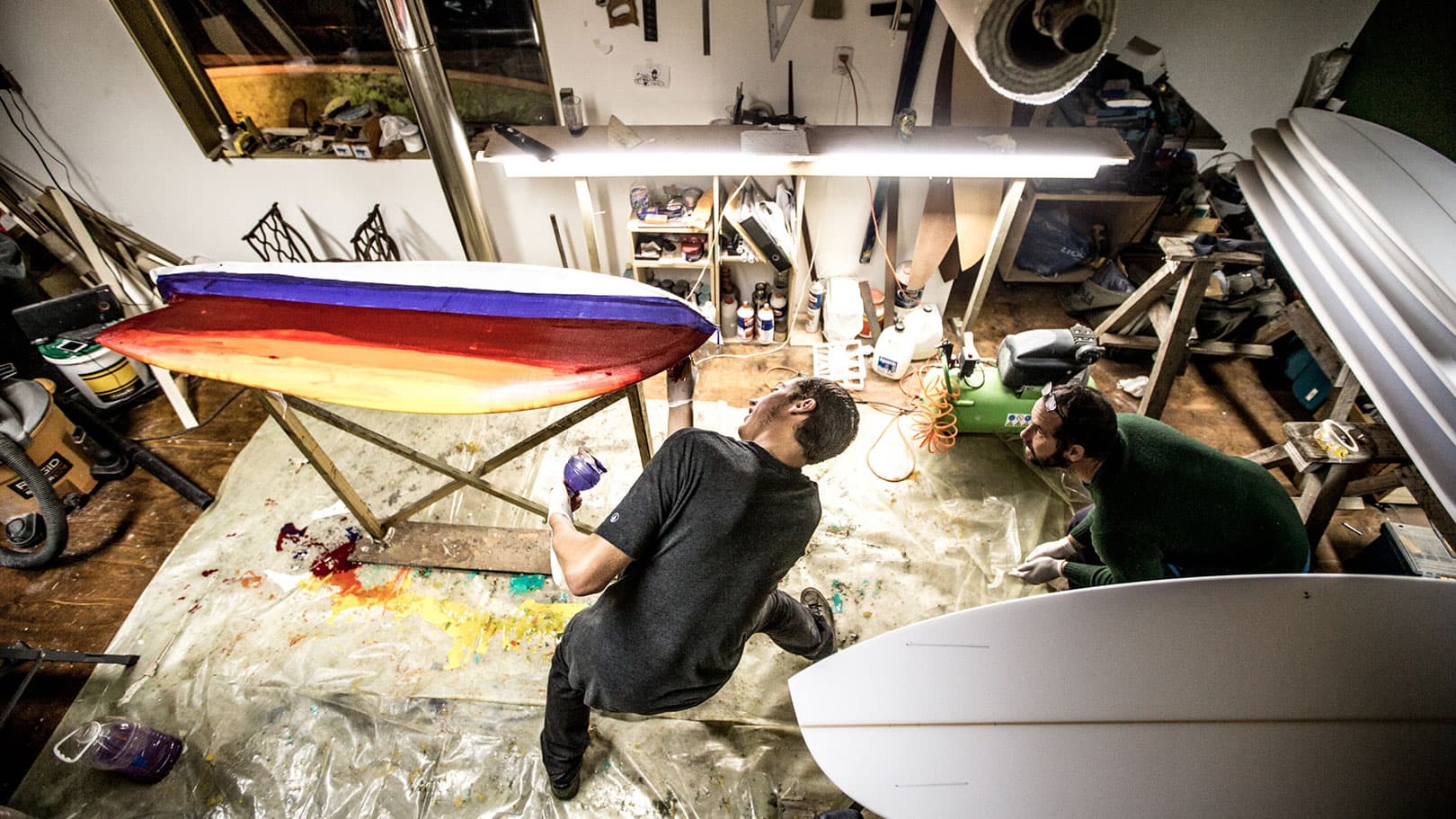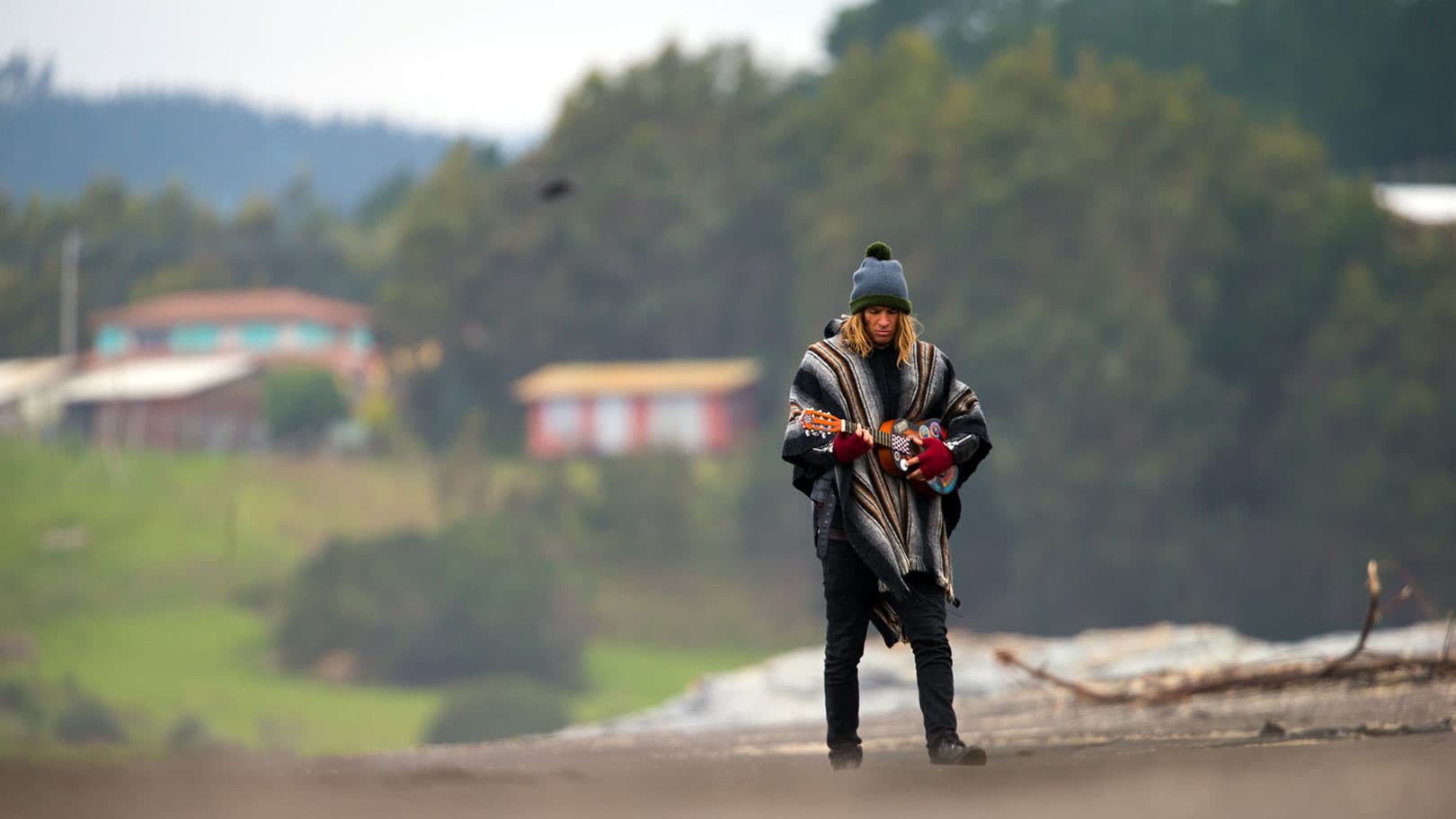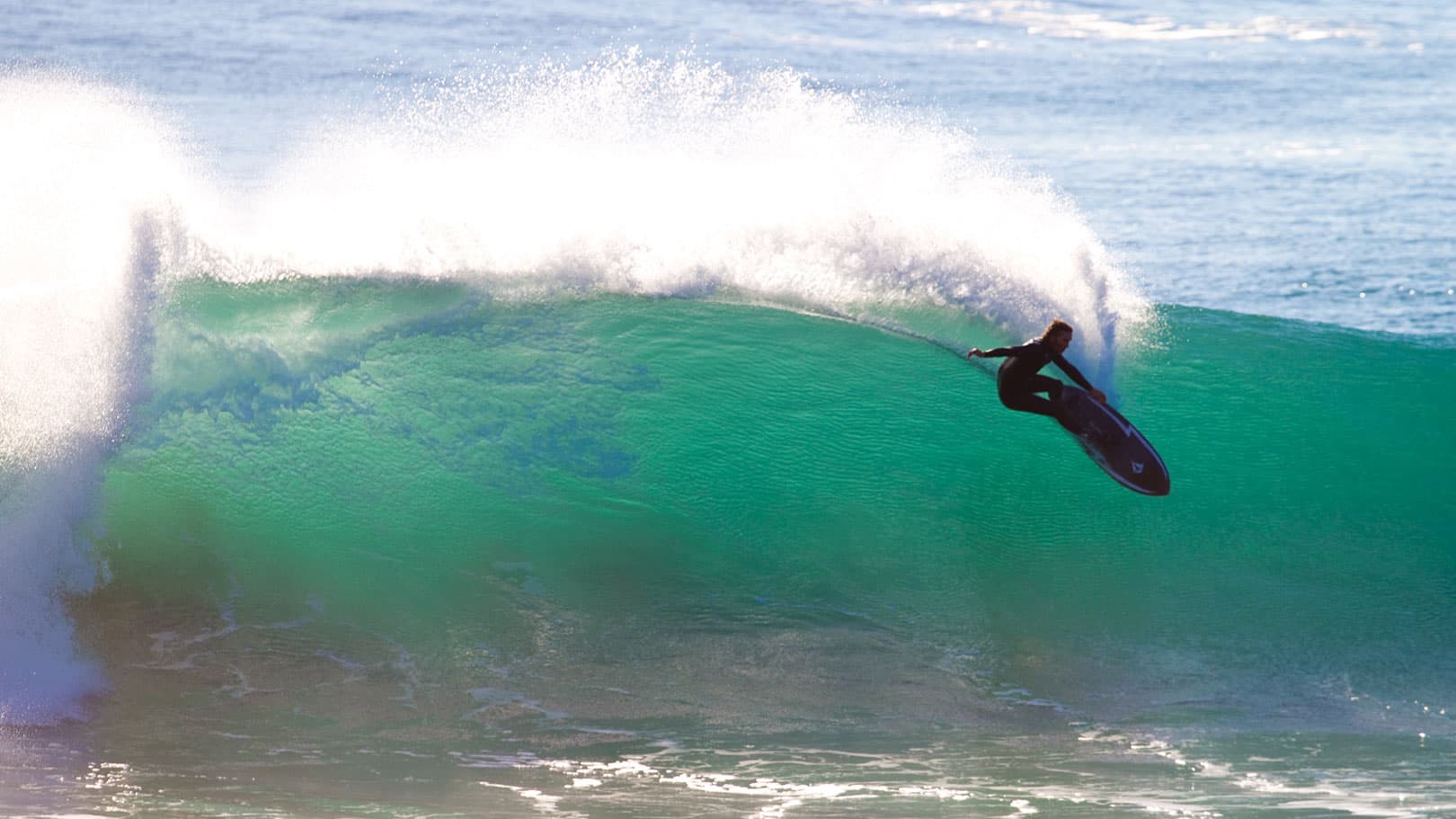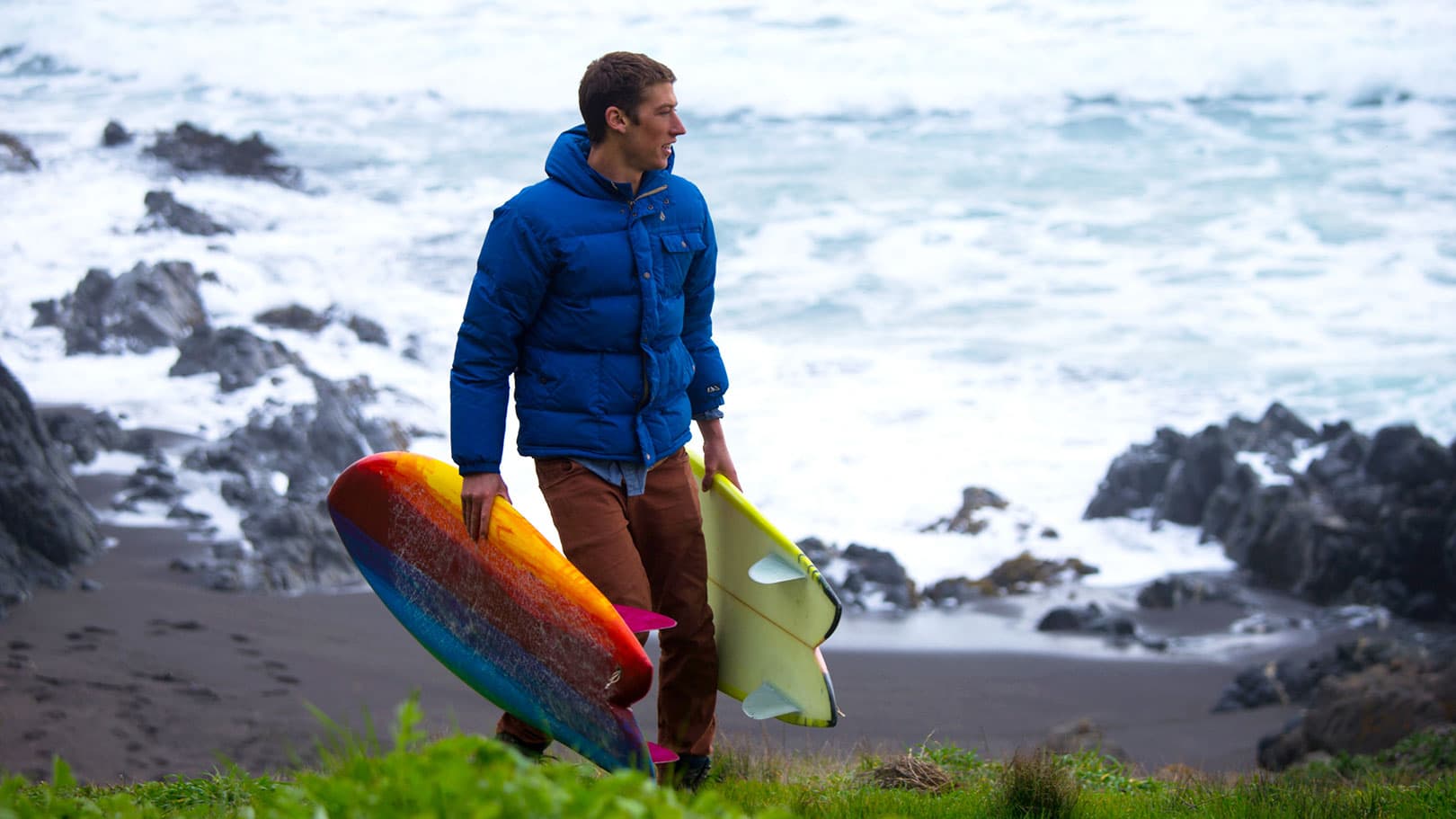 Volcom Stone's latest feature surf film, Psychic Migrations, is set to release in September 2015 and we are unveiling some of the remote locations where the movie was filmed.
Ozzie Wright, Nate Tyler and Ryan Burch drifted to South America recently to film for Psychic Migrations and what they got was some uninhabited, ghostly waves. Predominantly left-hand point breaks, these three goofy-footers thoroughly enjoyed these frontside sand-bottom playgrounds and stayed out for hours and hours. And like any odyssey, the most important step is the first one: location, location, location, and this place didn't disappoint.
RT, Ozzie, Burch
Ozzie and a dream quiver