Volcom's Rager With A Reason Surf & Skate Tour Benefits Withlove Charity
THE VOLCOM TOUR BUS, AKA ROAD RAGER, HIT THE EAST COAST WITH A TEAM FULL OF SKATERS AND SURFERS TO RAGE WITH A REASON AND BENEFIT WITHLOVE CHARITY
With stops at beaches, surf breaks, events, parks, retail shops, and skate-worthy hotspots along the way, the Raging With A Reason tour stops were always sure to include a party. Lots of parties, actually. But that's not all we did. The purpose of these parties, or "ragers," were to support Taylor Scheibe's non-profit organization, WithLove Charity, based in Jacksonville, Florida. Their mission is founded on raising awareness for childhood cancer, and giving back to the community with toy drop-offs and programs benefiting local children, and their families, fighting cancer. We were truly raging for a reason, and stoked to be able to partner for such a great cause.
Teaming up with local sales reps and retailers along the way, Volcom threw parties of all sorts to benefit WithLove Charity. There were live music shows with canned food drives, clothing donations, art shows and auctions, and more. We wanted to customize each rager so it made sense to their community, and the locals were stoked to cruise out and help support a great cause. For the skate tours, there was also a "tricks for charity" element in which team riders attempted to land a difficult trick on film. For each of these tricks landed, Volcom donated $100 to Taylor's charity. A win-win!
Taylor Scheibe from WithLove Charity
The best way to rage is with a reason!
The 11-day Rager With A Reason Tour kicked off with the Florida leg, and a party benefitting WithLove Charity was held on Thursday, March 8th at Harbor Tavern in Atlantic Beach, FL. As the tour continued, we hit Pensacola, Boynton Beach, Jacksonville Beach, New Smyrna, and more. We had a great time with the crew, and with the help of Taylor, it was great to raise awareness for childhood cancer. Taylor Scheibe, founder of WithLove Charity, noted:
WithLove Charity was stoked to partner with Volcom for their Rager With A Reason East Coast tour! To be apart of something so outRAGEously awesome, while raising awareness for our mission, is truly an honor. We are so grateful to had been chosen as the charity of choice for multiple Florida events and I was stoked to rage #withlove for children with cancer.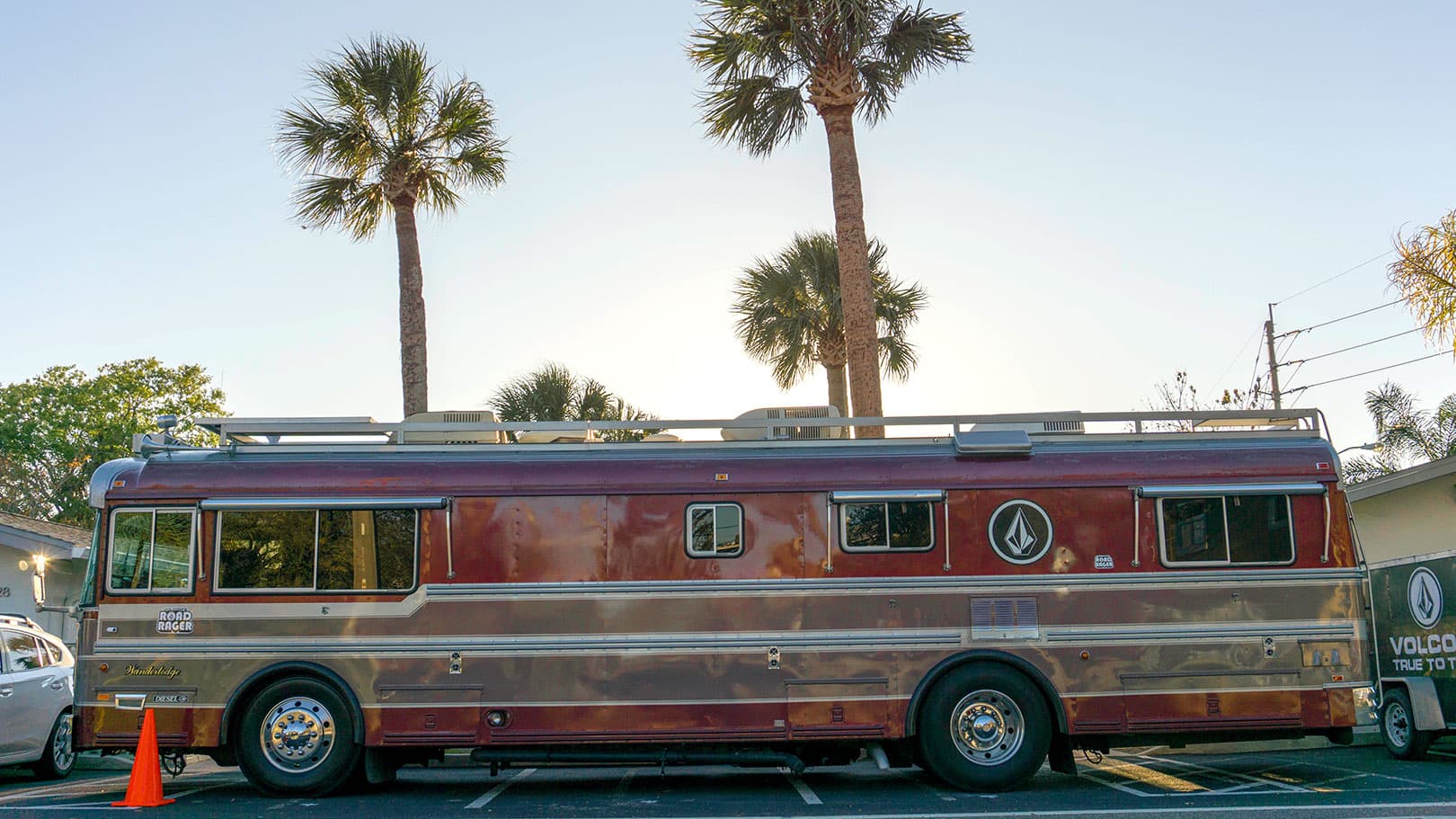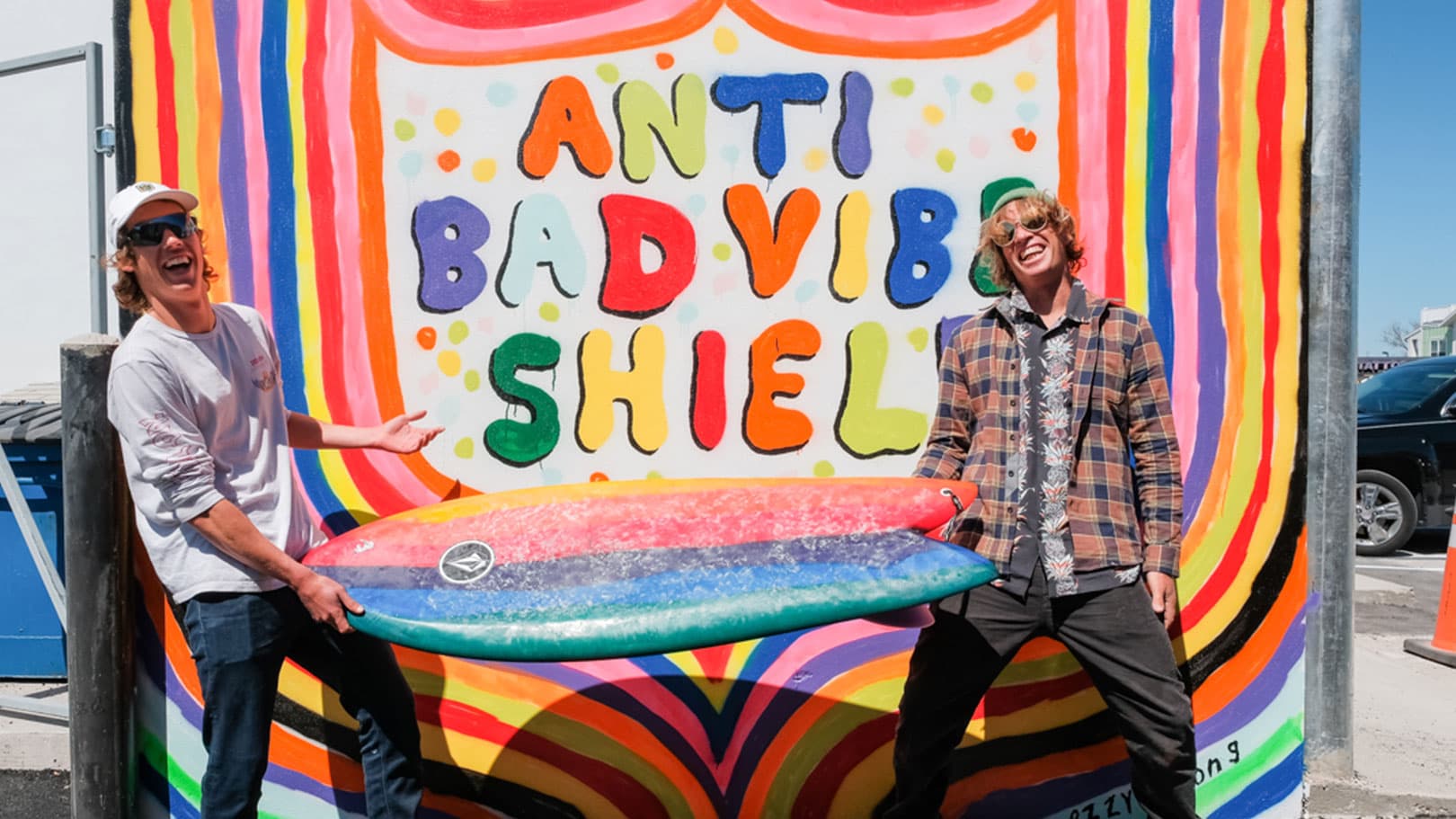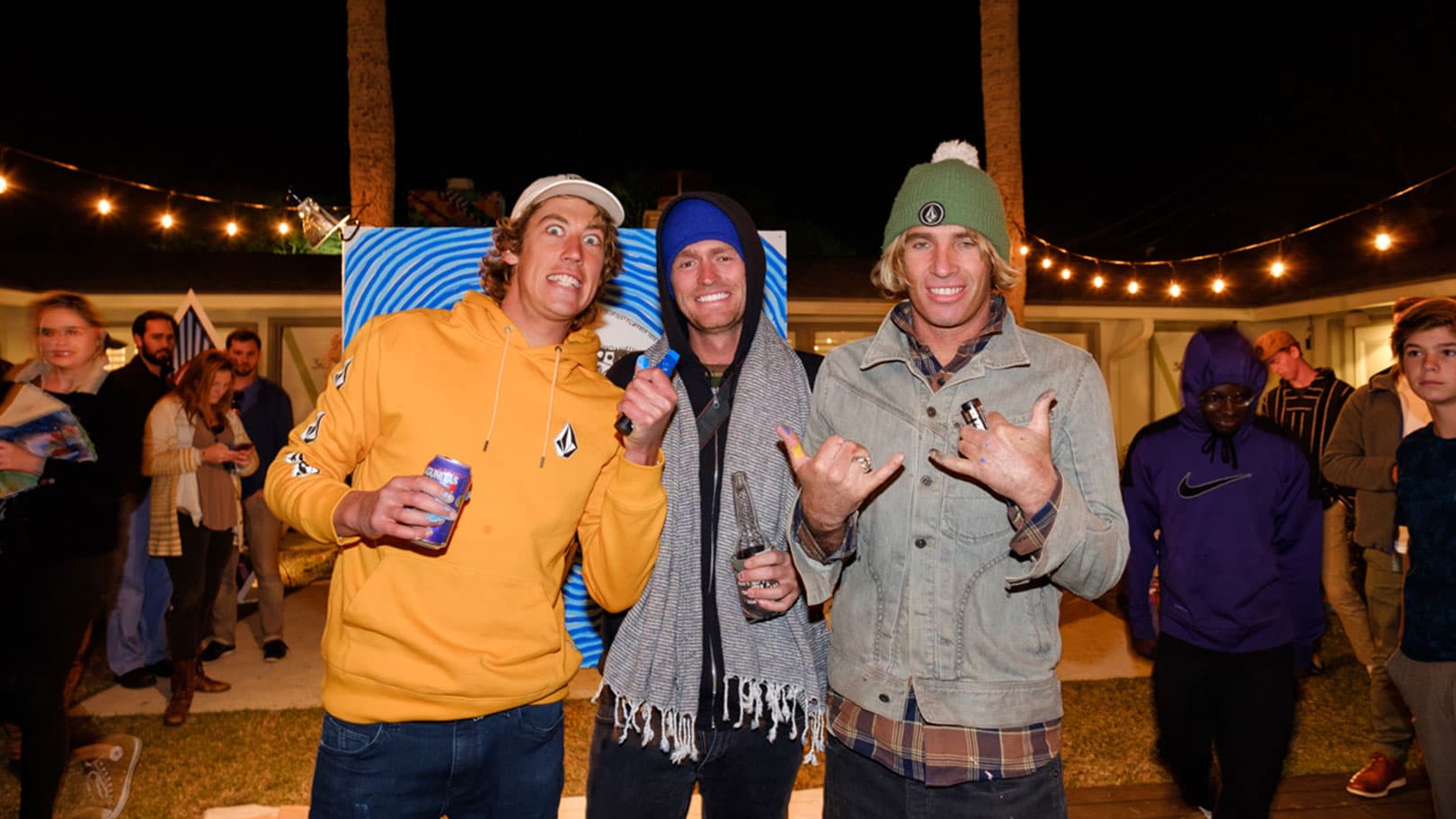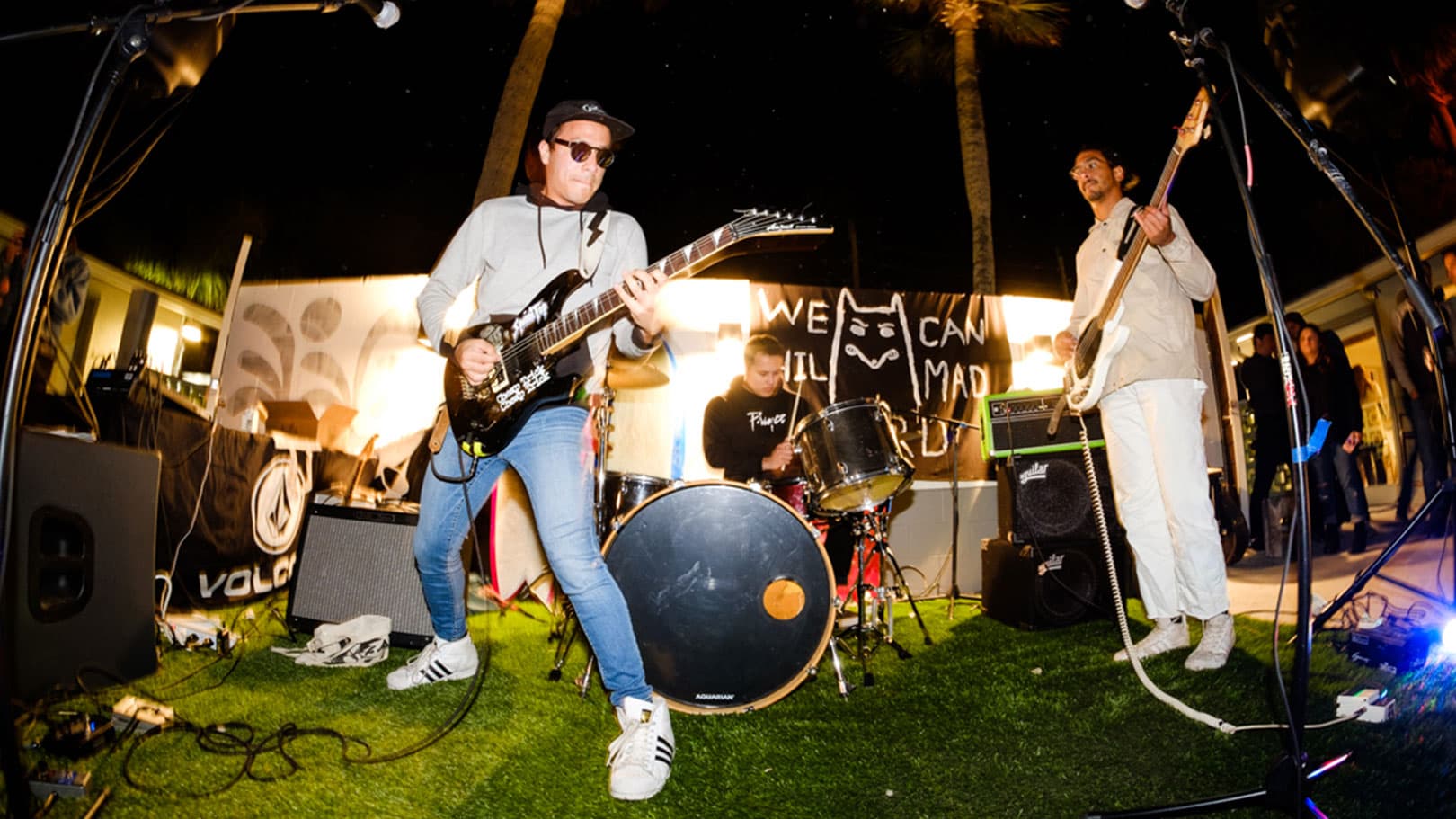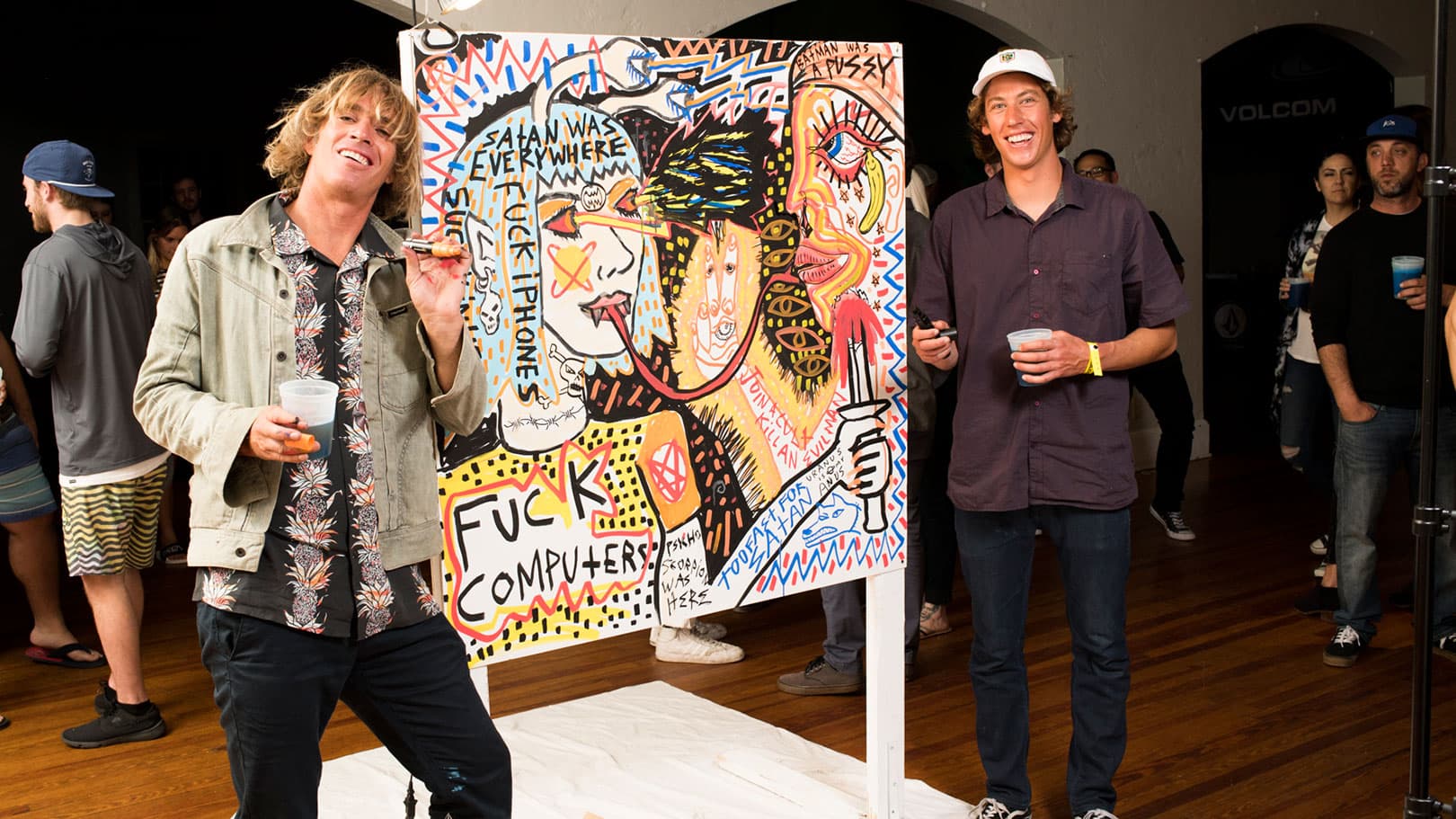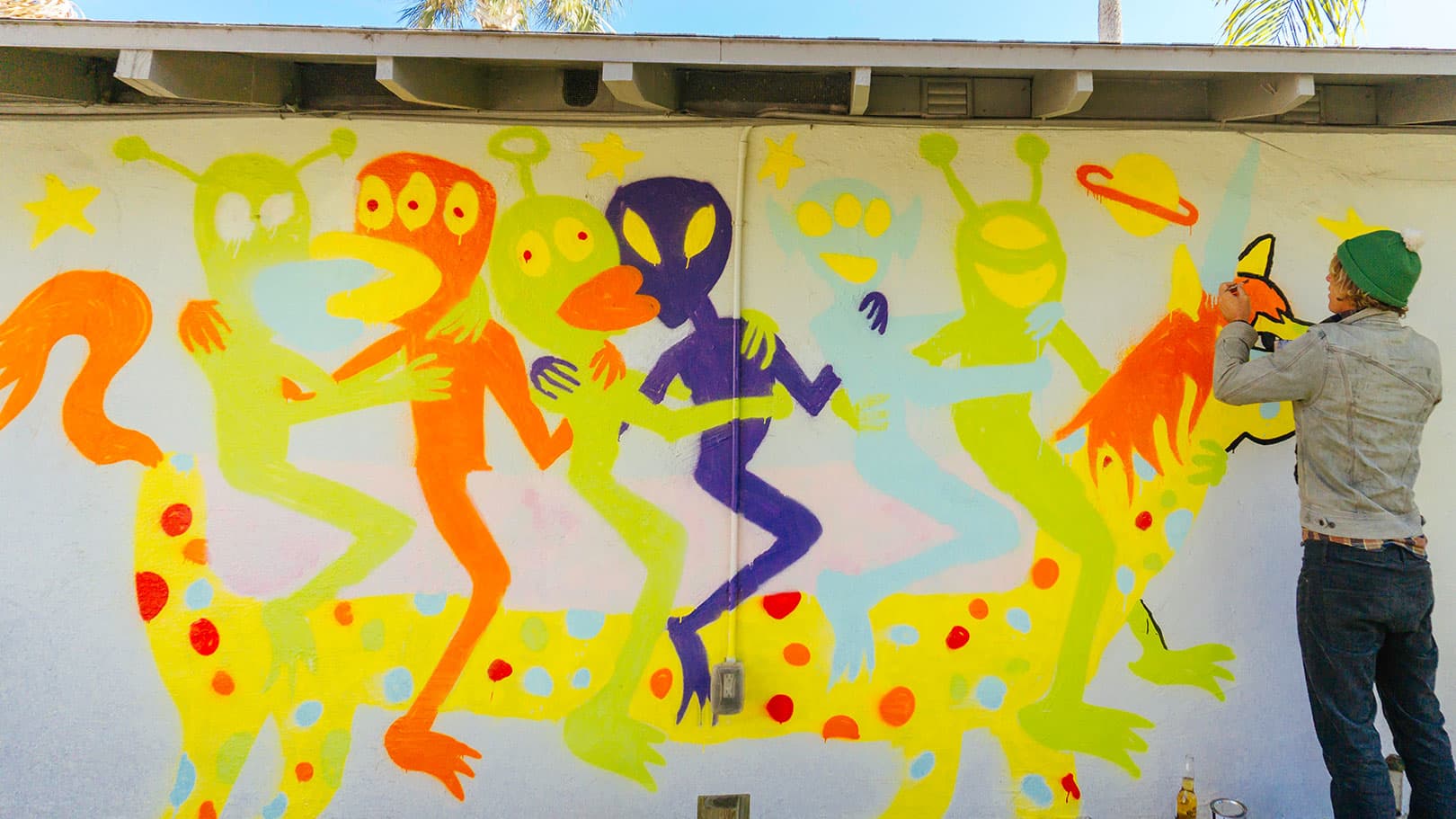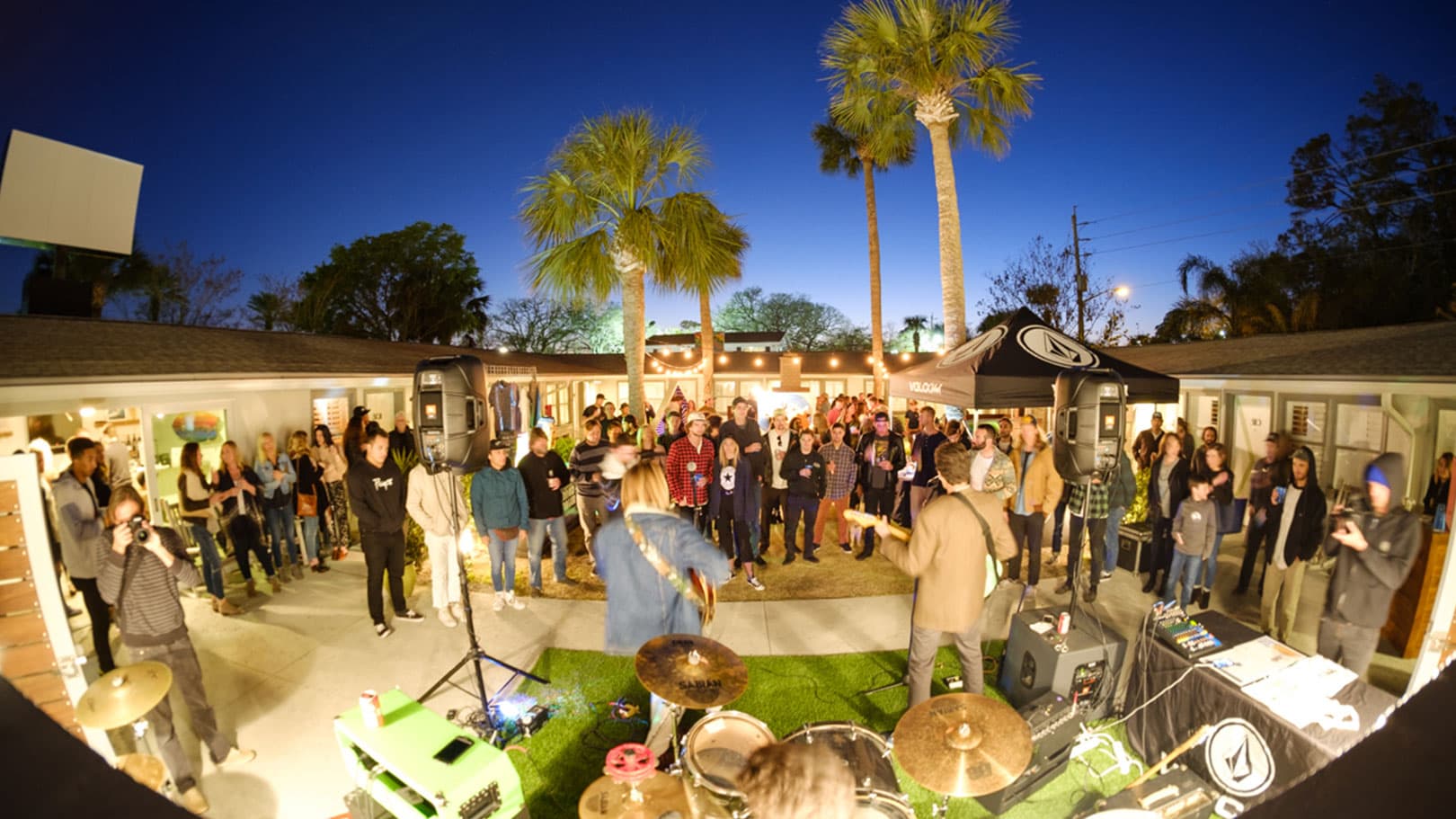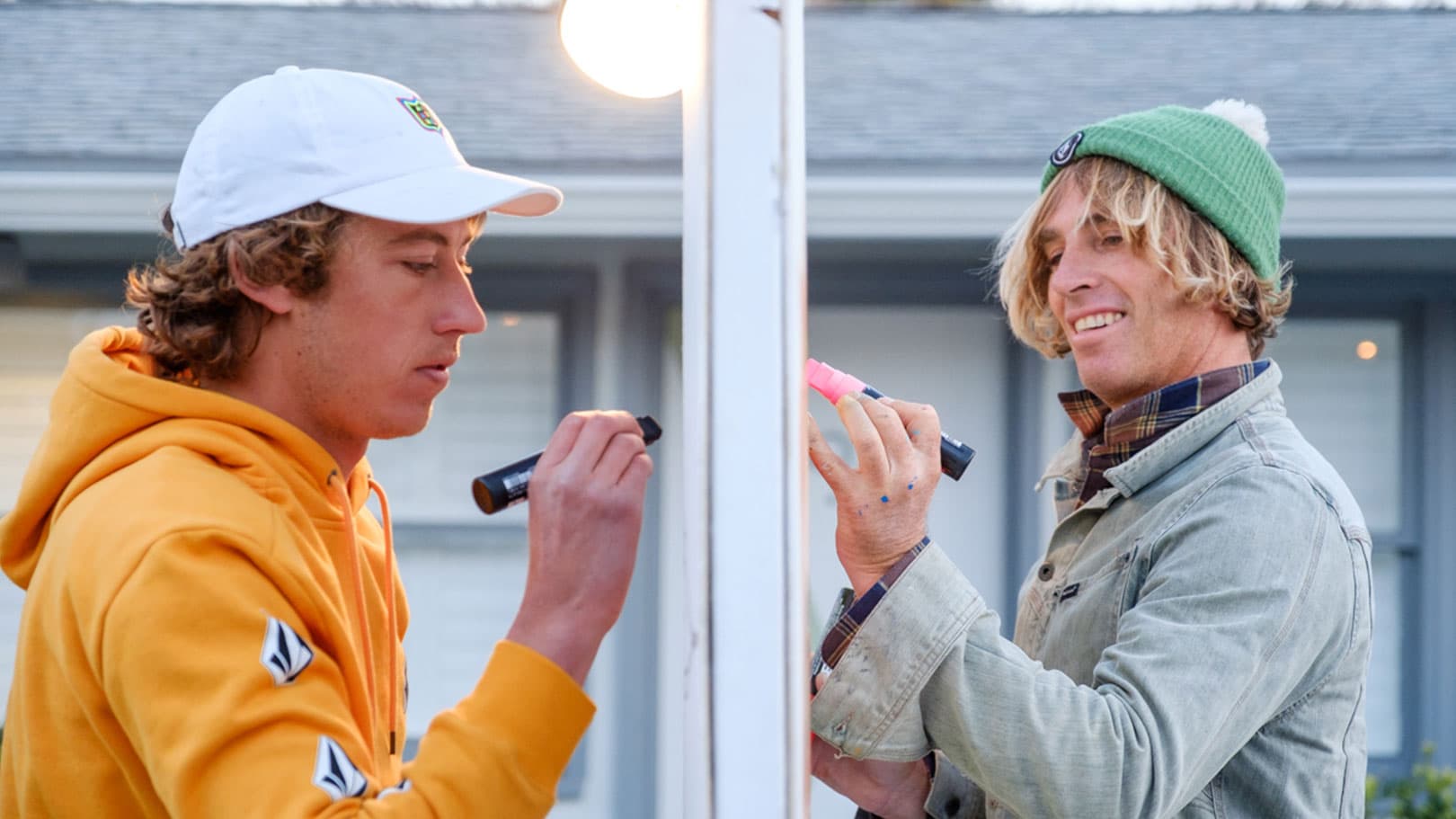 Keep cruisin'
Related content