Road Rager Surf Tour - West Coast
WE ROAD RAGED OUR WAY THROUGH THE WEST COAST DEMOING RYAN BURCH SURFBOARDS, THROWING ART SHOWS, JAMMING TO LIVE MUSIC, AND HANGING WITH RYAN BURCH AND OZZIE WRIGHT!
To coincide with the tour, we launched Ryan Burch's new collection, the Ryan Burch Experiment Collection, which is available now at volcom.com! Learn more about the collection and check out the video where Burch talks surfing, shaping, art, and how he can have fun surfing in any wave conditions.
Check below for some coverage from the tour: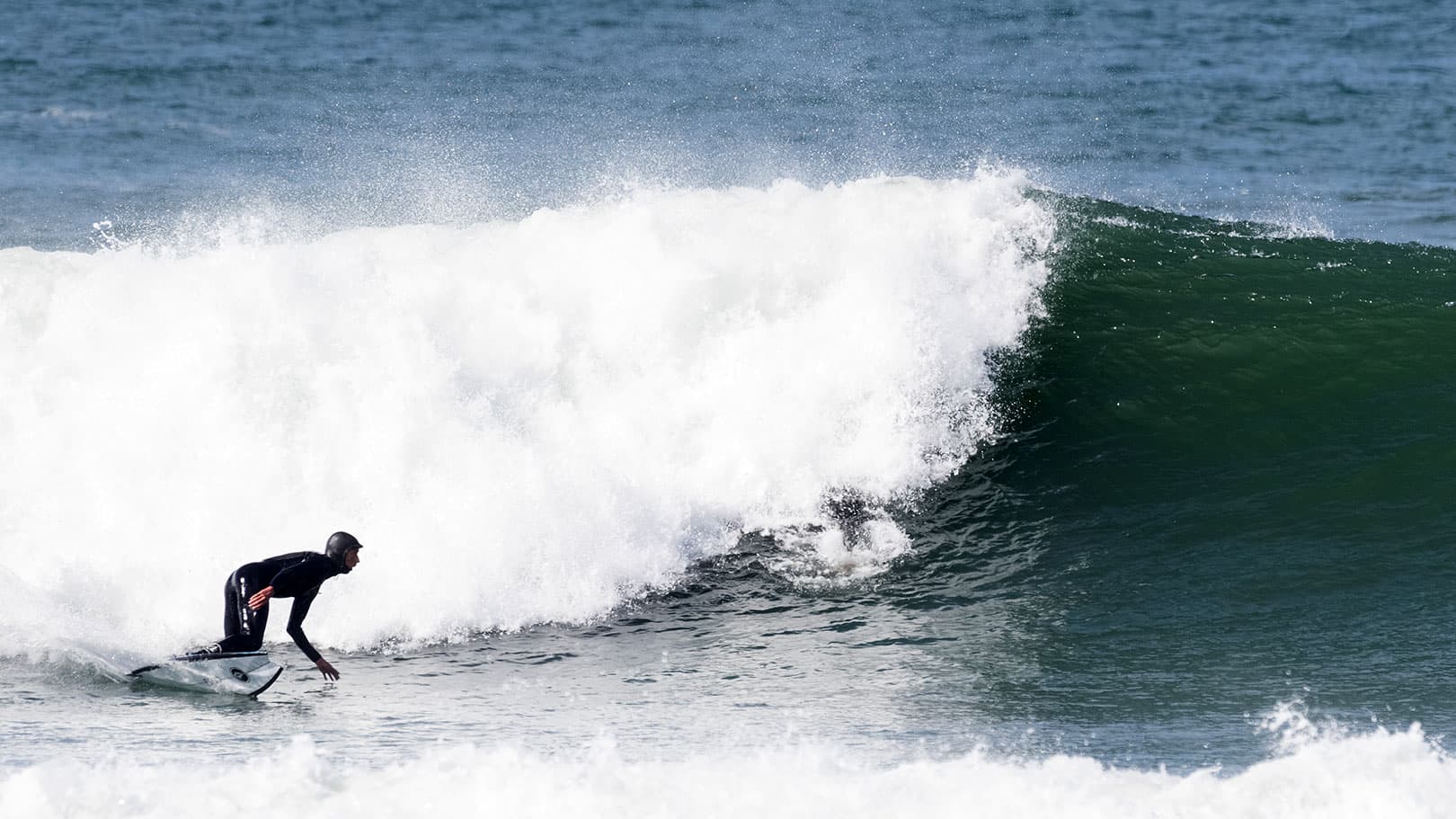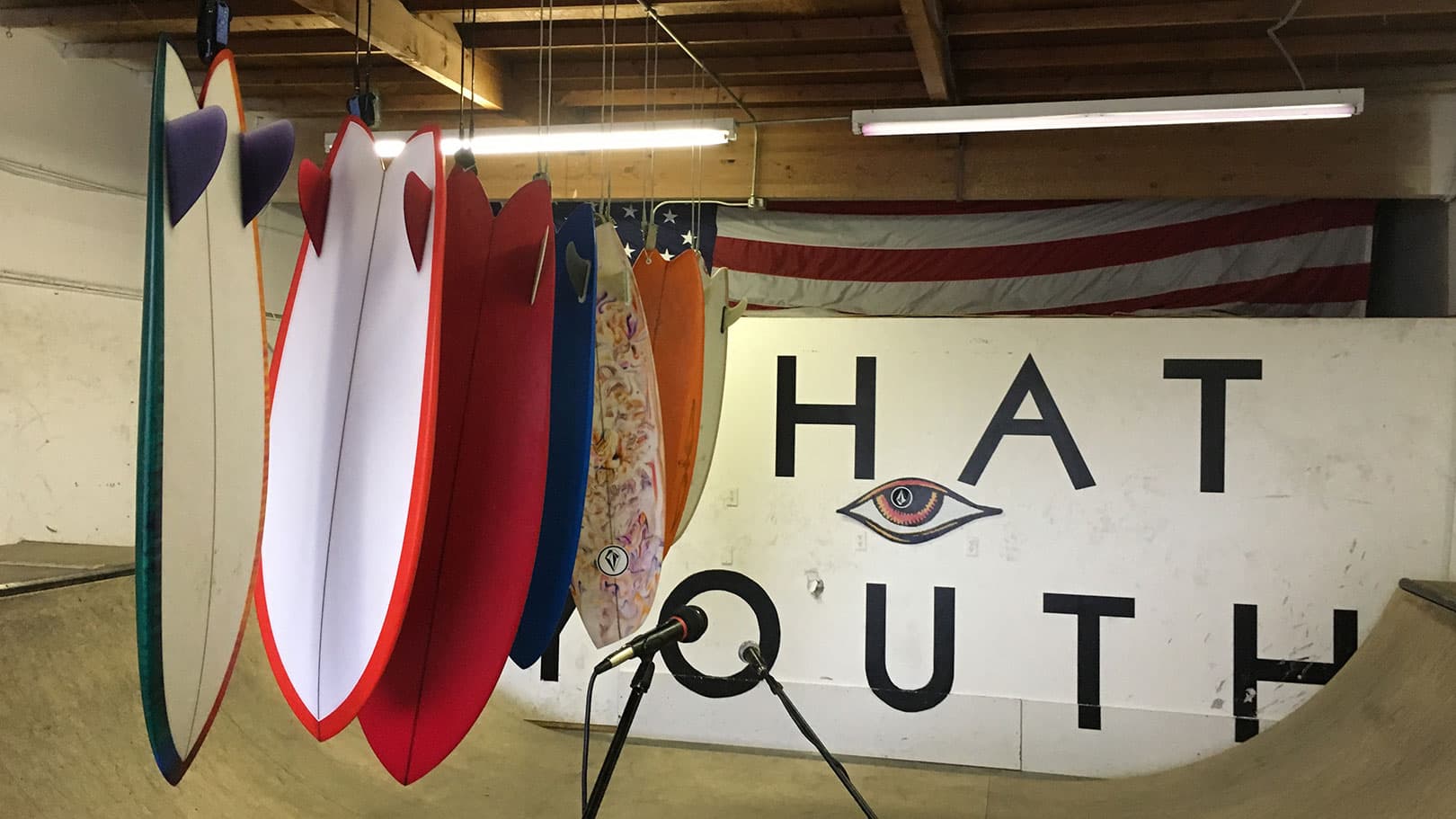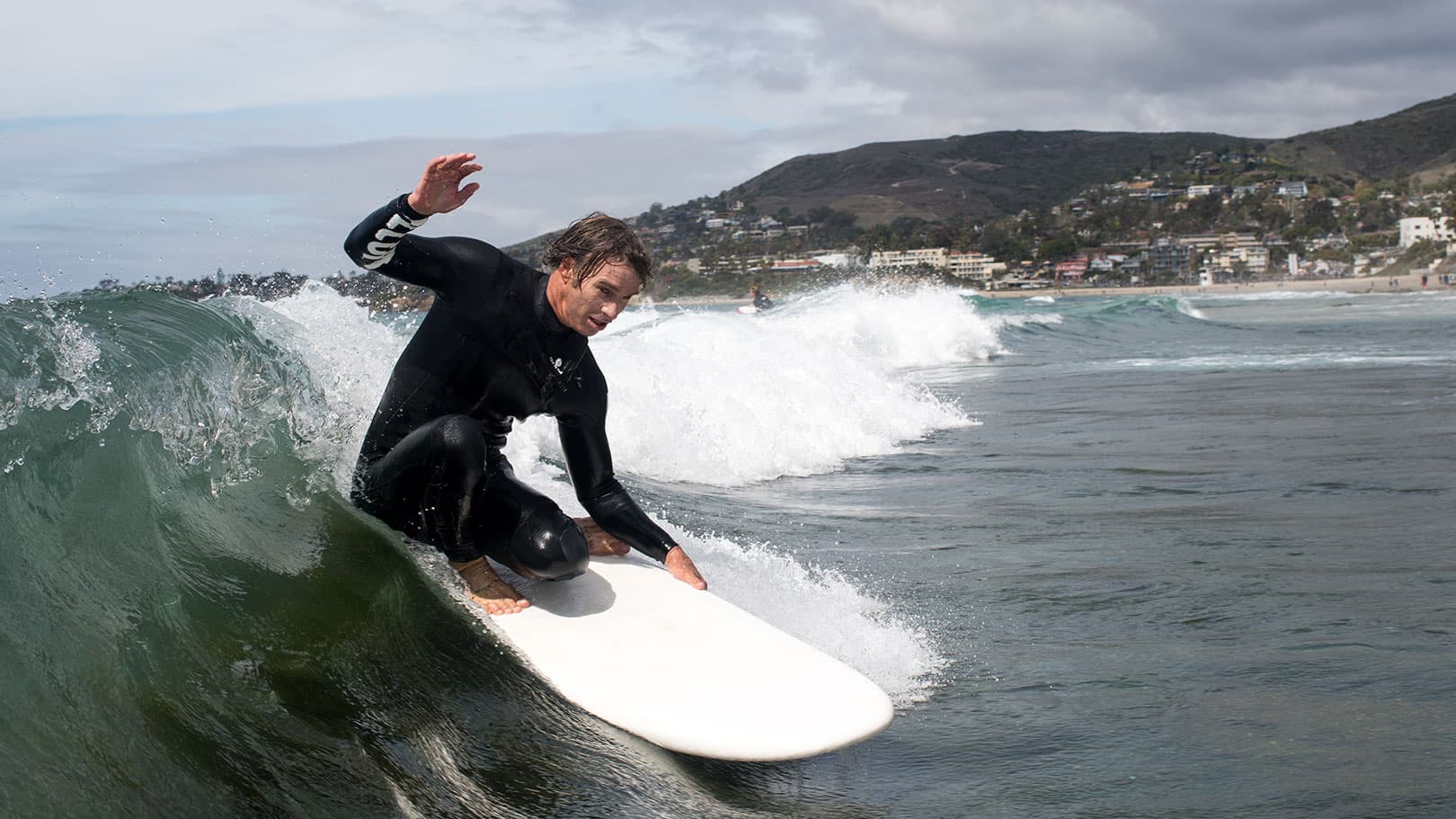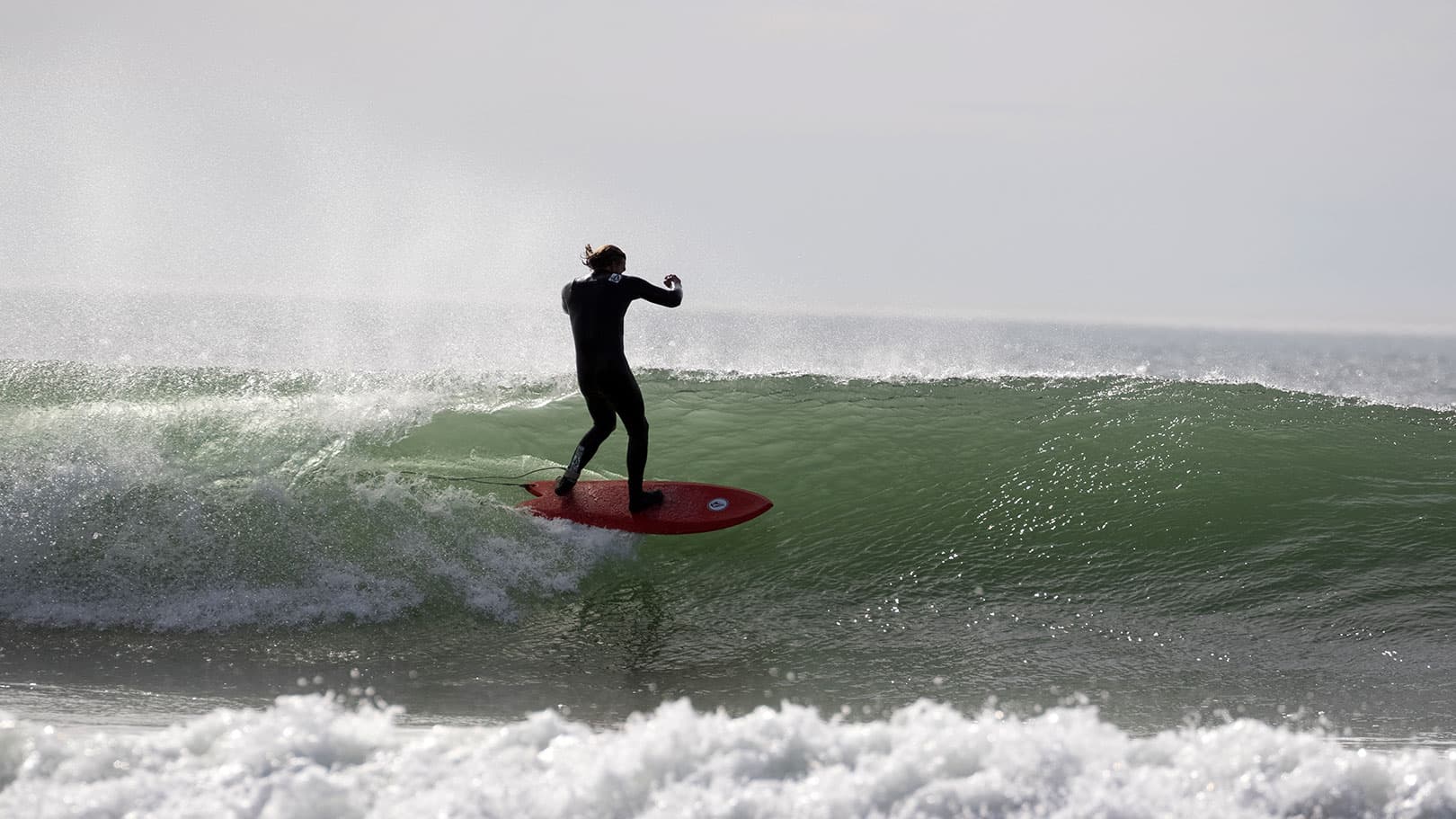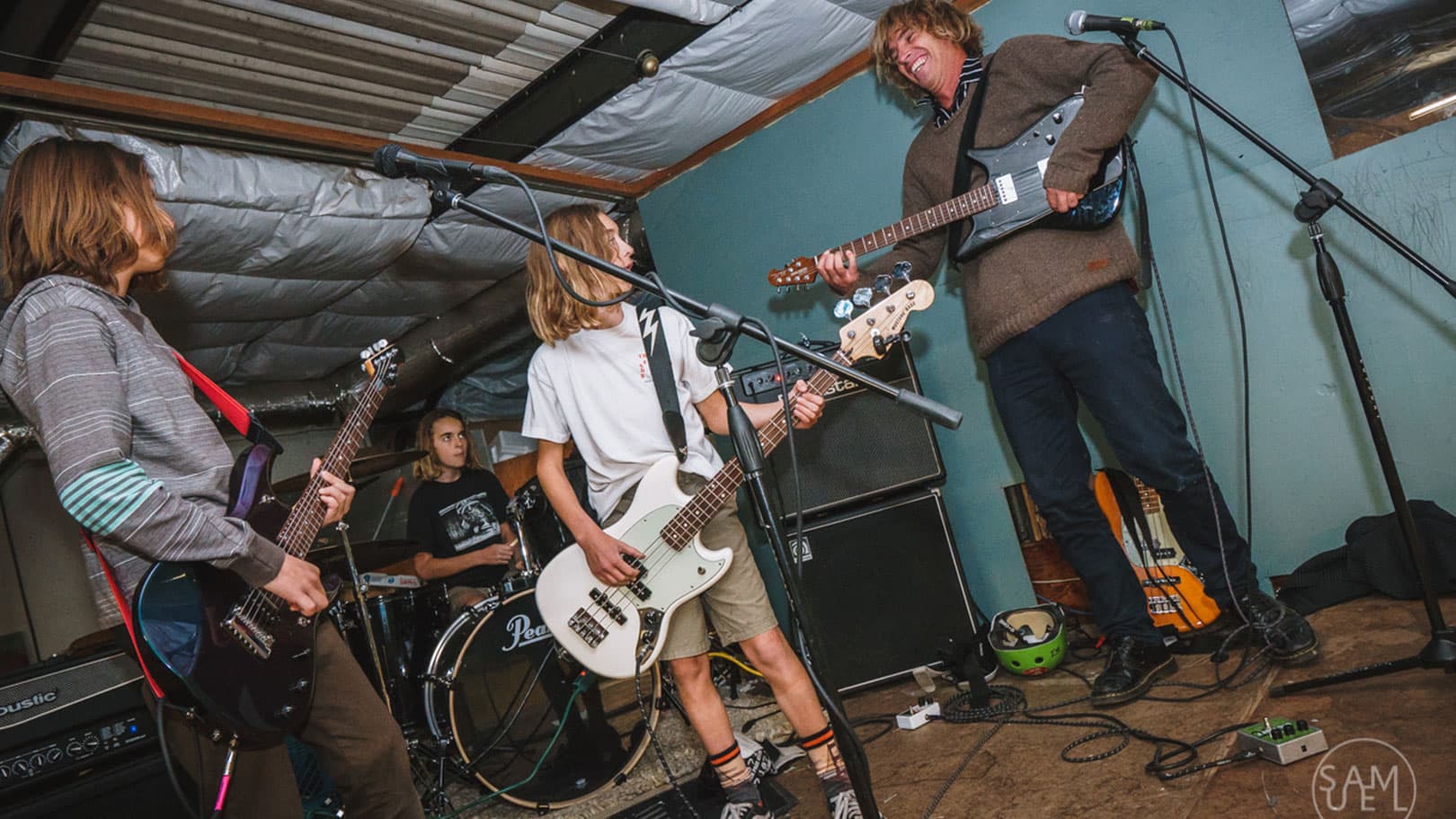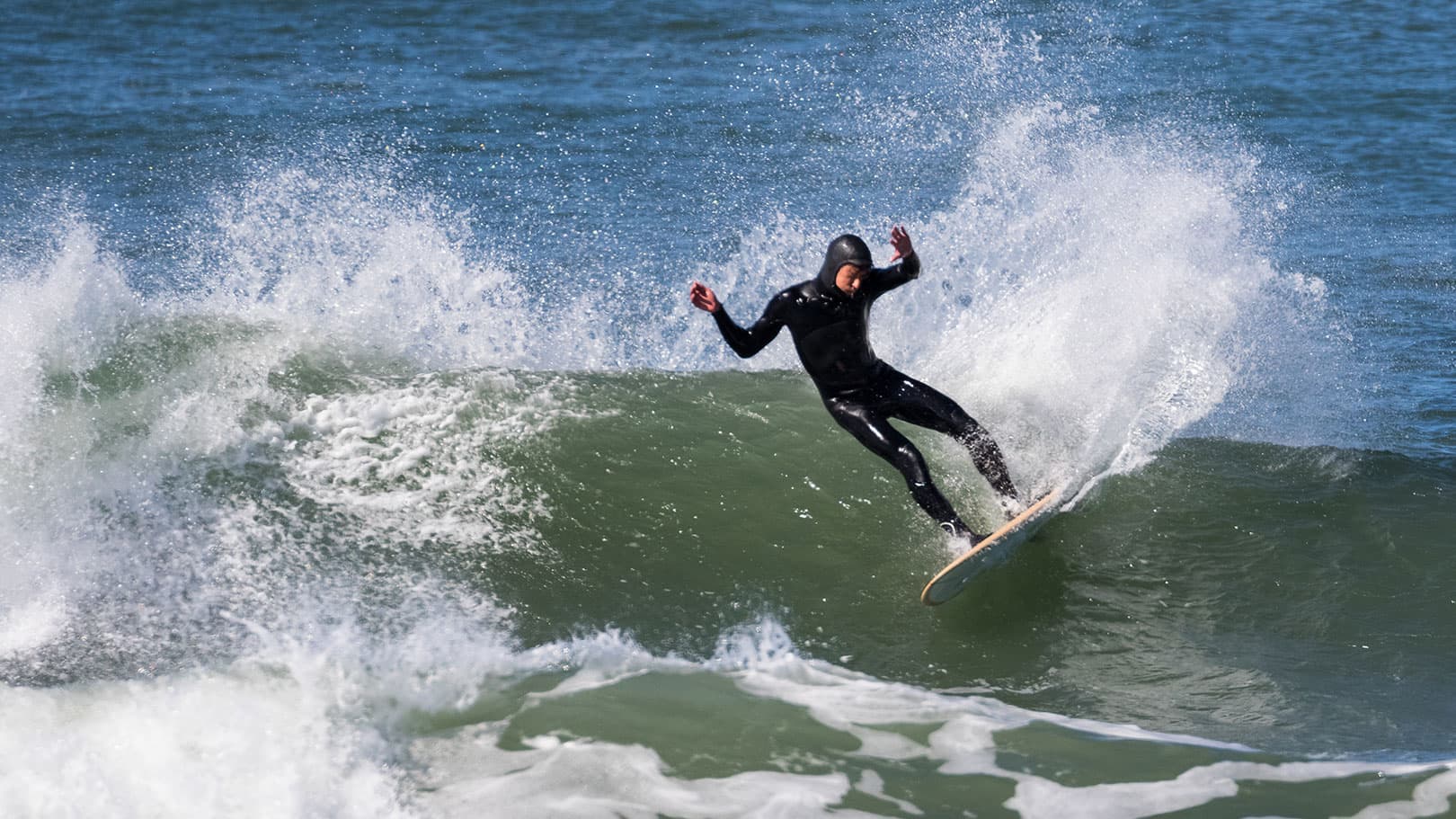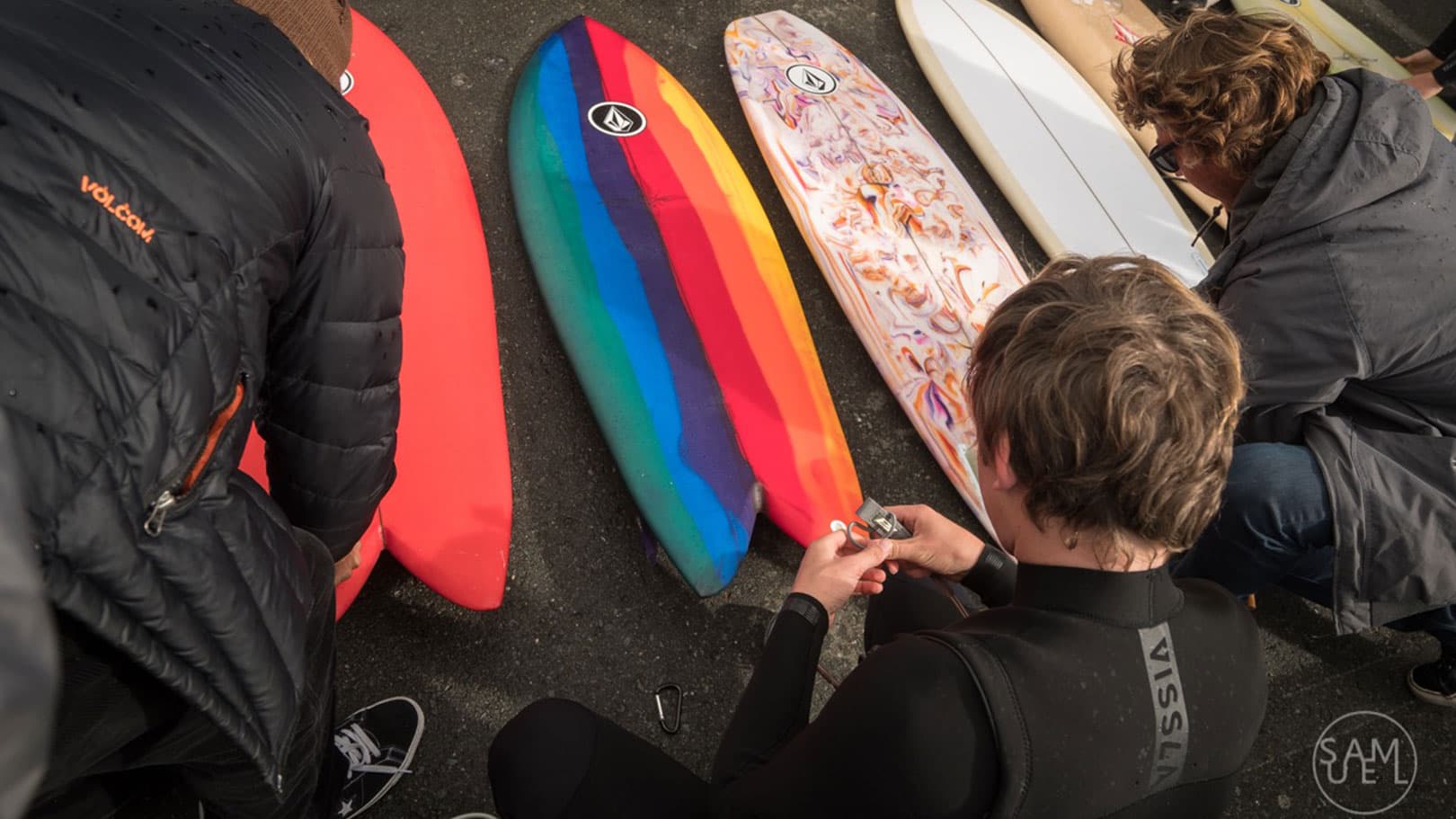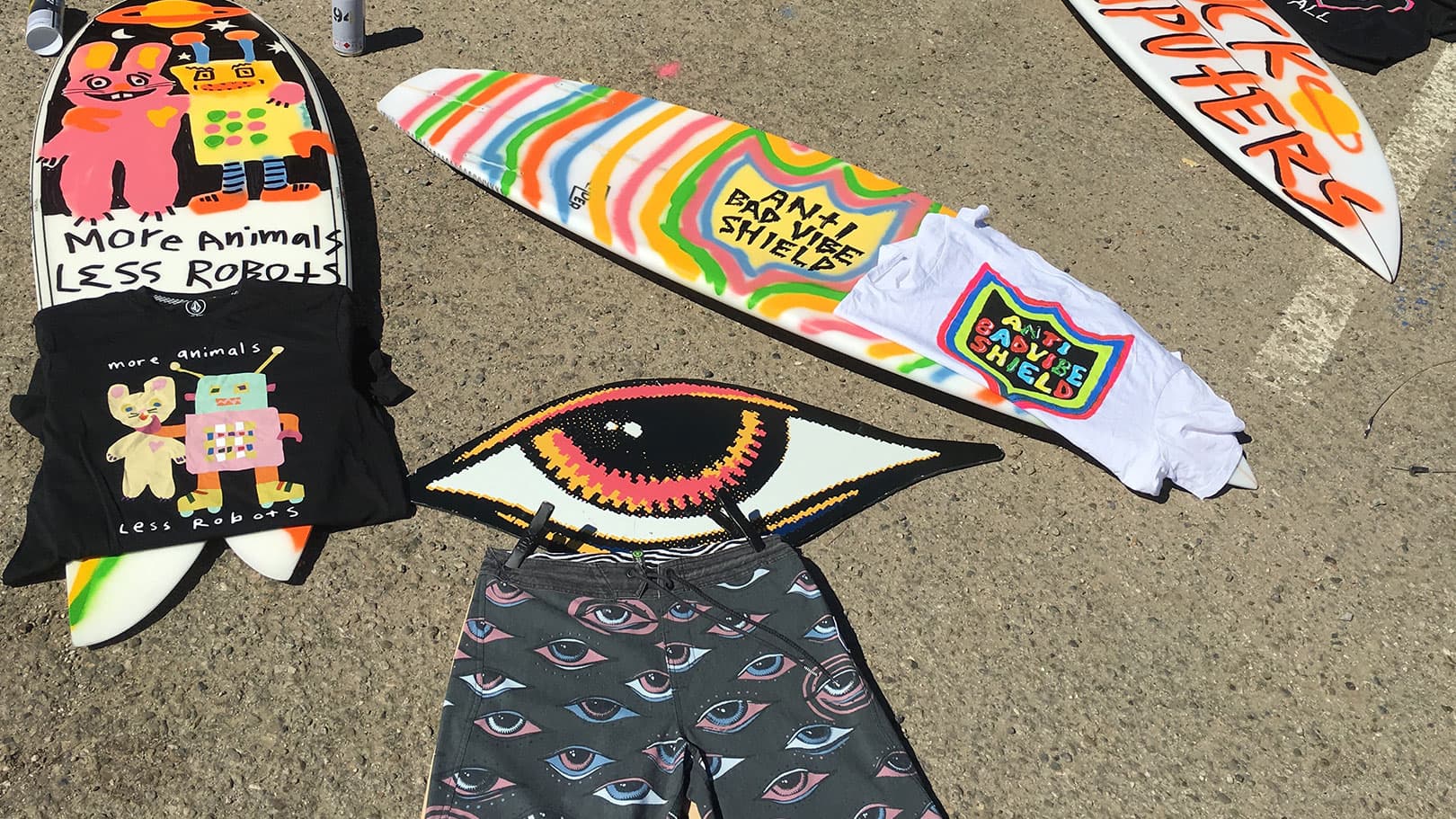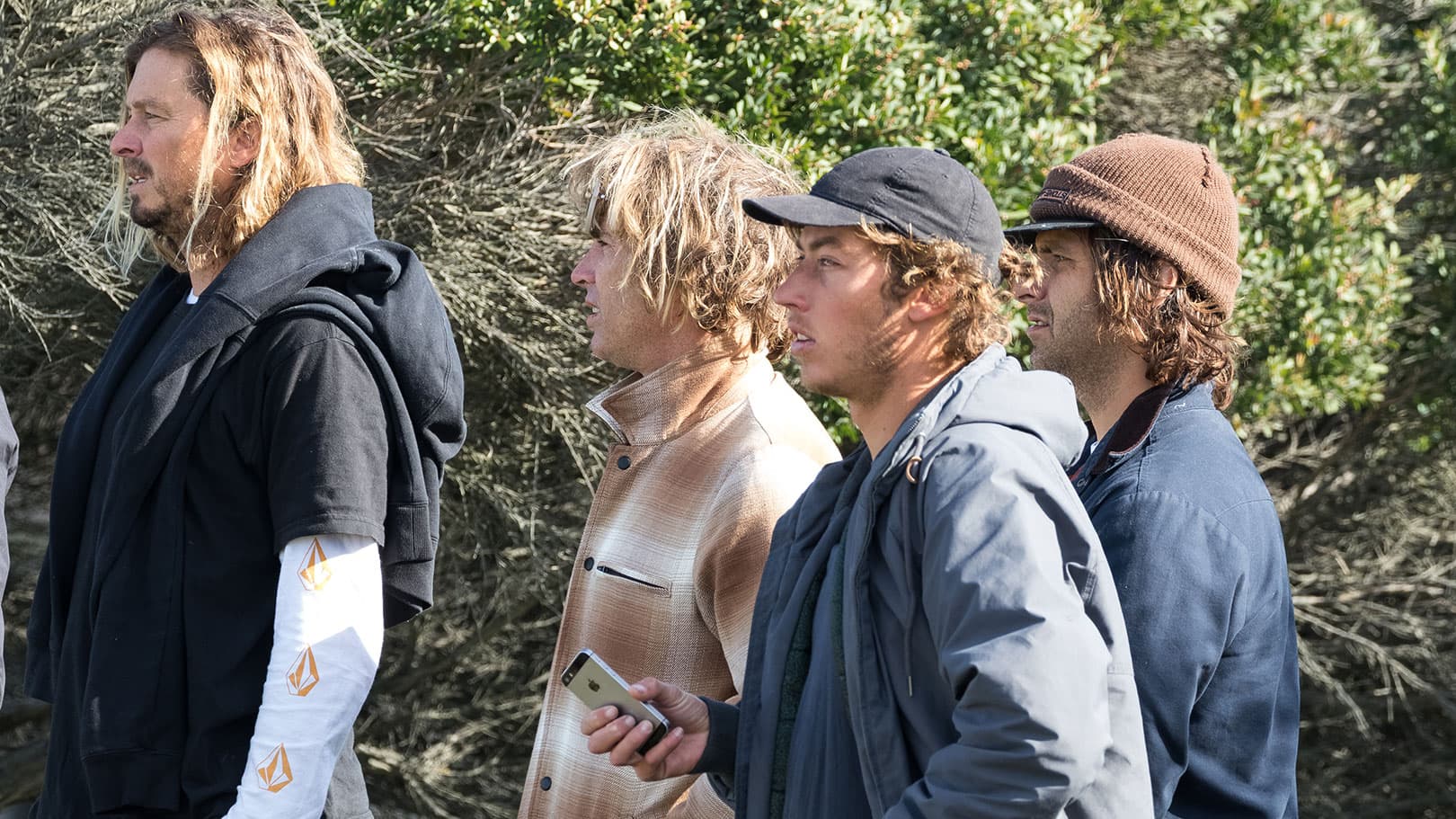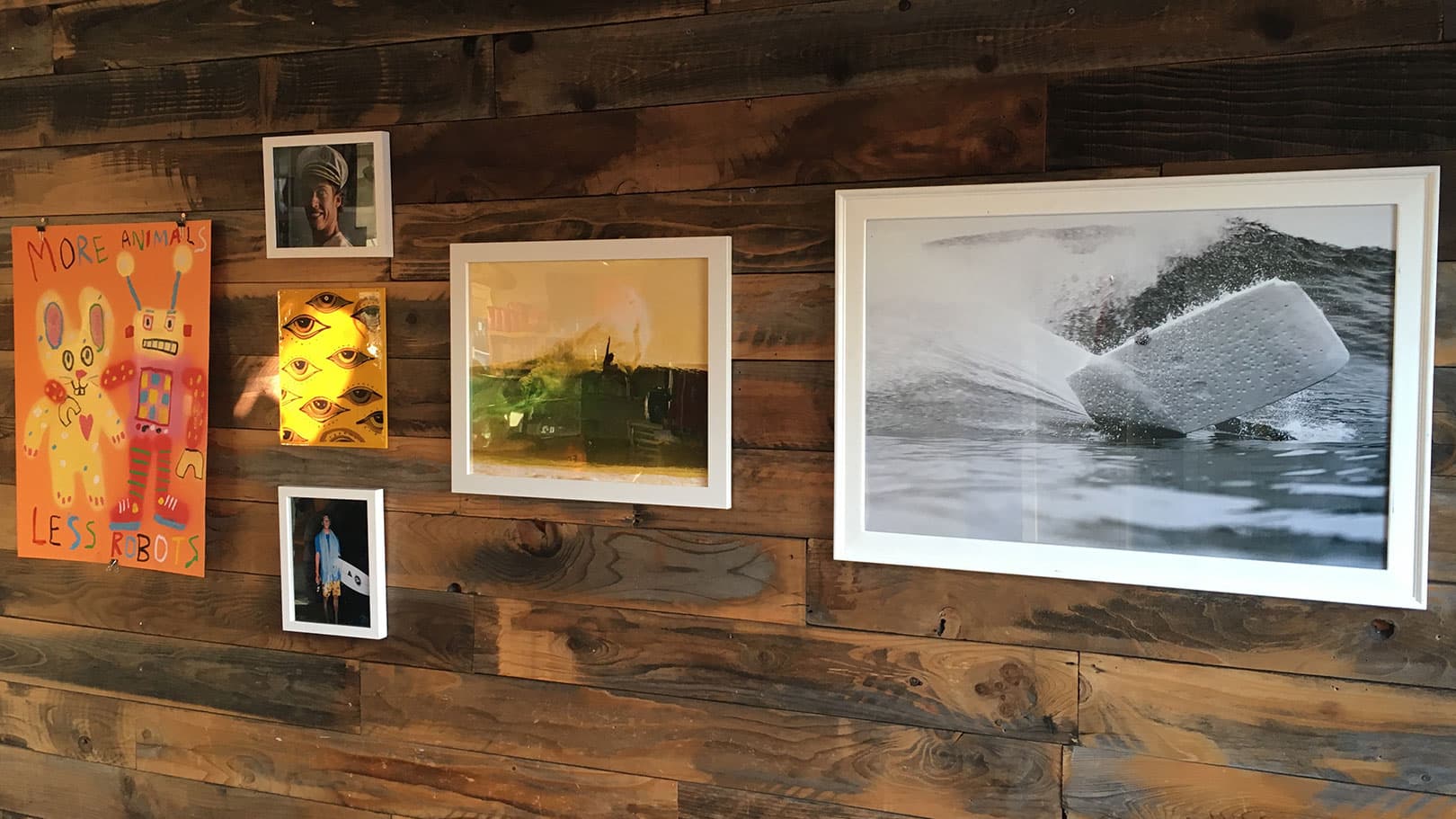 Keep cruisin'
Related content