Snowboarding Mt. Hood, Oregon, in the Summer with Reid Smith, Benny Milam + Cody Warble
REID SMITH + FRIENDS BORROW A 20-YEAR-OLD CANON GL1 VIDEO CAMERA AND FILM A WEEKEND IN MT. HOOD, OREGON
Words by Reid Smith
With sweat dripping down my face and being suffocated by a pile of camping and snowboard gear, I found myself in a jam-packed car on the way from Salt Lake City, Utah, to Mt. Hood, Oregon, with Benny Milam and Cody Warble for a 10-day-long camping trip. It was an idea that we told Seth Huot about, our Volcom Team Manager, over some burritos at one of Salt Lake's finest called Lonestar Taqueria. He really backed the idea of us documenting the whole trip on our own and got us set up with his old three chip video camera and a bunch of disposable film cameras, which set us free with full creative control.
We were making a video from the trip using his nearly 20-year-old Canon GL1 camera that had such an amazing nostalgic look to the footage. Plus, we were all trippin' on the fact we were using the same camera Seth had filmed his 'sponsor me tape' on nearly two decades ago.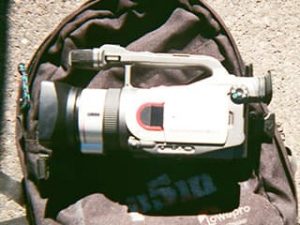 We spent most of the painfully hot drive listening to the Sasquatch Chronicles podcast mostly for intel on how these things operate if we were going to be living with them in the woods for the next week and a half. After 12 hours, we had made it to the campsite. It was really sick, surrounded by two rivers, a hill, clean with a fire-pit, and with no one around. For those Mt. Hood loc dogs out there, it is located a little below Silent Rock. On one of the first nights, Benny and I broke our tent zipper and there began the self-proclaimed "Bug Palace" that we slept in for the rest of the trip.
SHADER LONG SLEEVE FLANNEL
Cody Warble in our Shader Long Sleeve Flannel made from premium durable fabrics and includes dual chest pockets for extra convenient storage.
Available in three colorways
Sizes: XS, S, M, L, XL, XXL
Mt. Hood snowboarding was surreal as it always is. It is kind of the sickest place to be in the summer. You can't complain when you're snowboarding on the side of a volcano and it's 65 degrees and sunny out every day.  Also, Benny and Cody are my favorite people to snowboard with. Benny is a huge goofball that is somehow one of the most tech snowboarders I have ever seen, and Cody is just the king of steez. The dynamic of us three kicking it makes for some really good times!
Using the GL1 was a bit of a learning curve for me. Cody and Benny were already pretty good at filming, but I was definitely blowing it the first day behind the lens. However, not to toot my own horn or anything, but as the trip went on I was pretty hyped on how I was filming. Some would go as far to say I am the best filmer out of us three ;). Haha, but on a real note, I had way more fun filming then I thought I would and definitely want to get into it more.
Most days after boarding we would cruise back to the campsite and lay our stuff in the sun, hoping our mitts, shirts, and boots would be dry by the next morning. Unfortunately, we were usually waking up to puddles in our boots and soggy everything. After very articulate placement of our gear to get it in the most sunlight exposure possible, we would cruise to Windells to skate or go to some lake or river to swim. Then, we usually wrapped up the day with some "squatching" (exploring the woods looking for sasquatch). Finally, we would usually toss some hobo sacks, which were vegetables, potatoes, some type of meat, and cream of mushroom soup wrapped in tin foil, in the fire for dinner and kick it by the fire until going back into the "Bug Palace" to catch some sleep, only to repeat the cycle the following day. This was definitely the most fun and exhausting trip to Mt. Hood I have ever done and the highlight of my summer.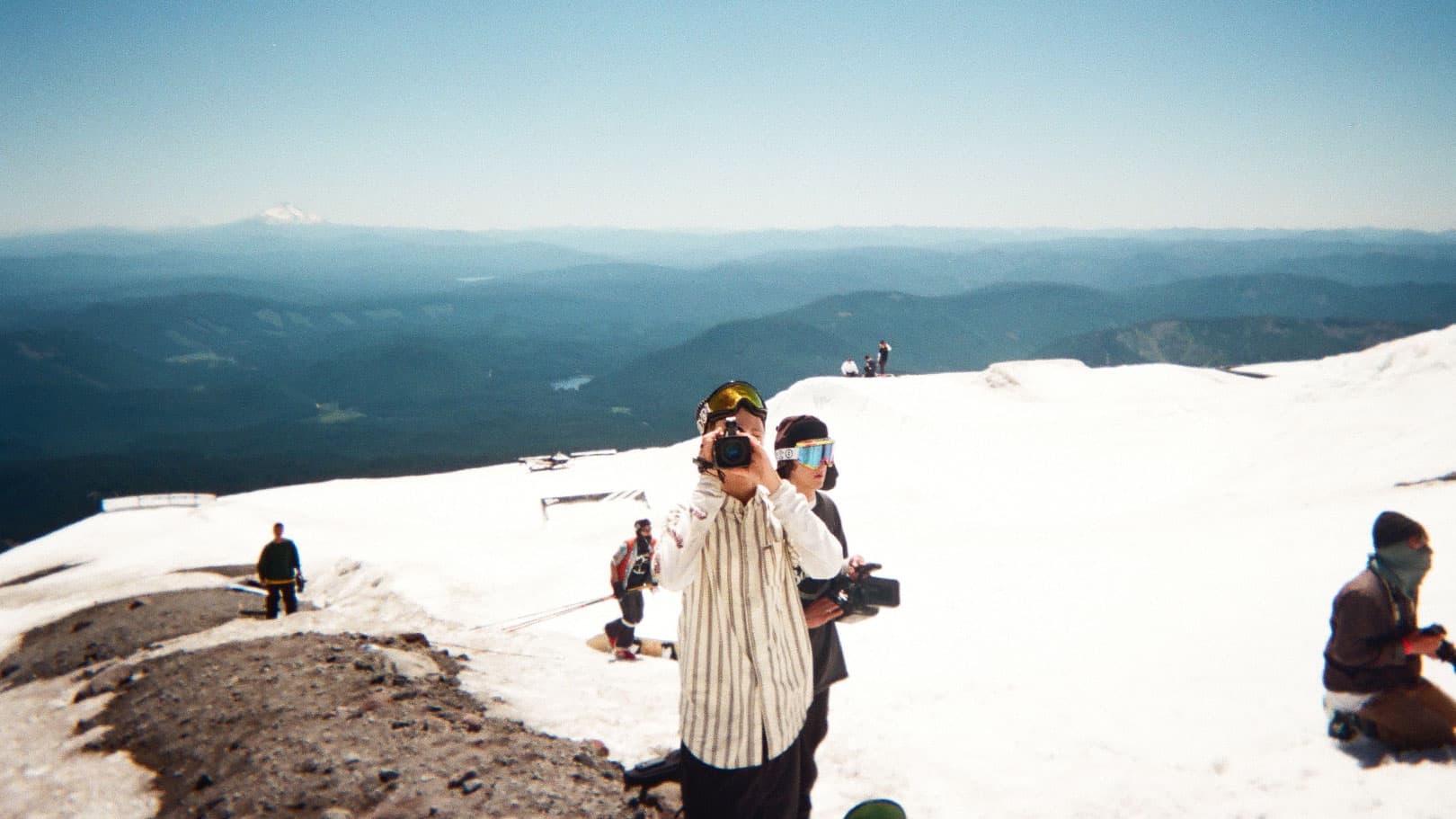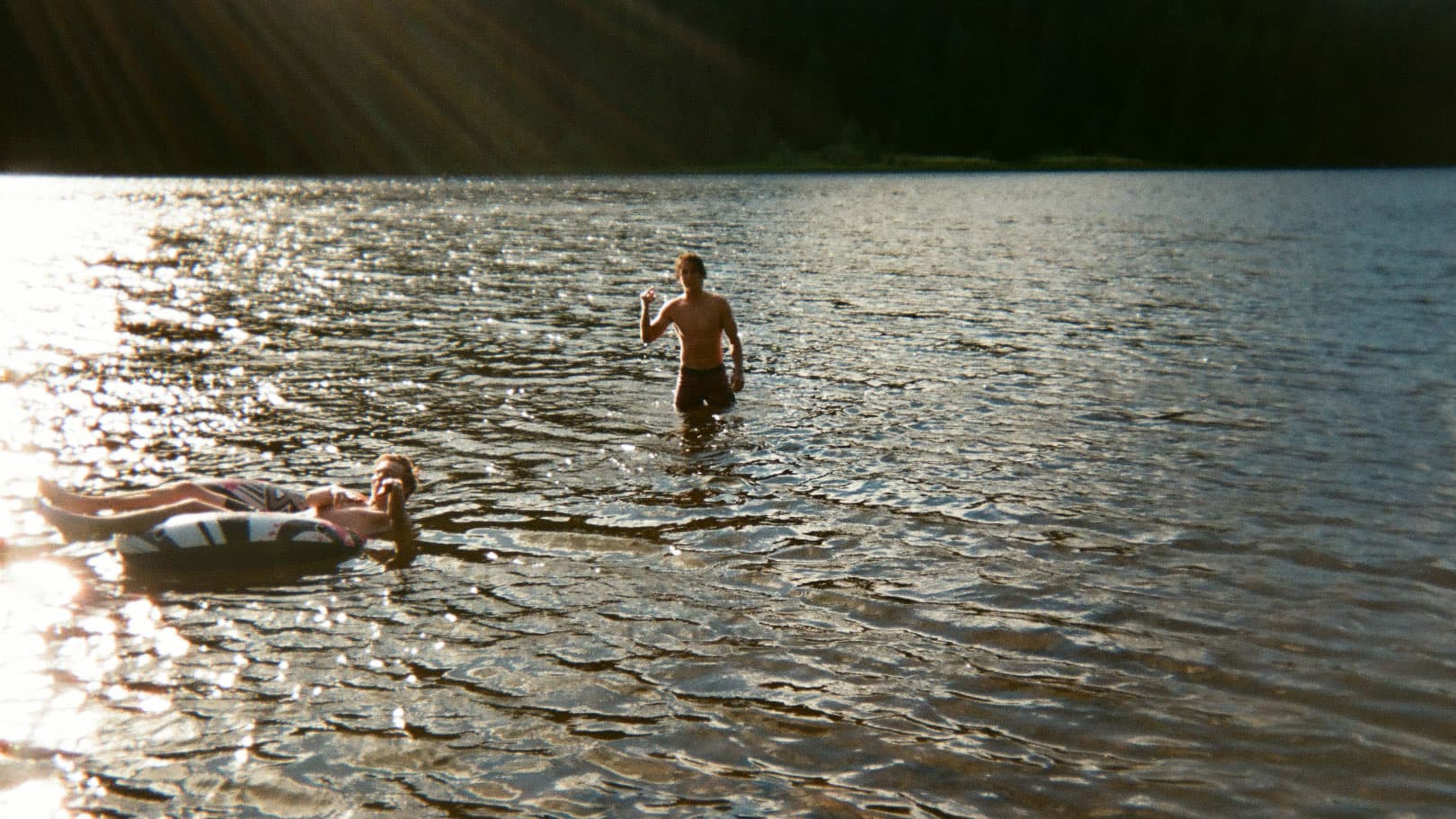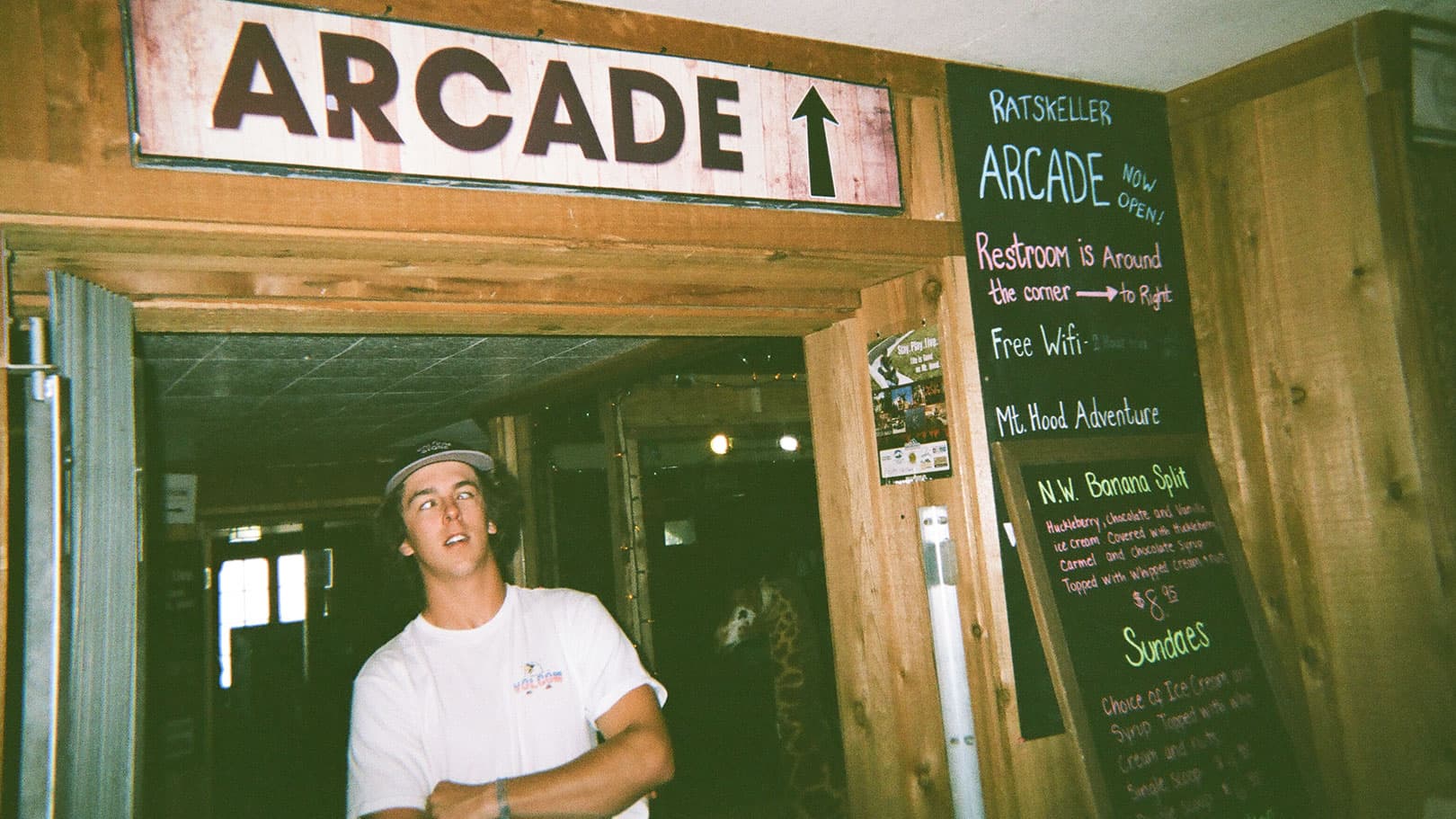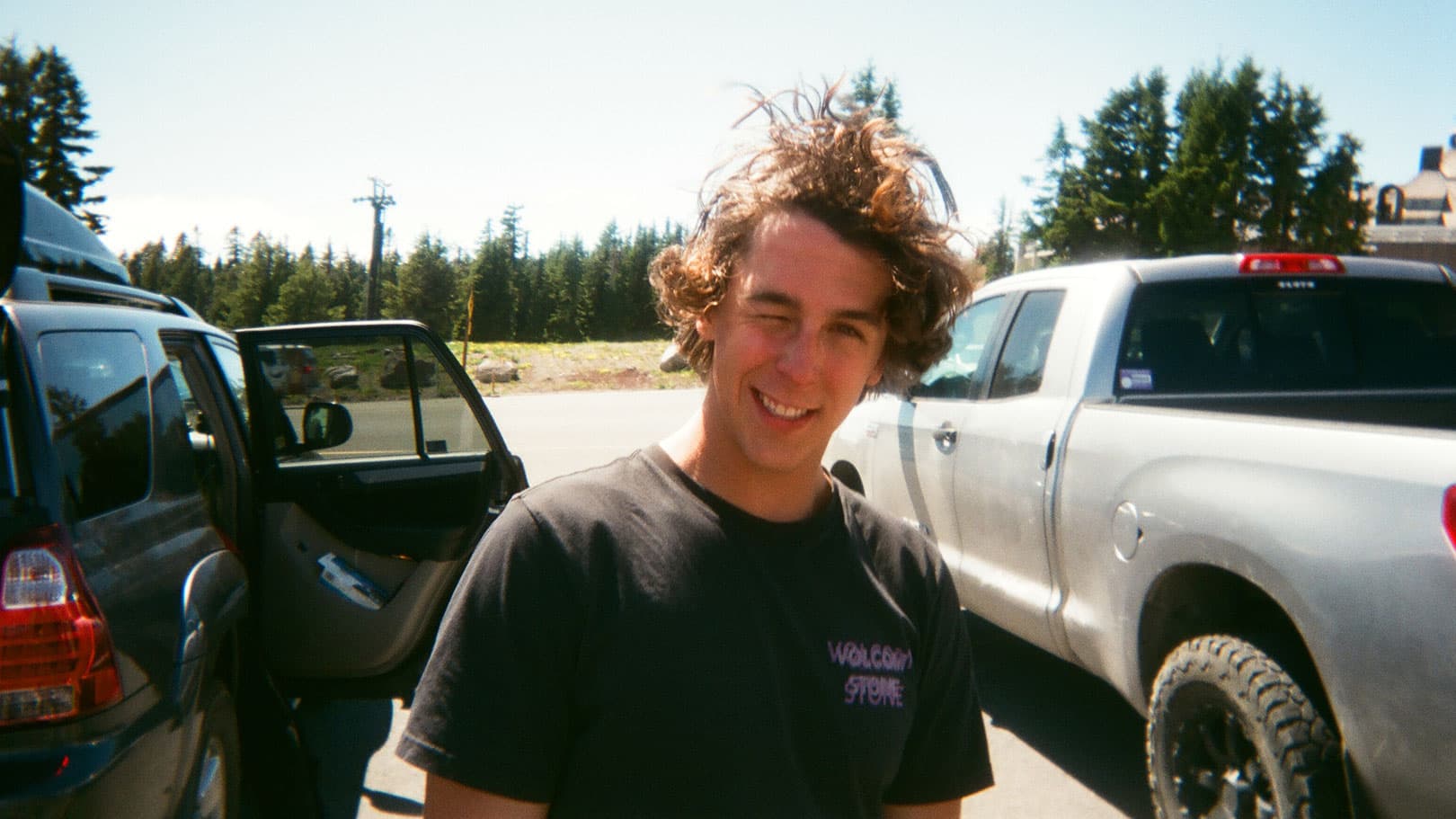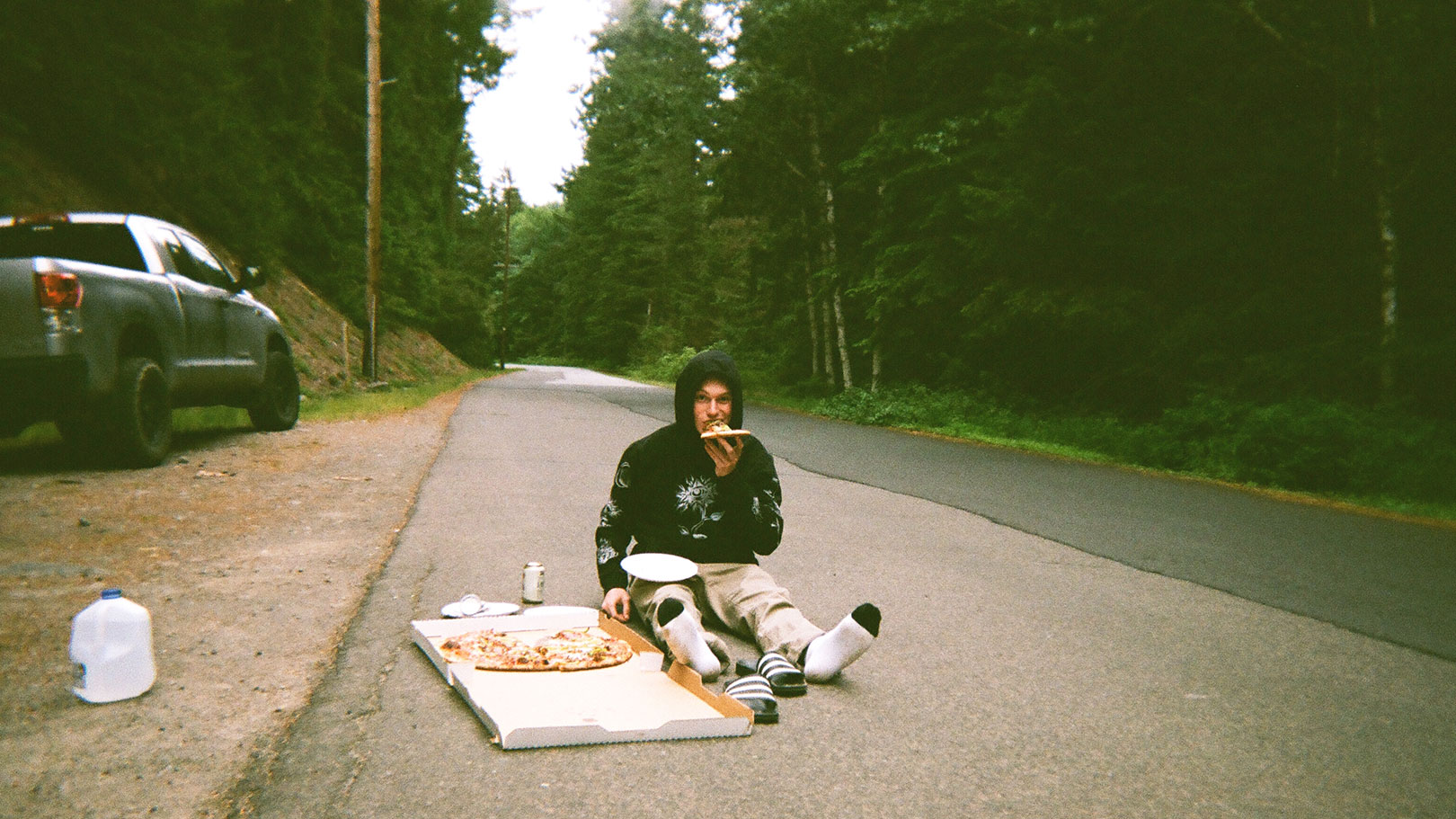 Keep cruisin'
Related content