The Line's Ryan Immegart On Music, Passion + Performing Live Again With His Band In 2018
RYAN IMMEGART, SONG WRITER AND GUITARIST OF THE LINE, AND CMO OF VOLCOM, SHARES HIS THOUGHTS ON MUSIC AND THE IMPORTANCE OF PASSION:
What's in a generation? Does it matter anymore how old you are, the color of your skin or where you grew up? In the modern day society with political and economic pressures, access to everything, and an age of information overload, it can all become a bit blurry and distort with what's really important when you look back (or forward) on your life. Personally, as I've gotten older, it has become self-evident that passion can sometimes turn into a product for profit, and though we sometimes feel that we can't stop it, ultimately the choice is ours.
And for me, being able to make that choice now later in life is what's so incredible about sharing your passion with others with no expectations and assuming nothing in return. Once you commit to the purity of your pursuit, it's like you are reborn and you remember why you fell in love with it in the first place. In fact, it reminds you what it feels like to be truly awake.
Ryan Immegart
Ryan Immegart + Donald Horne of The LINE
Some perspective: 16 years ago, I stopped playing in a band that I now realize was such an important part of who I am. The big difference now is that I don't care what comes from it because, selfishly, it just makes me happy. And I think it's ok to be selectively selfish about your passion as long as you keep it in perspective and pay attention to how it impacts those you depend on and love. So, on June 14, 2018, I committed and fulfilled a lifelong dream, and although I didn't know it was a dream earlier in life, getting to play songs with my 18-year-old son on drums, my daughter's 21-year-old boyfriend on bass, and my oldest and dearest friend, original guitar player of The LINE, Donald Horne, was something that I will never forget as long as I live.
Combining that experience with a group art show of talented Volcom Family artists (past and present) made it a truly special night and one that I am eternally grateful to have had the opportunity to be a part of.
-Sincerely, Ryan Immegart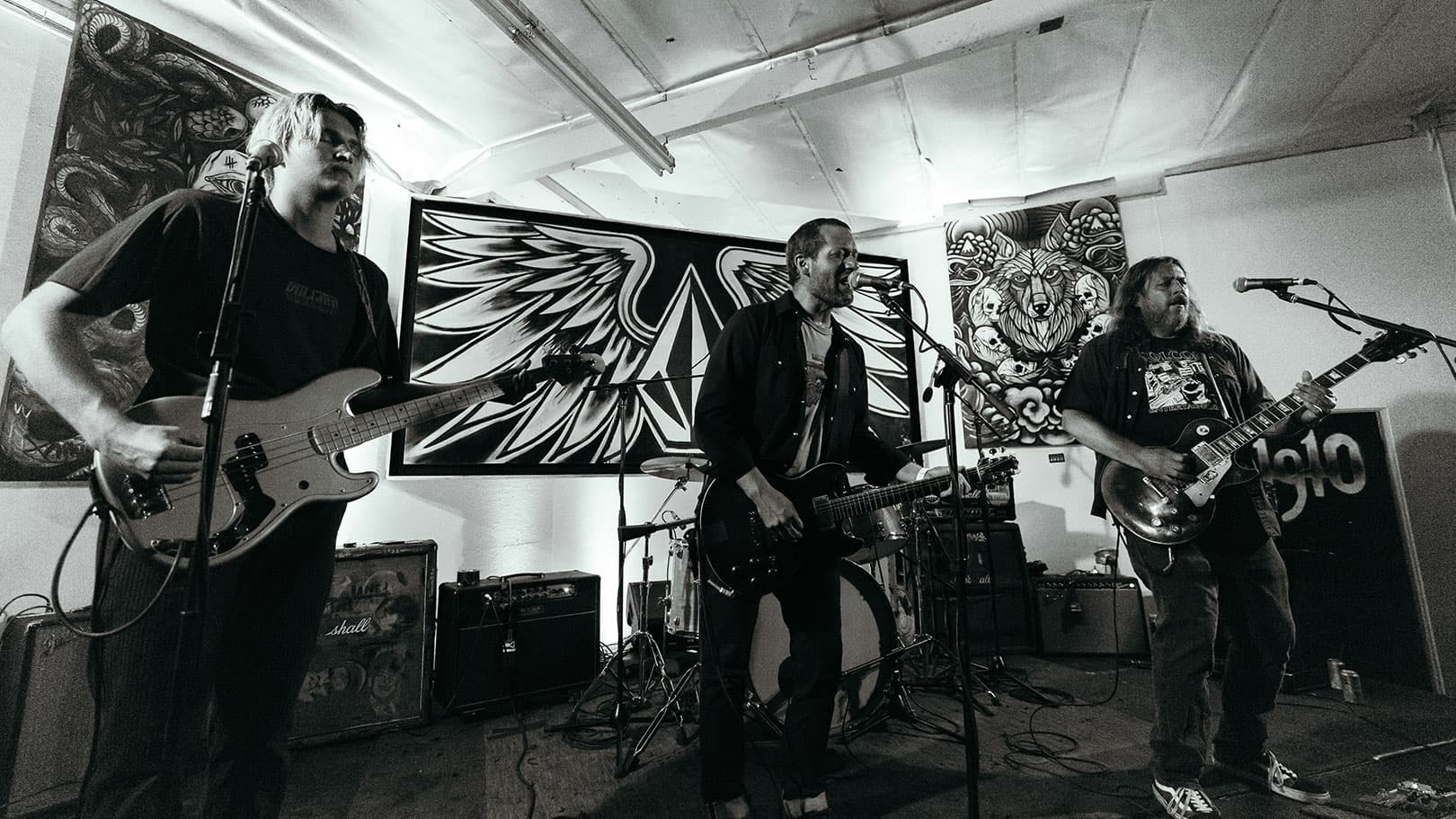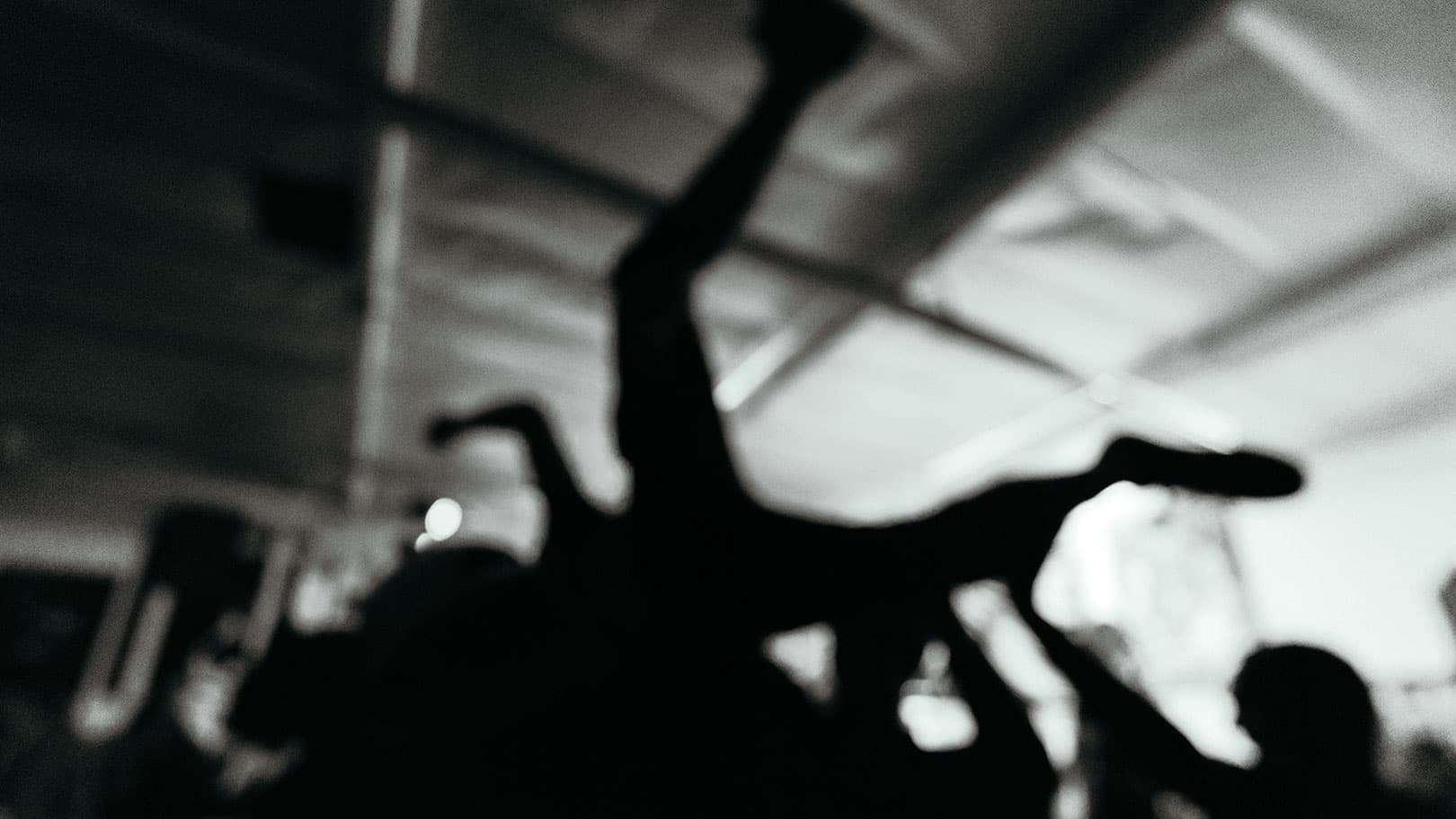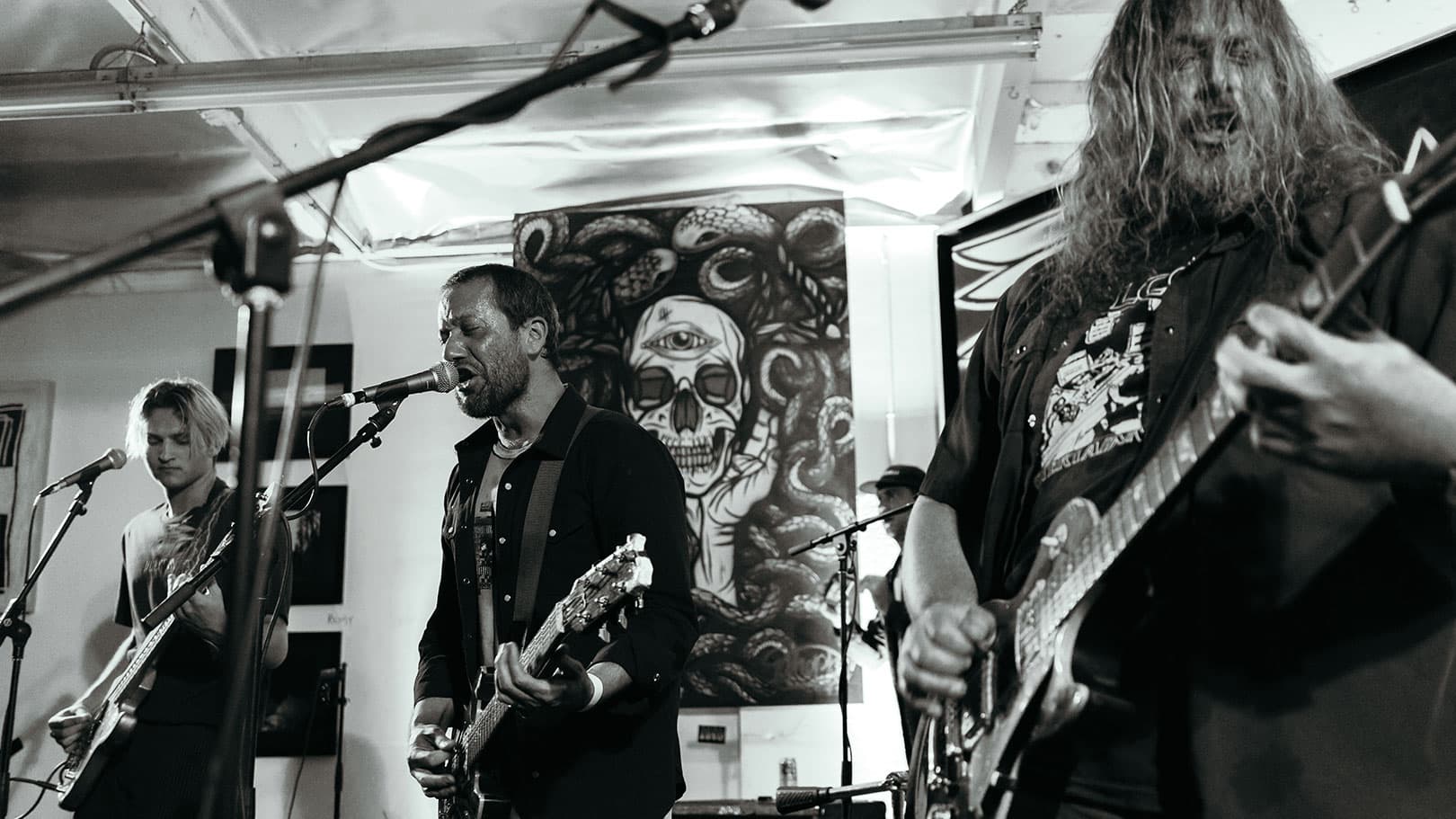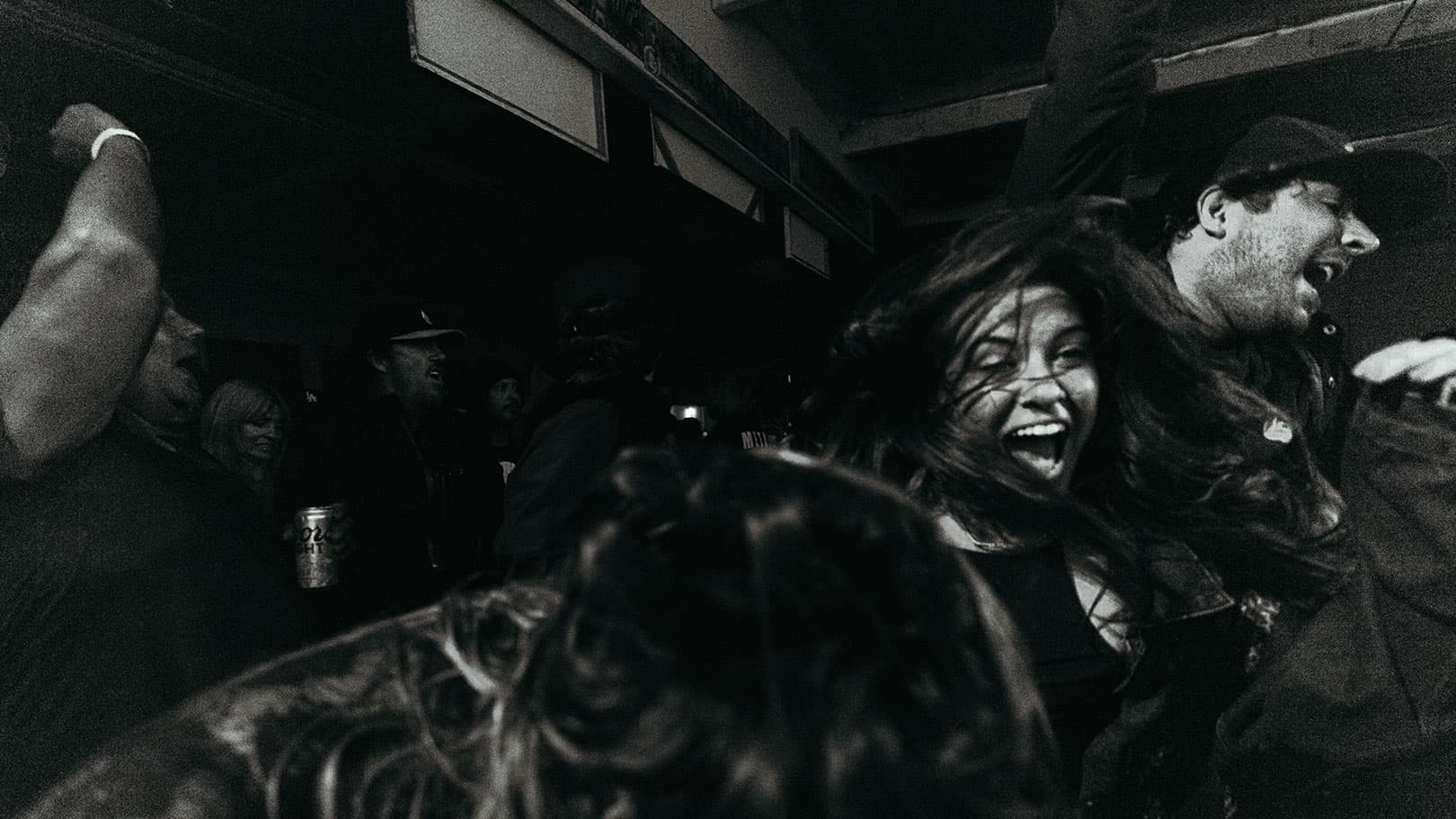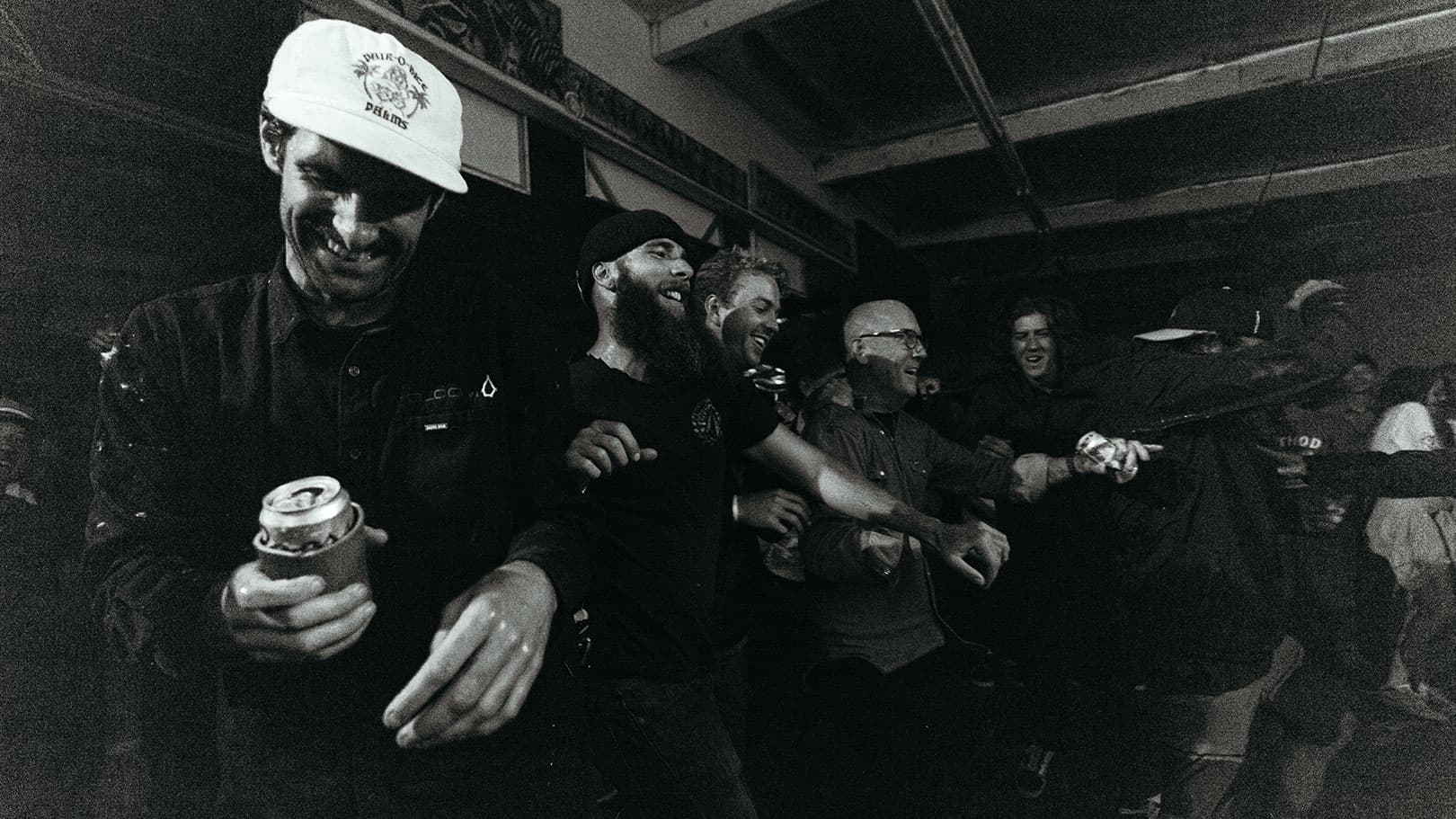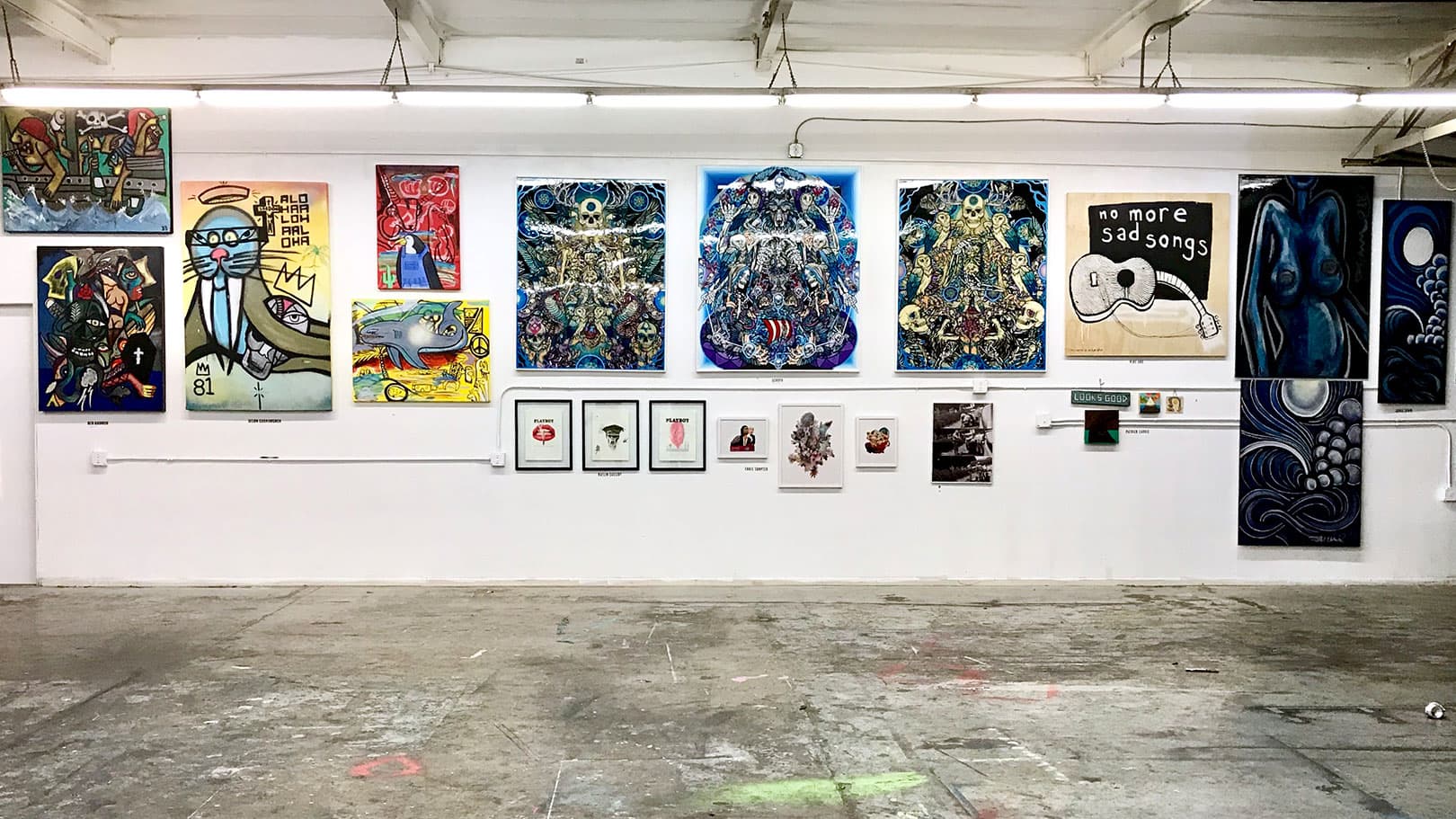 The LINE will be playing with Guttermouth at the 2018 Crafts N Cranks 4th Annual Bike & Brew Fest on July 28 at Snow Summit in Big Bear Mountain Resort! Visit here for more information.
ABOUT THE LINE:
Volcom Entertainment was officially founded in 1995 in Newport Beach, California, and is the brainchild of Volcom Founder Richard Woolcott and The LINE's singer/guitarist, Ryan Immegart. Ryan, being Volcom's first sponsored snowboarder and having a love for music, provided the necessary components to launch the label through Volcom. Being a brand recognized worldwide for its youth lifestyle clothing allowed Volcom the perfect chance to introduce The LINE's "Self-Titled" debut CD within the surf, skate, and snow community.
Photos by Mike Pham
Keep cruisin'
Related content