Three Streets to Berlin
From June 27 to June 29, skaters had three days to skate three Berlin spots and post a clip of their best trick at each spot on Instagram, tagging #Volcom3Streets2Berlin. Deadline for posts was Thursday 29 June, 4pm and the 8000€ winner was announced on that day at a Boat Party right next to the Bright tradeshow.
Needless to say, the new concept surprised a bit the skaters involved who had to adapt their game, with no one-minute-run stress or jam session hassle, but also no one on their back to get the tricks done, to post before deadline, not get caught inside of the endless free beer parties, improvising themselves filmers for their buddies or struggling to find some Wifi or a power socket...
In the end Eniz Fazliov took the win after an hectic day of skateboarding (rushing to the last spot before deadline), and the celebration party on the Volcom boat that followed is in the books.
The spots saw plenty new tricks and some good friendly sessions went down, check out the top clips that were posted below, special mention to Andy Welther, Kris Vile, Karsten Kleppan, Jarne Verbruggen, Phil Zwijsen, Jelle Maatman, Daniel Spängs, Nils Ingemarsson, Bart Buikman and all the other skaters that entered !
Photographer Dennis Mac Grath was in town and wrote some lines about him documenting the three days « contest », enjoy his photos below :
Flashbacks to the Life I've Lived
Spending the Summer in Europe has always been a treat for American skaters. Whether it be traveling around to contests or in my case 13-14 years ago (yeah I'm old) it was living in Barcelona and sometimes not just for the Summer months….
This year I decided to come to Berlin, on a whim. I was moving out of my house in Los Angeles and a friend of mine offered me his flat here for a few months since LA life was starting to drag me down a bit. Once I arrived I connected with some people and was asked to document a free- form skate contest called Three Streets to Berlin. My career (if you can call it that) shooting skate photos lasted from 1995-2005 although I still work in and around the skateboarding world quite a bit….these days I am more focused on documentary projects, etc so it was a pleasure to get to document skaters once again for a few days out skating in the streets. I still skate a lot but don't have my camera with me as much as I used to when out skating and I mostly skate with my old fart friends back home so I'm not around the kids much anymore. All I can say is things haven't changed much other than the level of skating….skateboarders are the realest, rawest individuals I've ever known and I am so glad to have been apart of this culture for the past 30 years. All I can say is I met some cool ass talented kids this week. Skateboarders rule the world….
Thanks to Julien and Bemo at BLAM, Volcom, and especially Lucas Fiederling for bringing me out in the streets for the past 3 days. Please enjoy….
– Dennis McGrath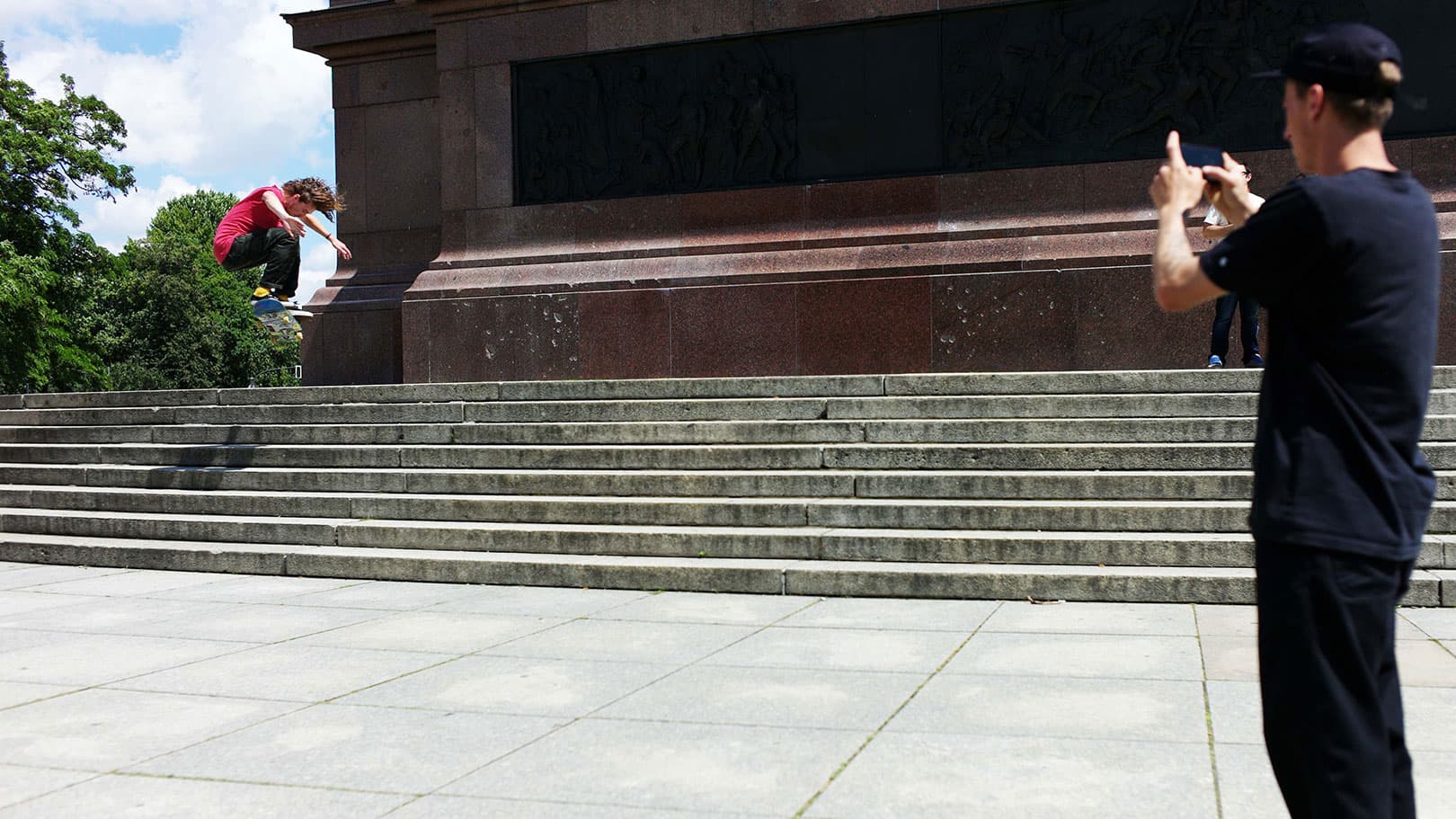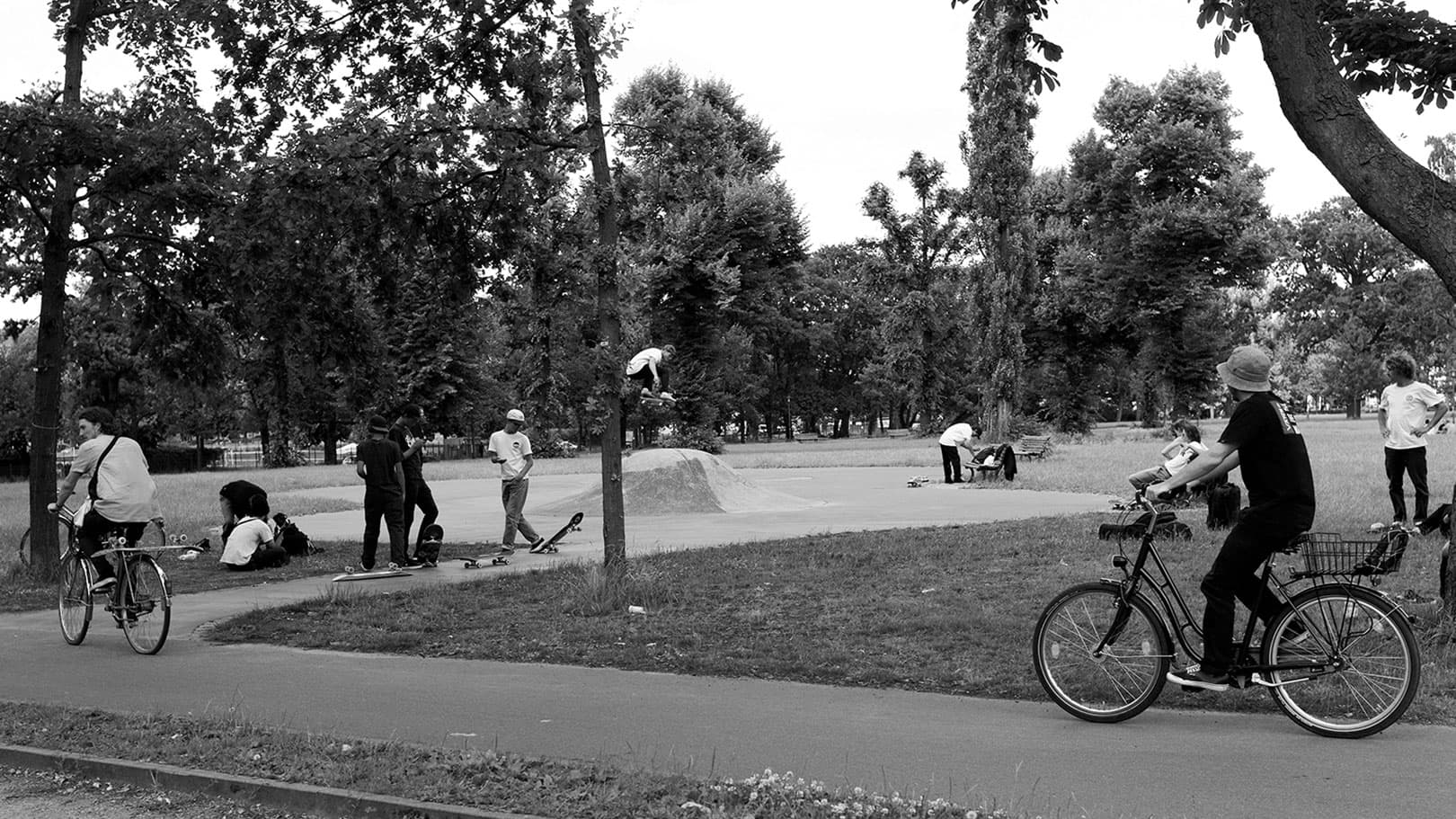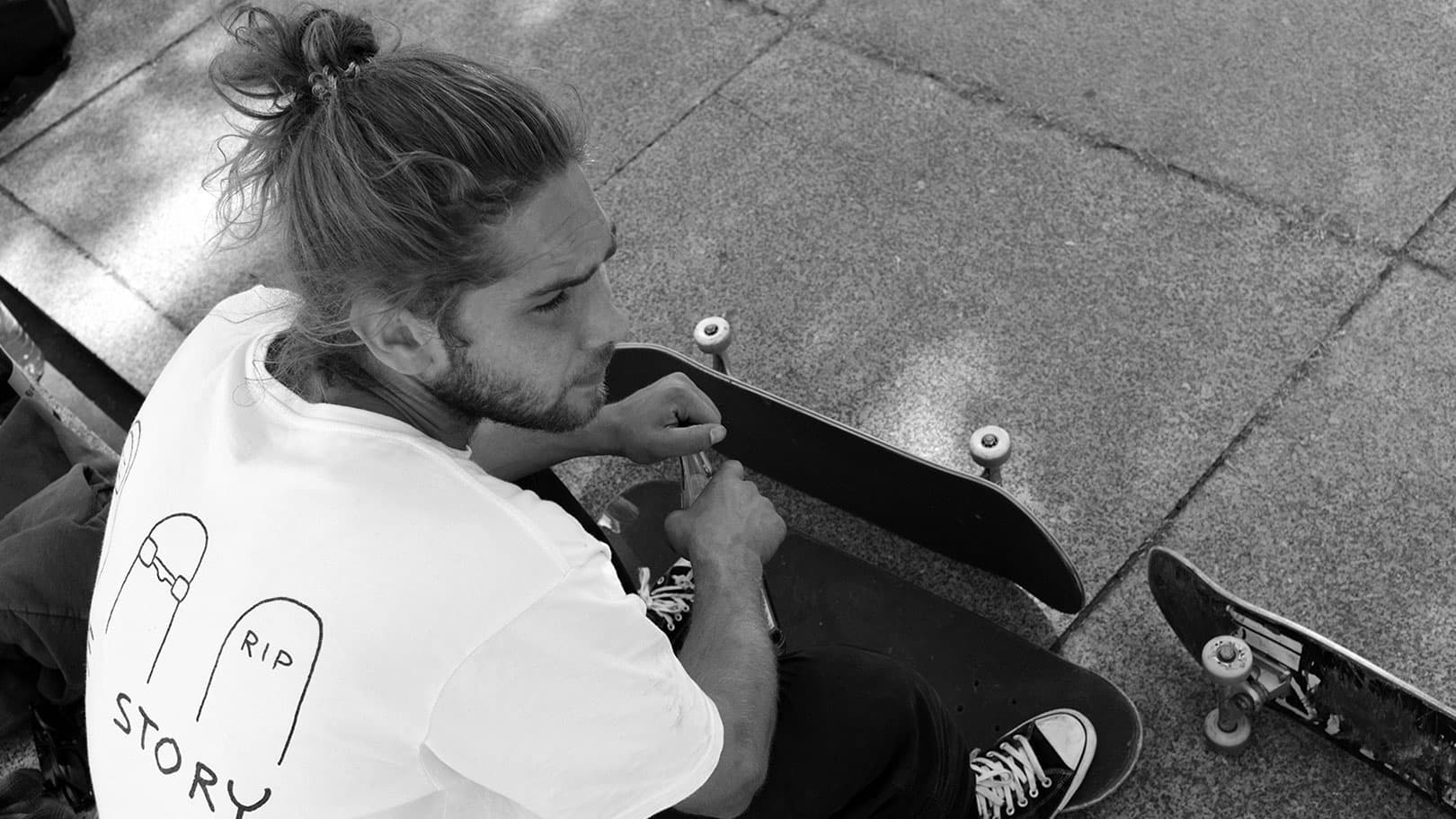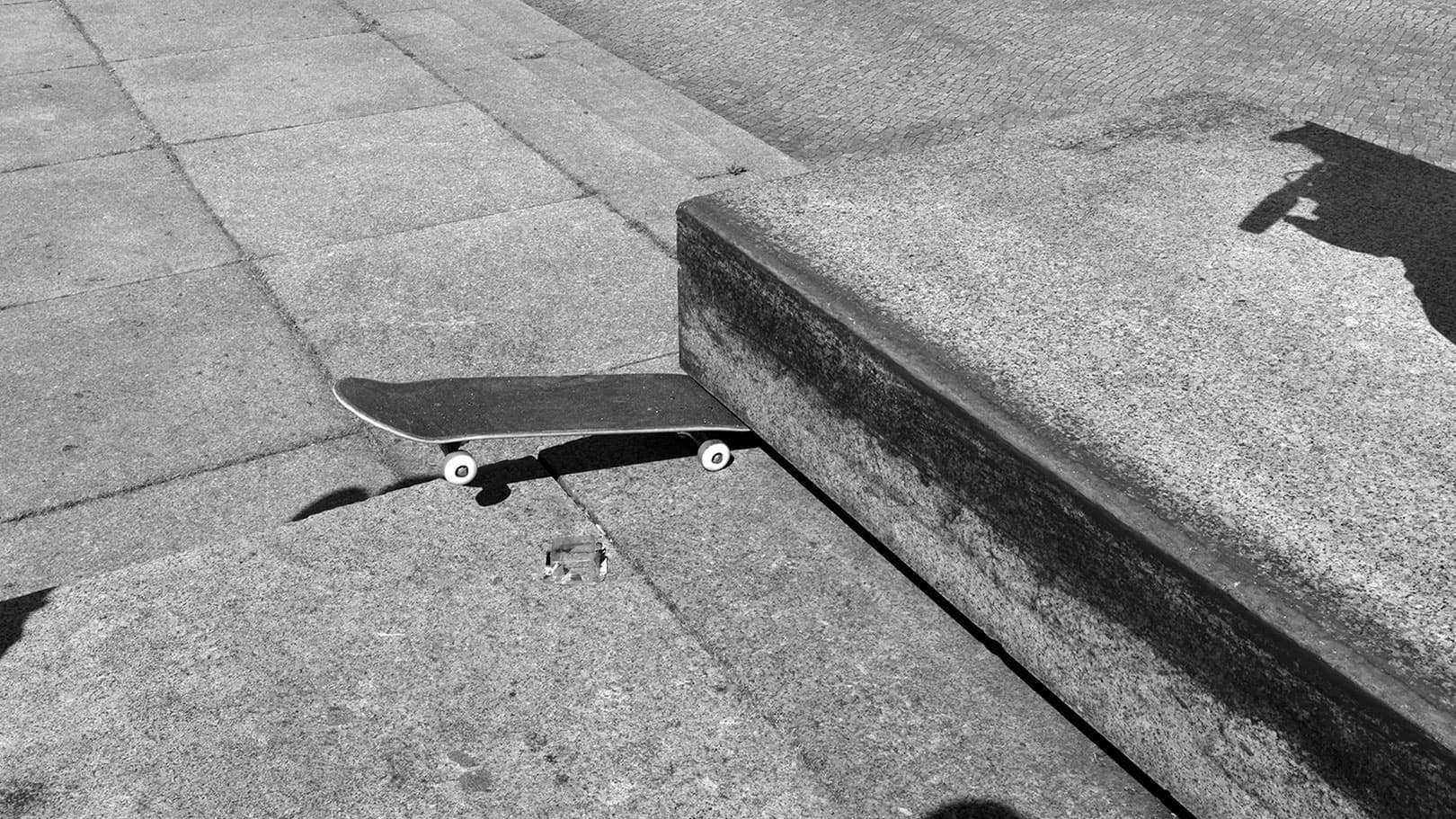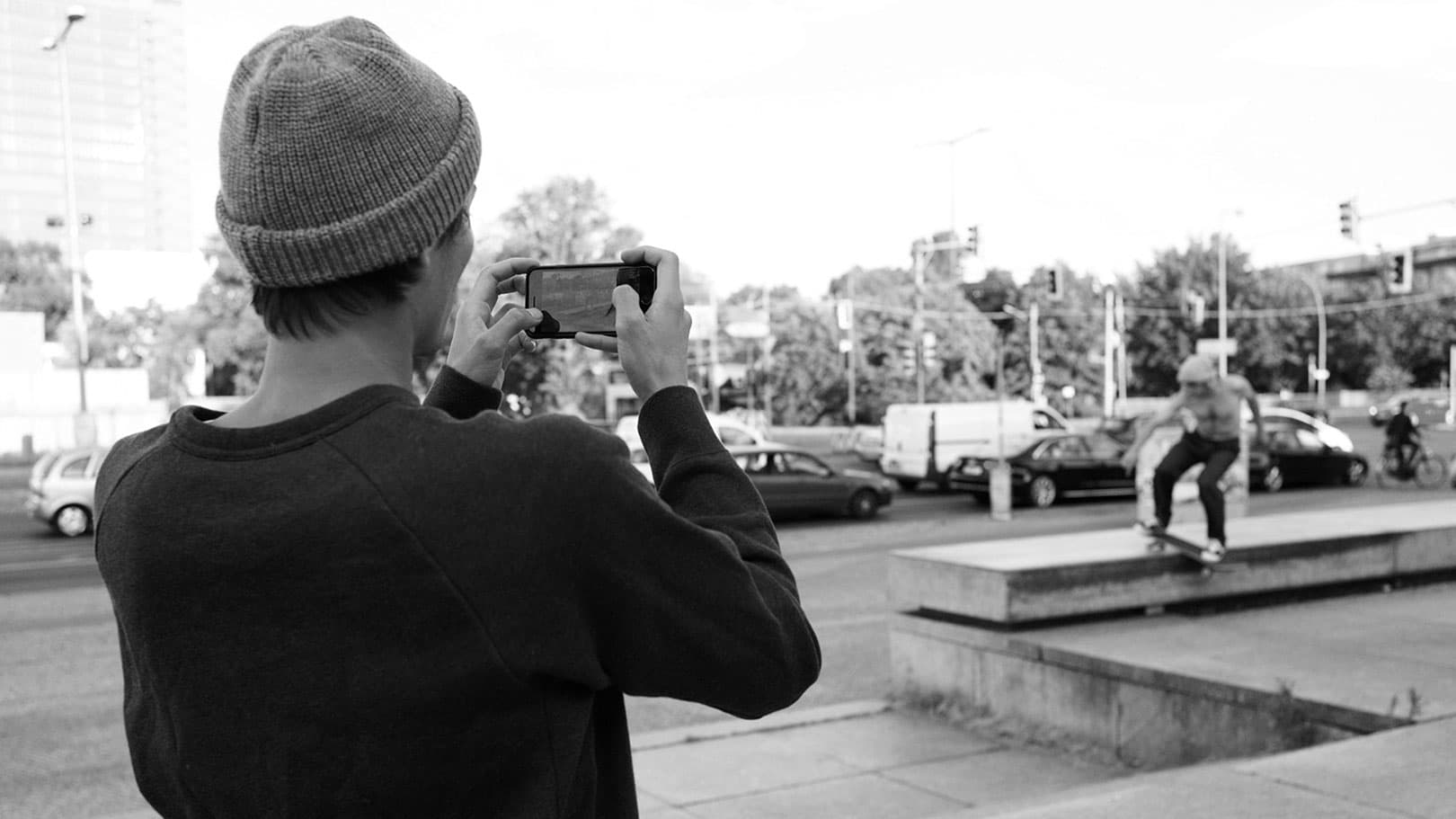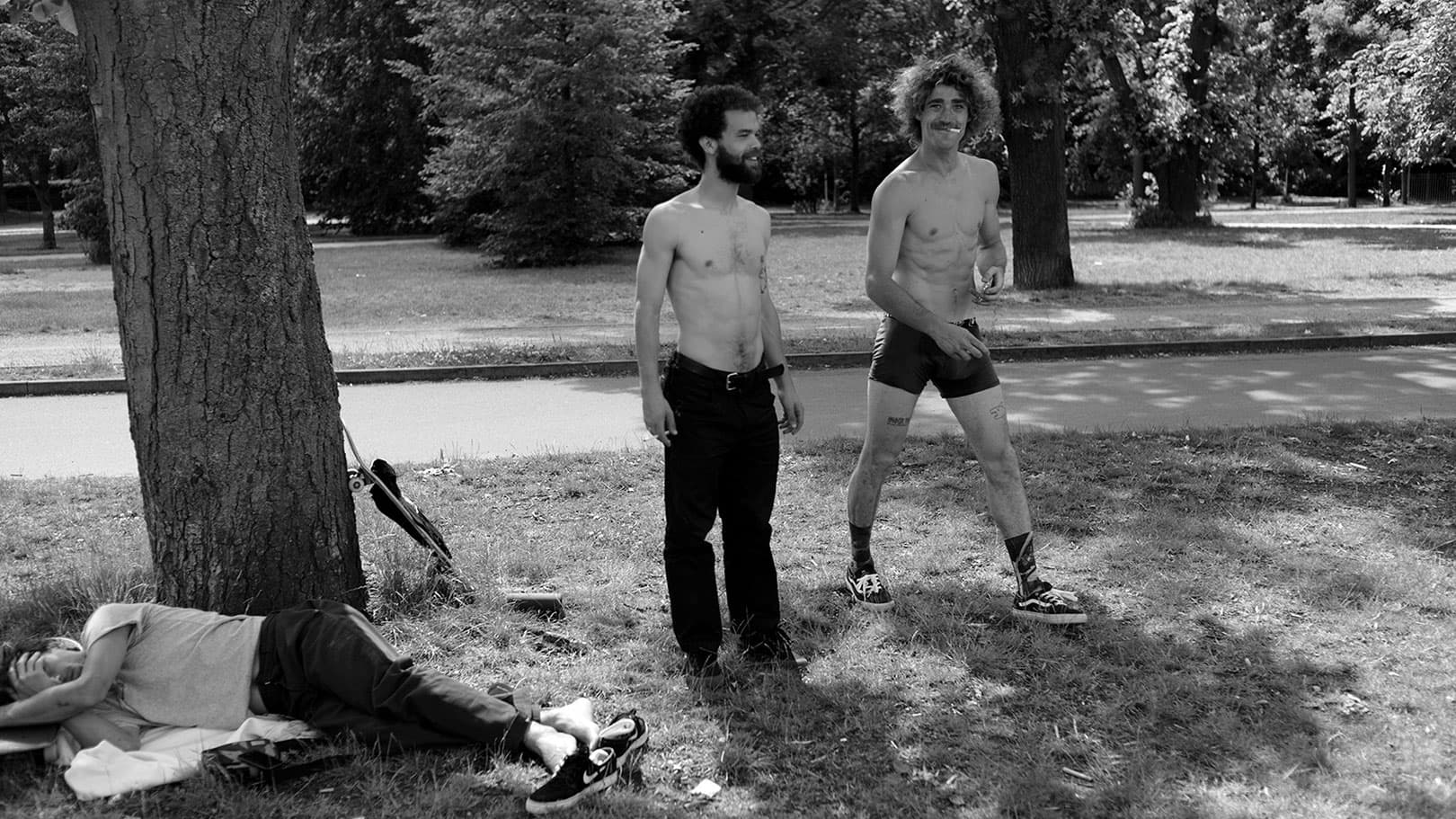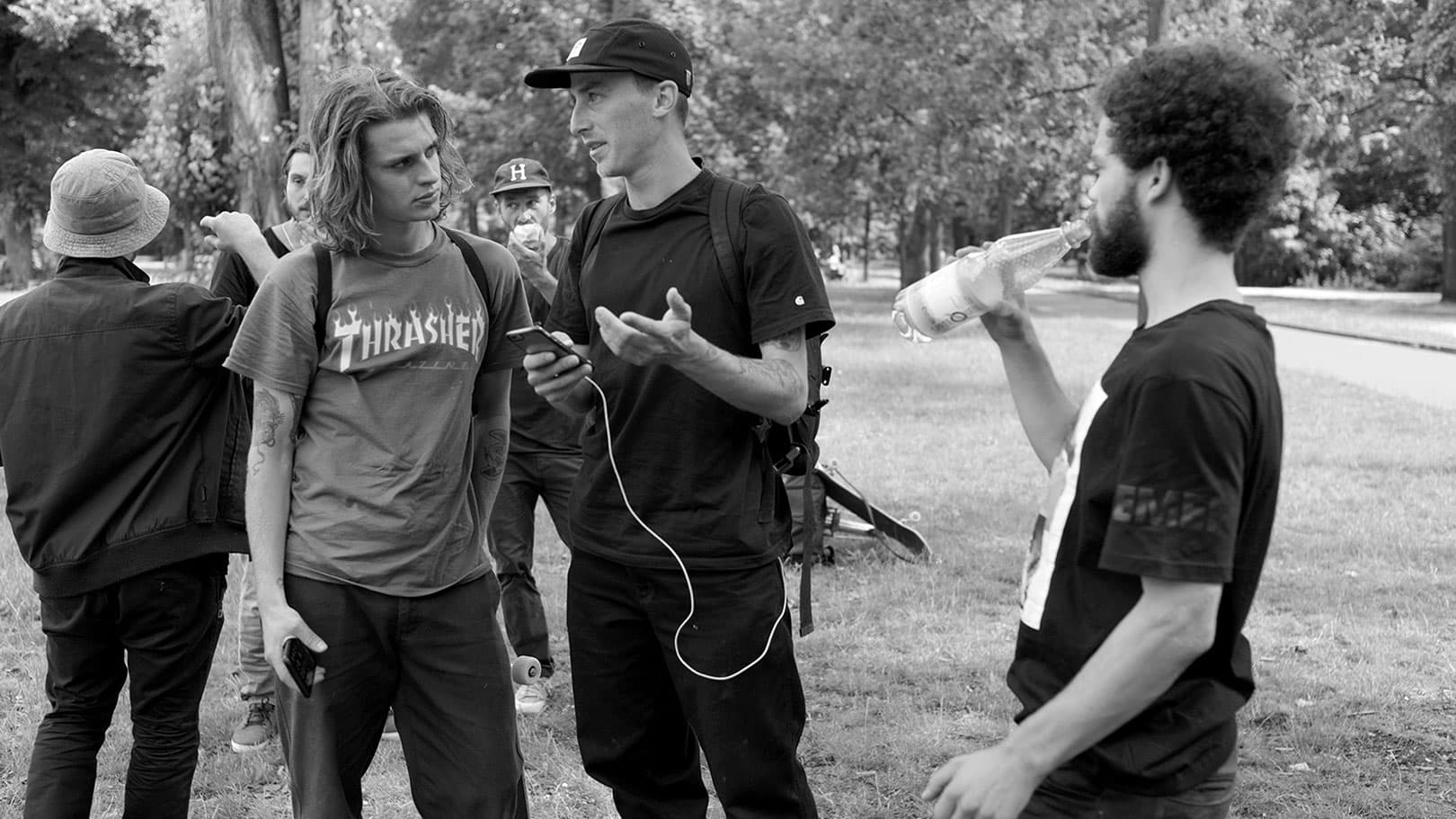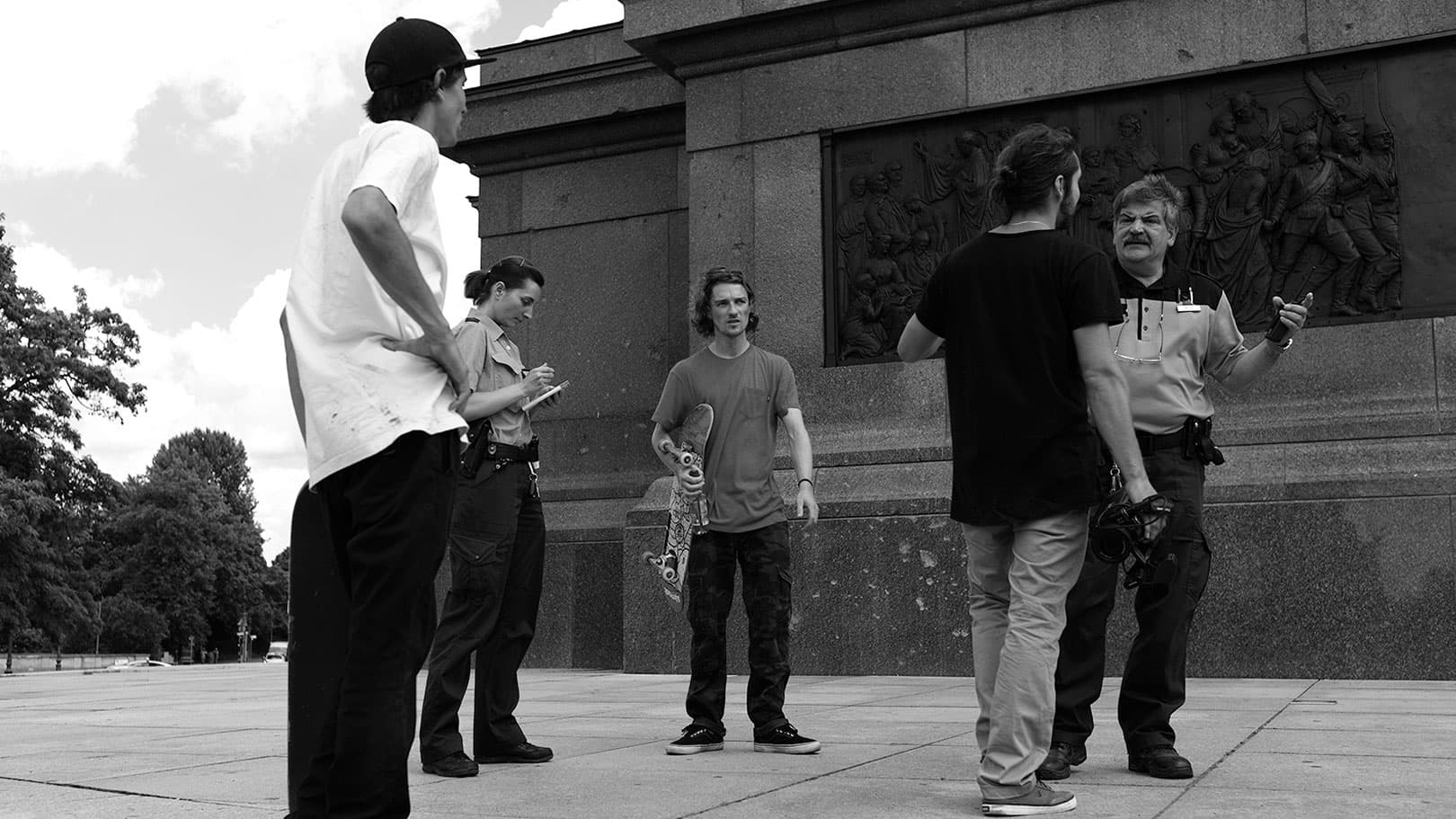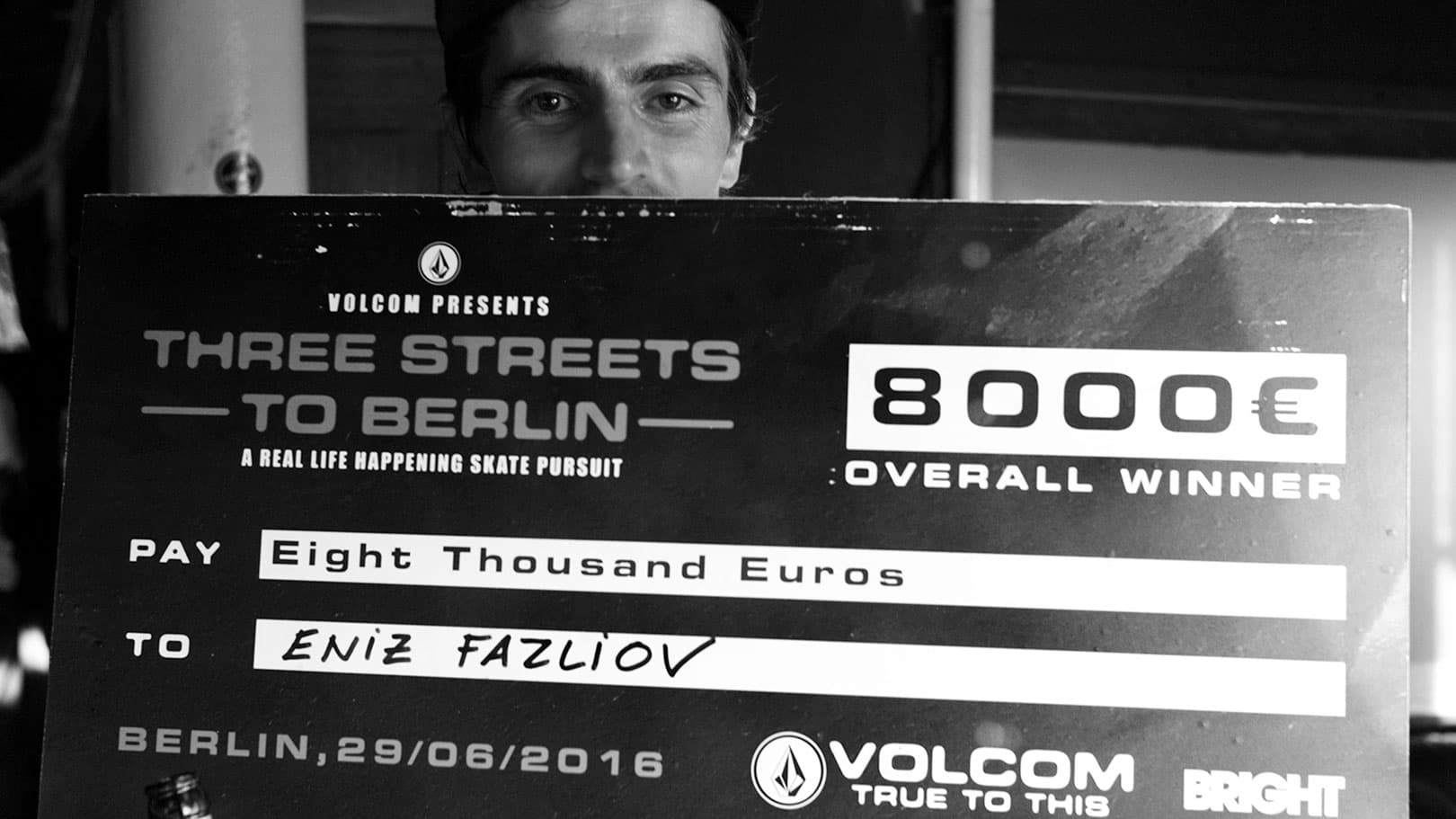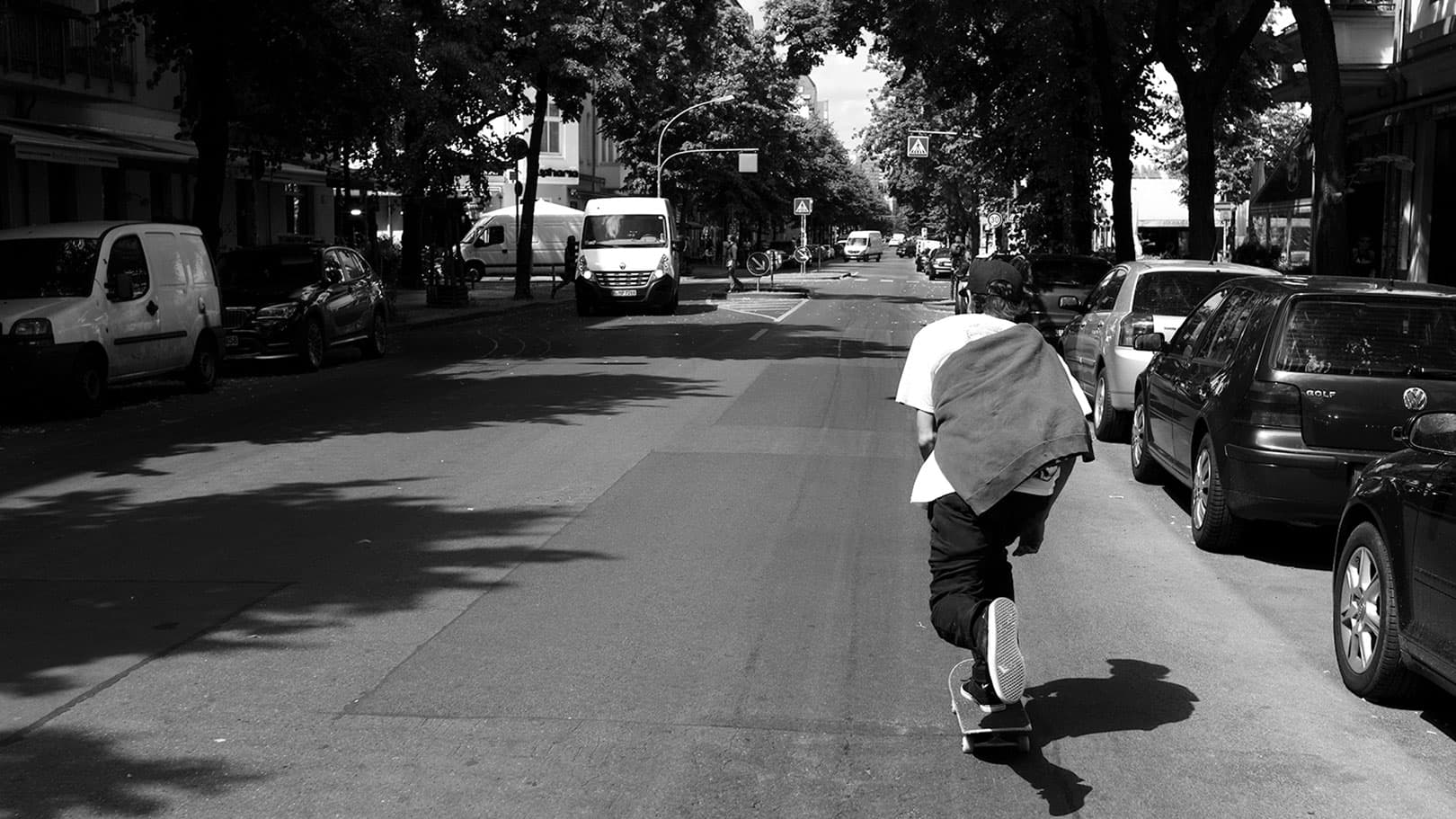 Keep cruisin'
Related content