Volcom Garden Now Open In Austin, Texas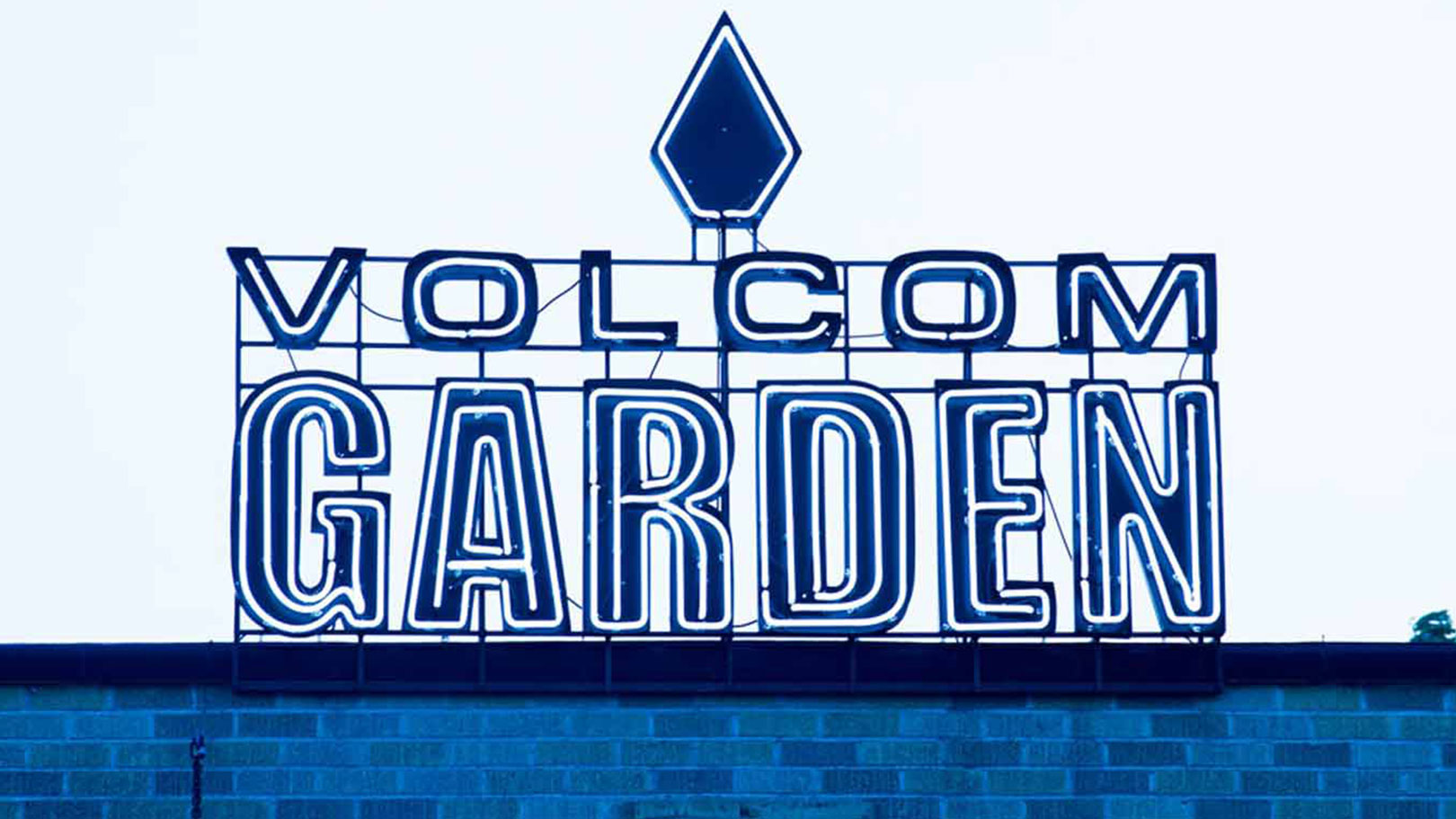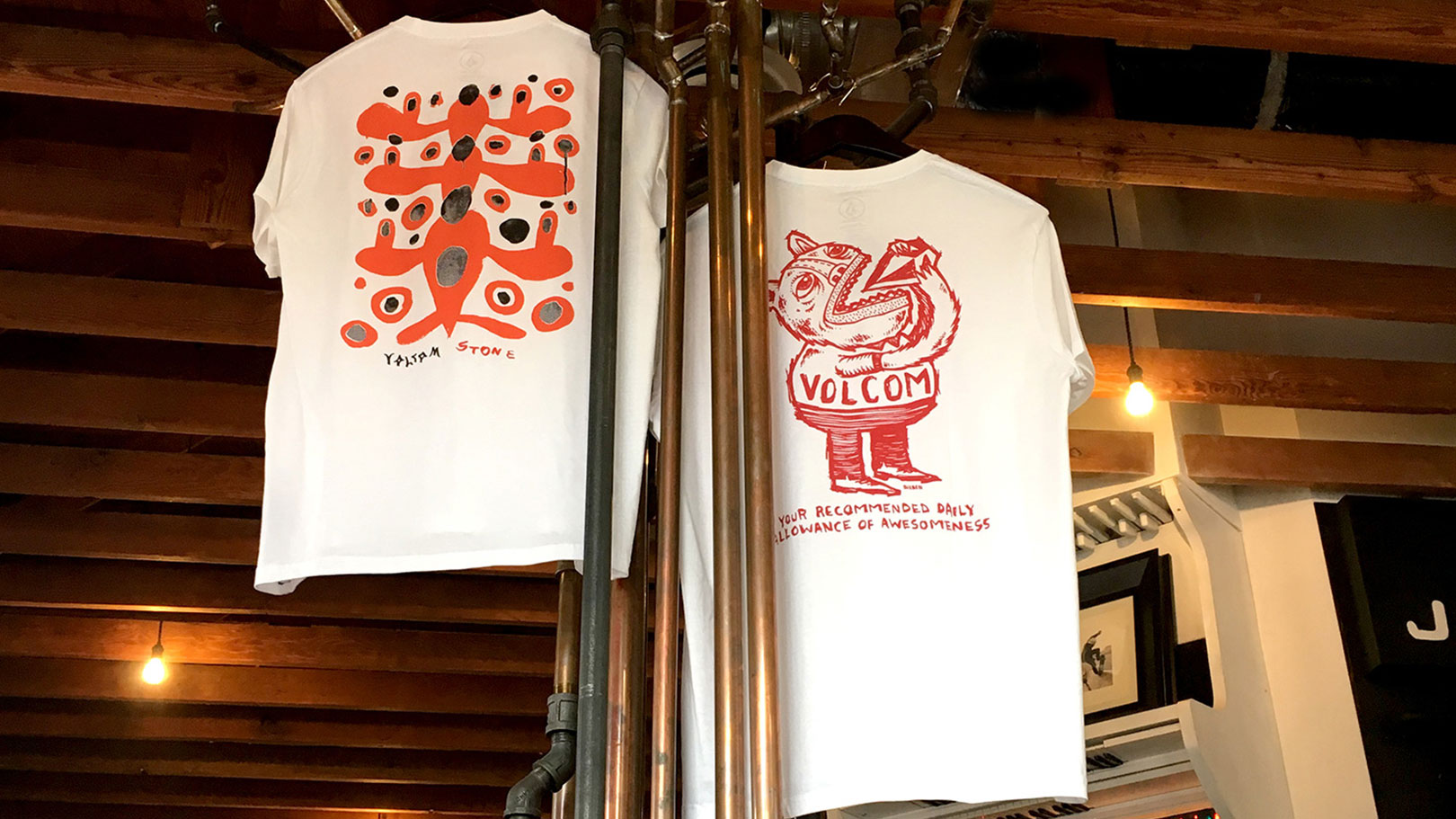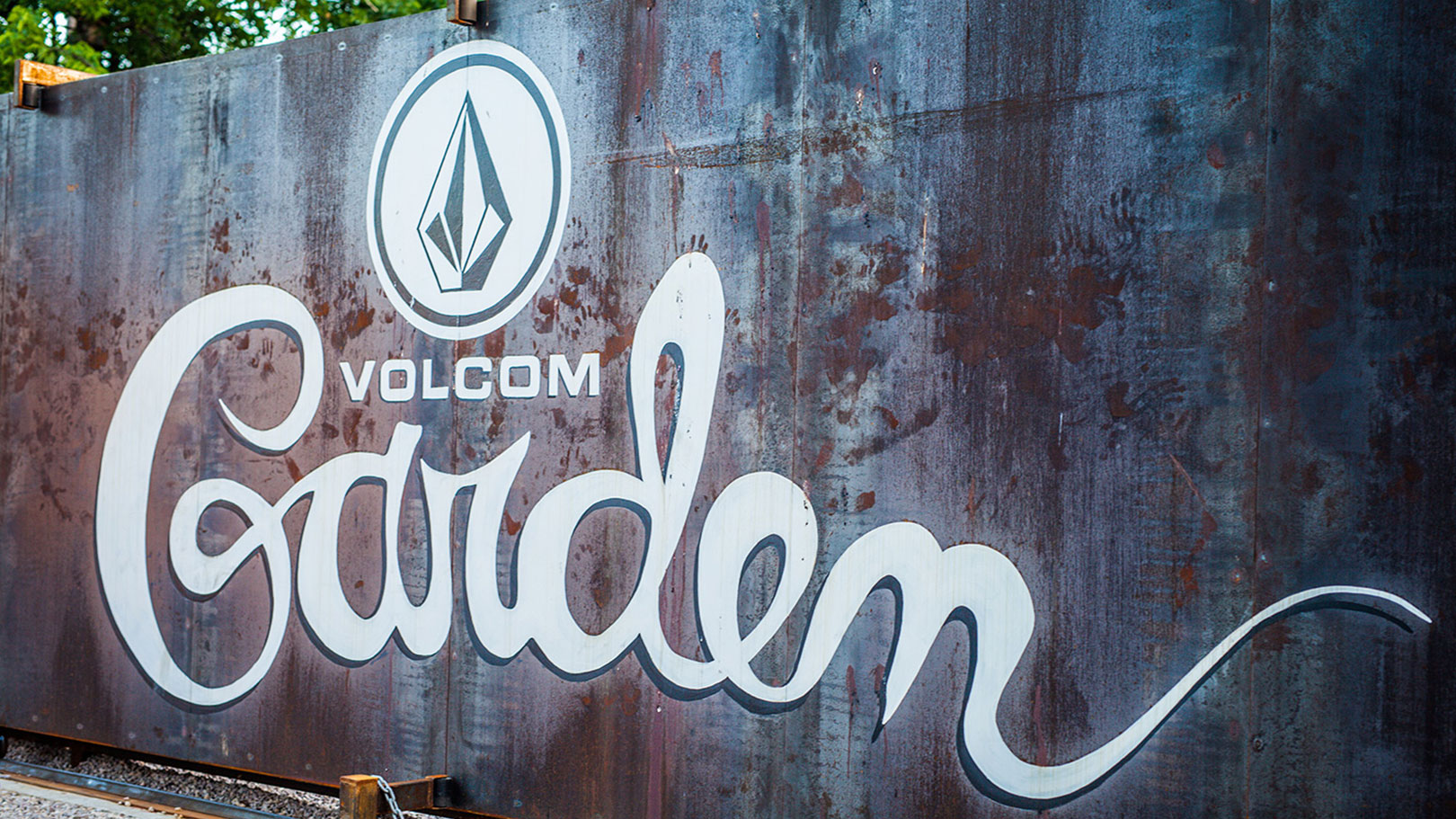 THE VOLCOM GARDEN IS A ONE-OF-A-KIND RETAIL BOUTIQUE, A FULL-TIME ART GALLERY AND LIVE MUSIC VENUE
The gallery is curated by skate-art legend and Austin resident Michael Sieben who also heads up Volcom's art program worldwide. In addition, The Garden serves as the physical embodiment of Volcom's "True To This" mantra by providing a free creative hub for the local scene with an emphasis on both regional and global creators, makers, musicians, artists and anyone that needs an outlet to express their passion.
Check out the exclusive Volcom Garden Collection, only available at the Volcom Garden and online at volcom.com.
interview w/ morning breath & mike giant on art, skateboarding, + the will to succeed
The Volcom Garden is located at 1209 East 6th Street in Austin, Texas, and is open Thursdays, Fridays, and Saturdays. For store hours and related information, visit our store page.