In Volcom Studio with Residual Kid!
Good news, folks! Volcom now has a recording studio, and we have some big things ahead for later this year and 2017, so keep your eyes peeled and your ears open as we'll be dropping some more epic music and video content in the coming months.
We recently got a chance to kick it with Residual Kid at the Volcom Studio when they were out in California visiting from Austin, Texas. The youthful trio of Max Redman (bass), Ben Redman (drums), and Deven Ivy (guitar vox), tag their band with "Defend pop punk" and are bursting onto the scene with their debut EP called Salsa. These young dudes may resemble the typical kids you see hanging out at the skatepark, and you're totally right. And wrong. While they may seem ubiquitous to the communities which surround them, they have a lot more up their sleeve.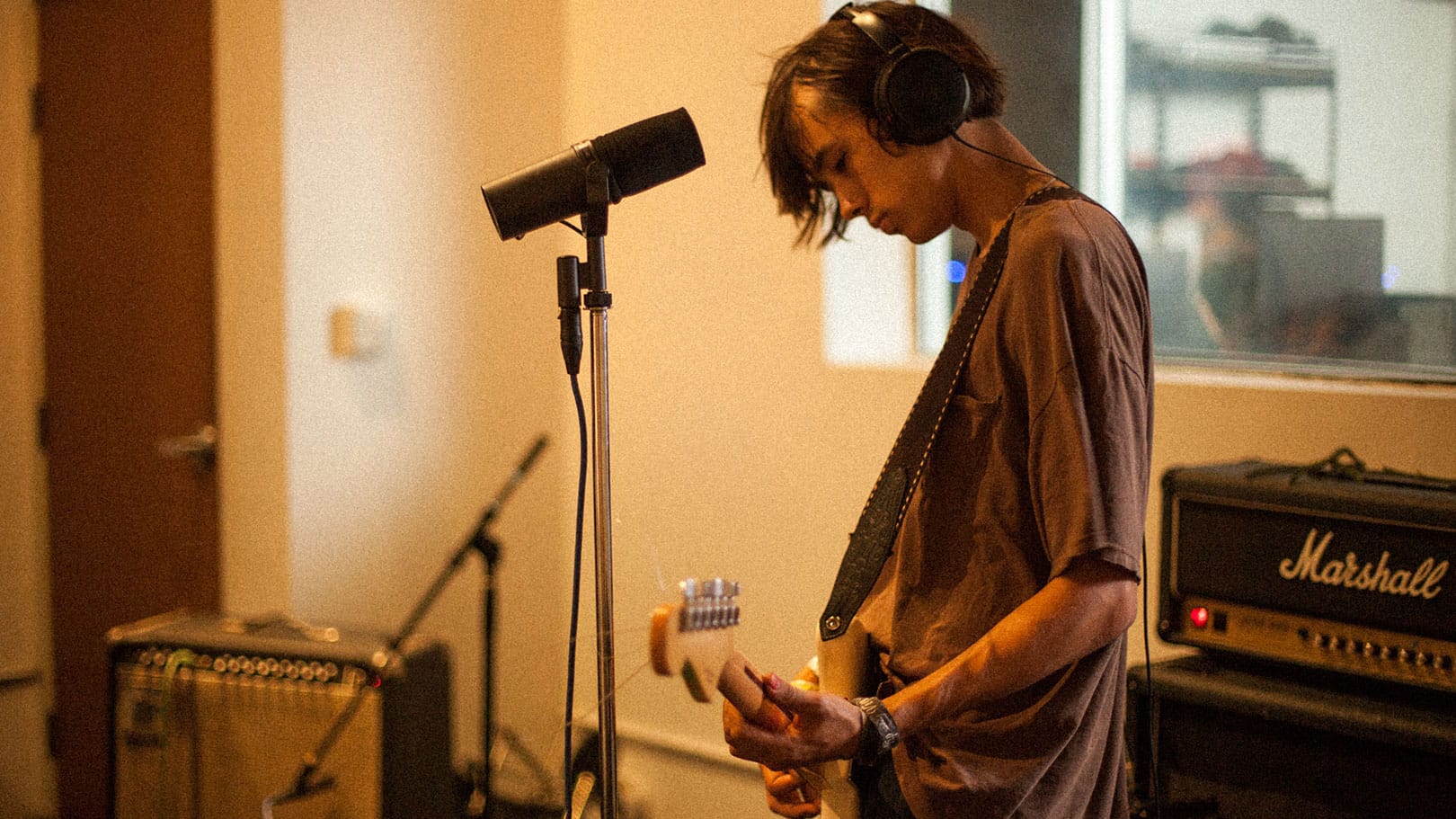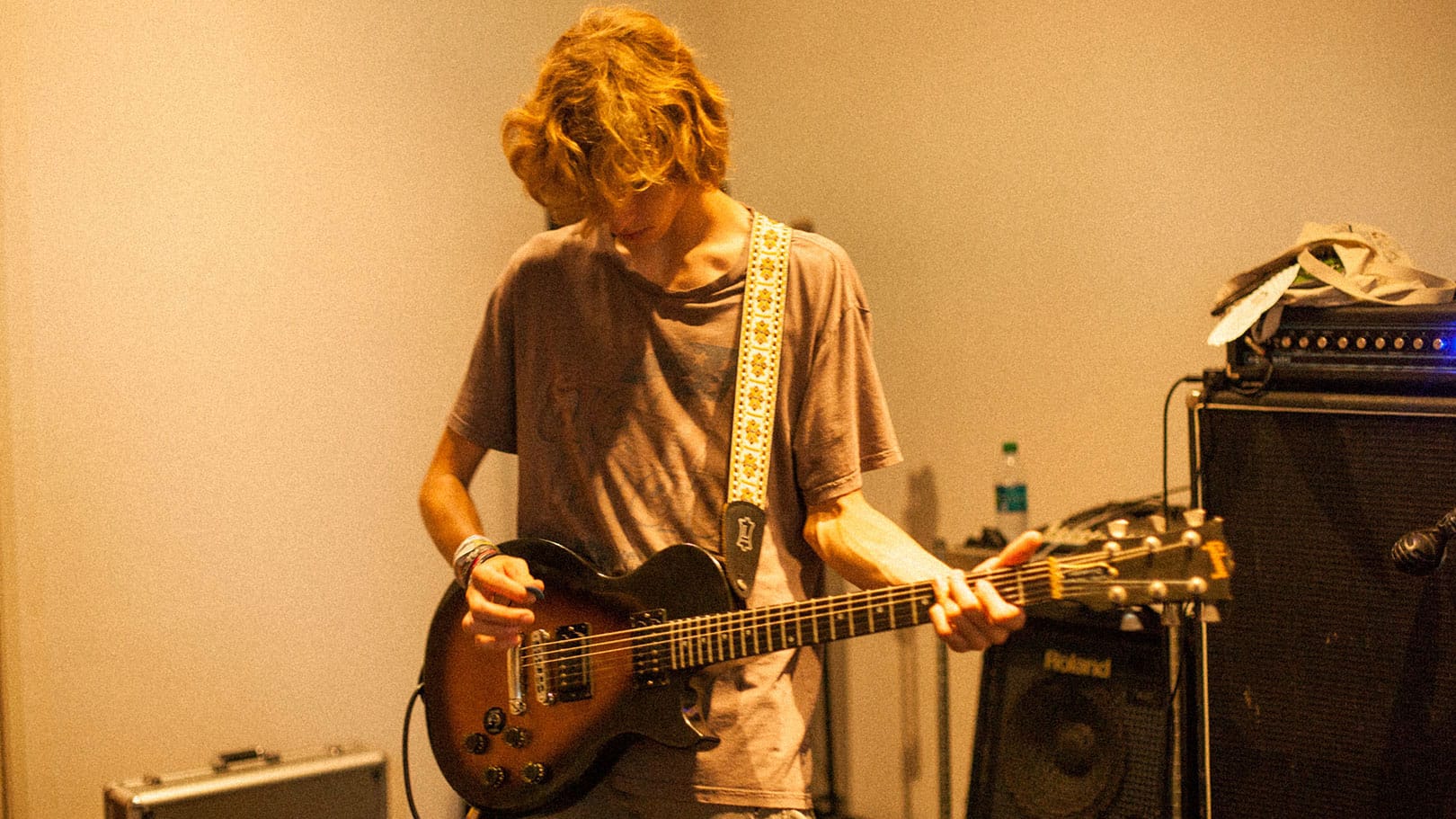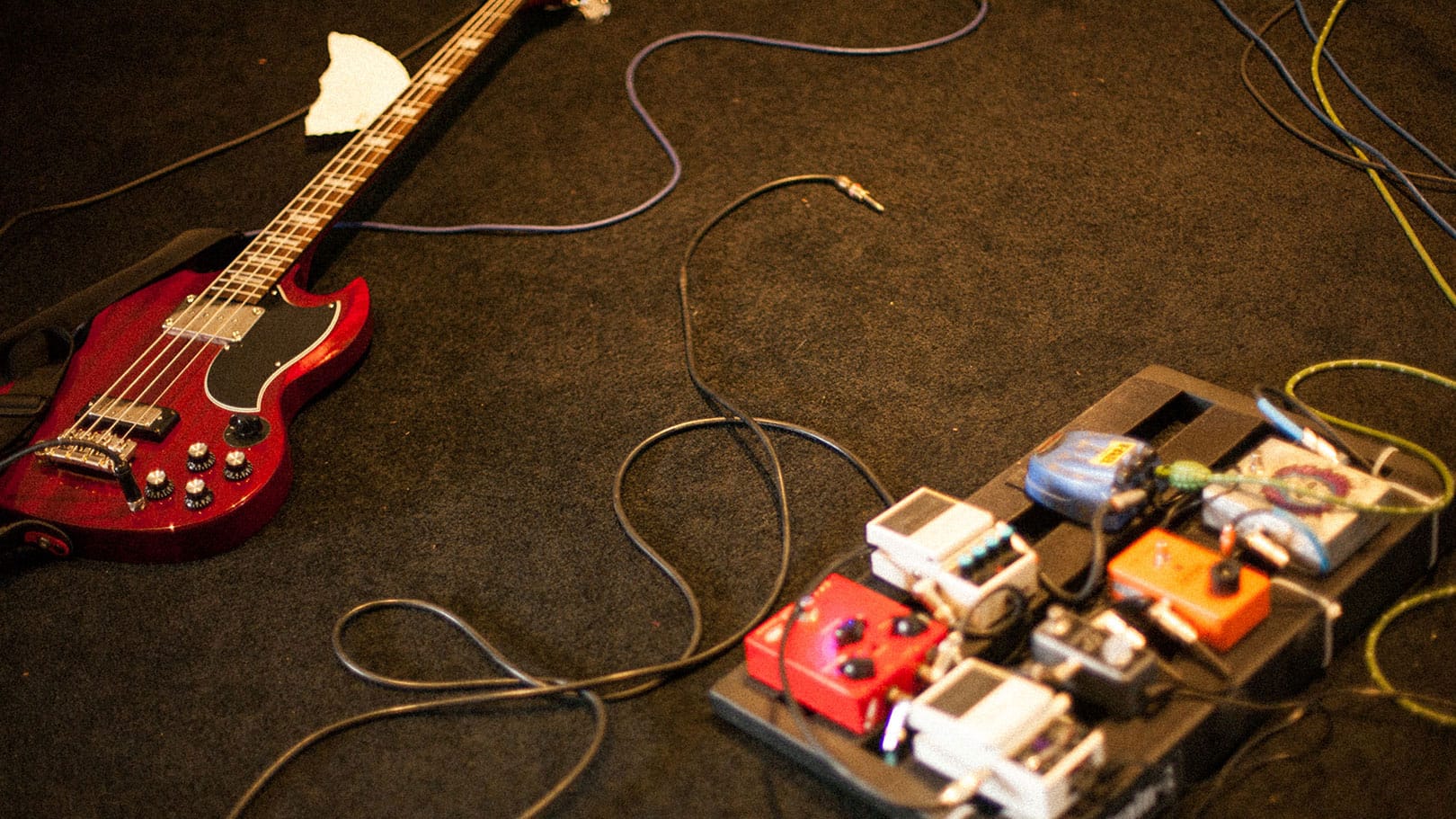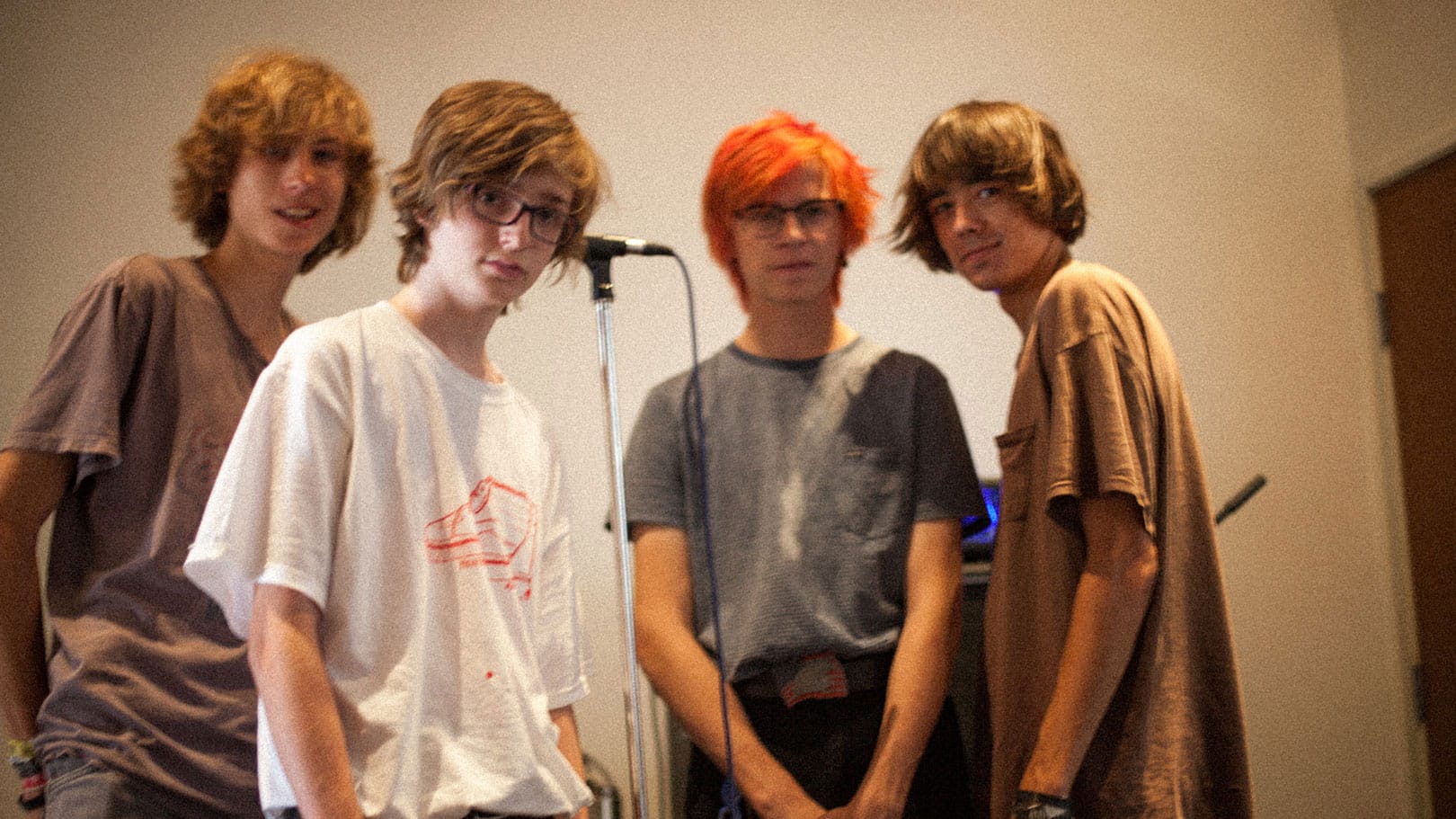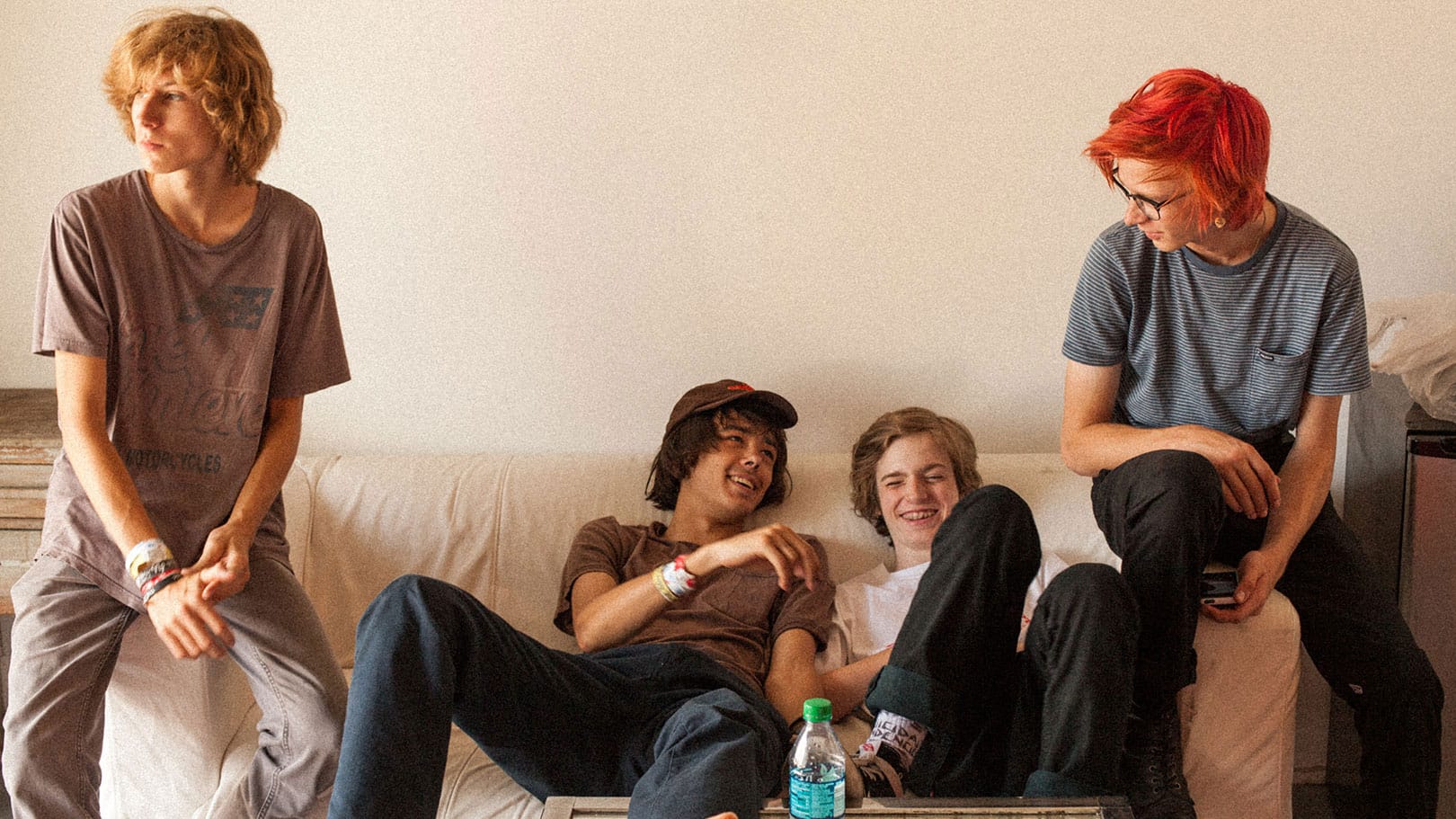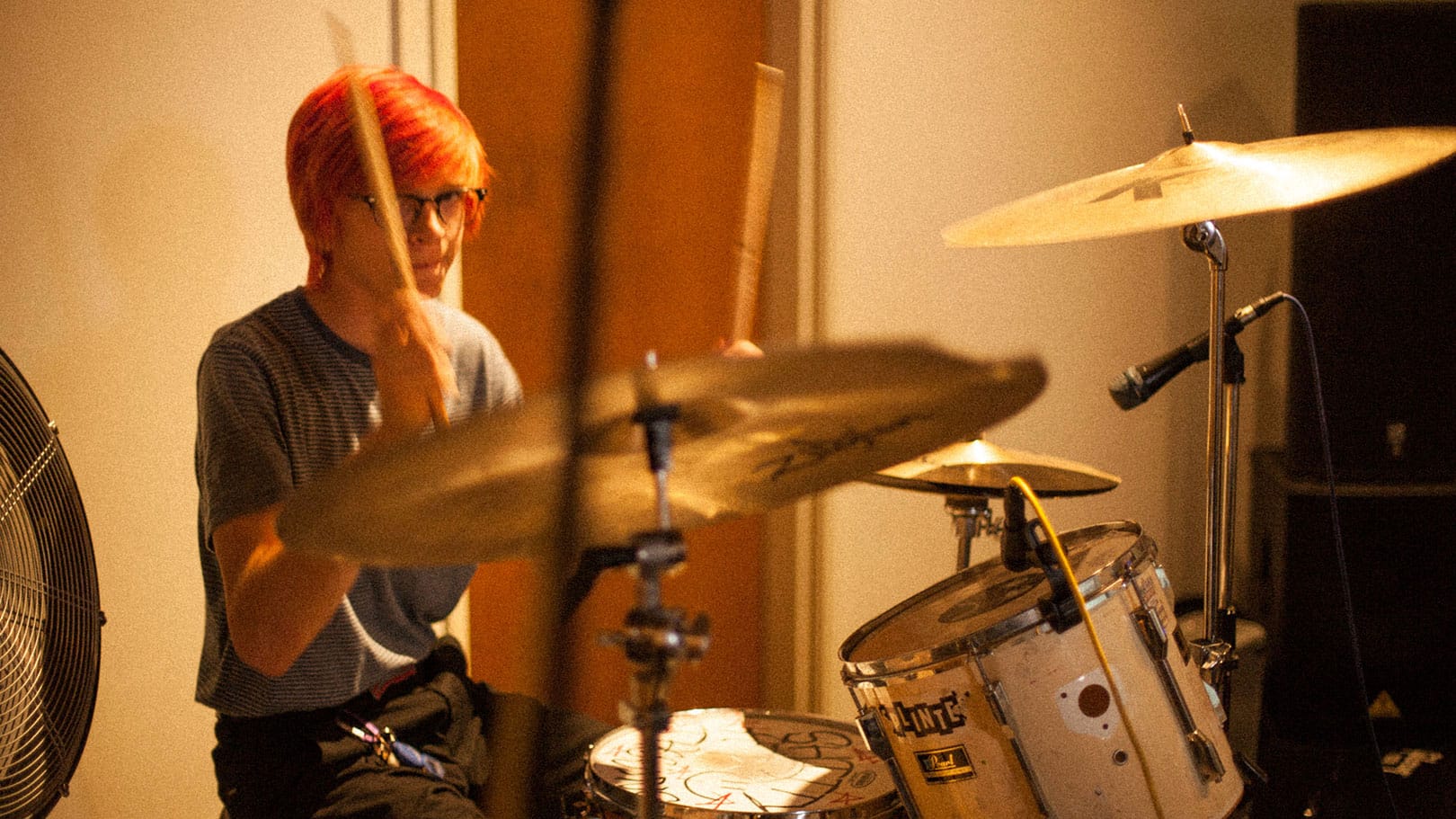 They have tapped into some serious rock power that may just stir up the youth (even more) into a new-age 90s grunge theme. What? They are uninterested in questions on the current teenage trends and music scenes, and for good reason. They are already making progress on their own. In 2012 they received much attention to their "Friend" music video, and just recently caught the eye of Warner Bros. executive Seymour Stein, who is famous for launching the careers of The Ramones, Madonna, and Talking Heads. Stein signed the boys to Sire Records (part of the Warner Music Group) just last year and are putting them to work!