Volcom Took Over Hotel Steyne For A Week Of Madness!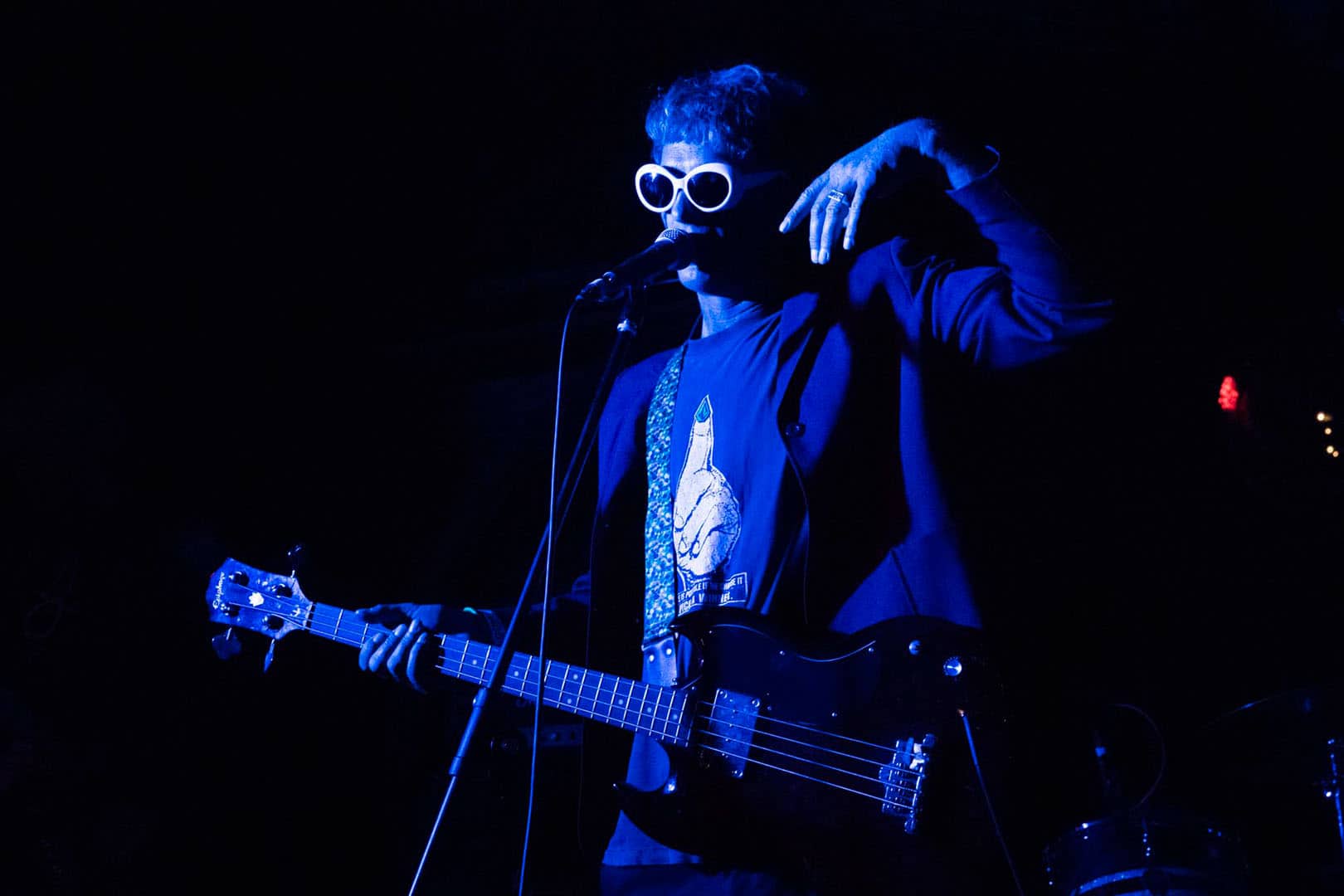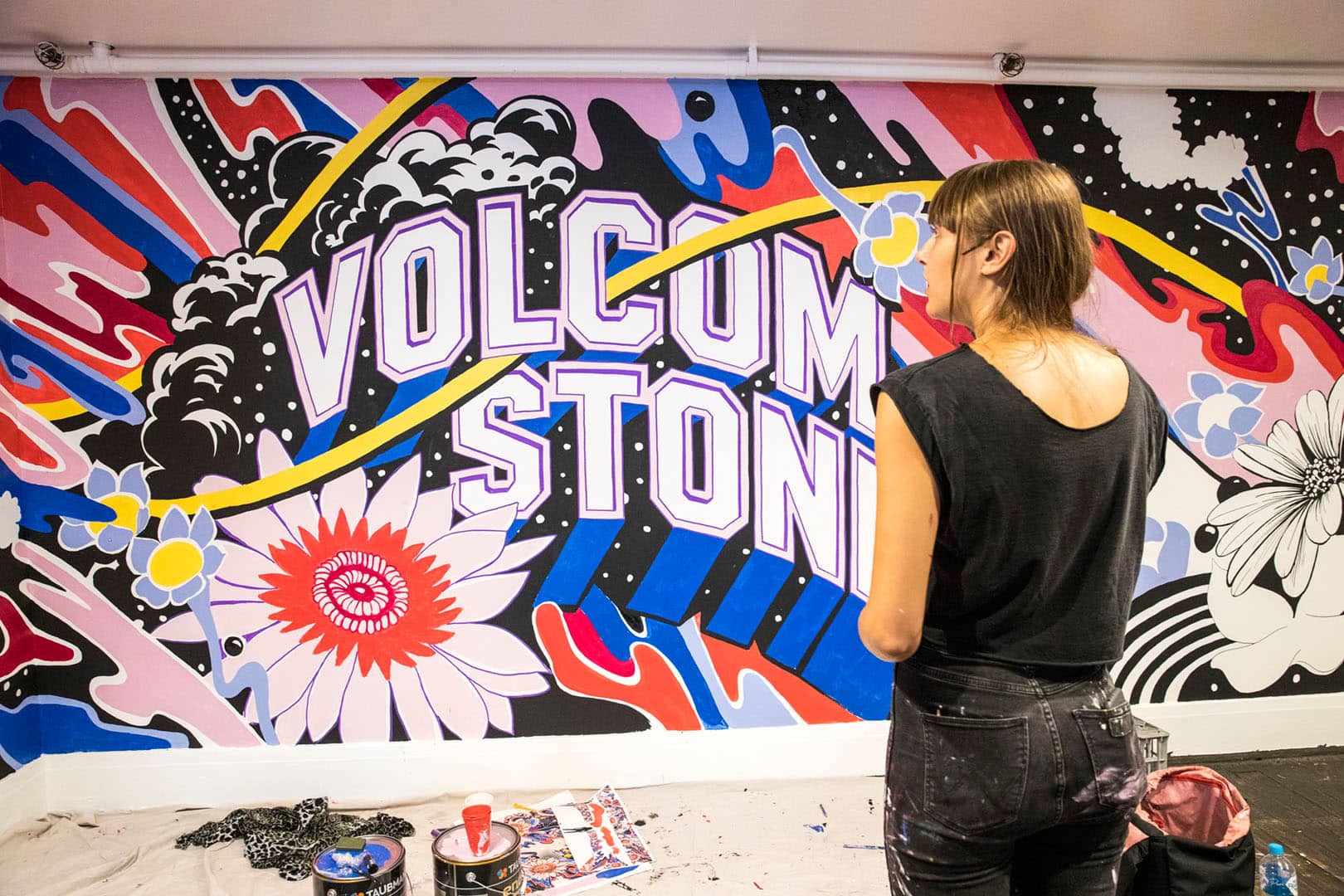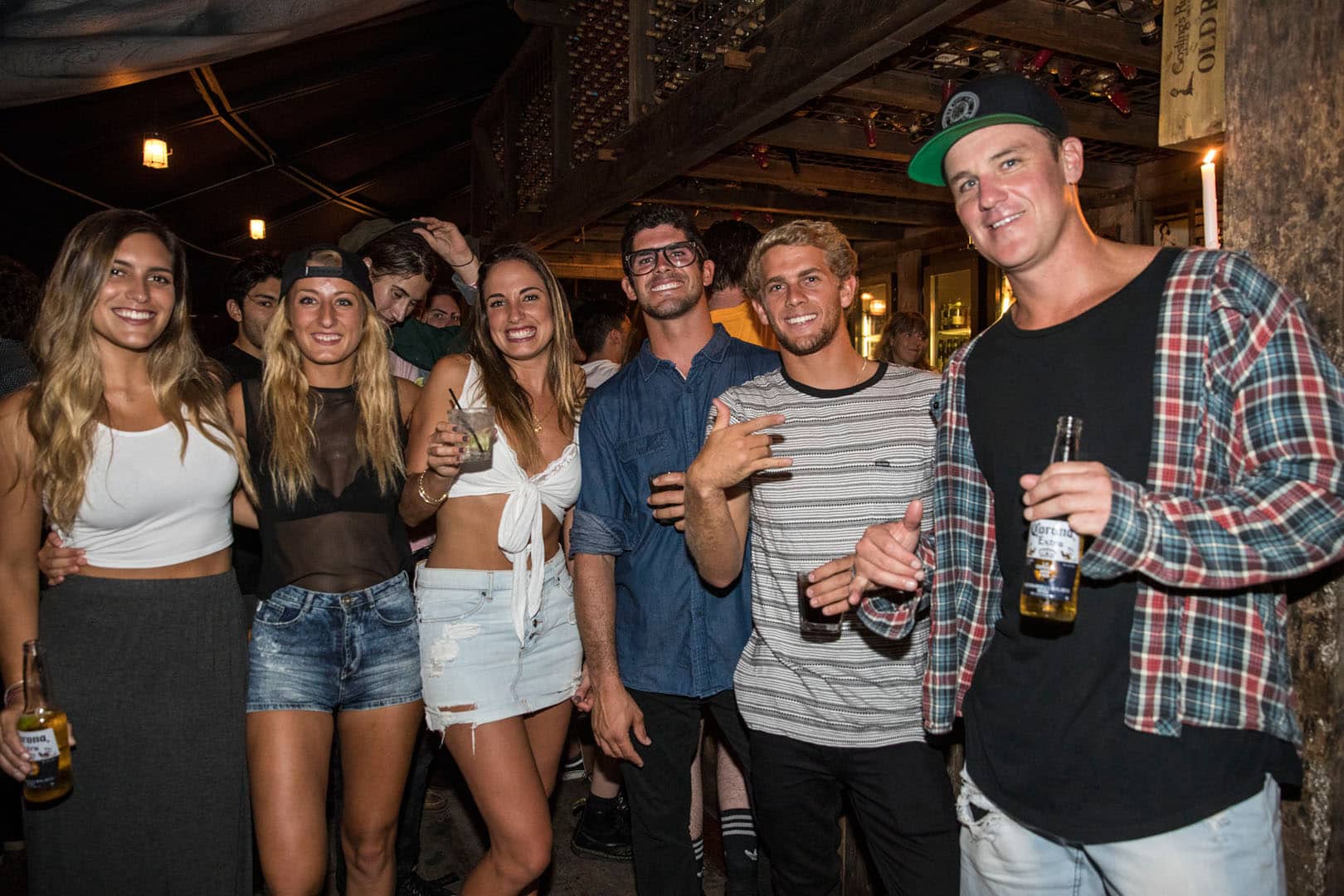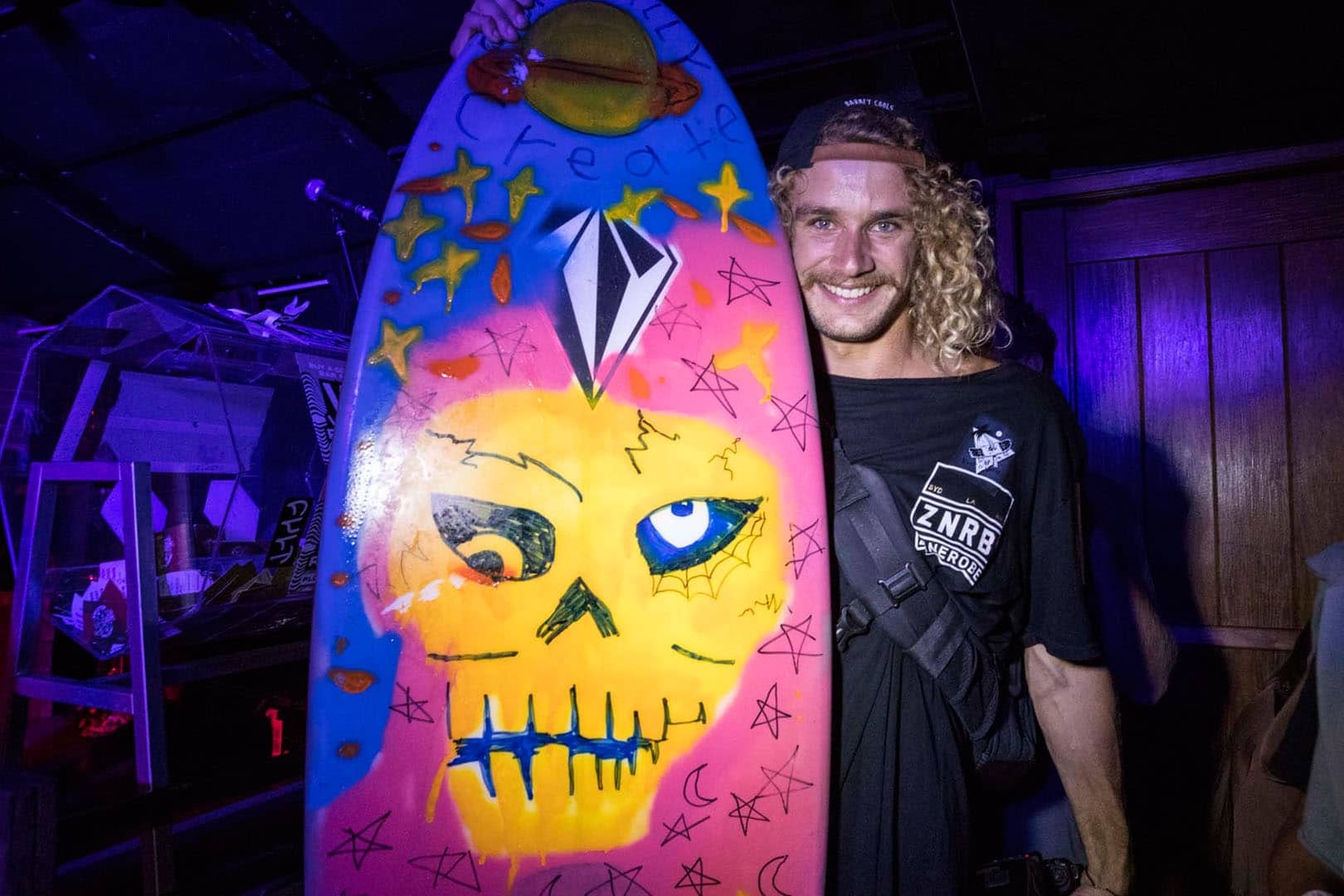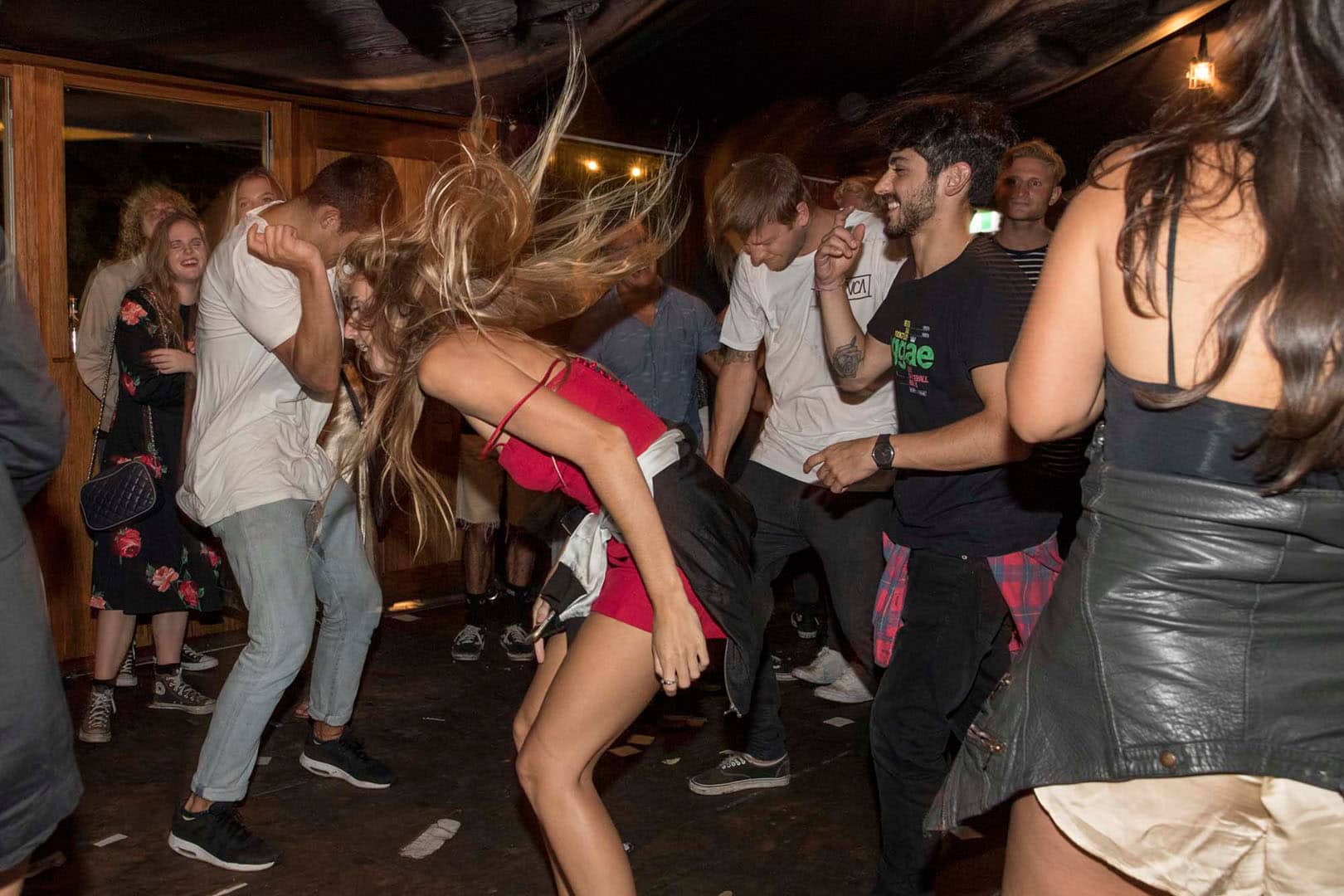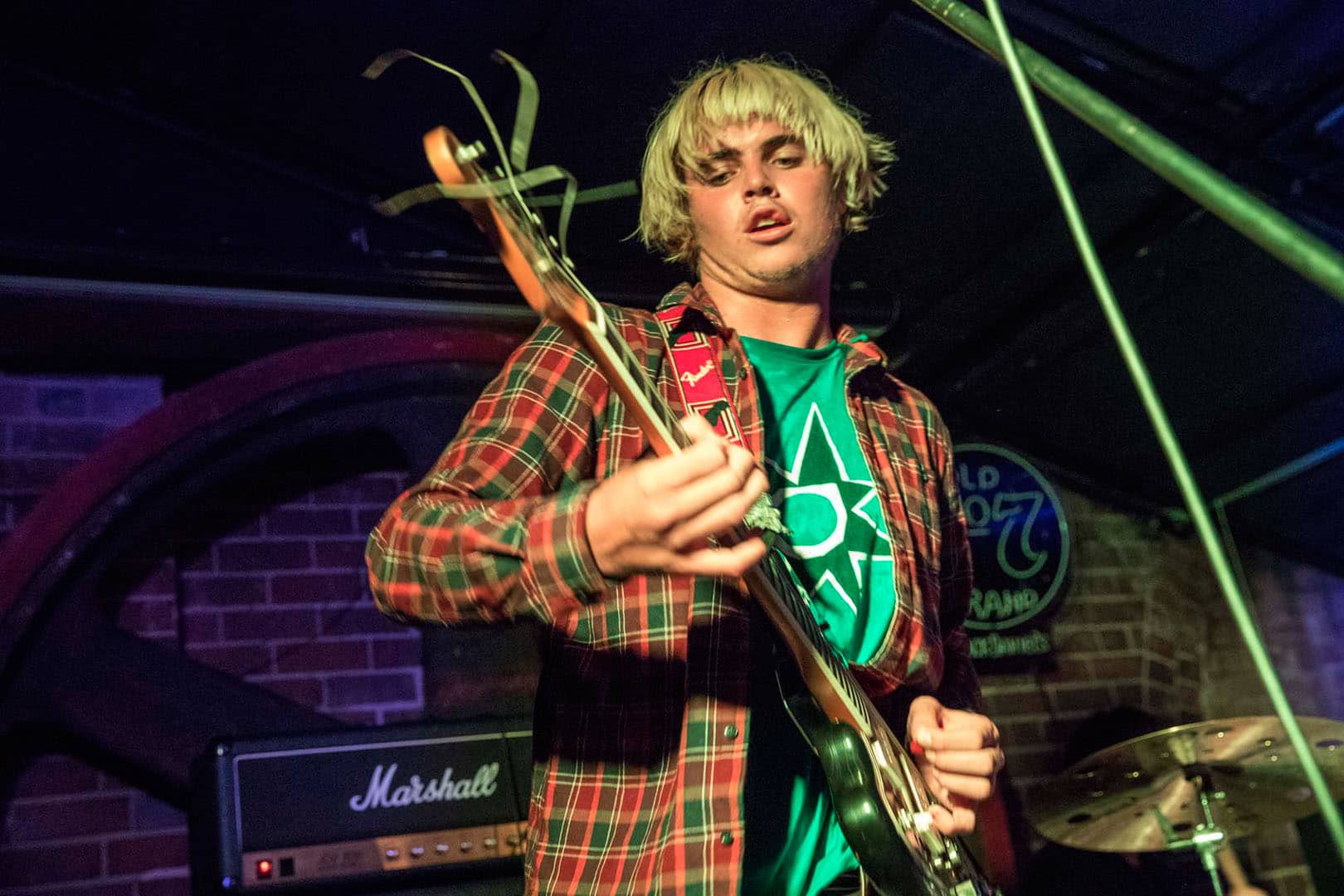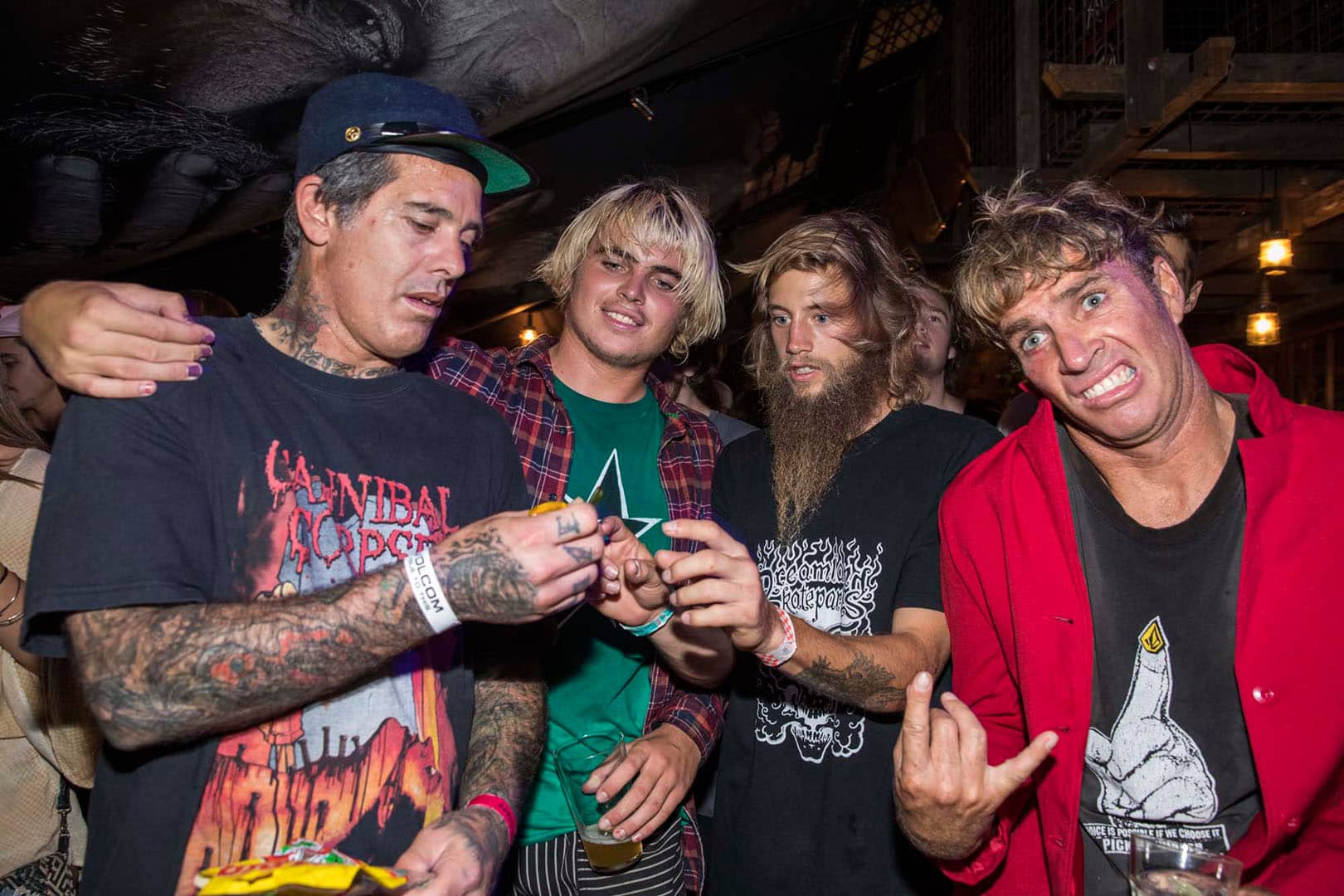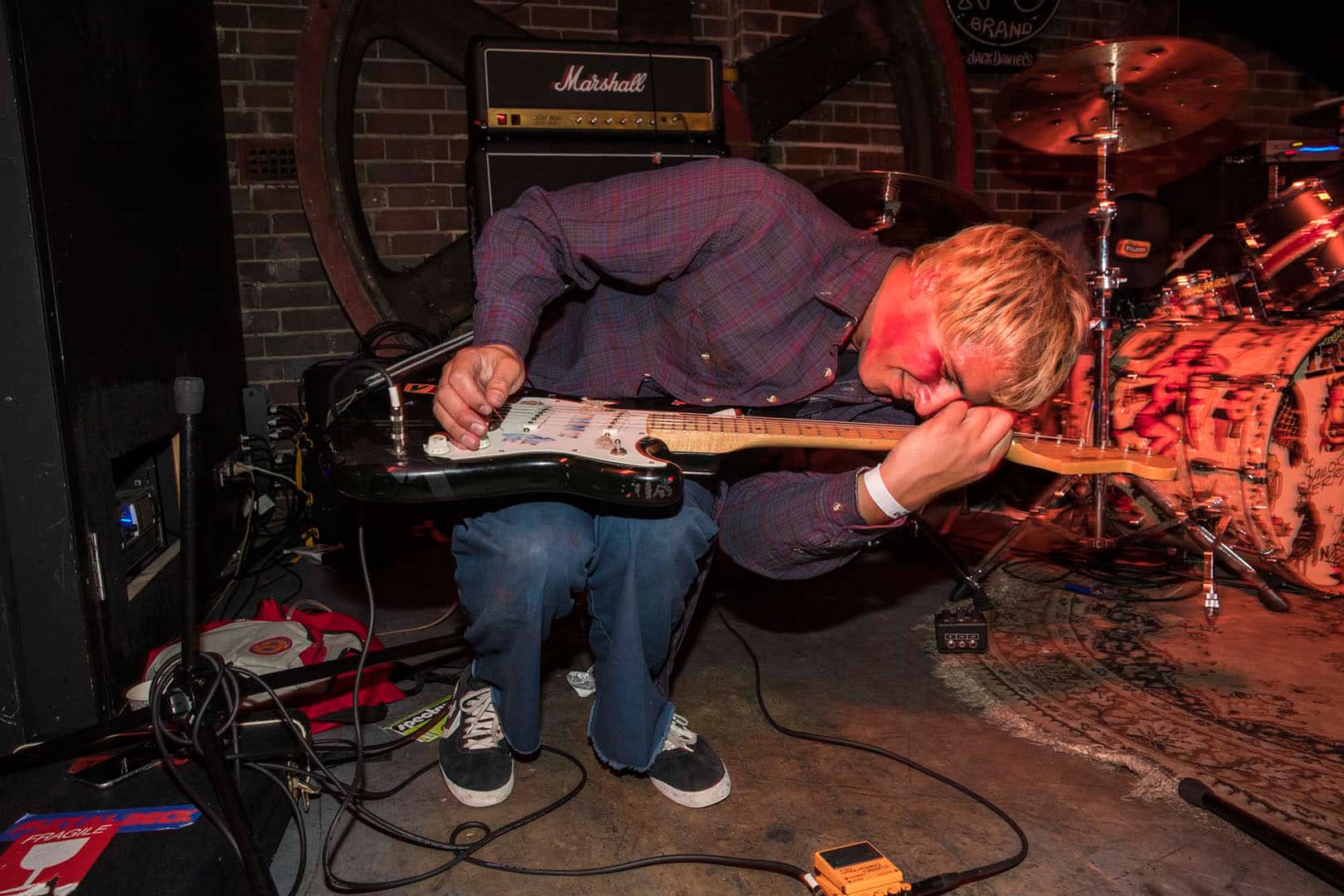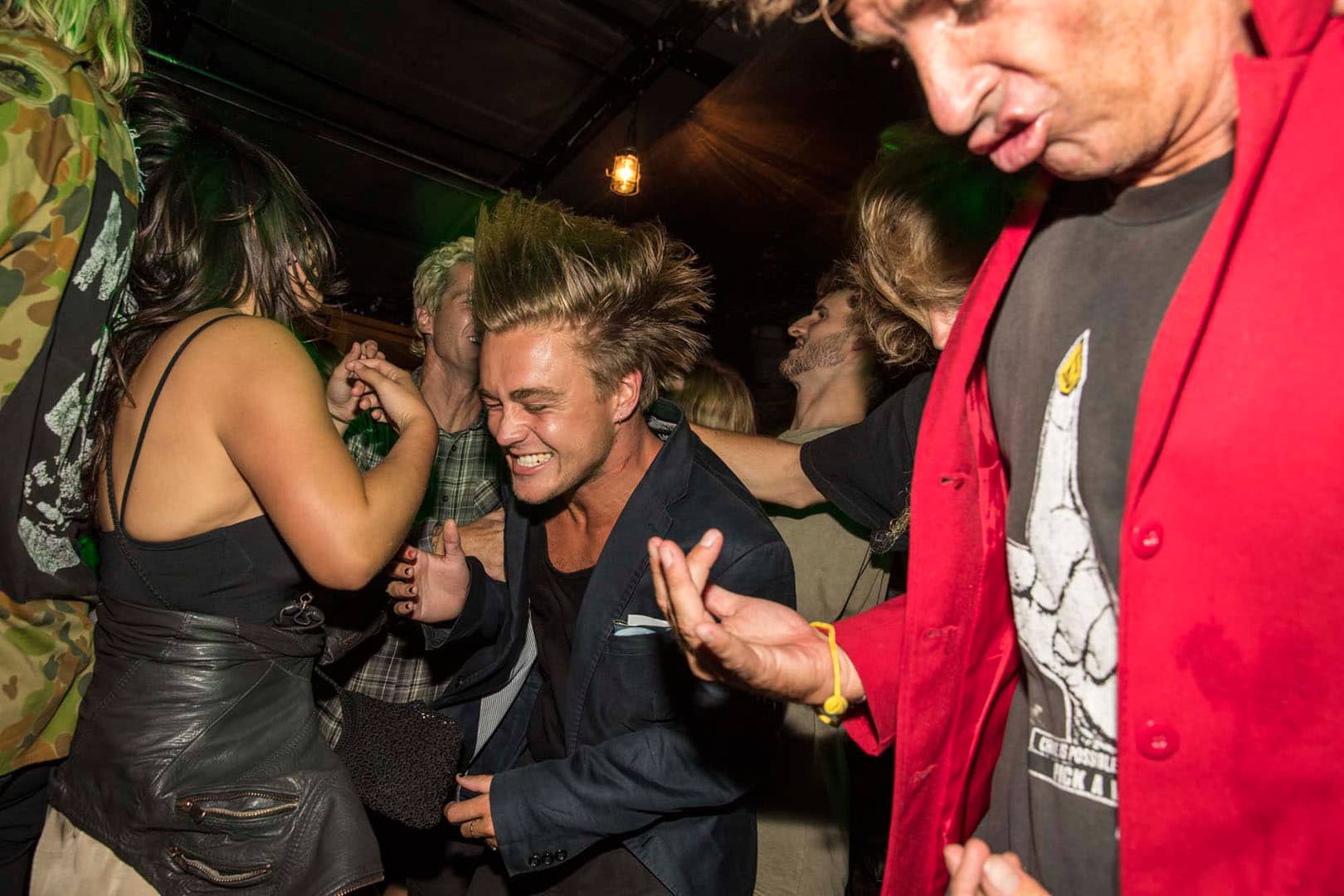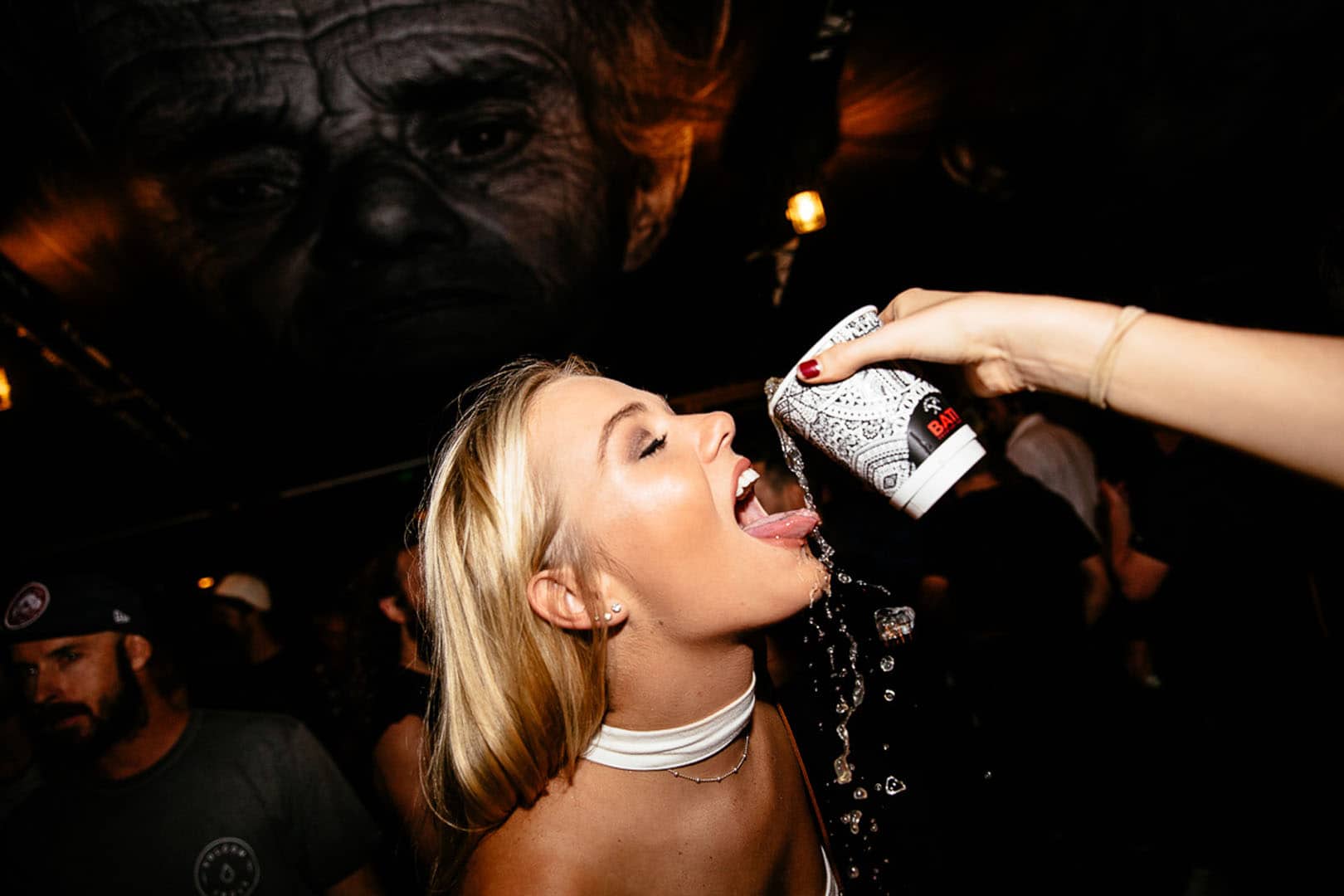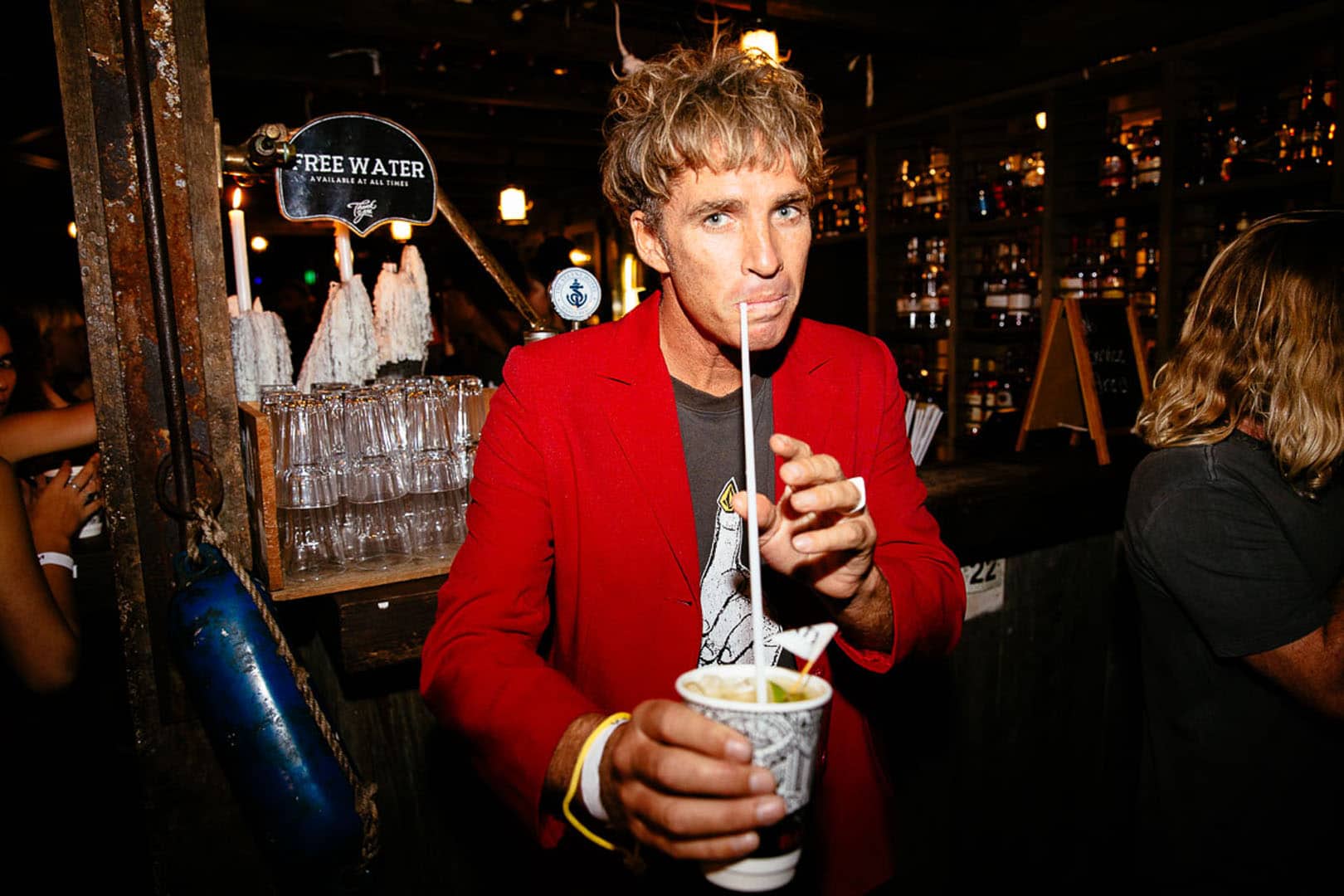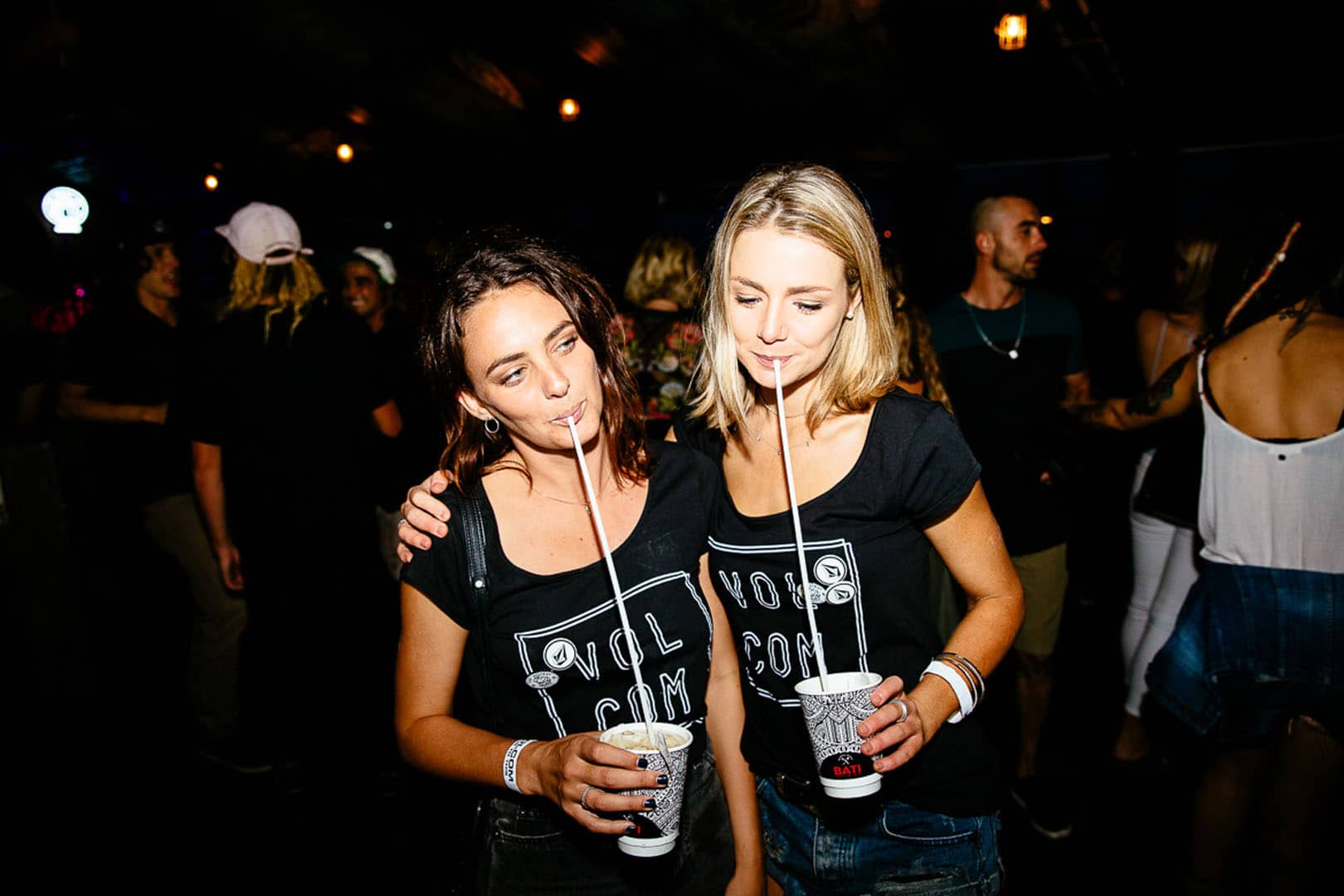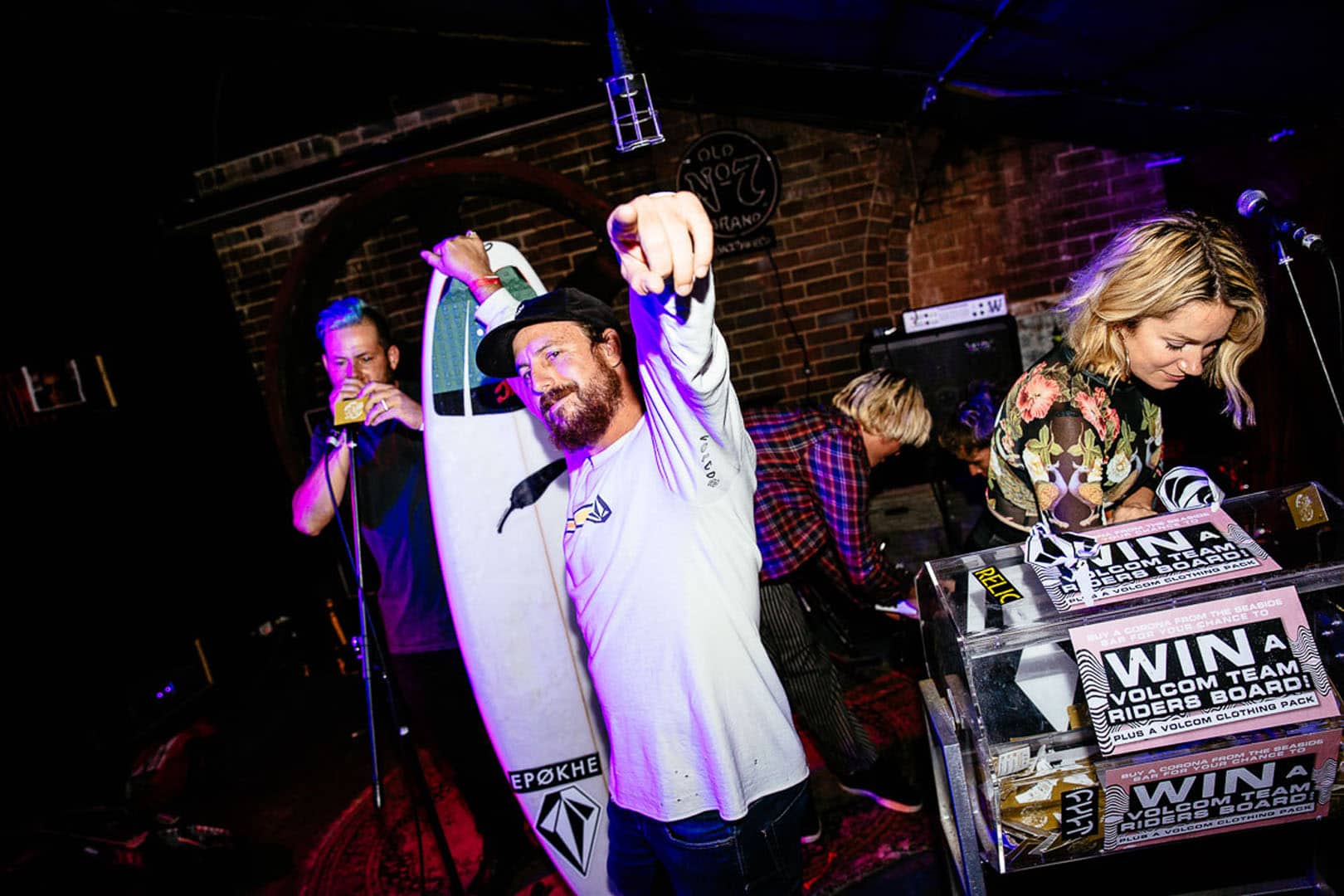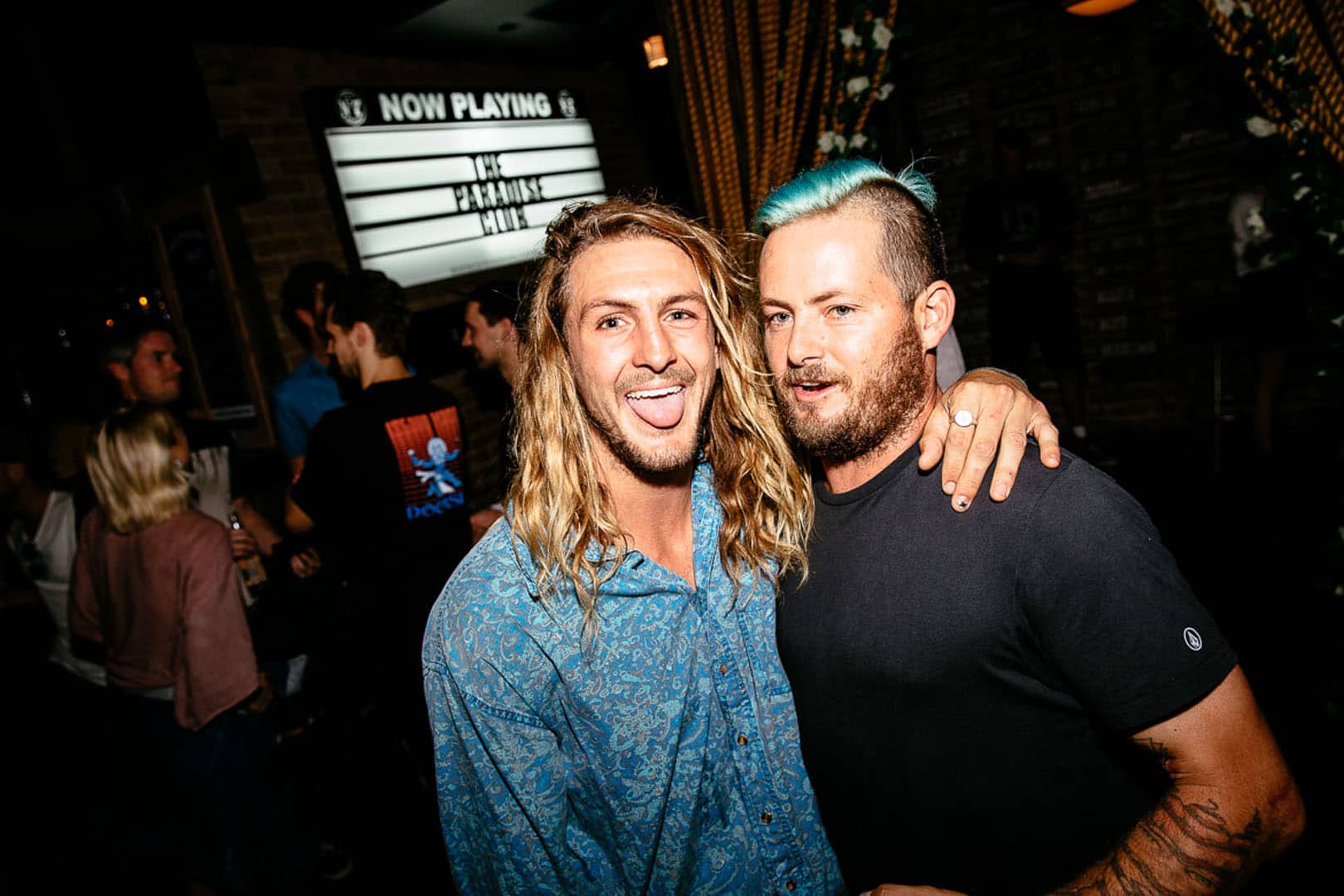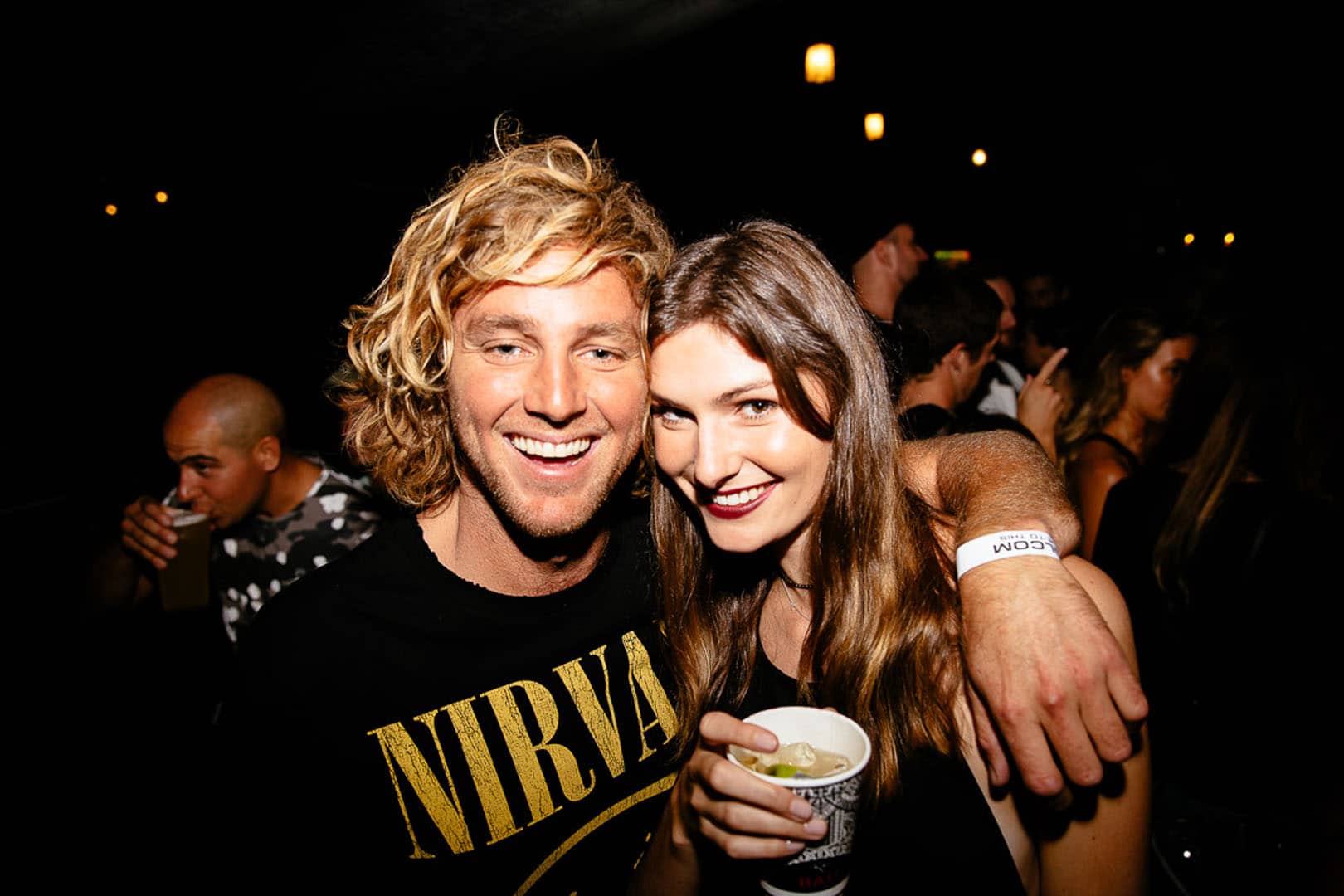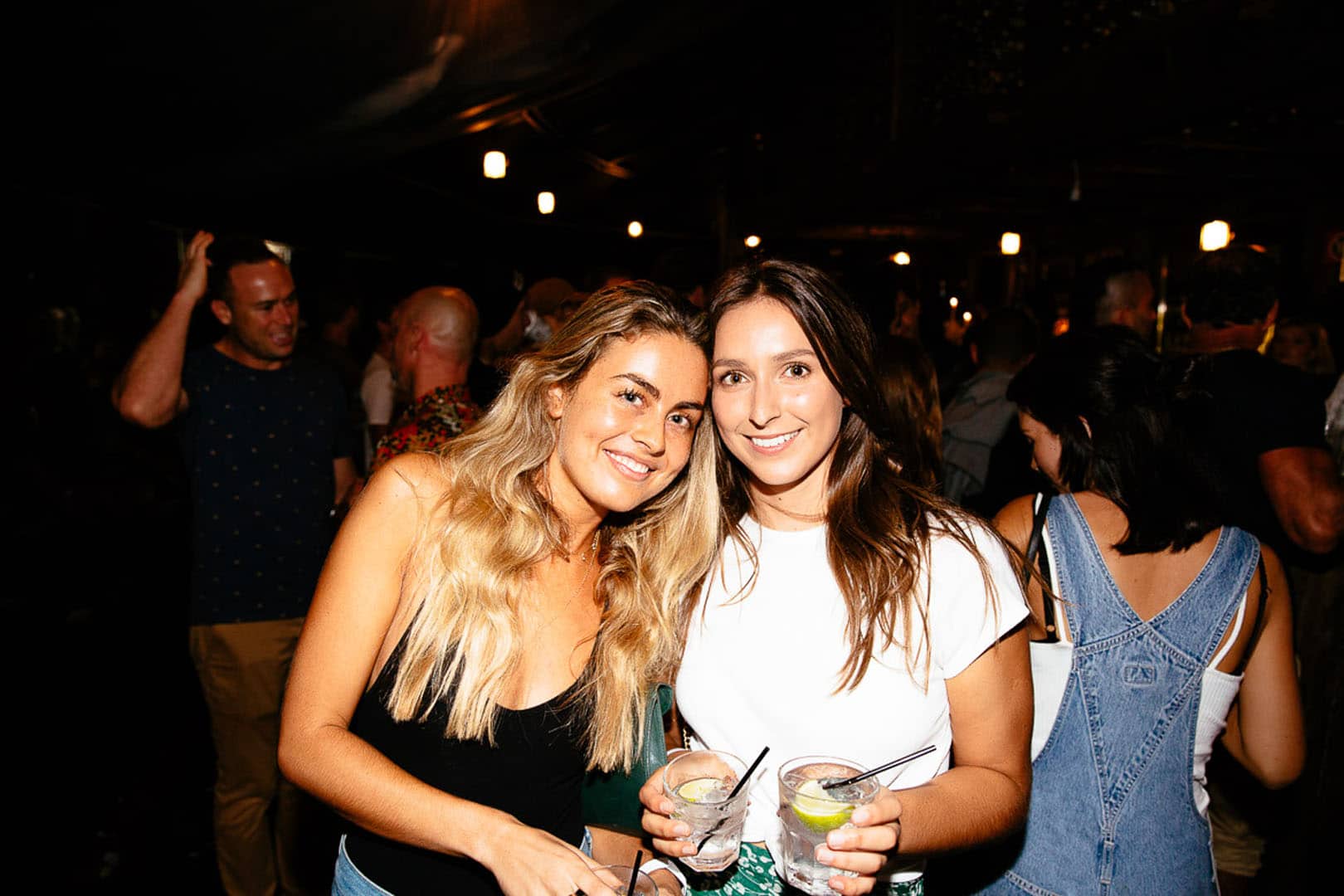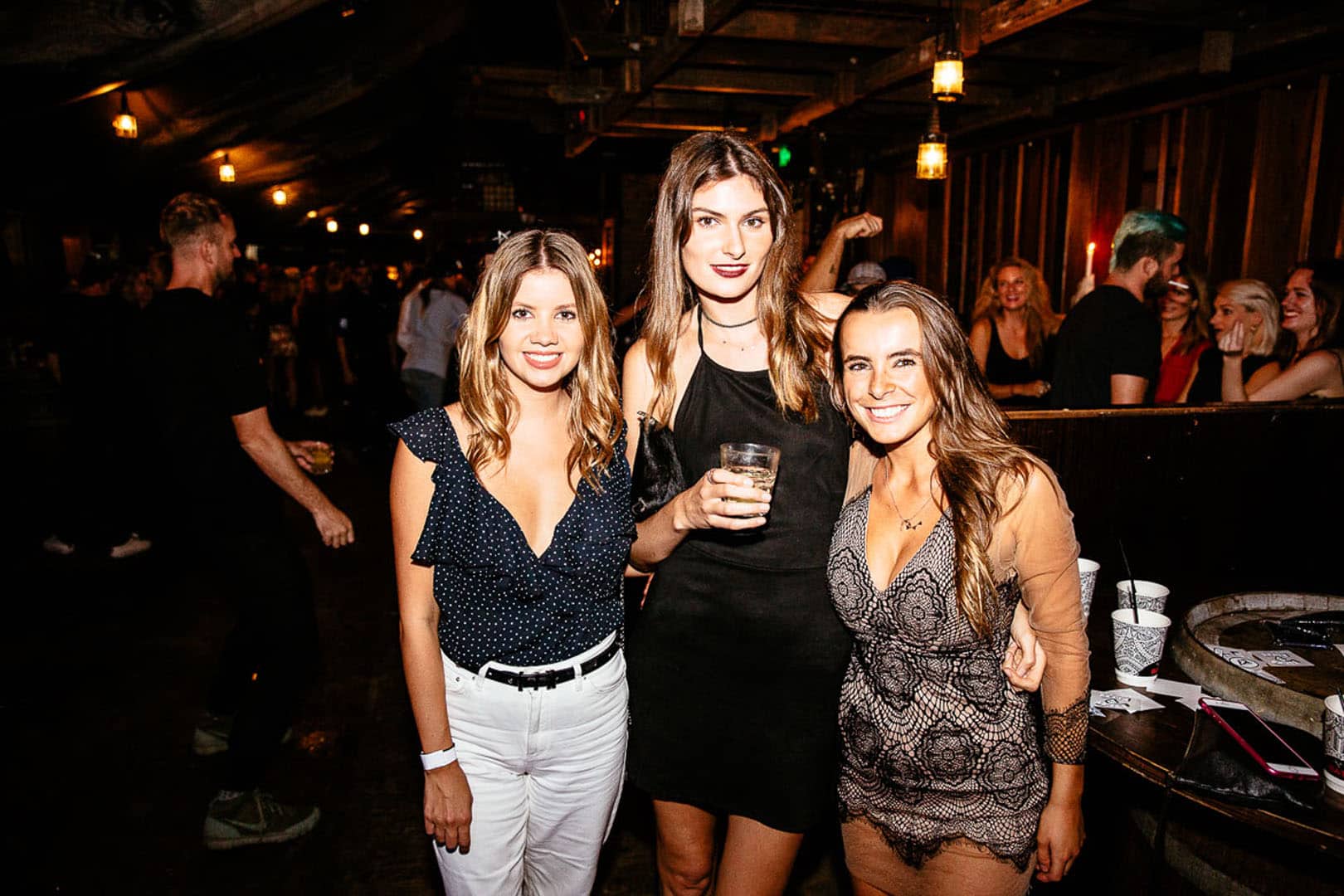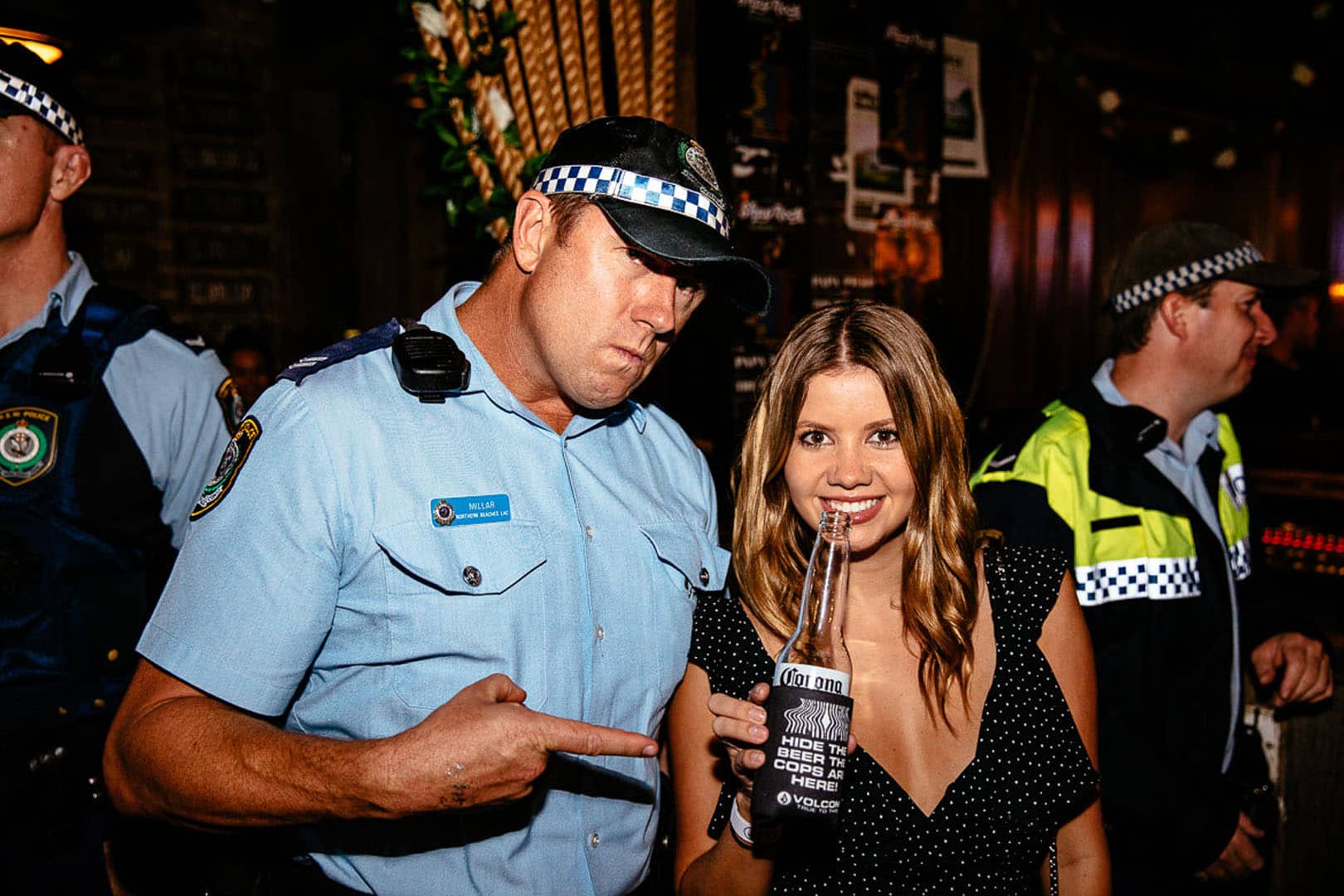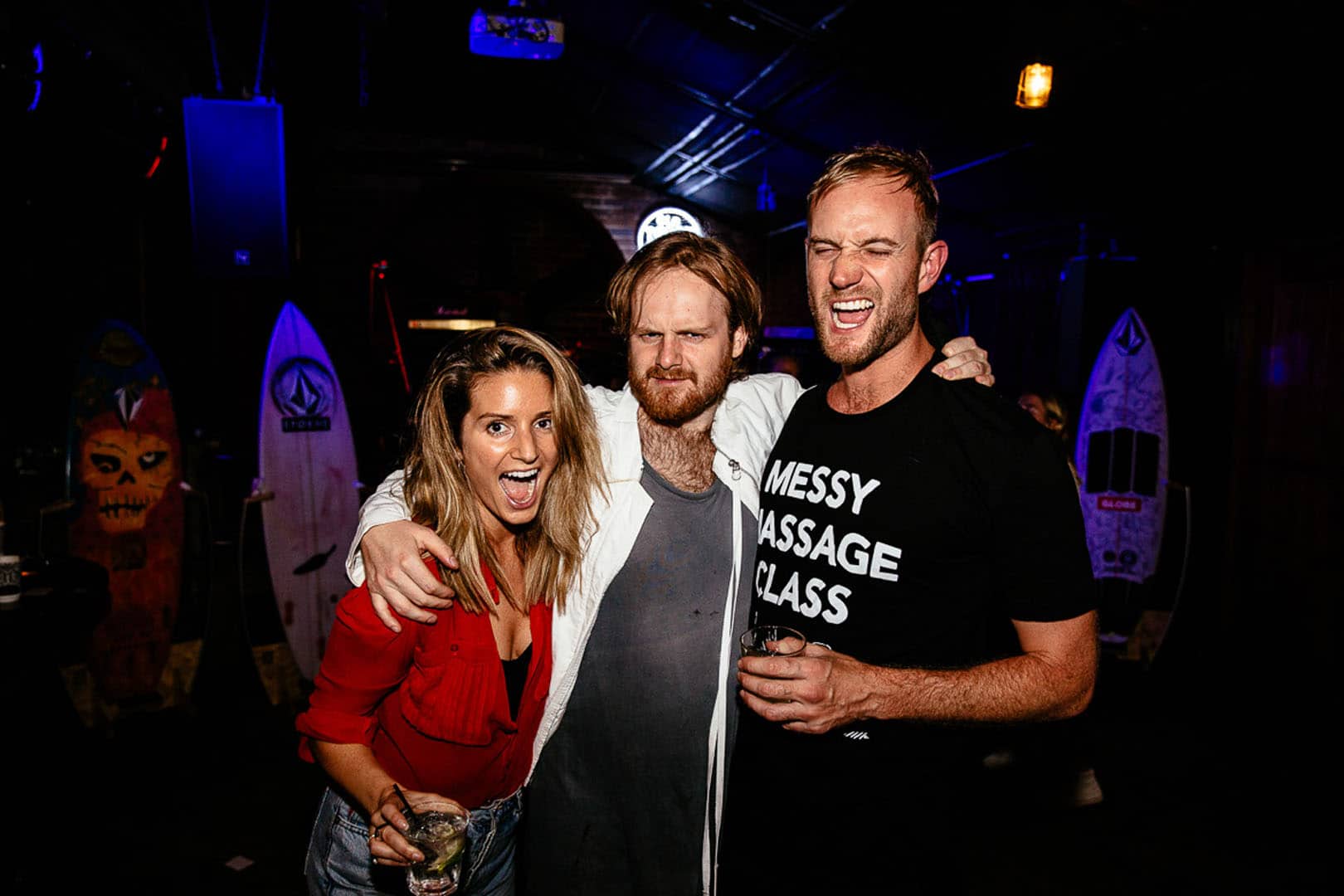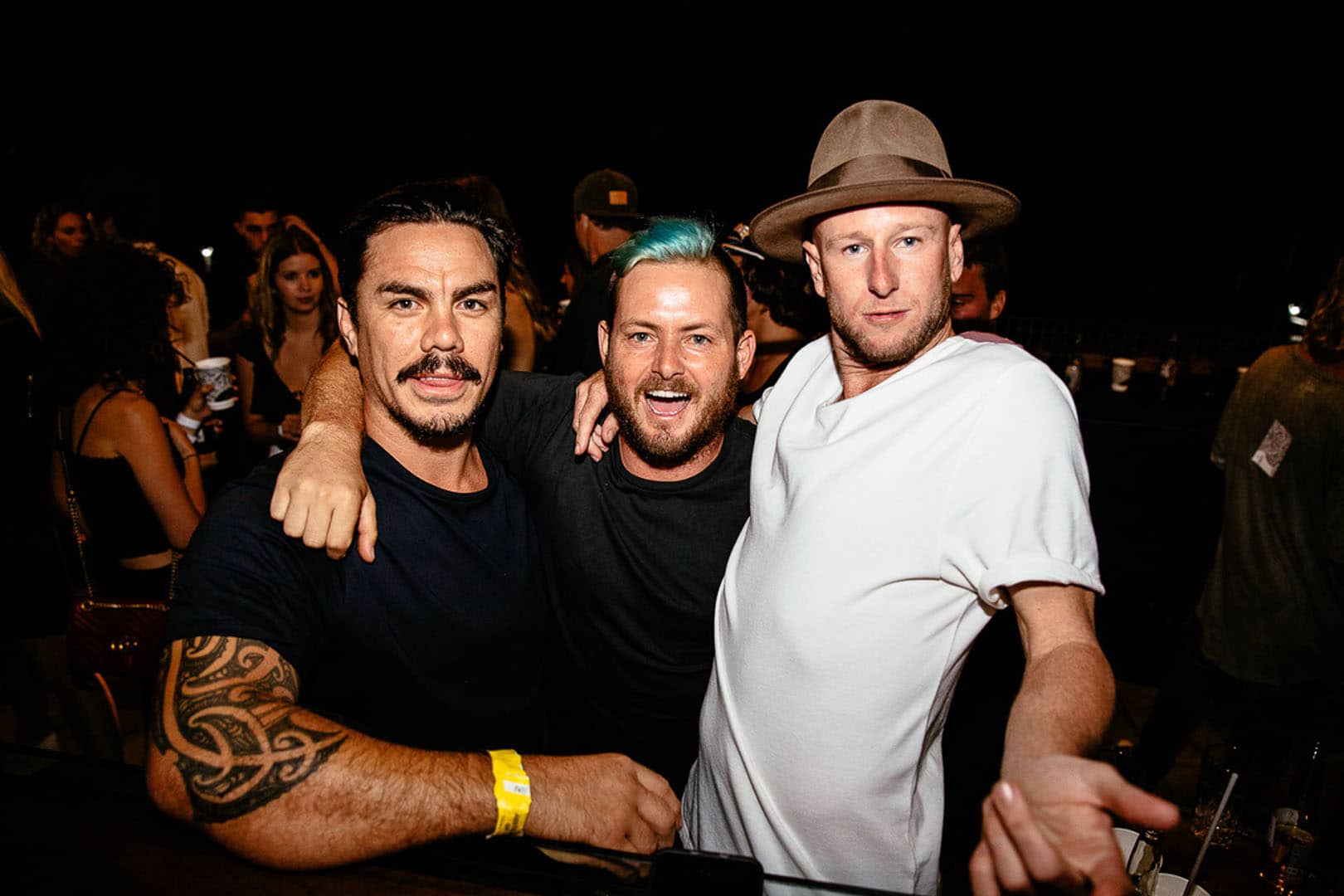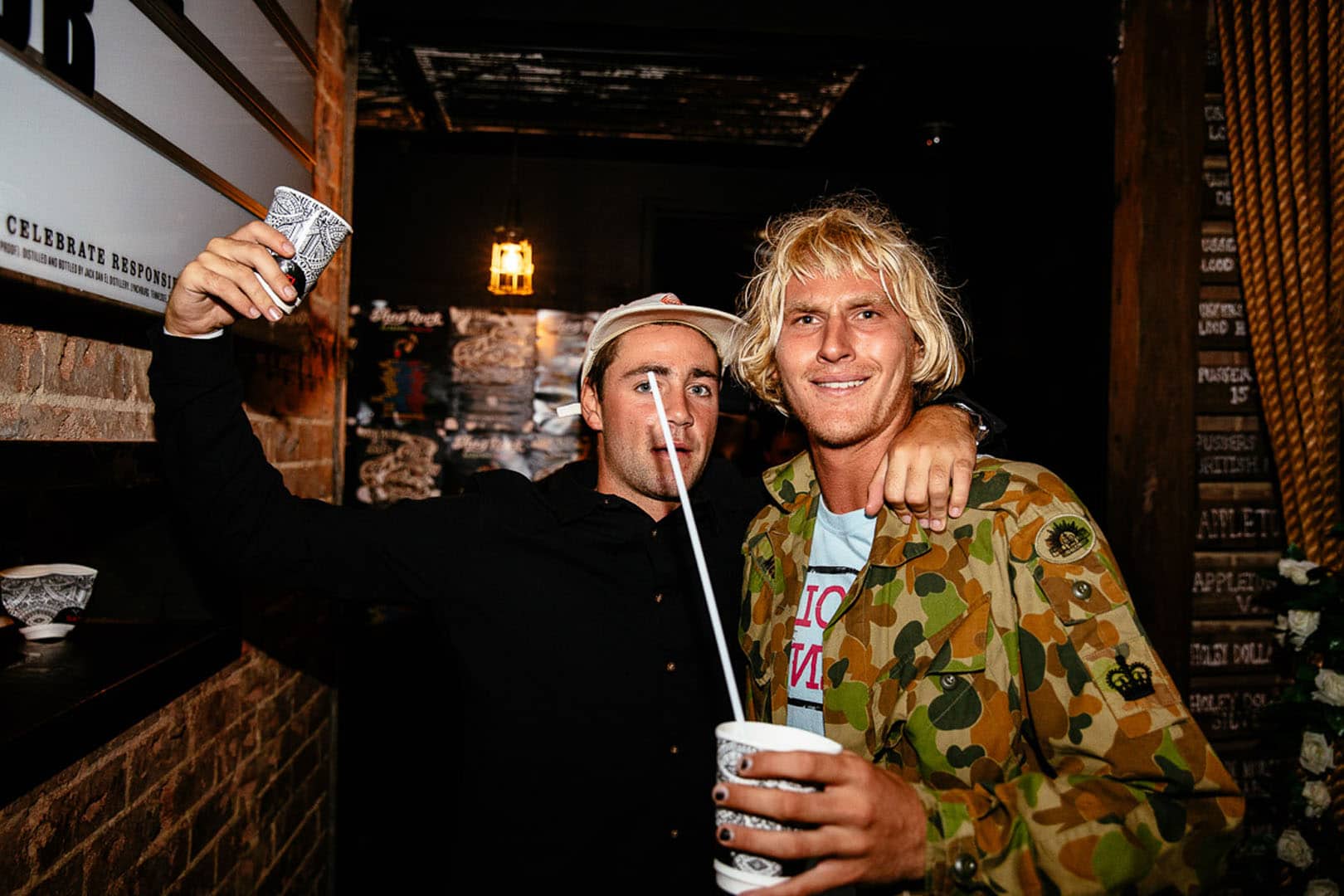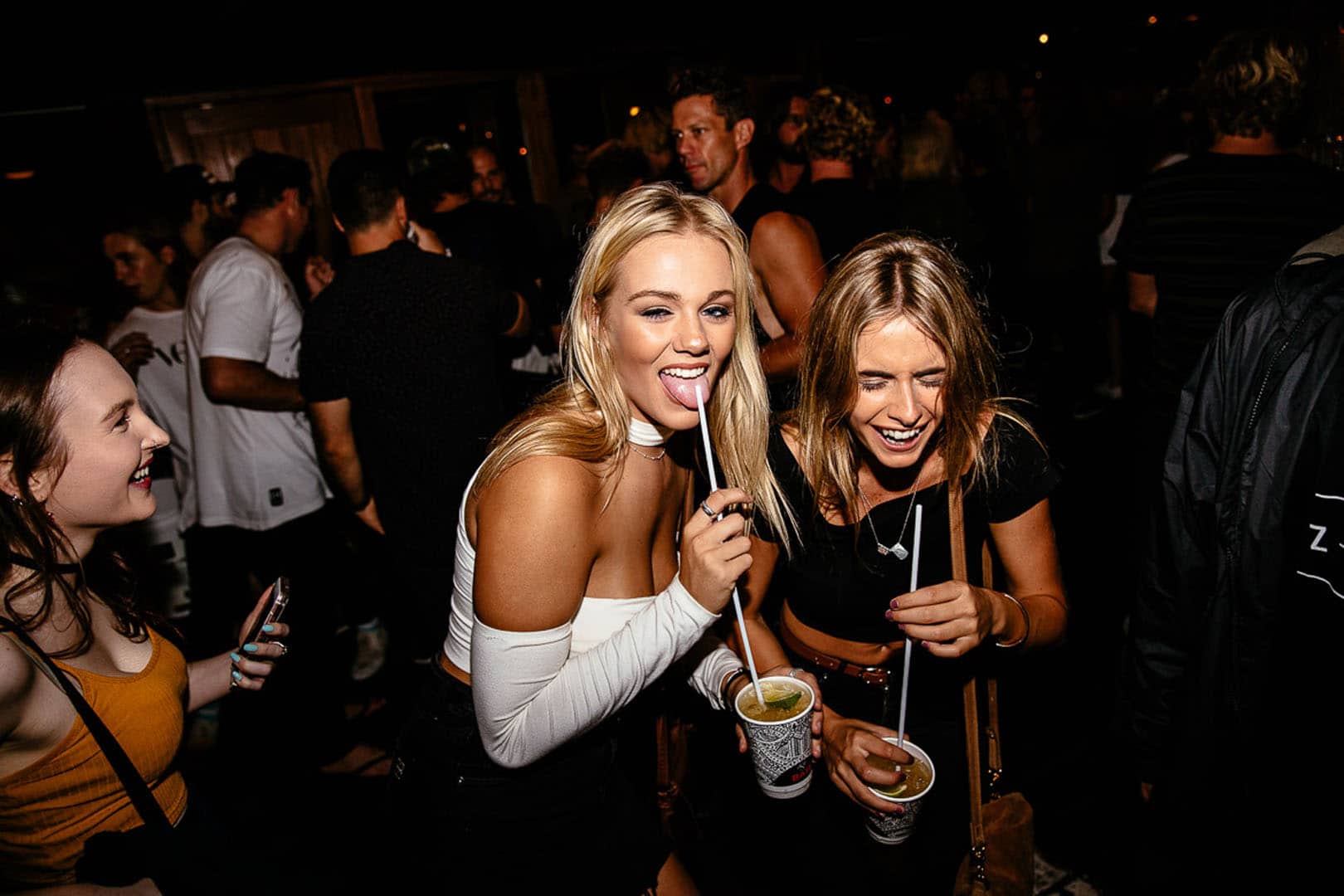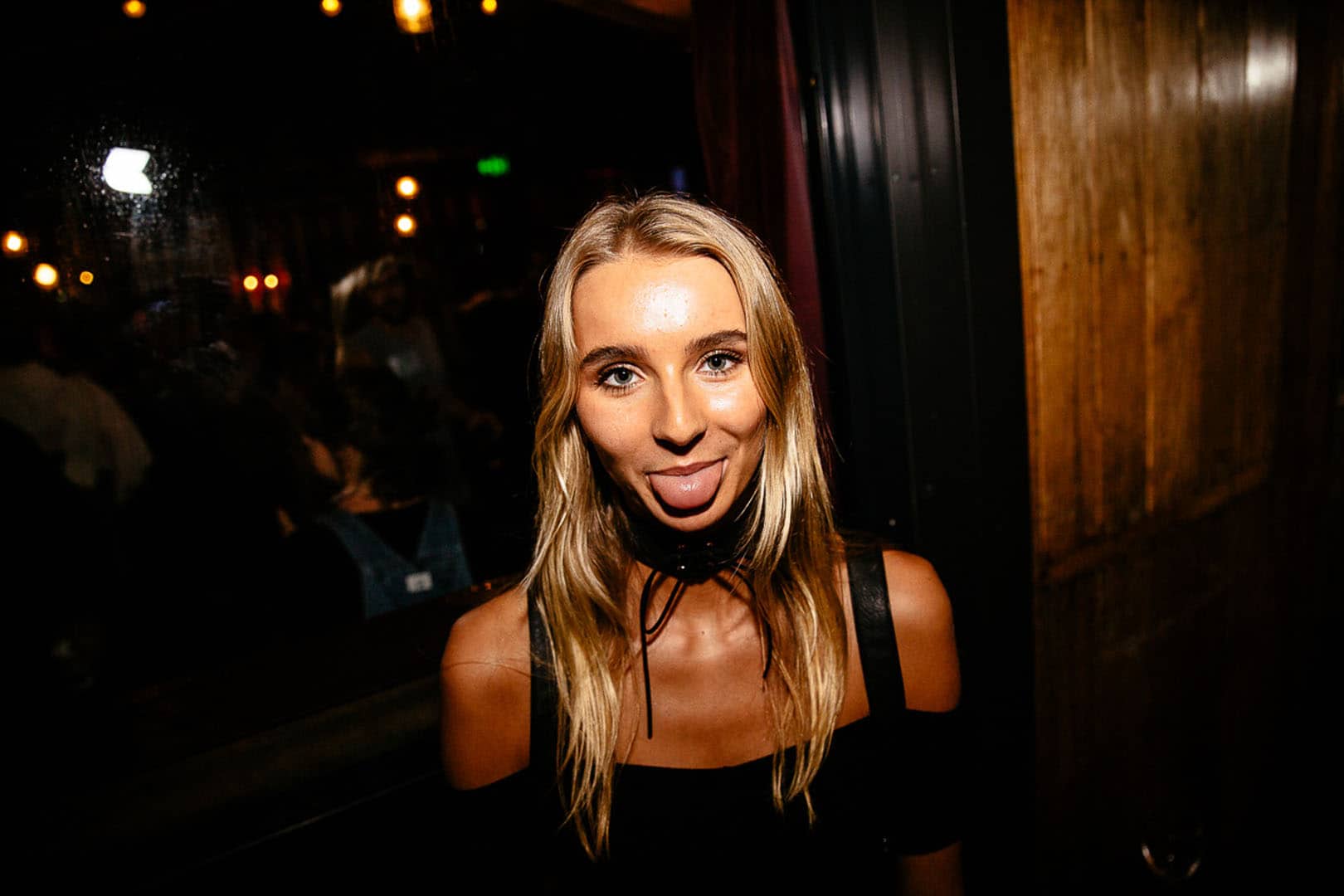 Last week Volcom was thrilled to take over Hotel Steyne in Manly, New South Wales, Australia for Riders Week, a week full of art, music, skating, parties, giveaways, movie premieres, team signings, and more! Thousands of people cruised through all week to catch live paintings from artists such as Gemma O'Brien, and Ozzie Wright, jam to some rad tunes from Ozzie, Noa Deane's band Blister, Andrew Doheny's band Power Lunch, Bleeding Knees Club and others, and catch a glimpse of some mini-ramp skating from dudes like Pedro Barros, Jackson Pilz, Grant Taylor, Dane Burman and CJ Collins. But that's not all. This seven day event had much more to witness and we've got it all for your below.
NIGHT 1 – MONDAY, 2/27
Monday was the launch of the Volcom X Hotel Steyne Riders Week, and we kicked things off immediately with one of Australia's beloved characters, Ozzie Wright showing off his skills with the spray cans. He was posted up above the courtyard spray painting a live mural on a row boat for the keen crowd to enjoy. The pool room was emptied for the crazy-talented Gemma O'Brien to work her magic, painting a huge mural which wrapped around the walls of the room. The skate ramp was set up and a couple of our team riders: Dane Burman, Jackson Pilz and Shane Azar, shredded for an hour to a beer-thirsty crowd. Our nightly trivia, hosted by MC Azar, ignited where we saw some super frothed groms and adults walk away with some insane gear, which helped fuel those stoke levels.
NIGHT 2 – TUESDAY, 2/28
Tuesday saw Gemma O'Brien put the finishing touches on her mural in the pool room. We saw lots of dudes showing off their talents on the mini ramp, and team rider Dane Burman even jumped on the ramp to roll with them and no doubt make their day.
NIGHT 3 – WEDNESDAY, 3/1
The last couple of nights have been 6ft & offshore down at the pub! Wednesday night included the Boarders Skate store Mini Ramp Jam, Metal Neck 2 – The Bang Over movie premiere, followed by the Gold Coast garage rock band The Bleeding Knees Club, fronted by Alex Wall. Drinks were flowing, stories were shared, and everyone was shredding.
NIGHT 4 – THURSDAY, 3/2
Thursday night included the Surfing World Reelers short film competition awards, Volcom X Vans Pro Skate Team mini ramp demo (which unfortunately got rained out after the first hour, but we still ripped), and to end the night we had the band The Mammals and Flower Truck rock out in the Moonshine Bar!
NIGHT 5 – FRIDAY, 3/3
Friday night was a little more mellow on the scale of the week, but nonetheless, still cranked out a good time. We had our daily trivia running with lots of prizes won and we saw the bands Los Tones supported by Jackie Brown Jnr. The night ended fairly early in order to get ready for the following night's end-of-week blowout with the heavy lineup (scroll down to see).
NIGHT 6 – SATURDAY, 3/4
Saturday was turned up to eleven with 'The Paradise Club' party combined with STAB which went down at the Moonshine Bar with performances by Noa Deane's band Blister, Andrew Doheny's band Power Lunch, and Ozzie Wright! The entrance line for Hotel Steyne was one of the biggest lines ever seen and the night was definitely one for the history books!