Waihuena Farm - Volcom Pipe Pro 2015
Special thanks to our friends at Waihuena Farms. With their help we are able to take food scraps and World Centric's compostable materials from the Volcom Pipe Pro event site, and layer them into the compost heaps at the farm just across the street from Pipeline. That compost is then cycled into the crop rotation to provide healthy organic produce for their CSA members (of which, the Volcom House at Pipe, is).
Waihuena Farm's mission is to facilitate a flourishing community whose healthy economy is nourished through ecological roots, to grow FOOD & a PLACE to support quality of life, health and well-being. Aloha! Waihuena Farm (established as Meleanas Farm) is a very special three acre lot, with an additional 17 acres under lease on beautiful North Shore, Oahu just across the street from Pipeline. They offer CSA Memberships, yoga and fitness classes, kids programs and an event space.
Waihuena Farm is a twenty acre parcel with a community-supported agriculture (CSA) program, as well as hosted workshops and events, fitness, yoga, children's programs, and live-on-farm internship programs.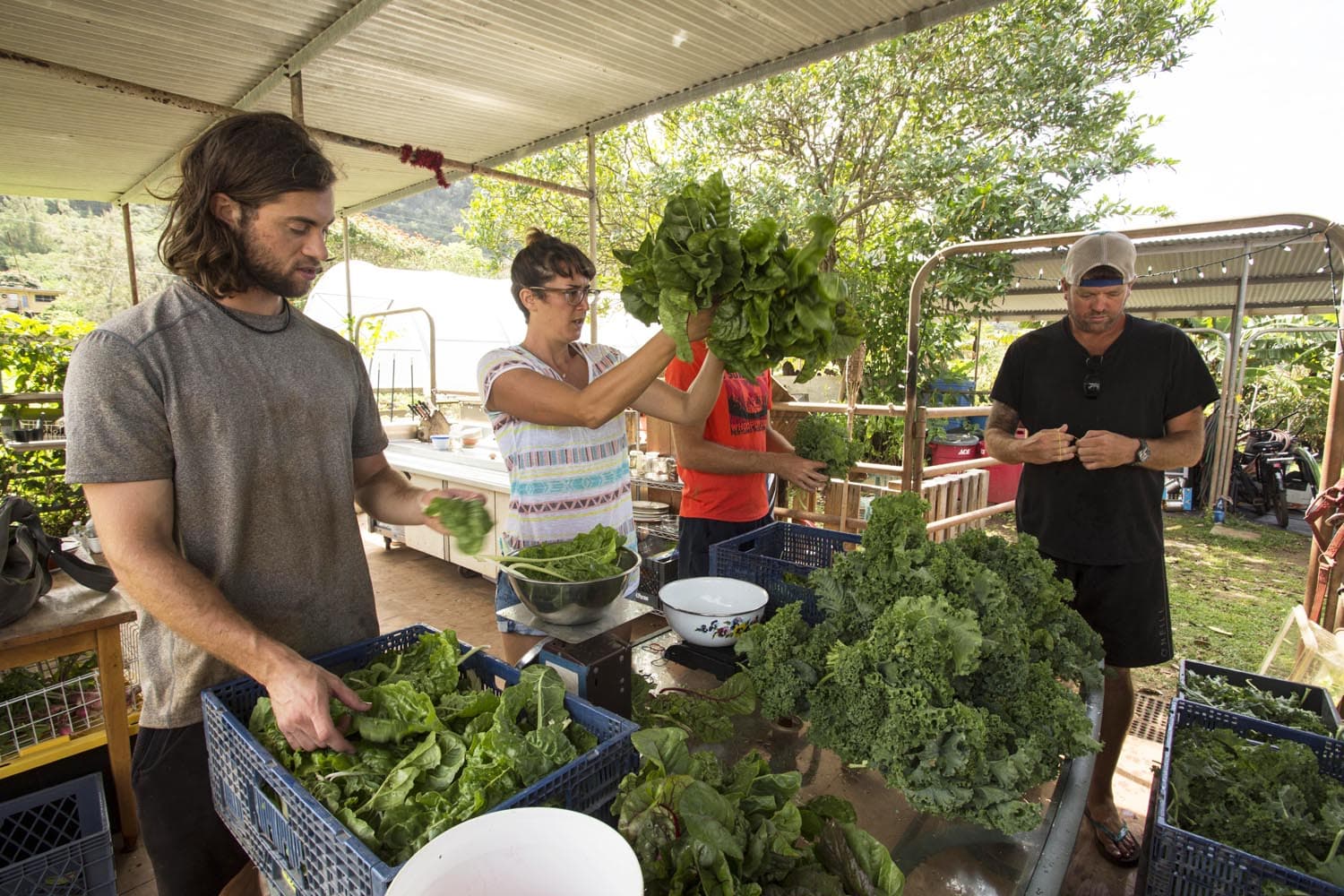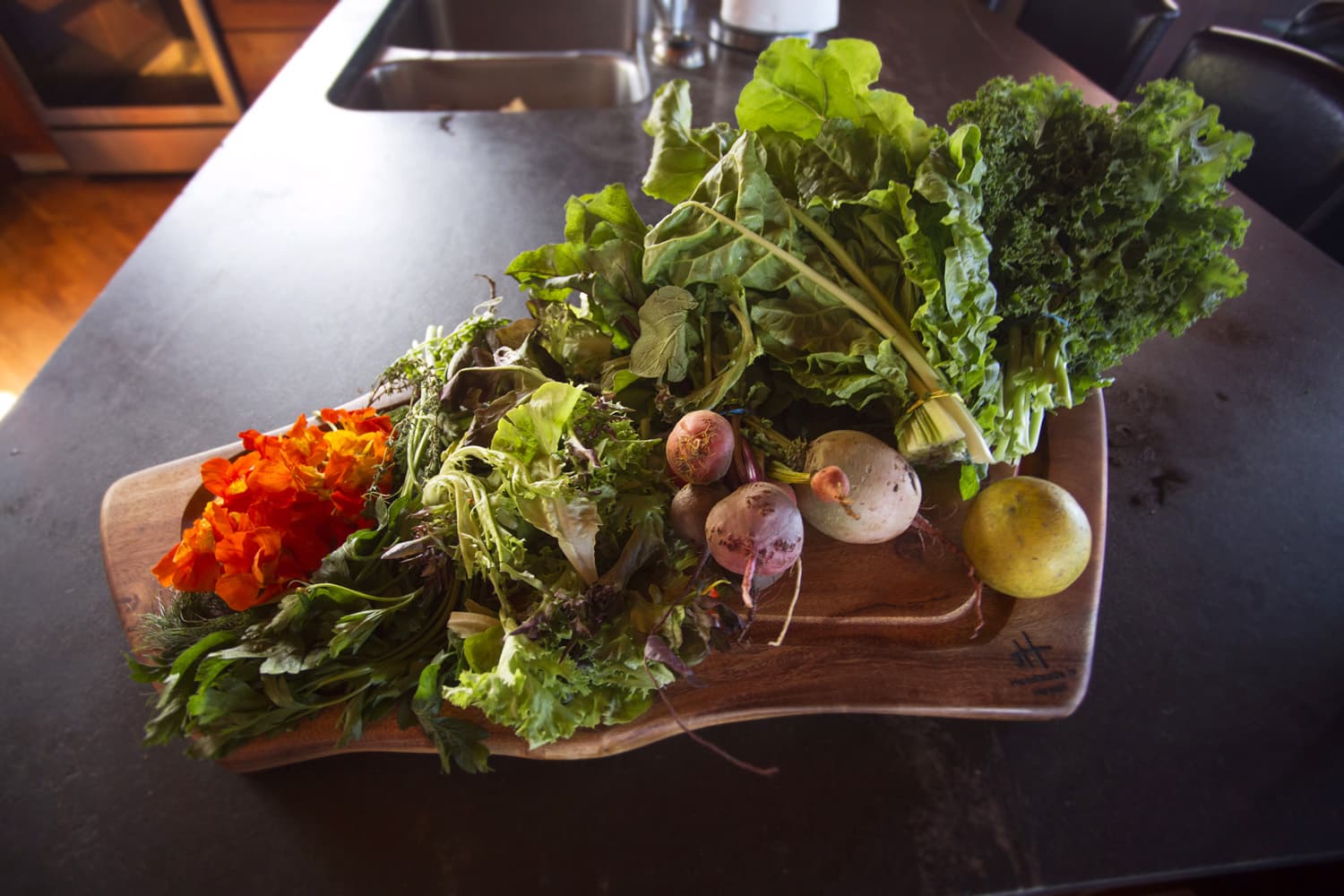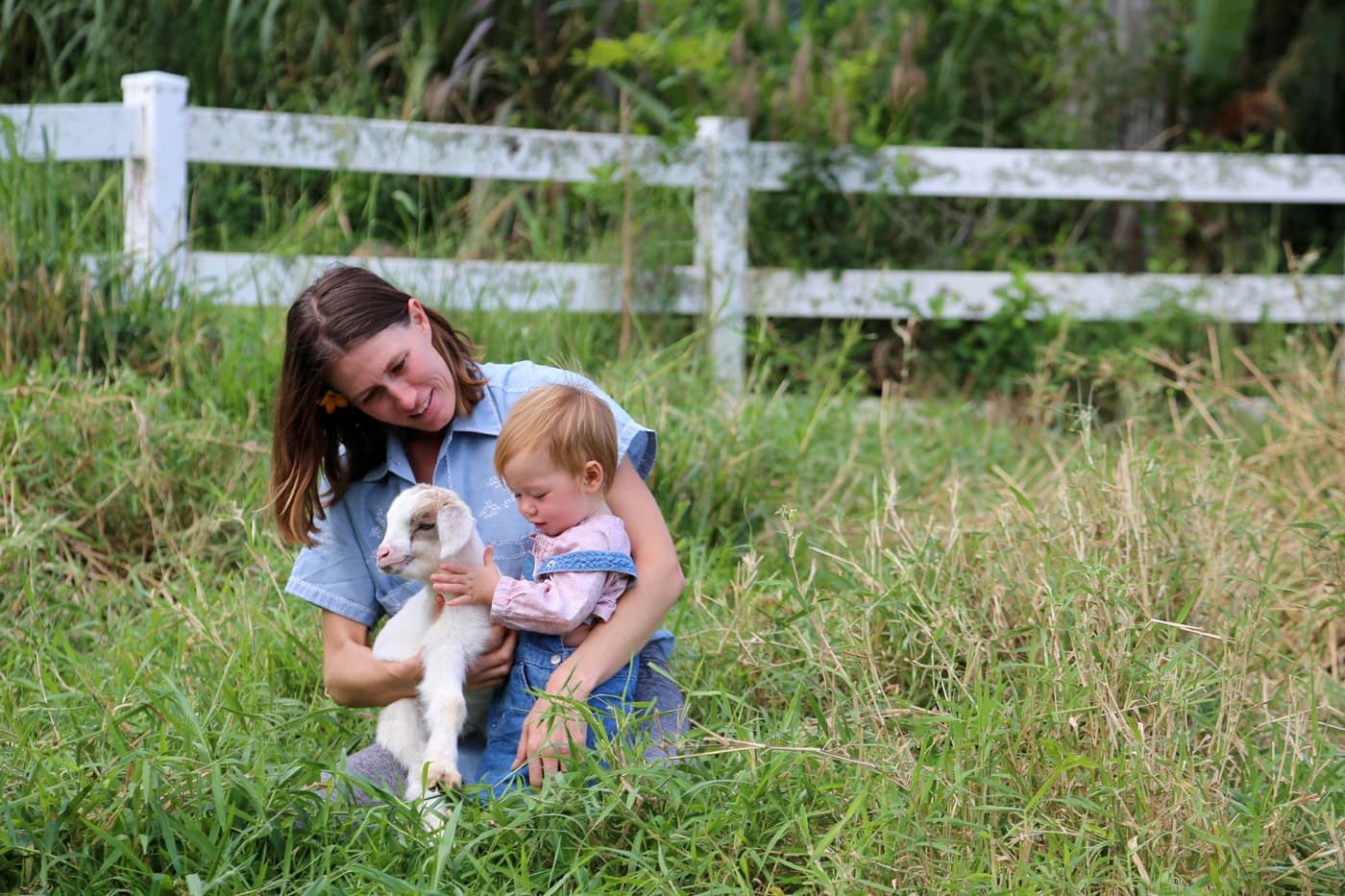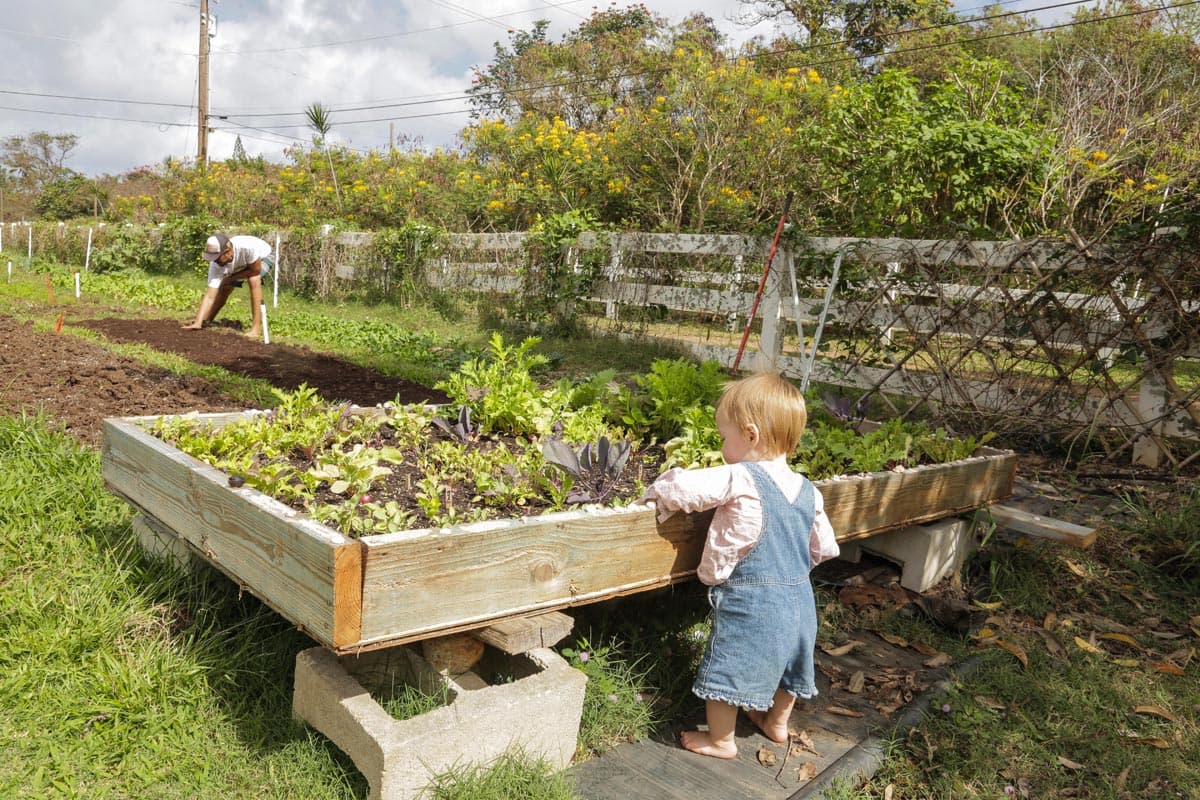 Keep cruisin'
Related content