Yago Dora Defeats Three World Champs At The Oi Rio Pro In Brazil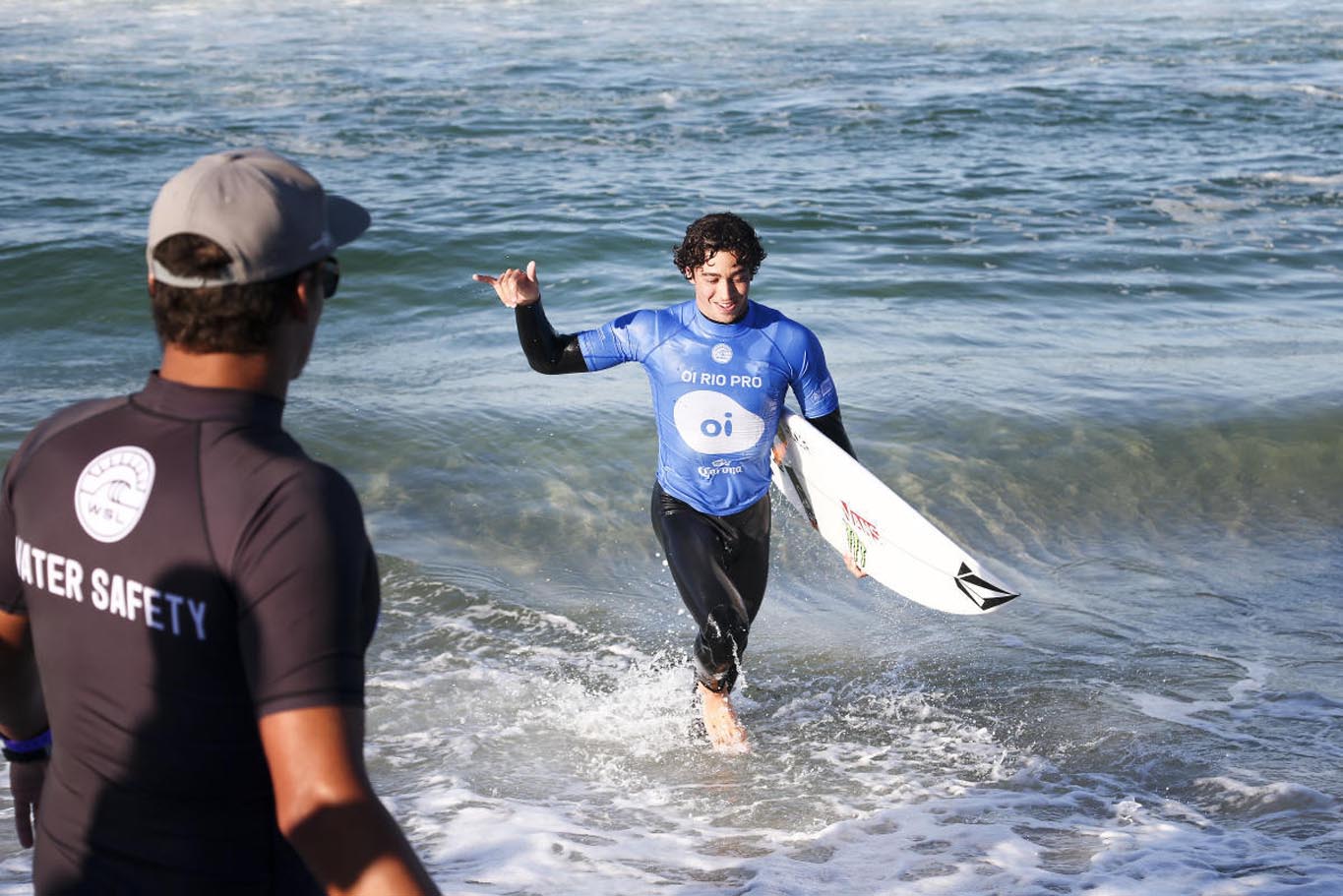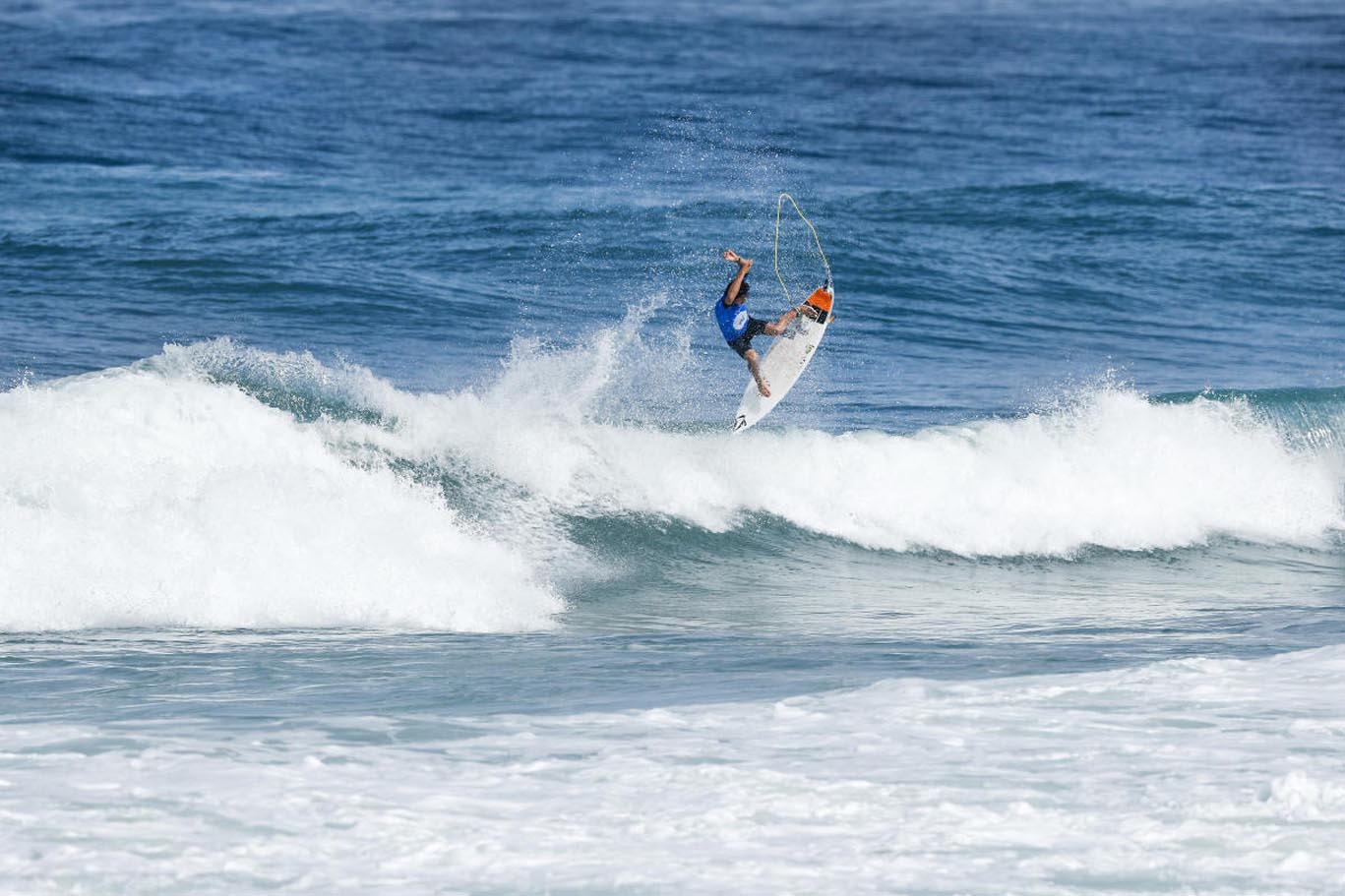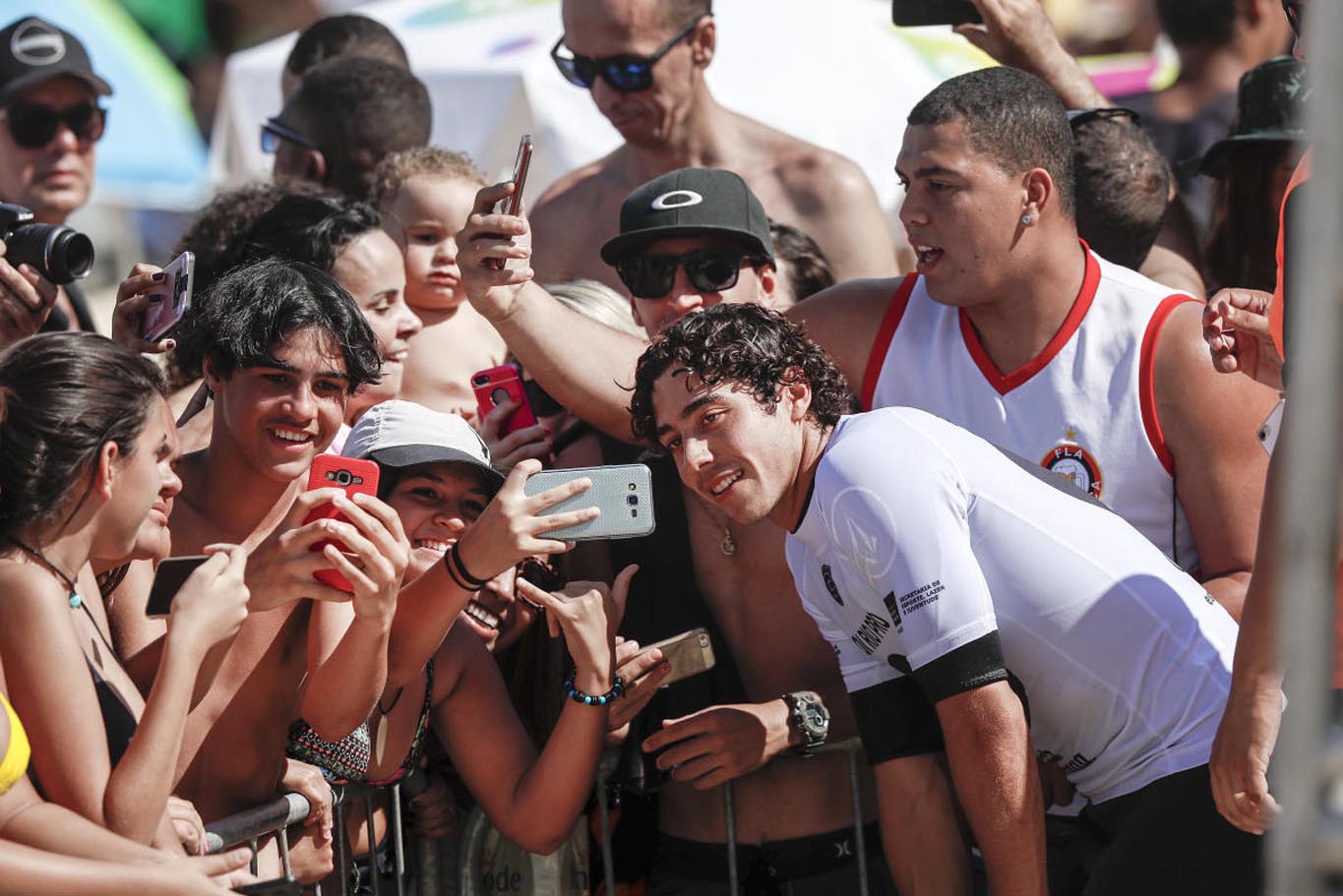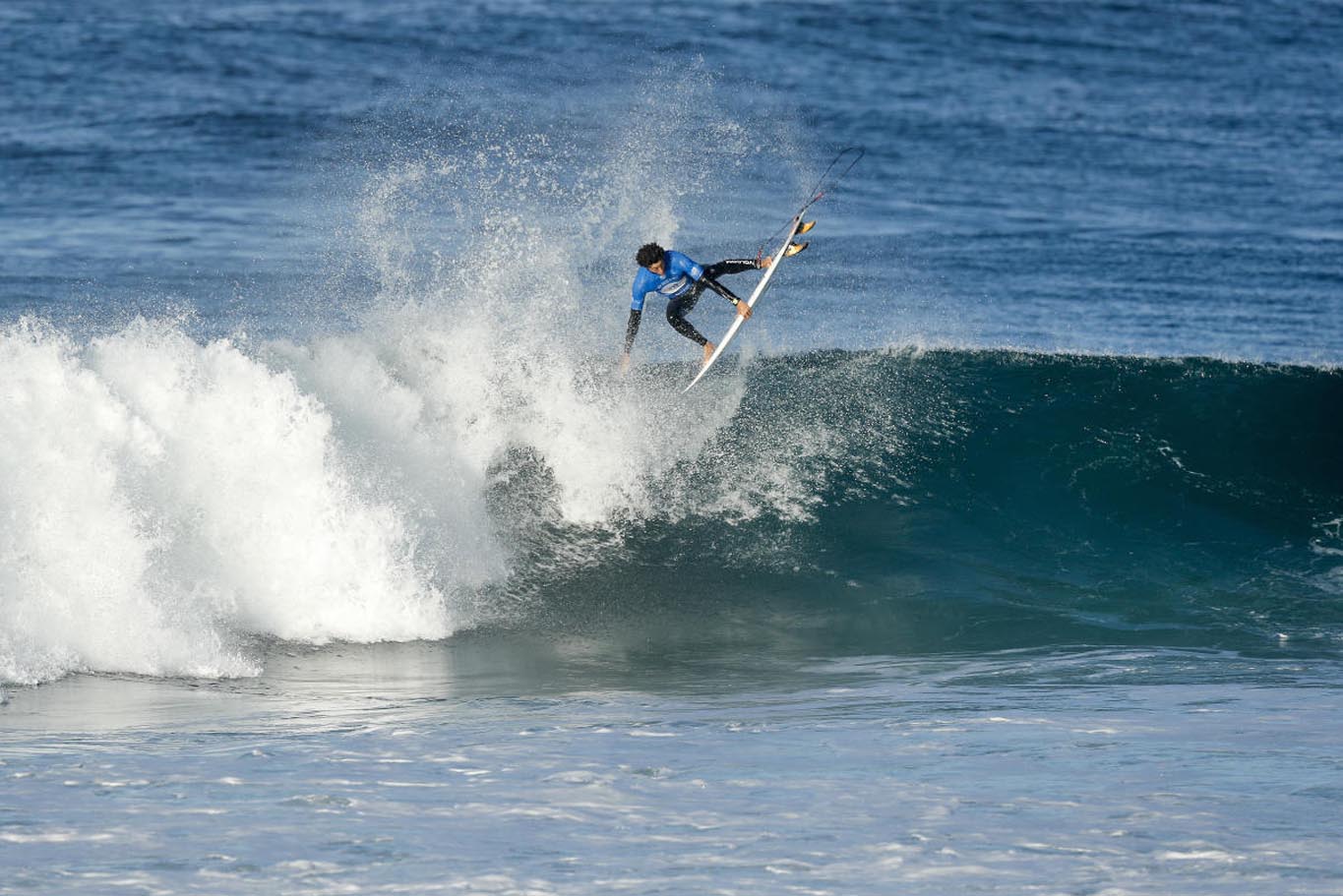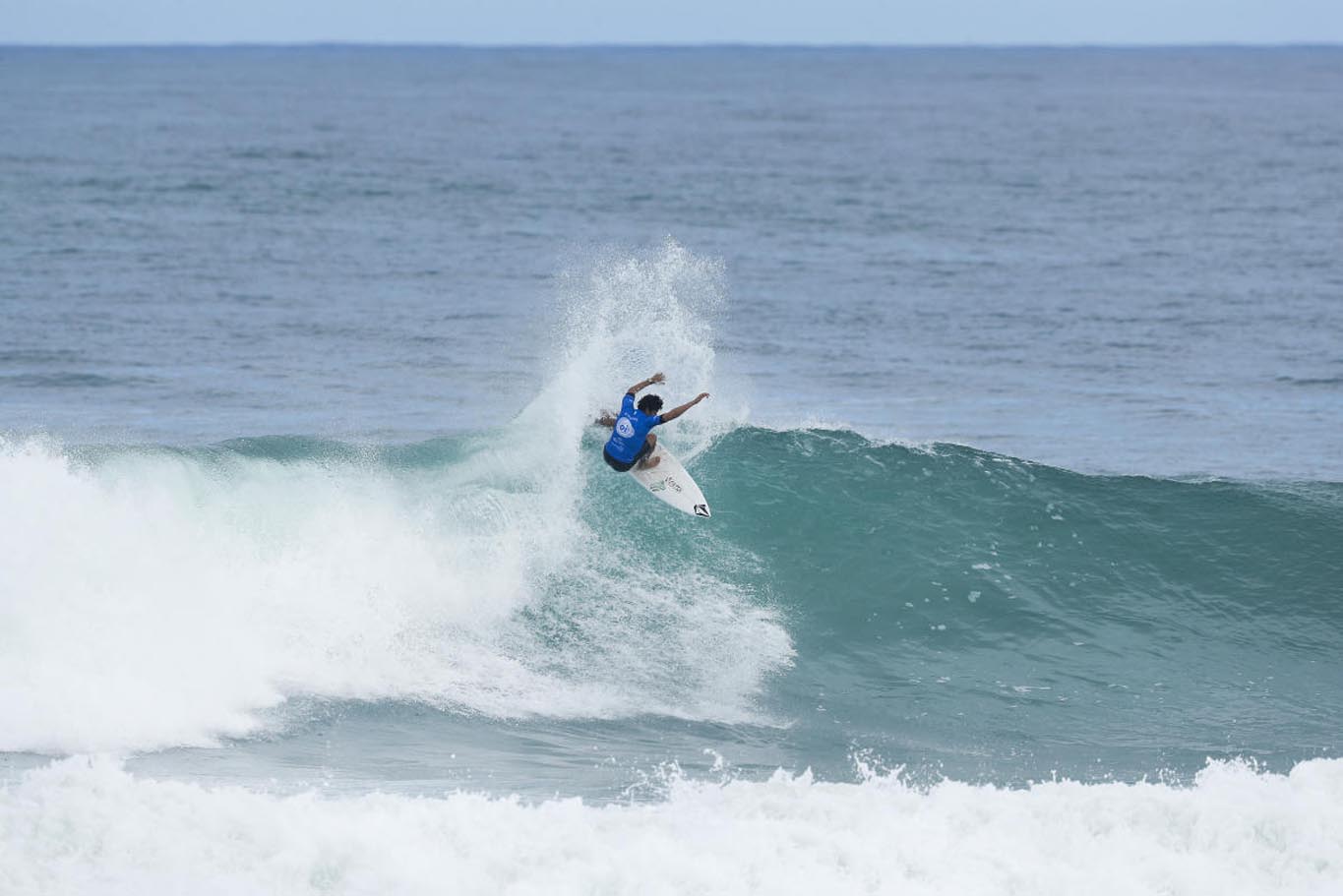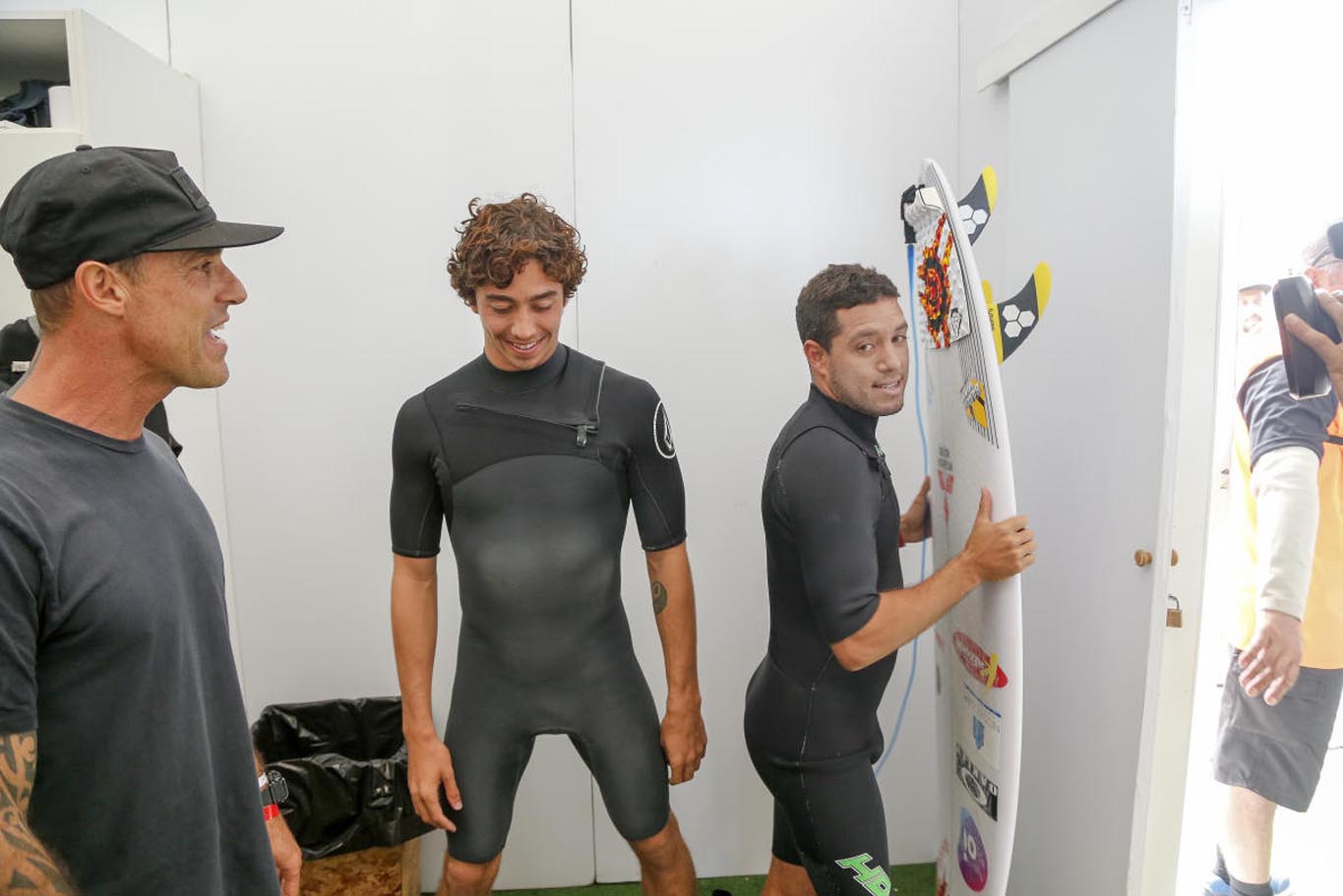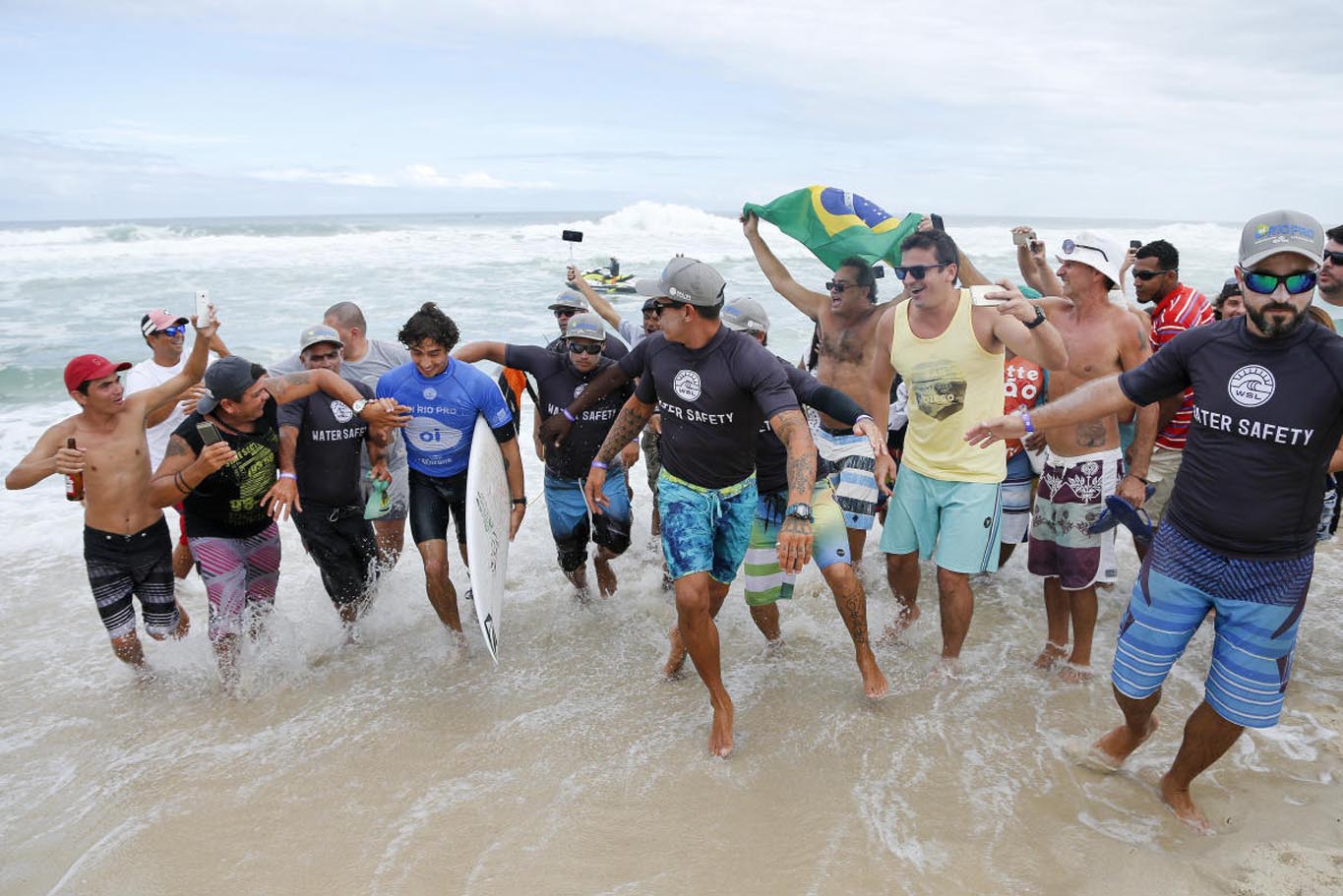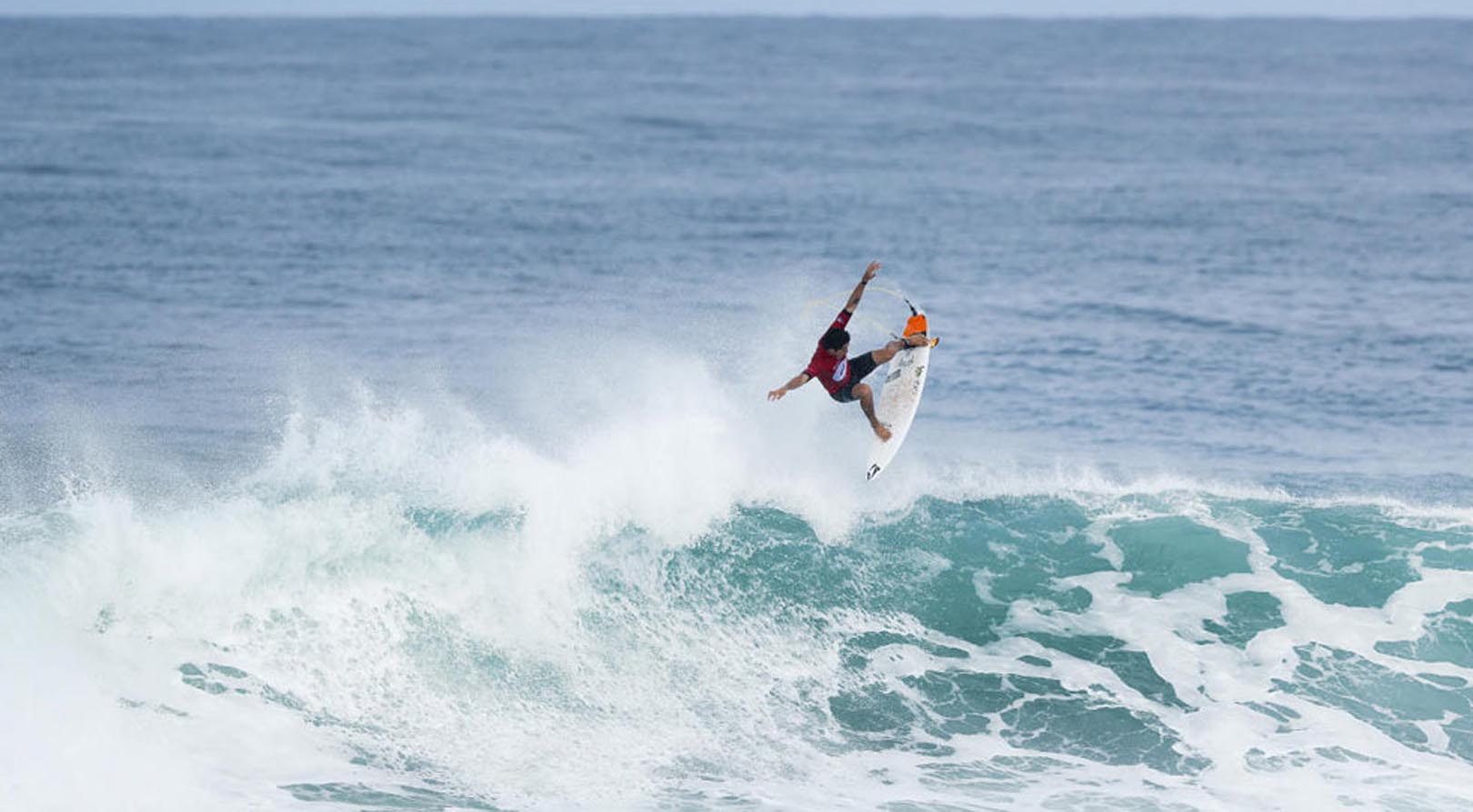 Yago Dora, entering the 2017 Oi Rio Pro in Brazil as a wildcard, eliminated the 2013, 2014 and 2016 World Champs, Mick Fanning, Gabriel Medina, John John Florence respectively, on his way to the semifinals where he eventually fell short to another World Champ (2015) and fellow Brazilian, Adriano de Souza. After qualifying into this event by winning the contest's Trials (preliminaries), Yago had an amazing run, bagging excellent scores and huge air rotations on his way to the semis where he faced-off with Adriano. Yago was unfortunately left searching for a backup score to Adriano's impressive two-wave total as time ran out, which put Adriano into the finals where he ended up narrowly defeating Adrian Buchan. In an interesting coincidence, Adriano just happens to be staying with Yago and his father Leandro Dora, who coaches them both.
Yago currently sits 3rd on the Qualifying Tour and has his sights set on the World Tour. With his impressive ranking and string of recent notable contest finishes, Yago, more widely known for his free surfing, video parts and air game, is suddenly on a lot more people's radars after today. For more Yago, be sure to check him out in Volcom's 2015 feature film, Psychic Migrations (stream the film free on Red Bull TV) and his most recent edit entitled Young Souls & Old Dreams.
How's Yago handling the pressure? The man with the nickname "Skinny Goat" says he's comfortable juggling between the QS and free surfing, gaining confidence with every heat. With a wide variety of tricks and growing momentum, Yago's shot at qualifying for the World Tour looks good and if he does, he'll surely make his presence known!
Keep cruisin'
Related content