Banzai Pipeline, Surfing's Best Left Hander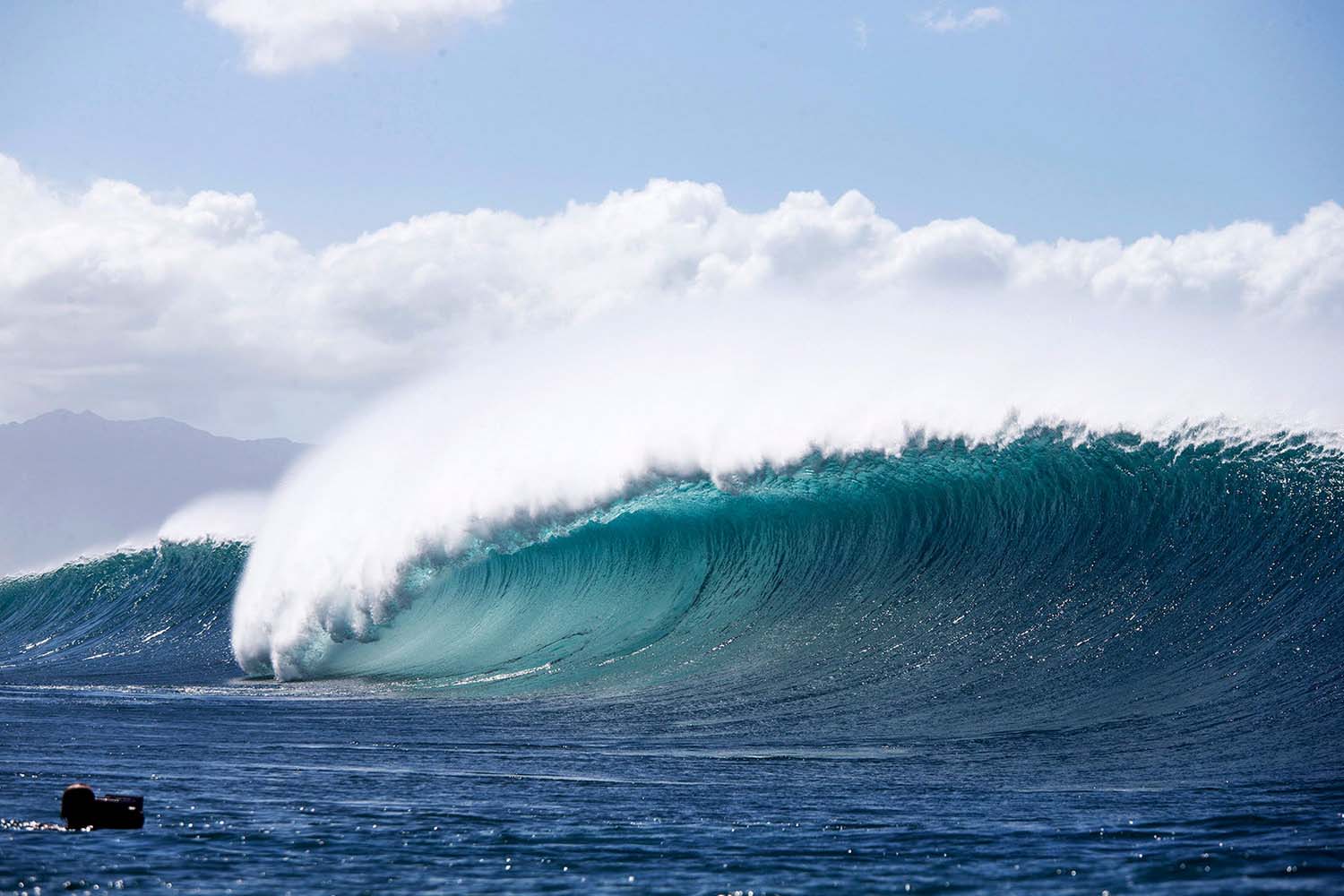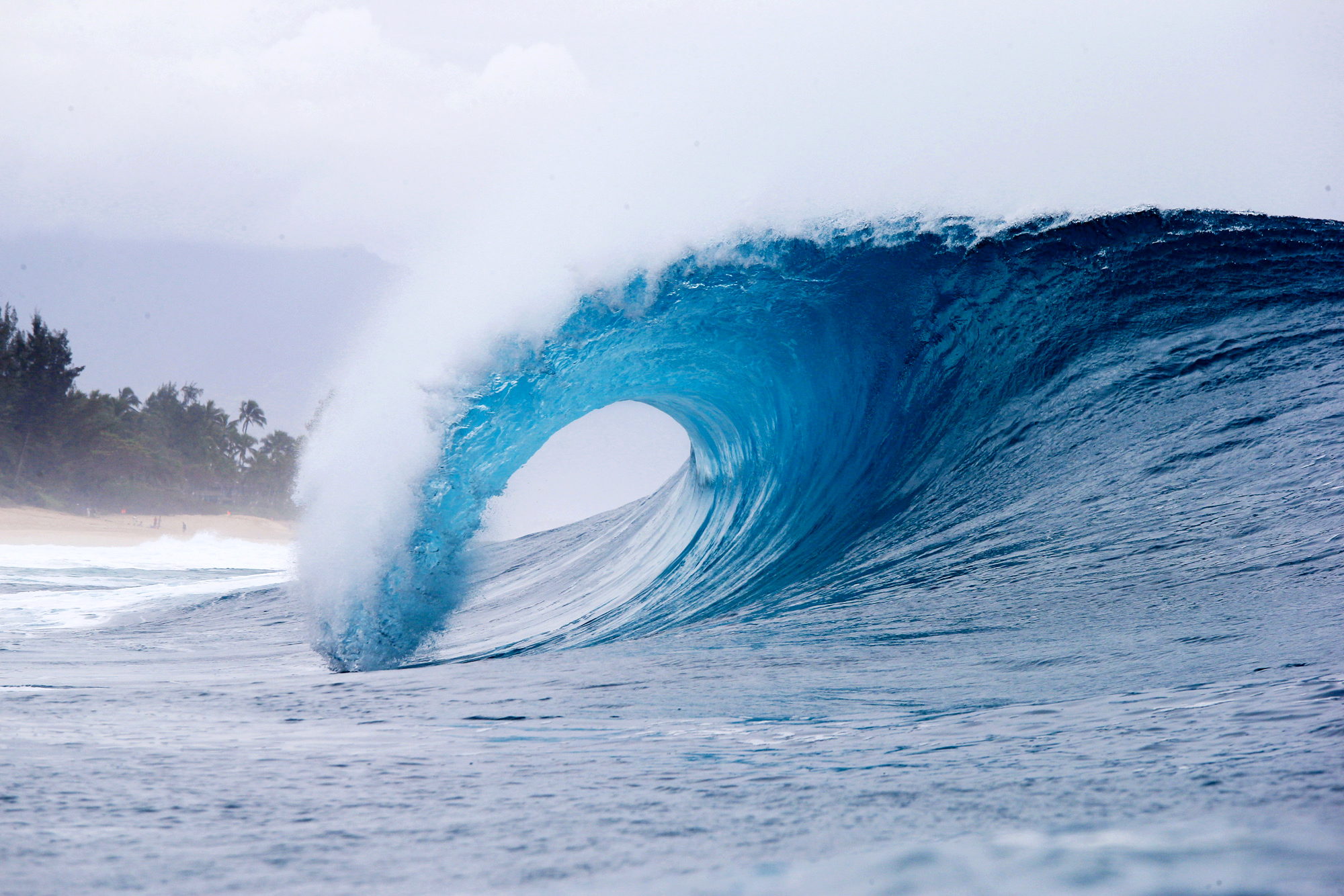 Who is the world's best left hander? Jimi Hendrix? Phil Mickelson? Babe Ruth? Perhaps. But let's talk about surfing, and waves. The Pipeline left. Or to newbies, "The Banzai Pipeline." Located on the North Shore of Oahu, Hawaii, to what many call the best and most dangerous wave in the world. Notorious for large winter swells breaking in shallow water just above a sharp and cavernous reef, has been home to countless professional surfers and has claimed, unfortunately, many lives. A world-class wave to which professional surfers gather to year-after-year to compete in the prestigious Pipeline Masters and Volcom Pipe Pro, in high hopes of being added to the iconic list of "Pipe Masters."
To a casual spectator standing on the beach Pipeline may look like a repetitious, learned-wave, but for every surfer who's been courageous enough to take on that beast, knows each wave is a very different creature. The slightest hesitation, the one-second mistiming, the wrong board, can be the difference between a fatal blow and a wave of your life.
"NO ONE EVER FEELS LIKE THEY HAVE MASTERED PIPELINE. I DON'T THINK ANYONE WILL EVER FEEL THAT WAY." – KELLY SLATER
There are four famous waves associated with Pipeline. The left, known as Pipeline (a.k.a. First Reef), is the well-known and most photographed of the four. The right, known as Backdoor, is the same wave as Pipeline, but breaks in the other direction. Then there's Second Reef, which breaks farther outside when the swells gets larger, and Third Reef sitting way outside, which doesn't break often, but when the swells are massive, gets its chance to shine.
So why is Pipeline the world's best left hander? Aside from the media attention, iconic surfers who've earned their reputation there: Gerry Lopez, Shaun Tomson, Mark Richards, Michael & Derek Ho, Tom Carroll, Kelly Slater, Jamie O'Brien, Andy Irons, John John Florence, etc., status as the world's most dangerous wave, and so on, it's more personal than that. Let's take a look and jot down some memorable points of difference that the Pipeline left offers more than any other single wave in the world.
HERE ARE 5 REASONS WHY PIPELINE TOPS ALL LEFTS IN THE WORLD
1. IT'S HOLLOW AND POWERFUL
Notice the boils on the face of the wave. These come from just underneath the water a few feet due to the shallow reef. Photo by Brian Bielmann
2. ONE WAVE CAN BE THE WAVE OF YOUR LIFE
3. SURFING CAREERS ARE MADE, LEGENDS ARE CREATED
4. IT'S ONE OF THE MOST DIFFICULT WAVES TO LEARN
Fred Patacchia. Photo: Brian Bielmann
5. FRONT ROW VIEWING EXPERIENCE
Spectators pack the beach for an up close view of contests like the Pipe Masters and Volcom Pipe Pro. Photo by Andrew Christie