'The Dock' - A Floating Dock in the Middle of a Surf Break
"The Dock" is an exemplary piece of outlandish and strange antics we sometimes chase. It's not that we want to... we have to. Breaking up the monotony of your daily videos cycling your feed to provide something different. Something we felt the need to do. What is The Dock? A 100-foot floating dock that we put in the middle of a surf break and invited a select crew to try out: Noa Deane, Balaram Stack, Ozzie Wright, Mitch Coleborn, Yago Dora and Imai Devault. Sound enticing or ridiculous? Probably both. From the video you can see how sketchy the execution was, but the preparation was just as strenuous.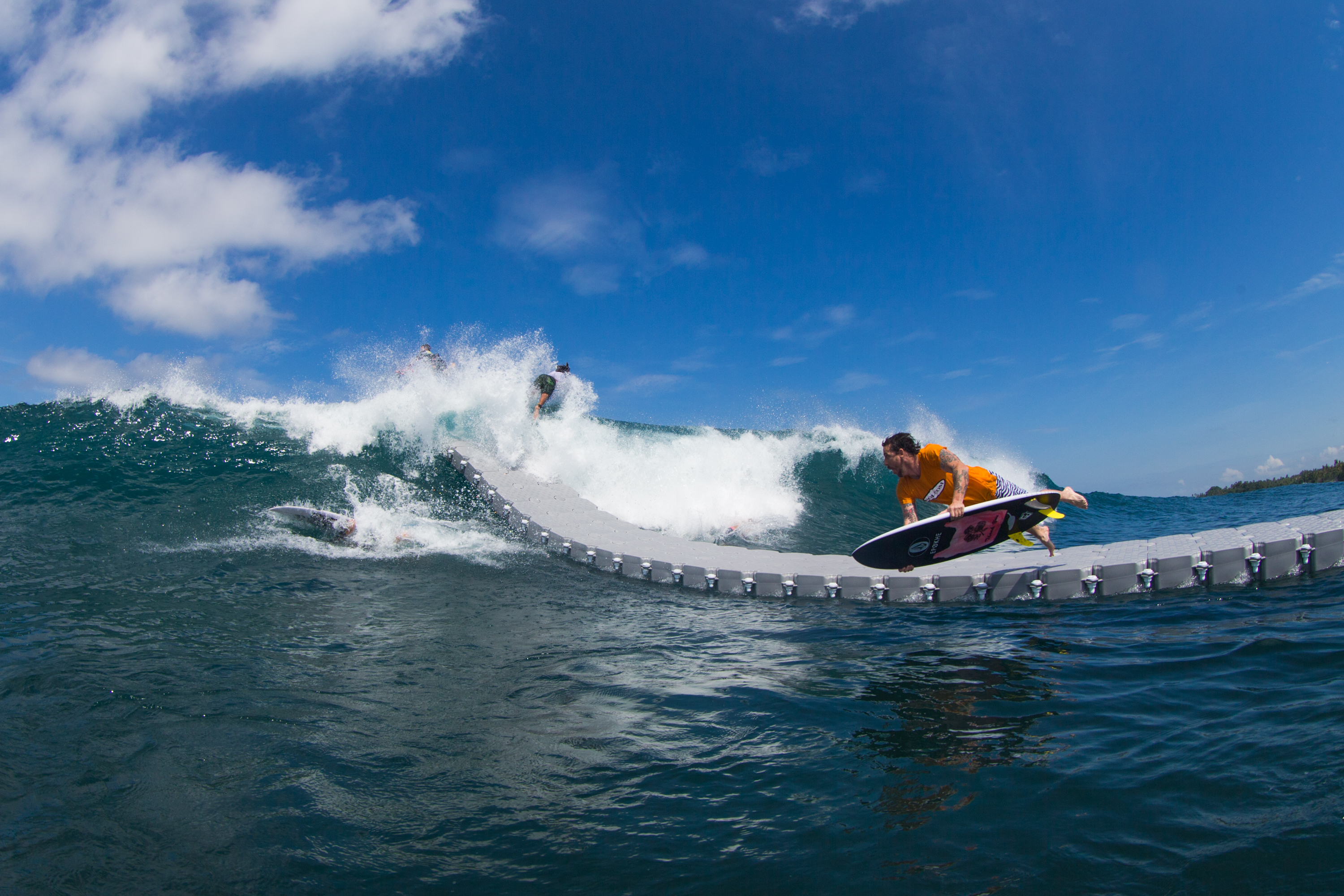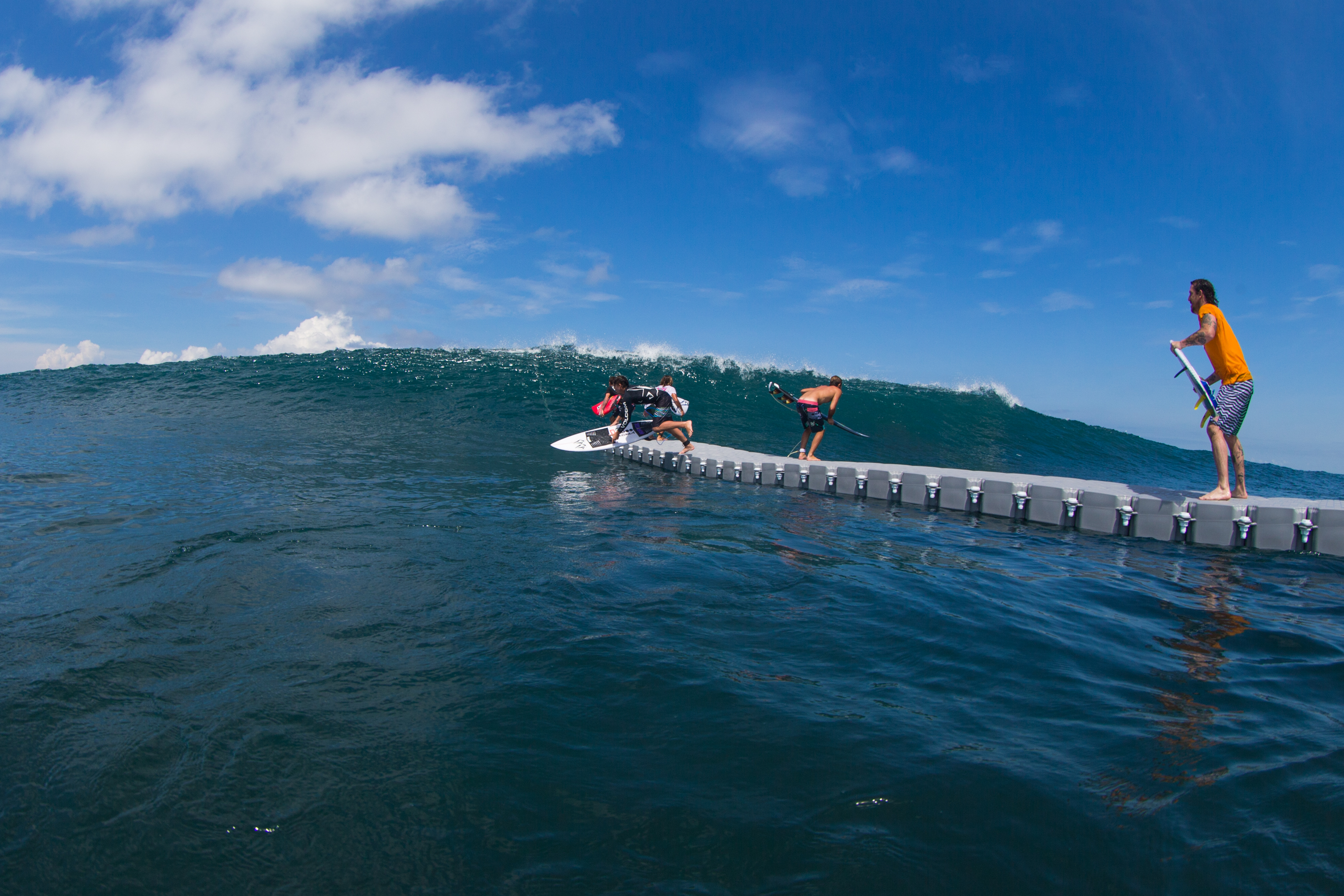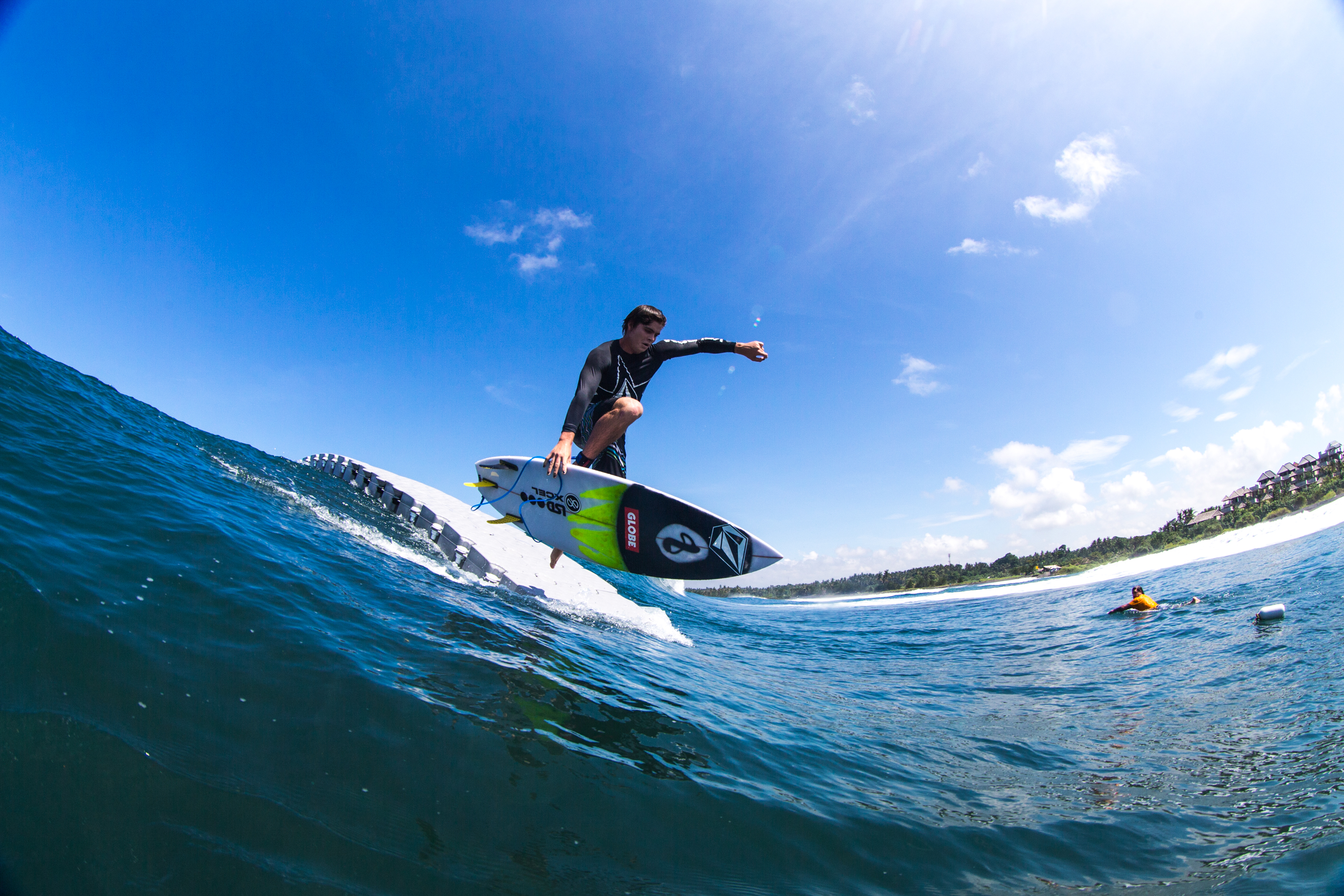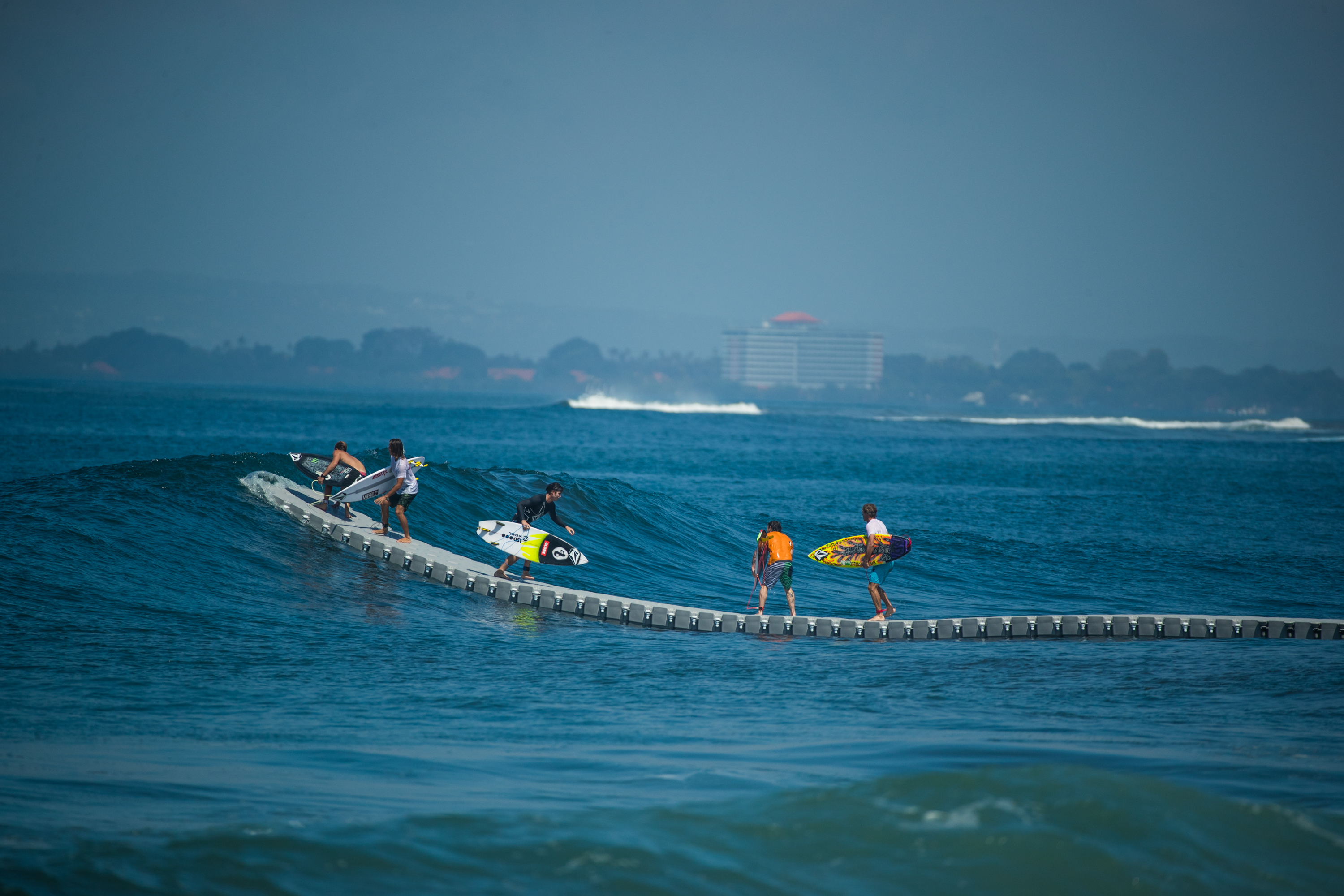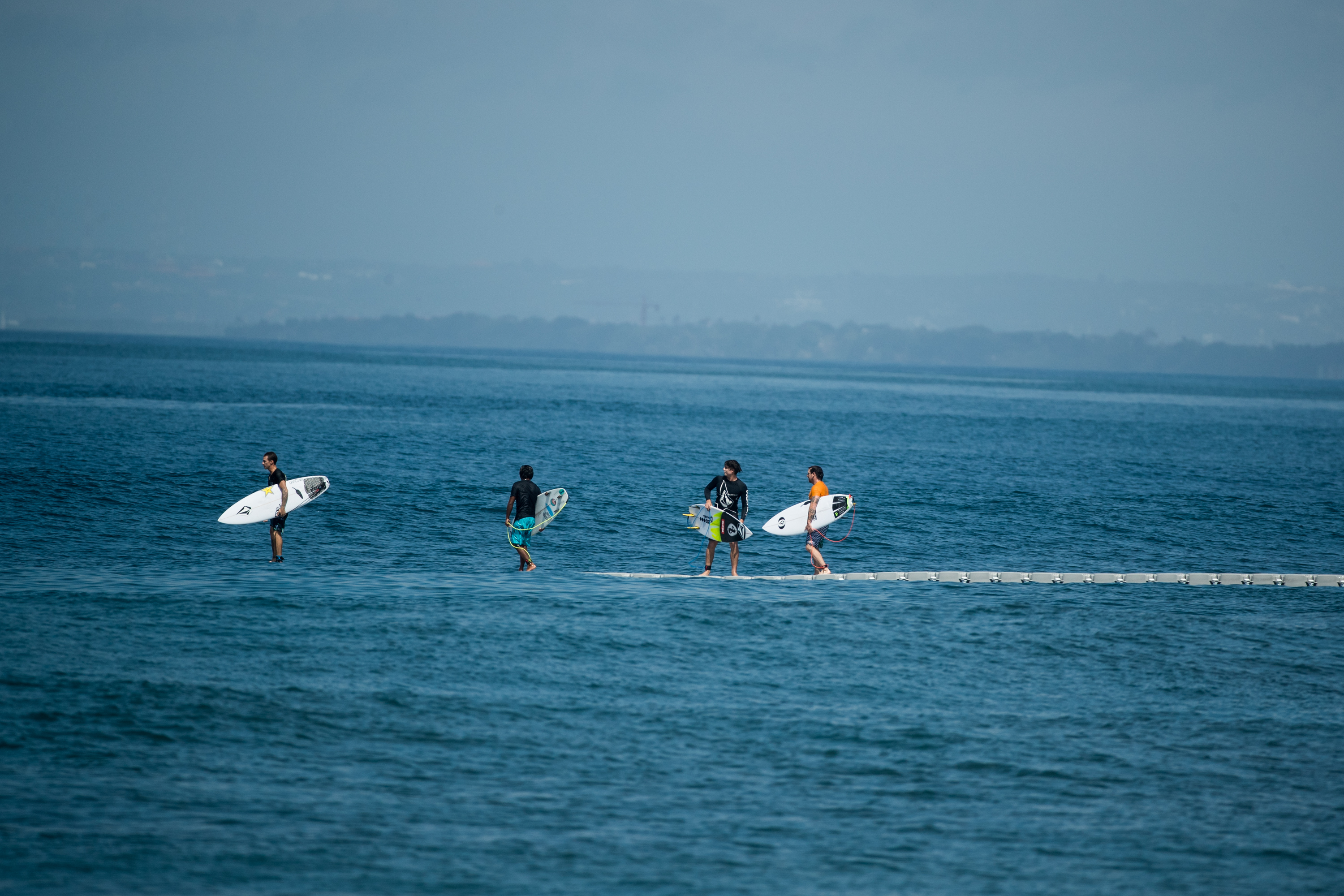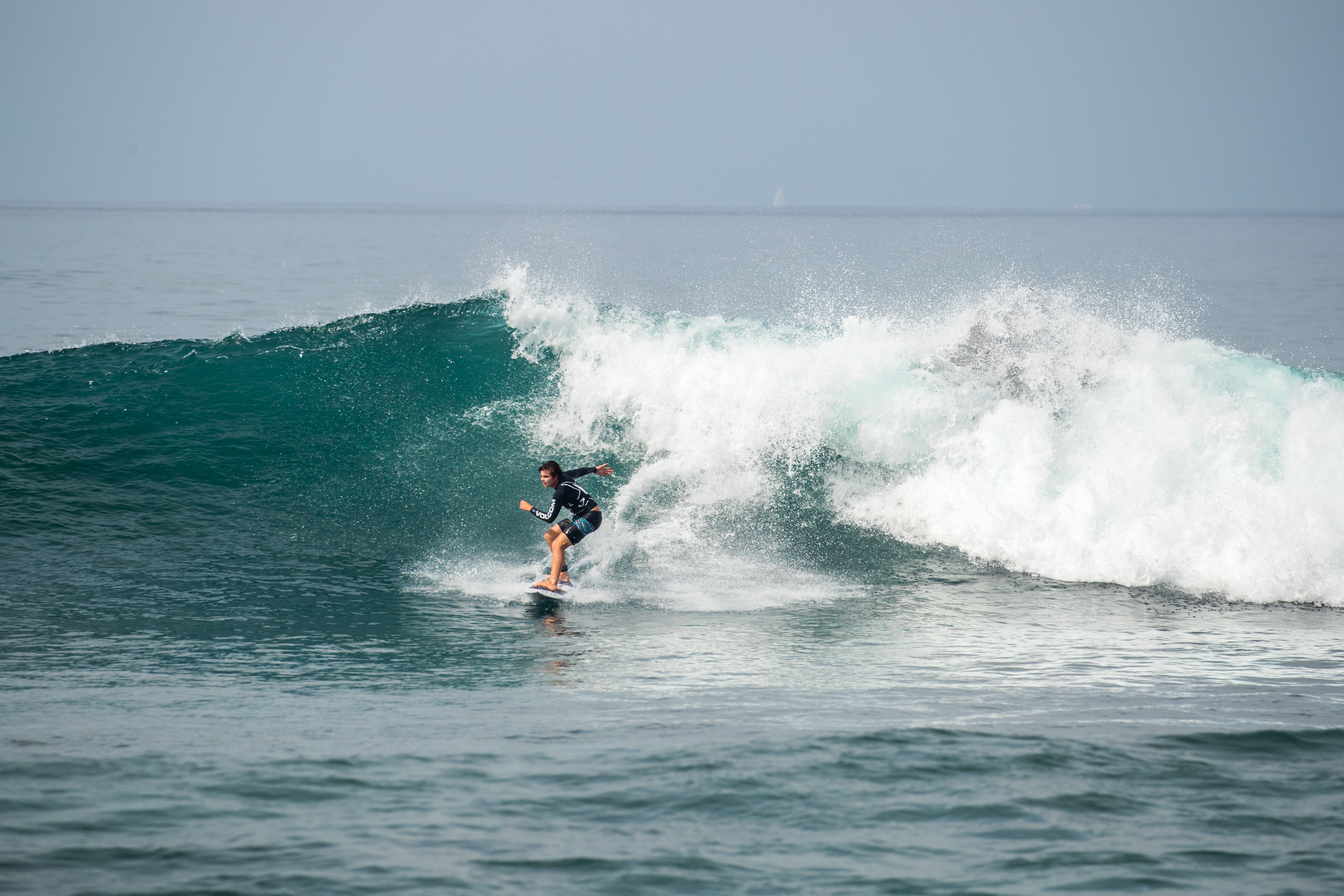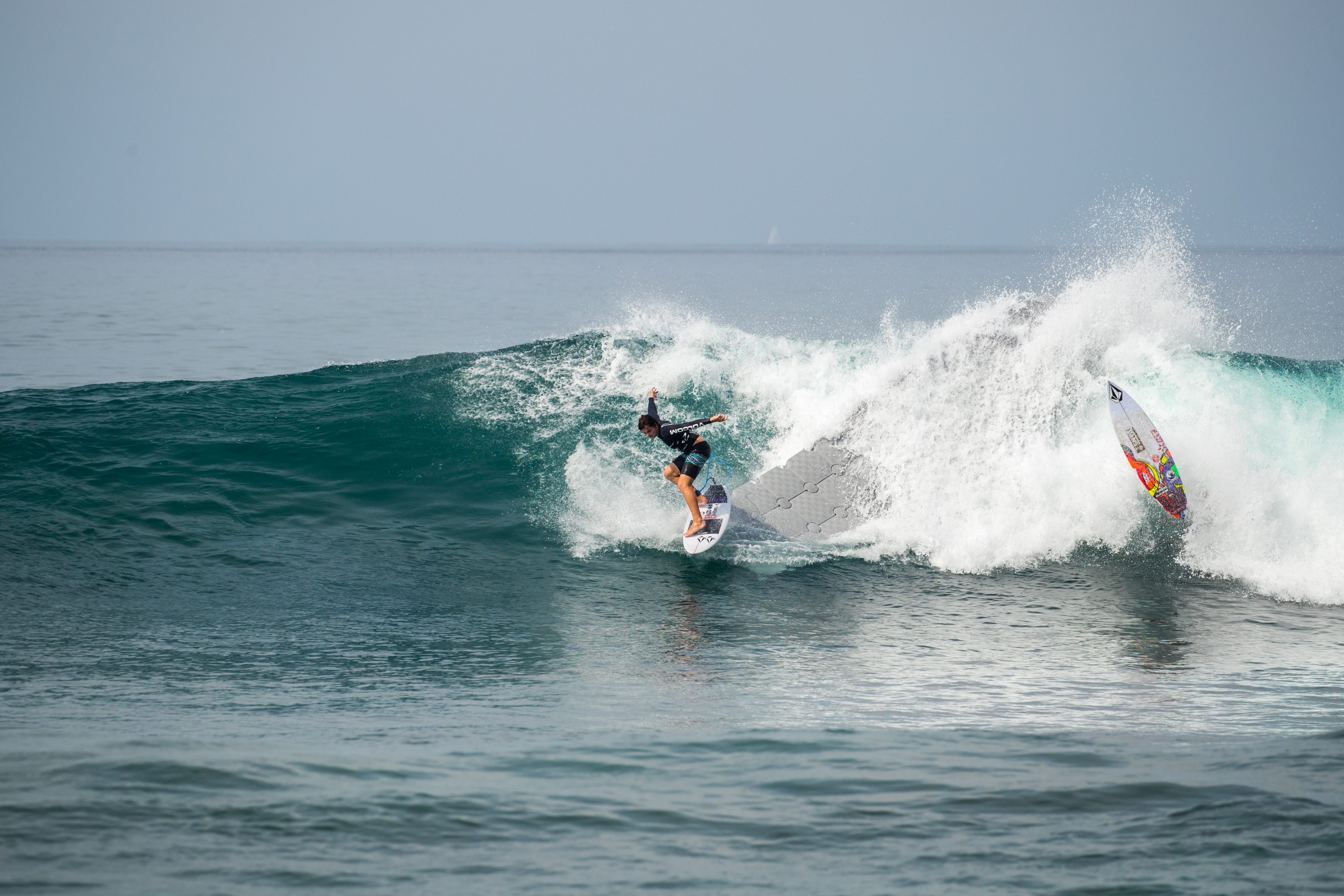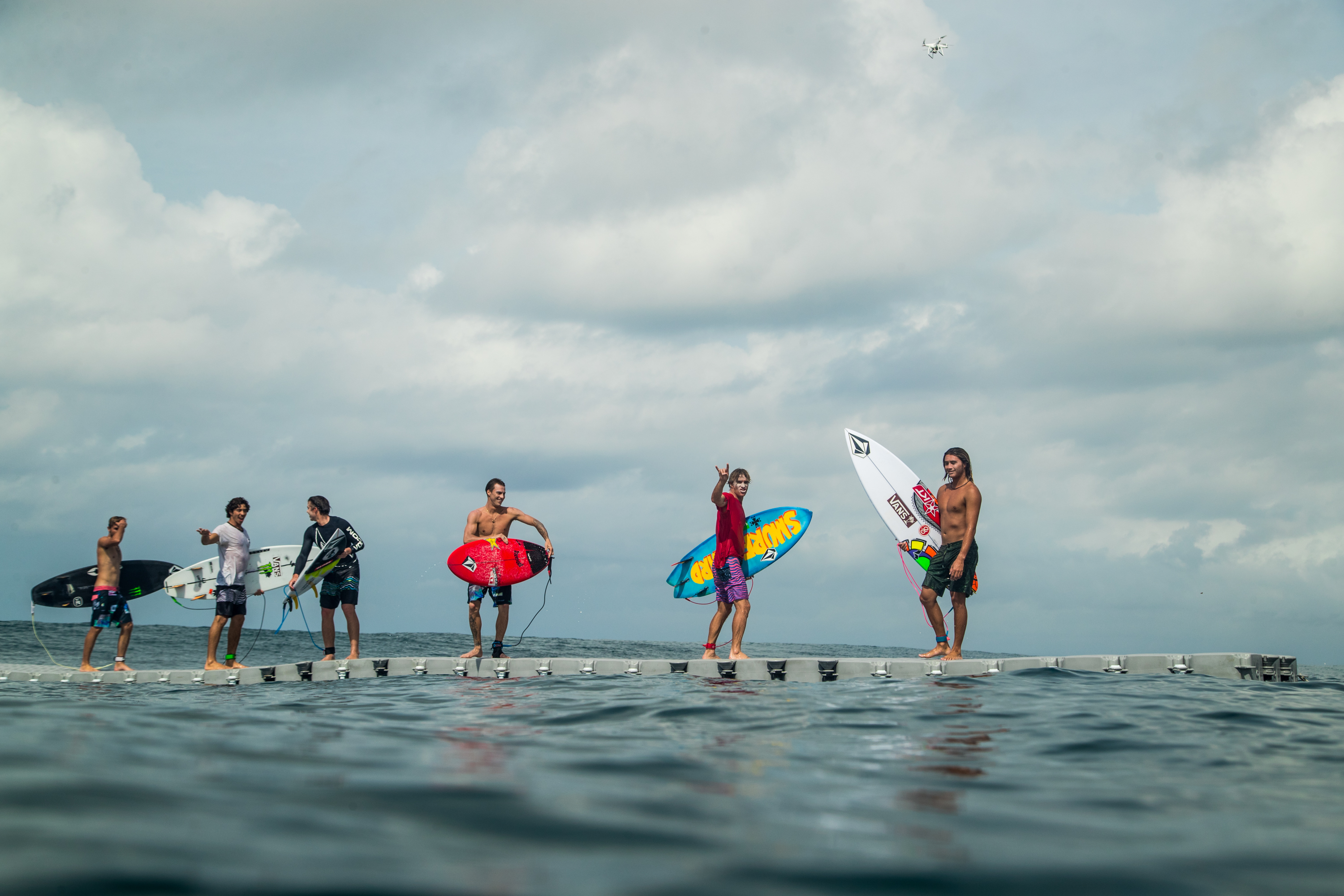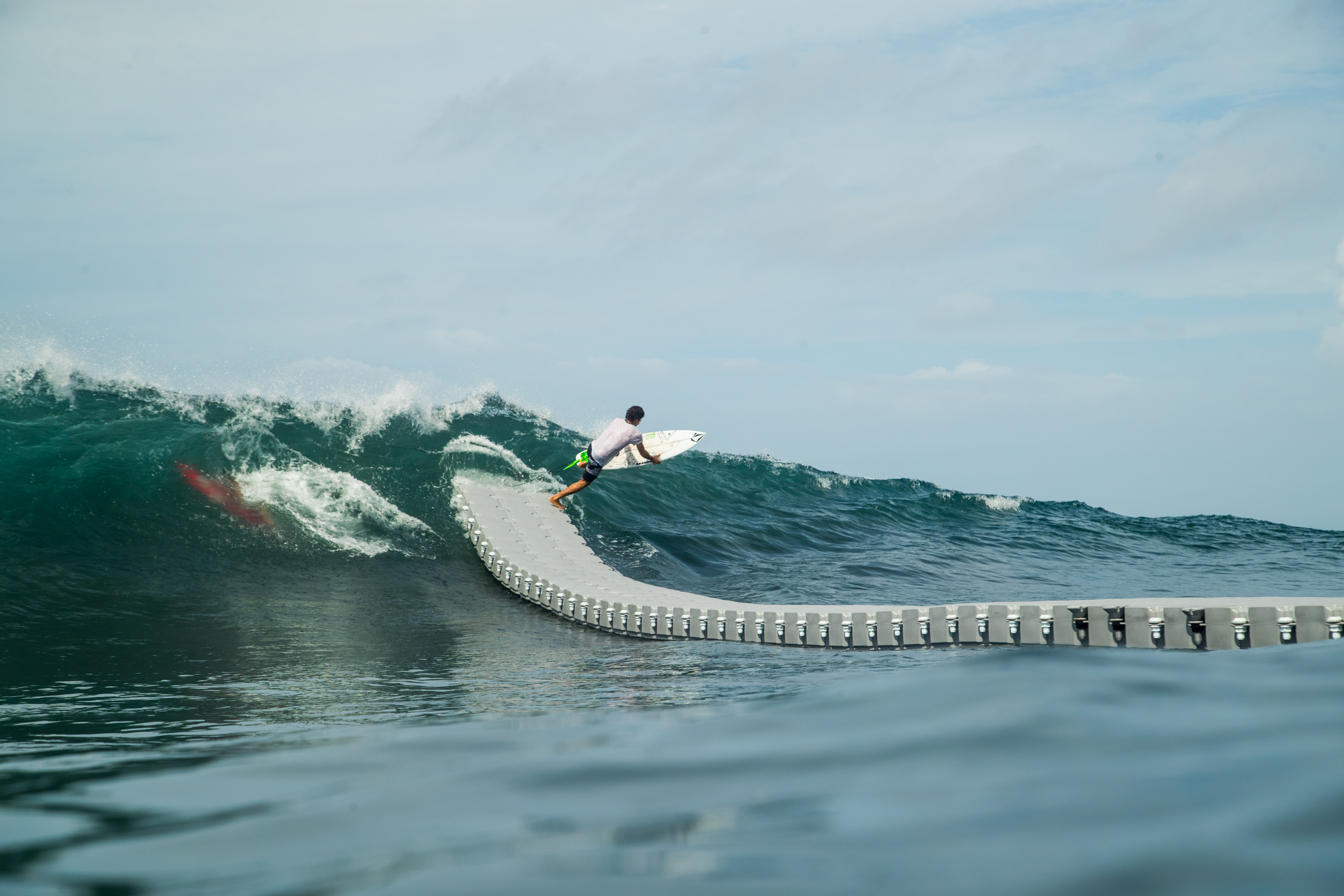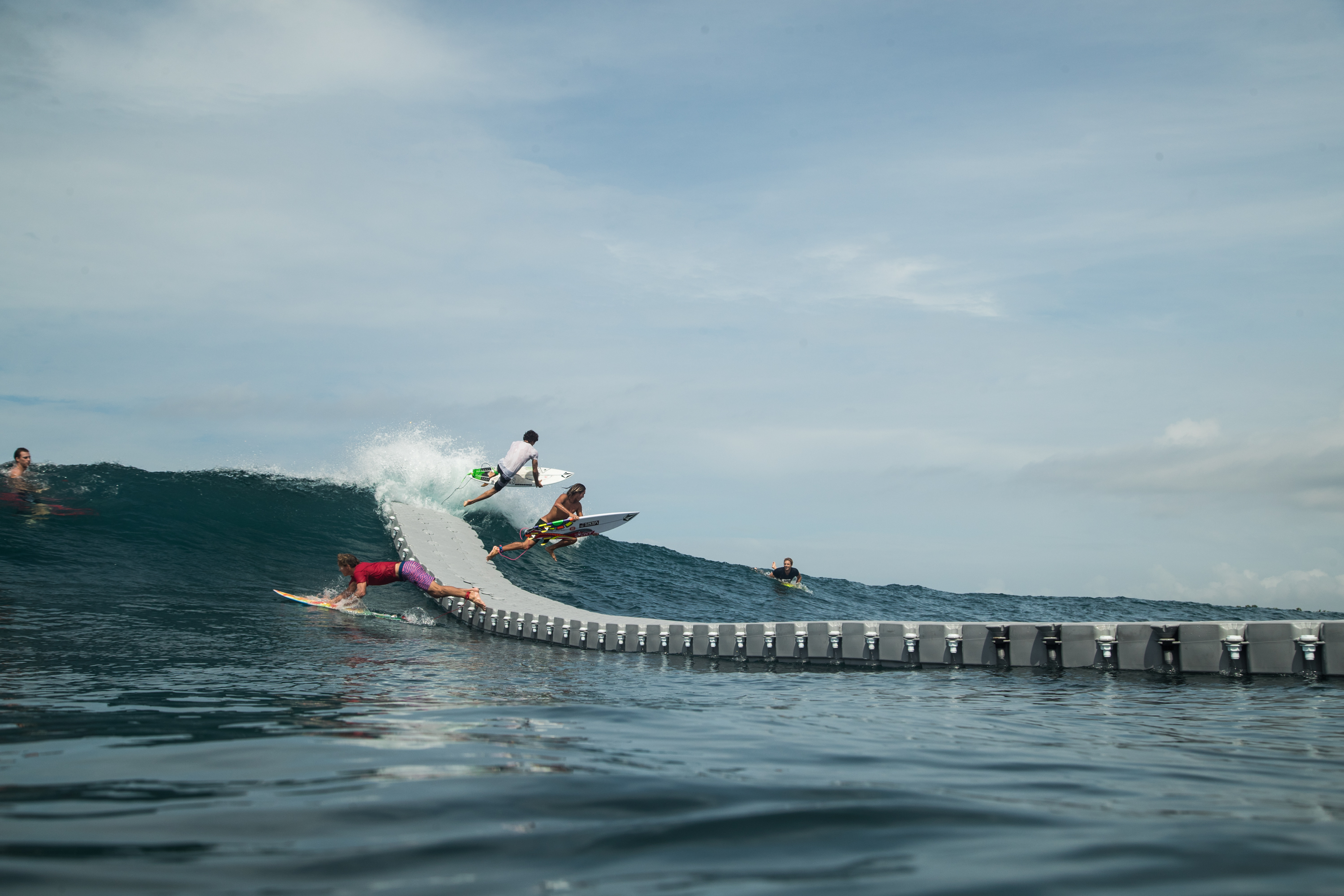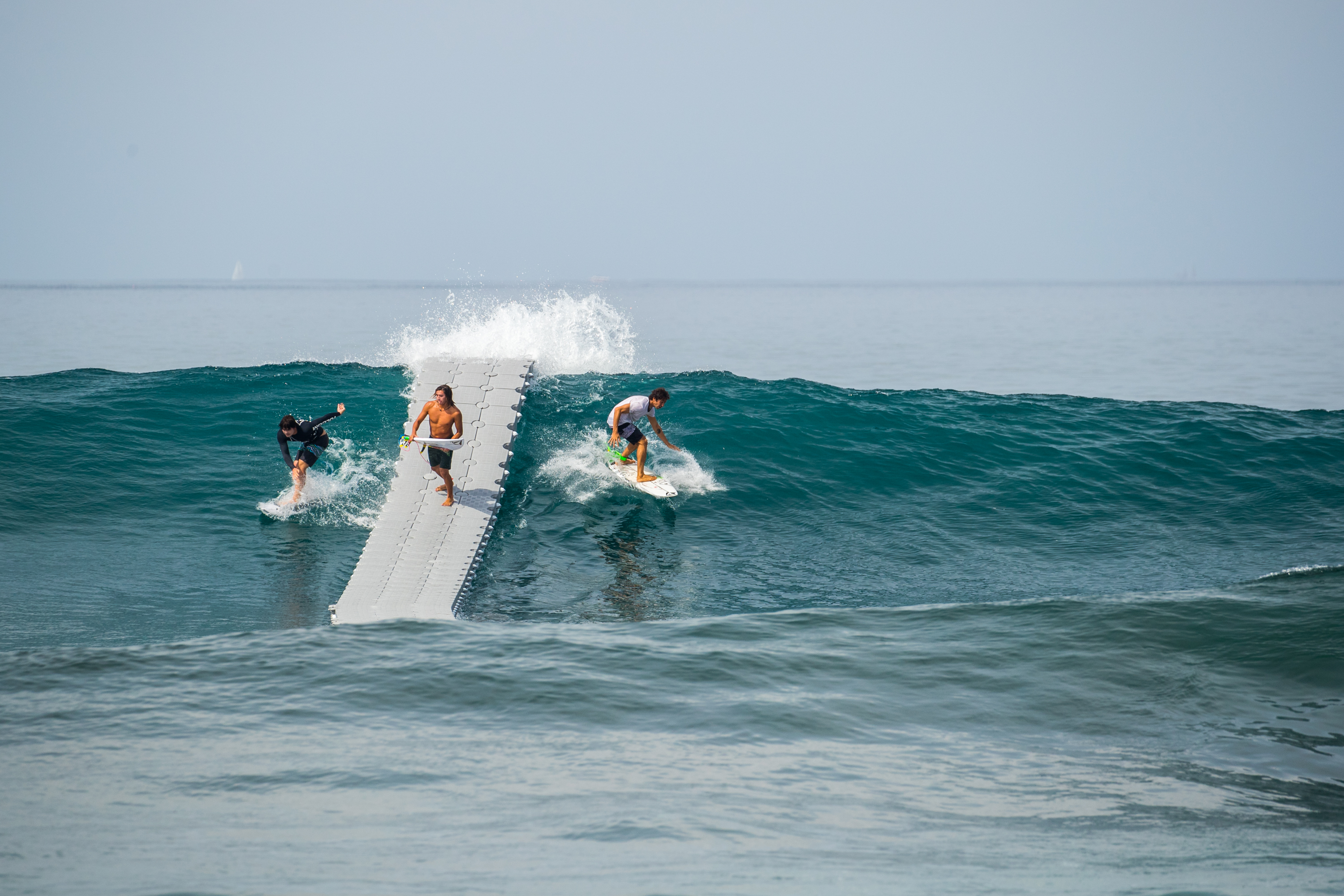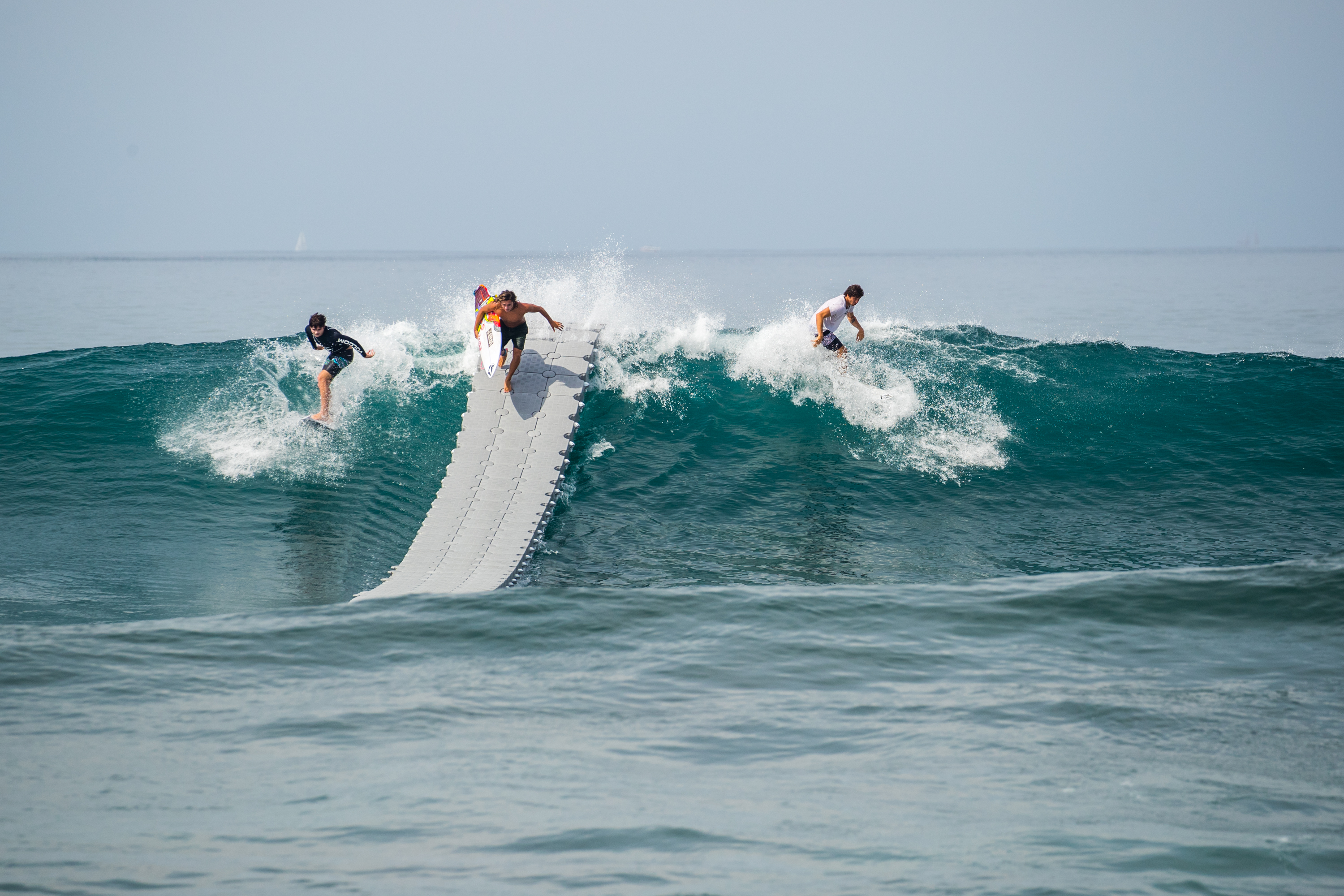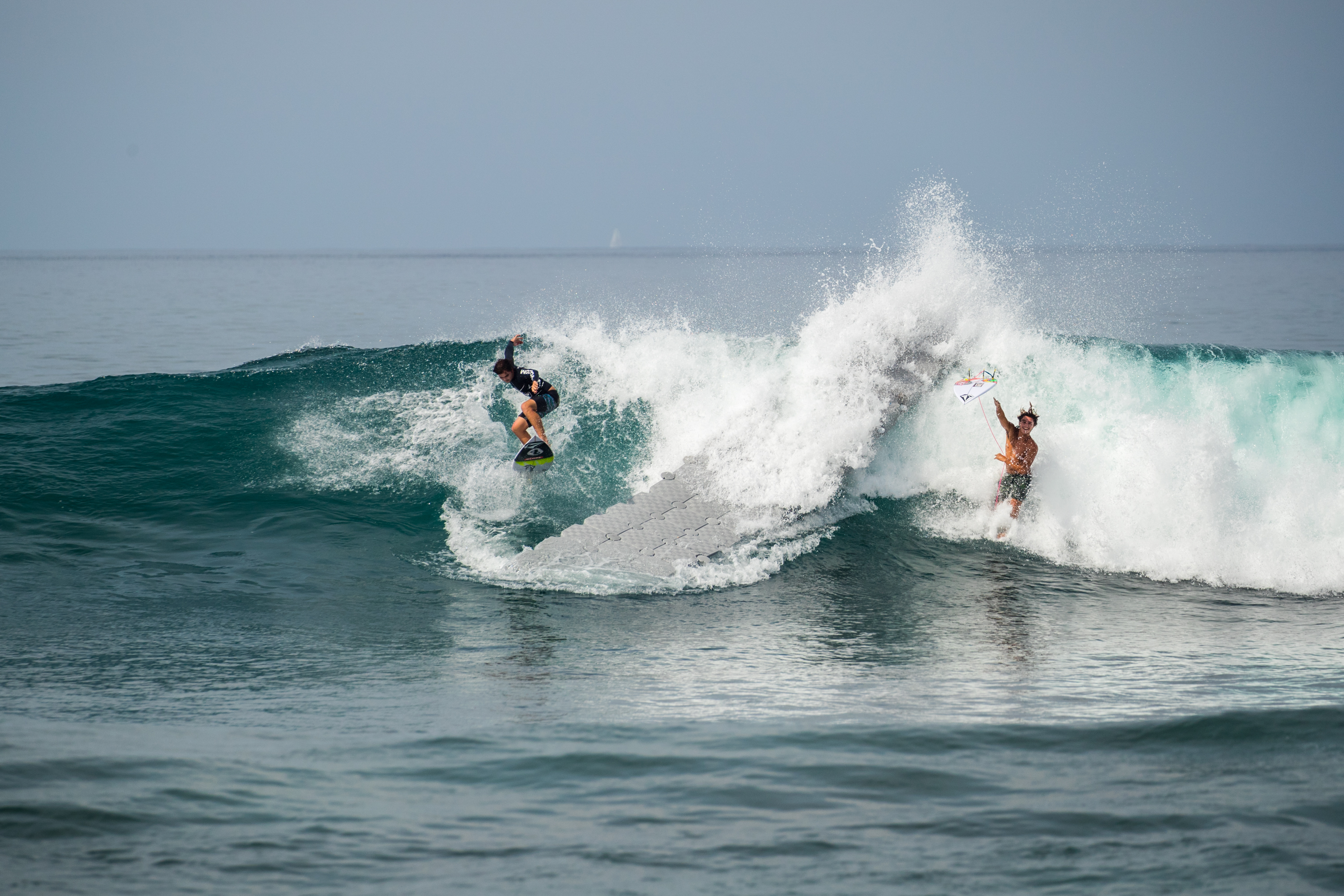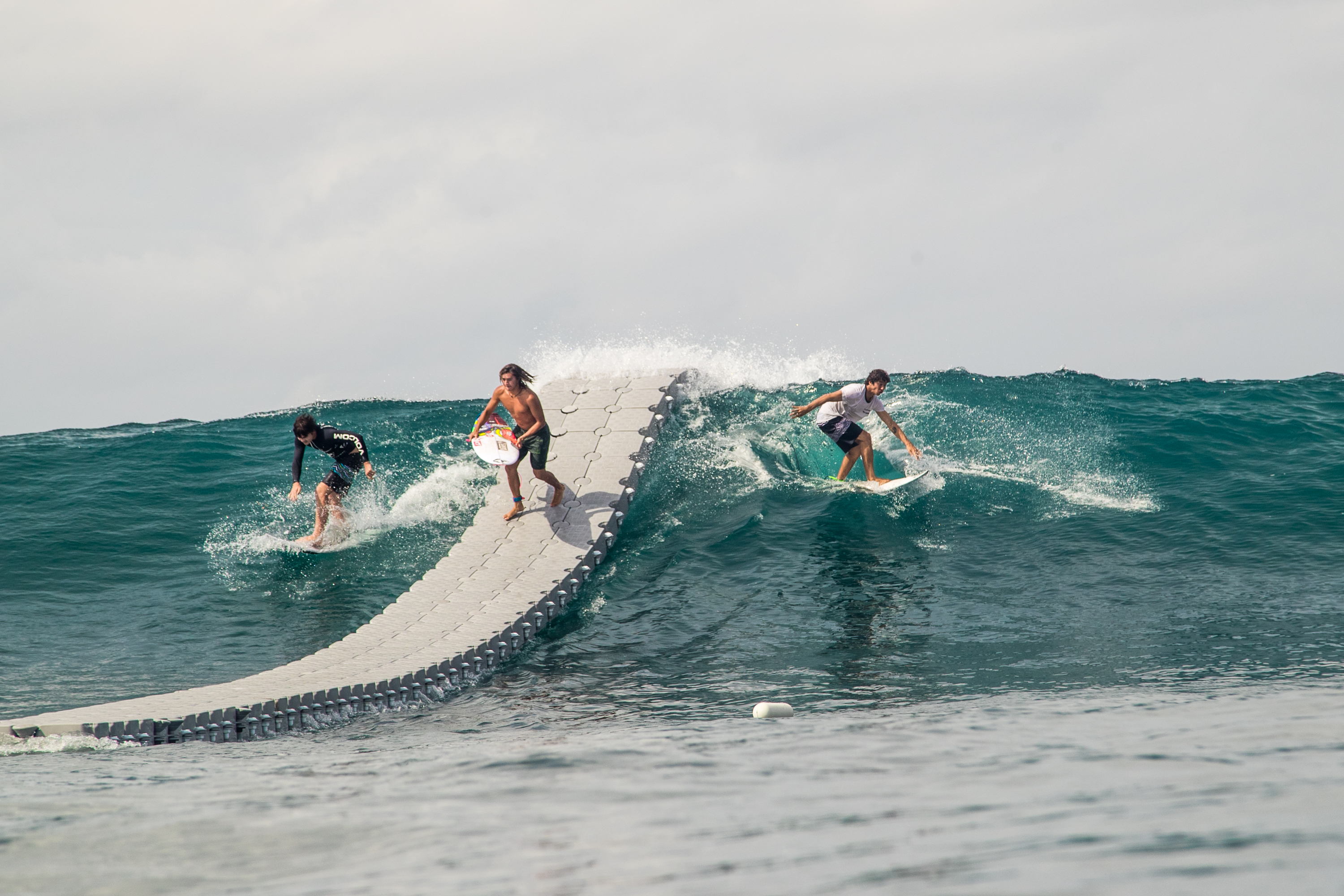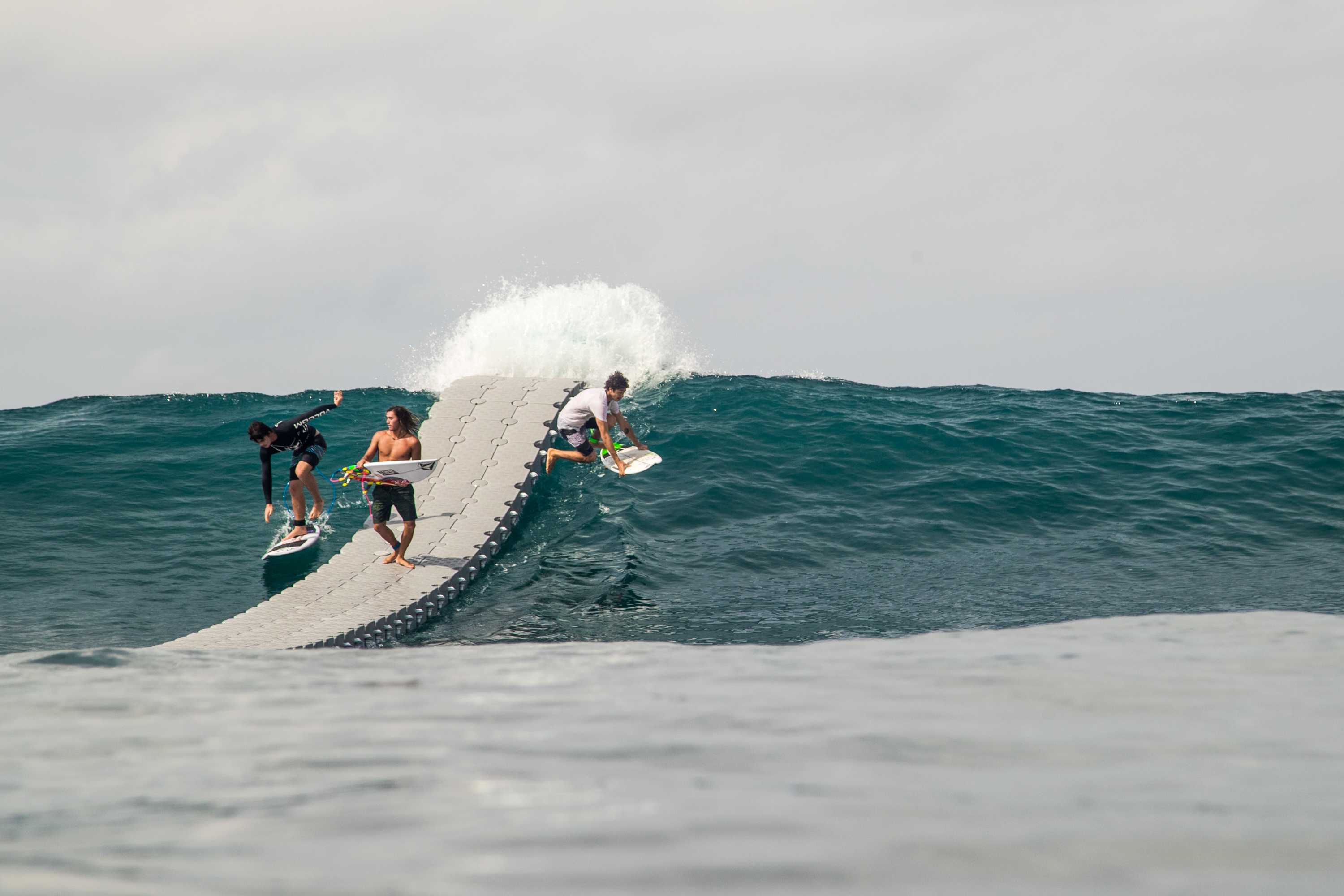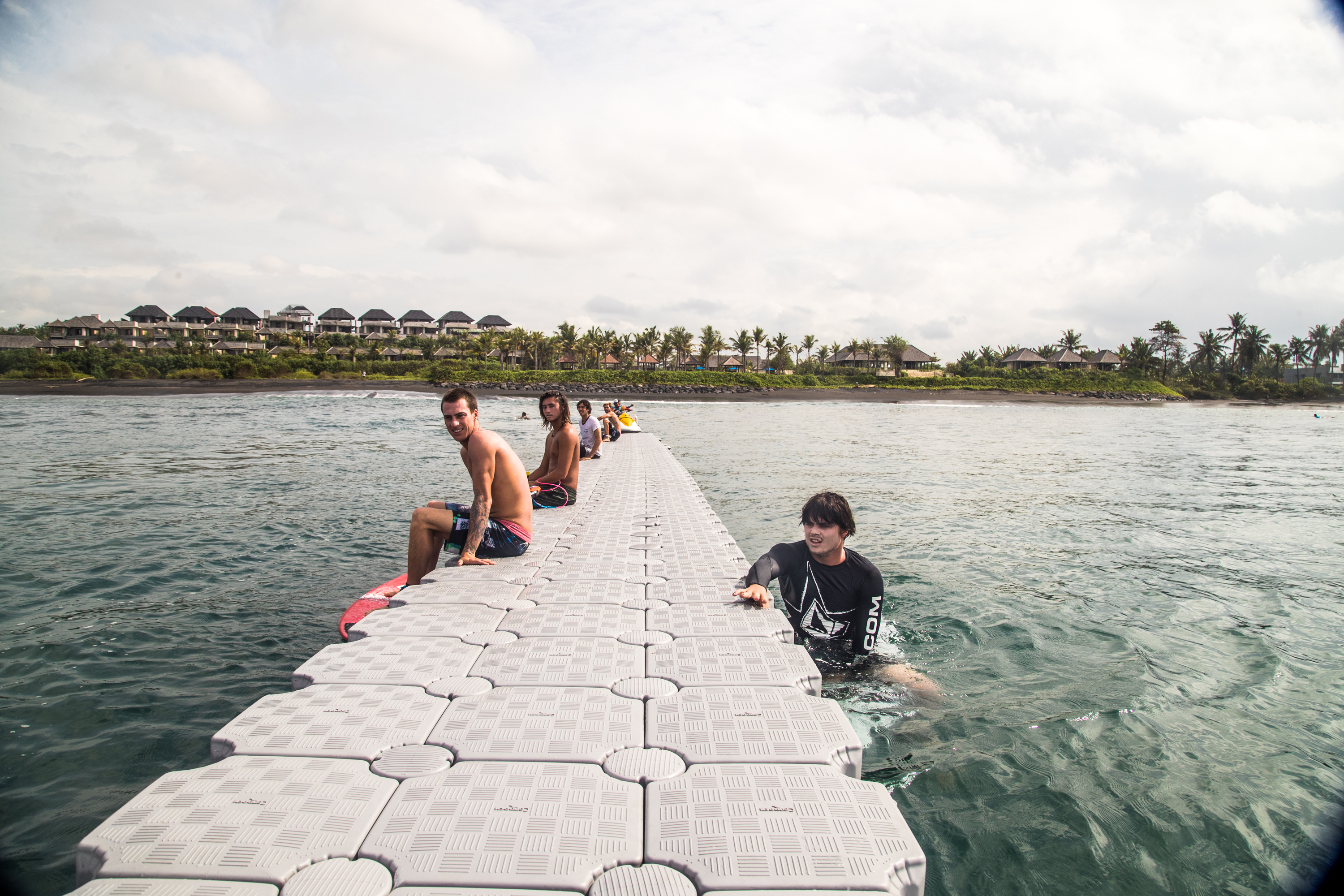 The danger involved was also on everyone's minds as the set up began. "It would just kill you if it hit you, yeah?" said Noa. The wires, the ropes, the waves, the unpredictability of the anchor were all threatening variables. Ozzie recalls, "The Dock's been scary. At one stage I just came up, got my board, and saw it coming right at me. But I like the chaos of it." What was once a long and arduous journey has finally come to fruition. And we're truly passionate about. We hope you enjoy!
"I was kinda just stuck and wasn't sure what to do because Noa was going right and Yago left, and I was just stuck in the middle. So I thought I could try to outrun the thing to the end and just jump off and go straight, but the wave caught me" – Imai
I WAS KINDA JUST STUCK AND WASN'T SURE WHAT TO DO BECAUSE NOA WAS GOING RIGHT AND YAGO LEFT, AND I WAS JUST STUCK IN THE MIDDLE
"The dock was one of those novelty things that you dream about. It was like the rock jump in One Hundred and Fifty Six Tricks that I watched Ozzie do a thousand times…. Just a man-made version." – Balaram
IT WAS LIKE THE ROCK JUMP IN ONE HUNDRED AND FIFTY SIX TRICKS THAT I WATCHED OZZIE DO A THOUSAND TIMES
"The dock was angry! It wanted to get us, but we were too quick! It was a classic rumble trying to hustle our way on there all together." -Ozzie
THE DOCK WAS ANGRY! IT WANTED TO GET US, BUT WE WERE TOO QUICK!
Keep cruisin'
Related content