Volcom Brand Jackets Have 25 Years of unconventional Research and Development…
Life is a laboratory – Testing us daily. These fibers are fortitude. This product is passion.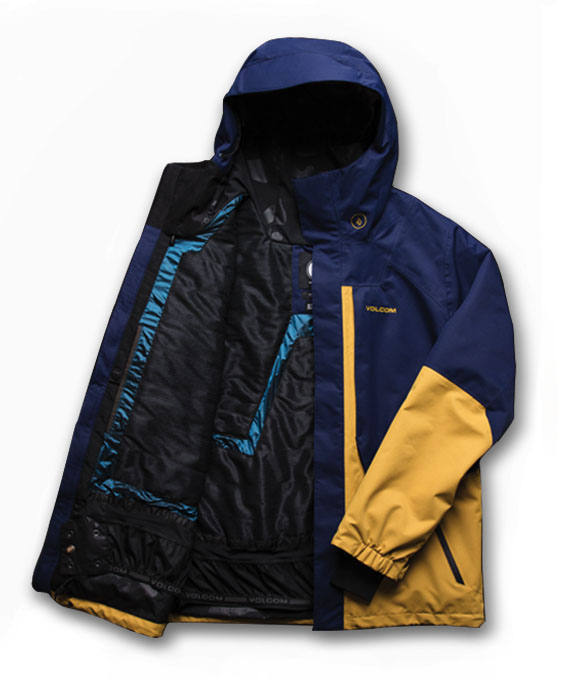 SNOW JACKETS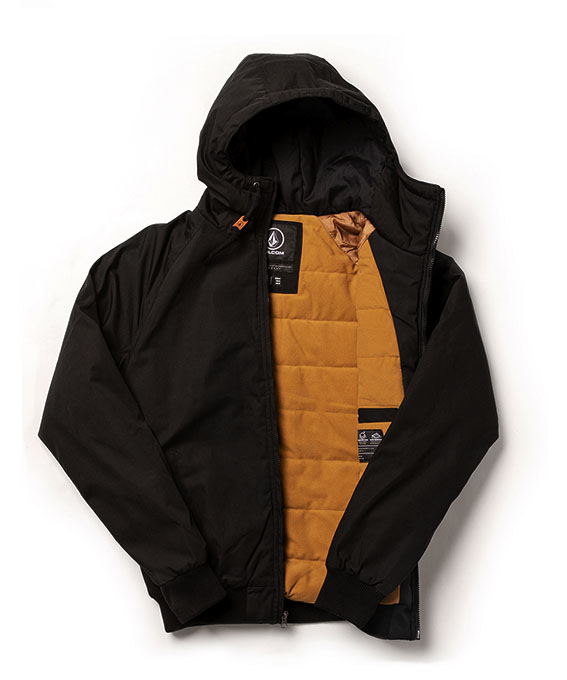 HEAVY WEIGHT JACKETS
LIGHT WEIGHT JACKETS
DEFEND YOURSELF AGAINST ARCTIC ASSAULT!
Thermal Defense System
Our TDS® technology features strategically-placed down panels built to retain your body's natural heat while removing unnecessary weight to keep the jacket lighter and more versatile.