Holy Stokes! a Real Life Happening Premiere in Austin, Texas
On June 2nd we premiered Holy Stokes! a Real Life Happening at The Sidewinder in Austin, TX. Prior to the premiere we had a photo show and pre party at No Comply Skateshop, which has been the heart of the local skate scene for years. From 4pm – 7 pm we had photos by Arto Saari and Jelle Keppens on display in the shop along with a bunch of Holy Stokes! freebies. Lone Star provided free beer and local eatery Frank provided free food while Caswell Berry, Alec Majerus, Alex Midler and Louie Lopez hung out with the crowd.
Around 7pm we had a party bus come and take everyone to The Sidewinder for the premiere. Upon arrival we had Houston's finest Fat Tony and Ill Faded bumping jams inside to get the party started. Directly after the show we had Austin Legends The Black Angels play to shut down the show! Check out the photos below and HUGE thanks to Elias & all the dudes at No Comply, The Black Angels, Fat Tony, The Sidewinder, Flood Magazine for making it happen and EVERYONE who came out!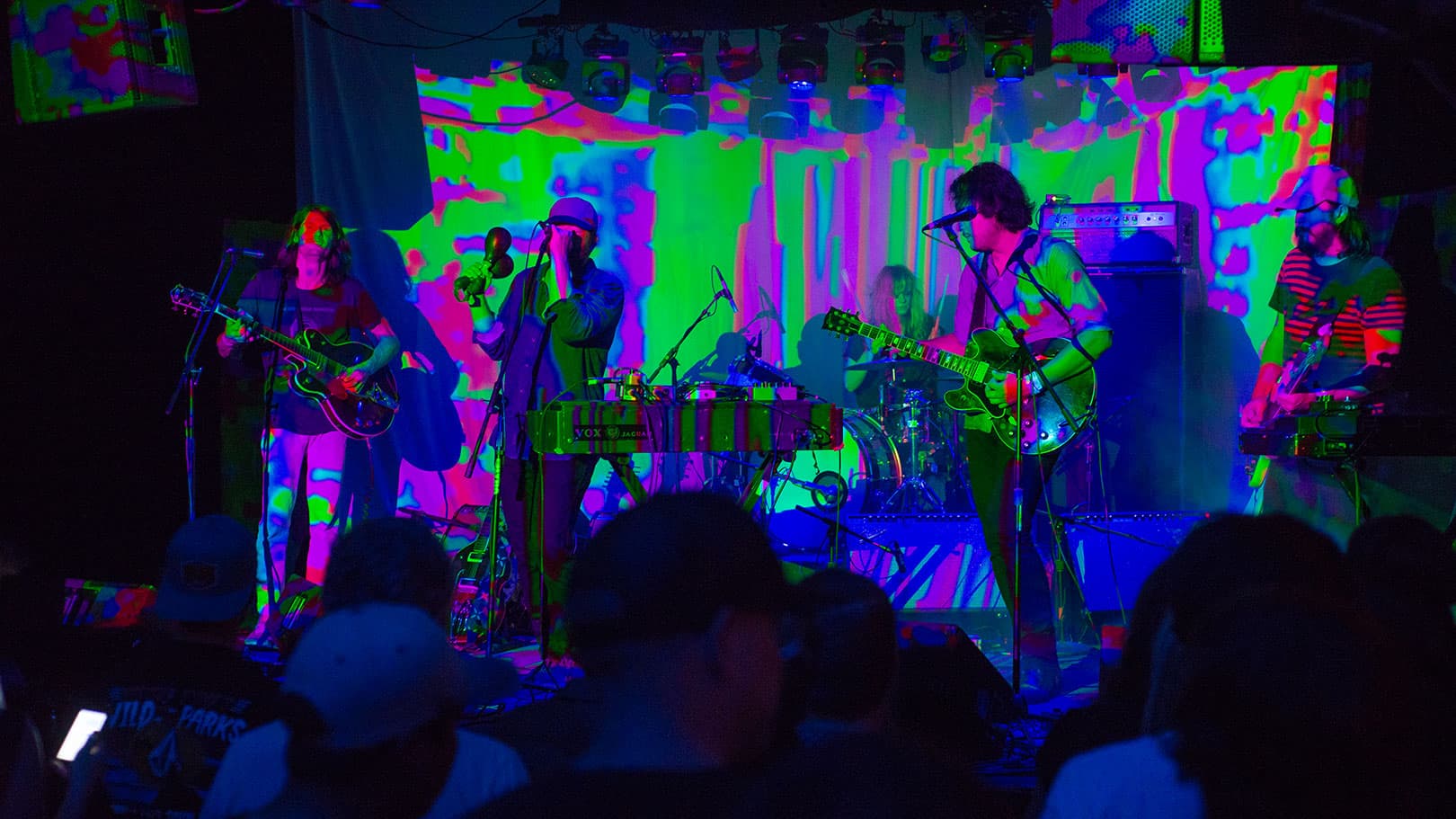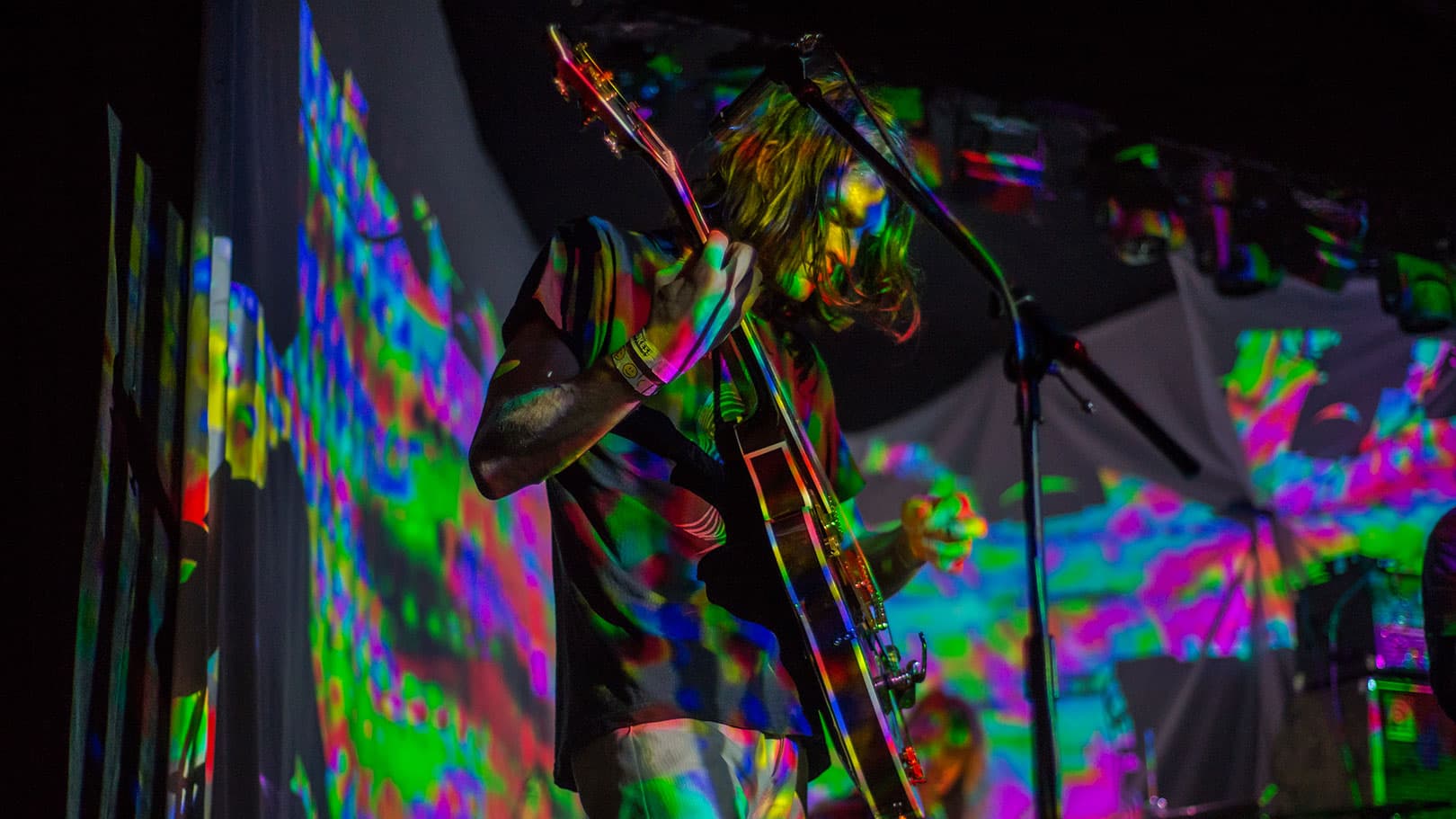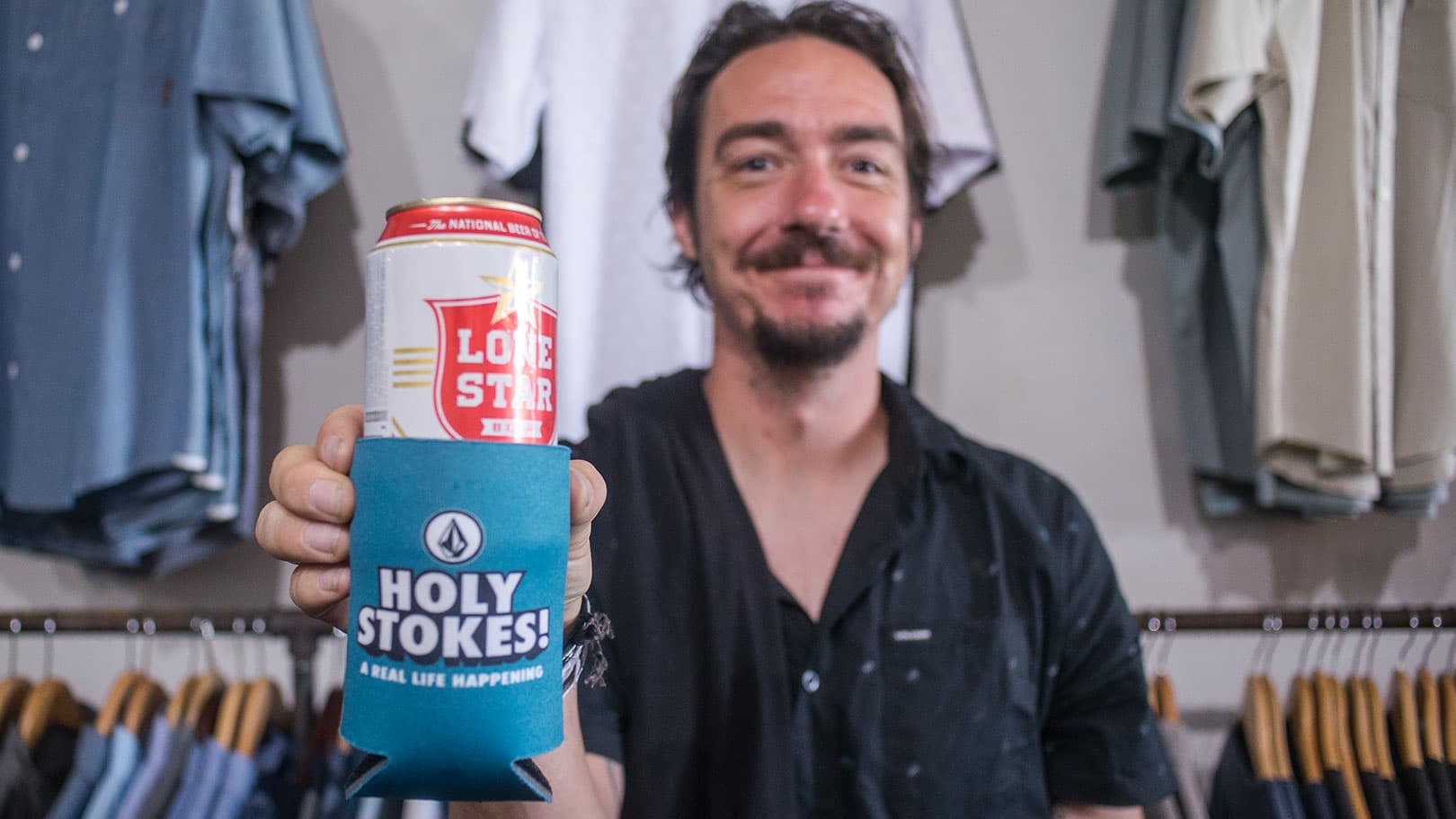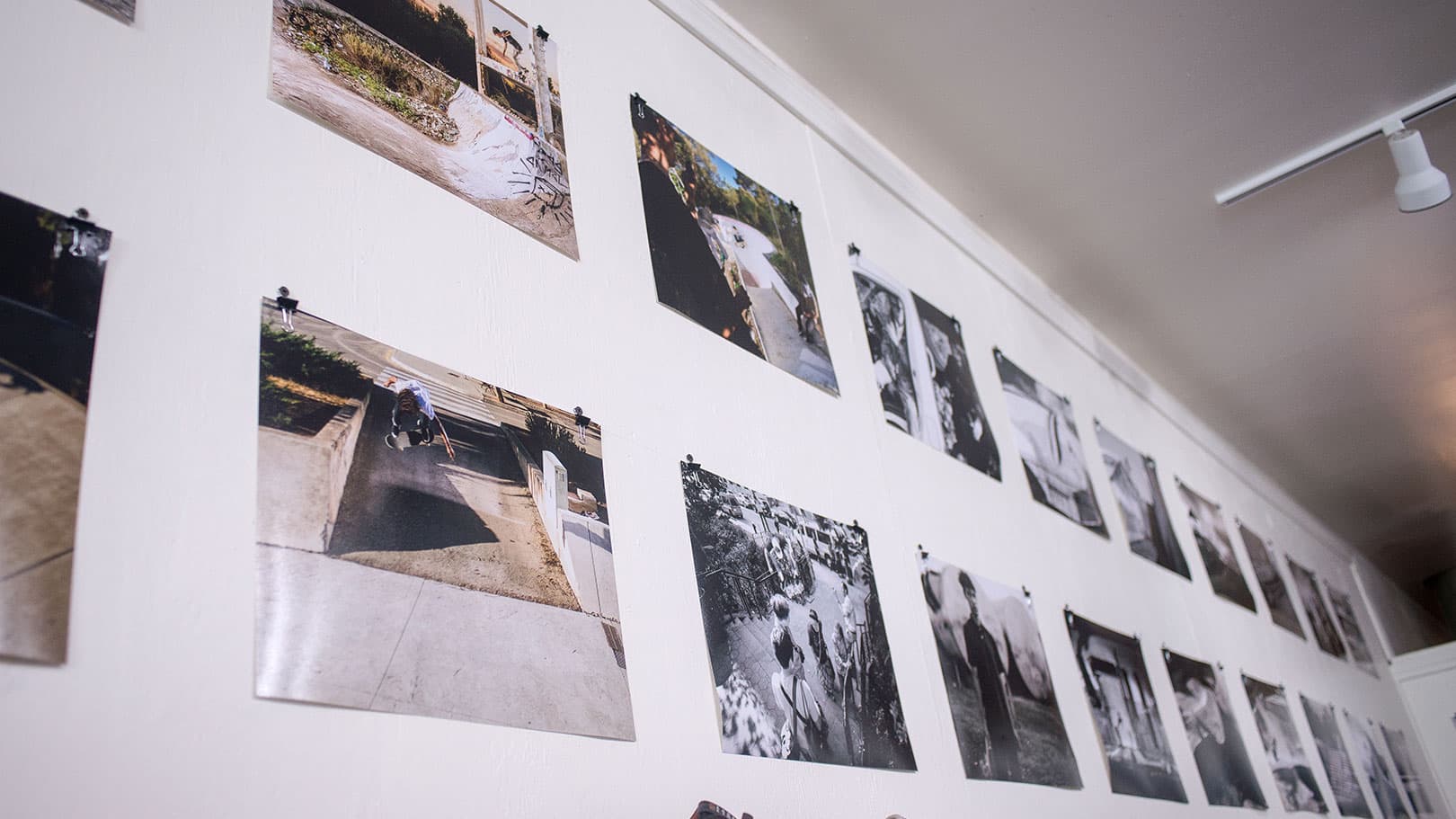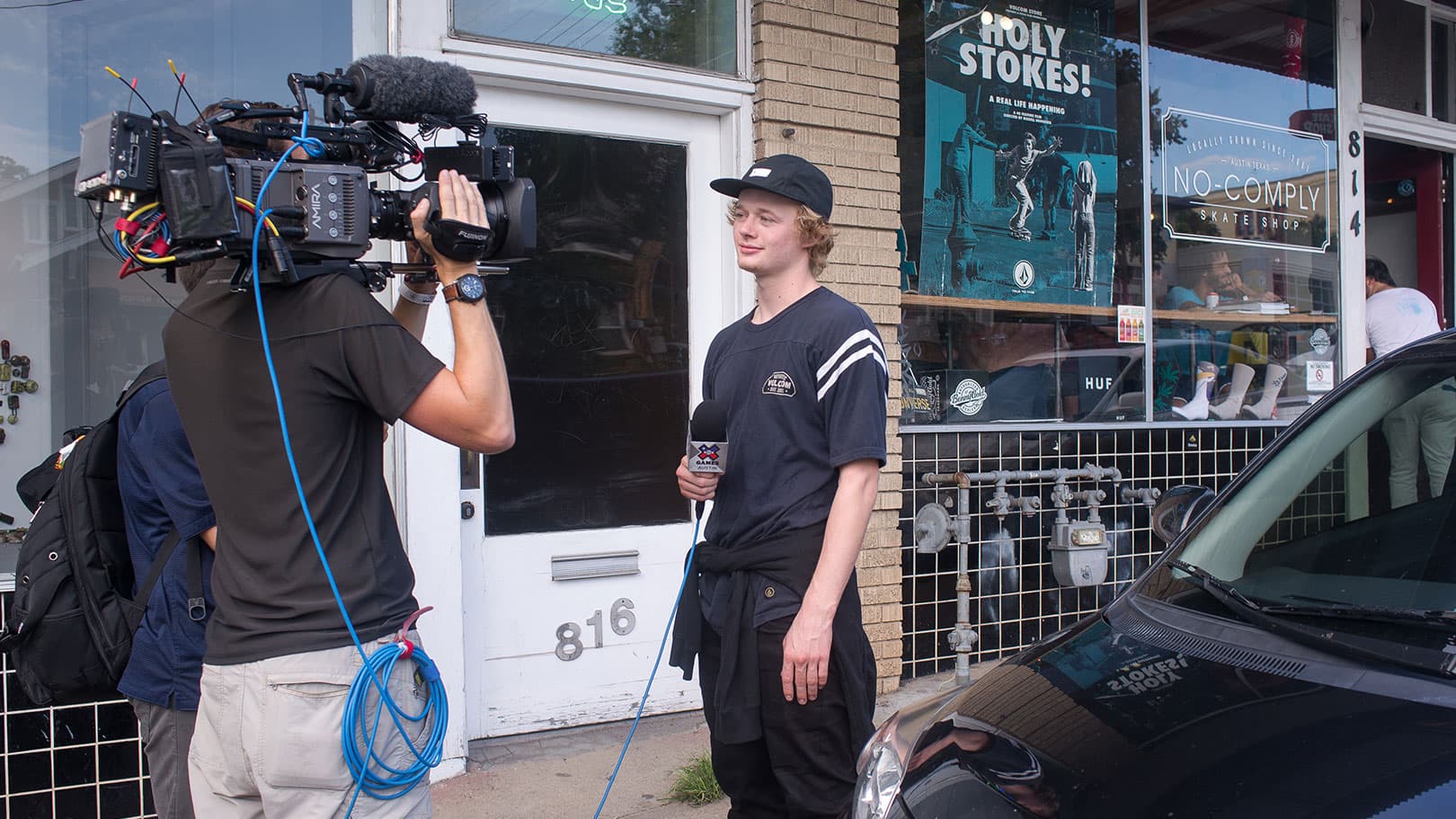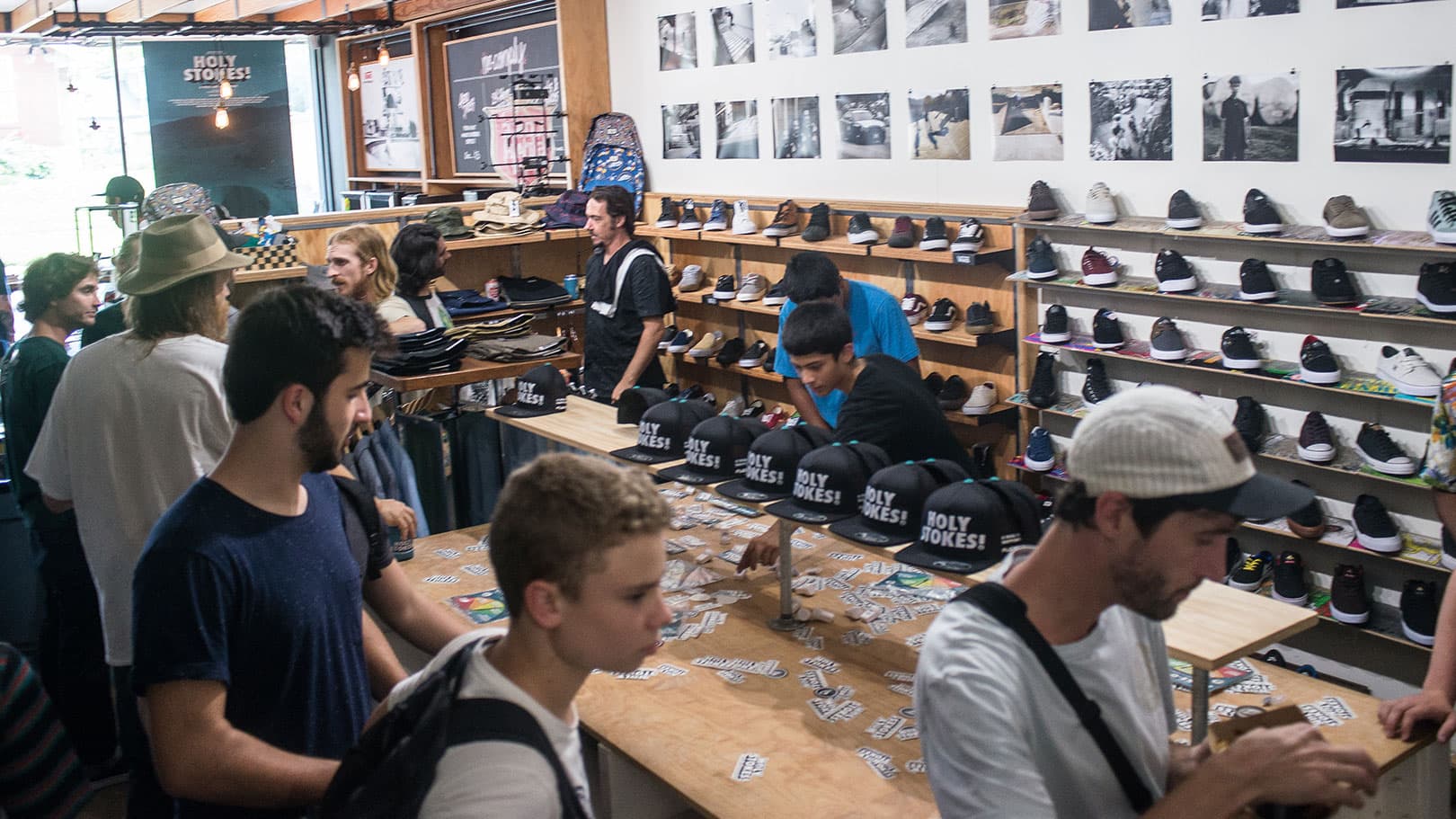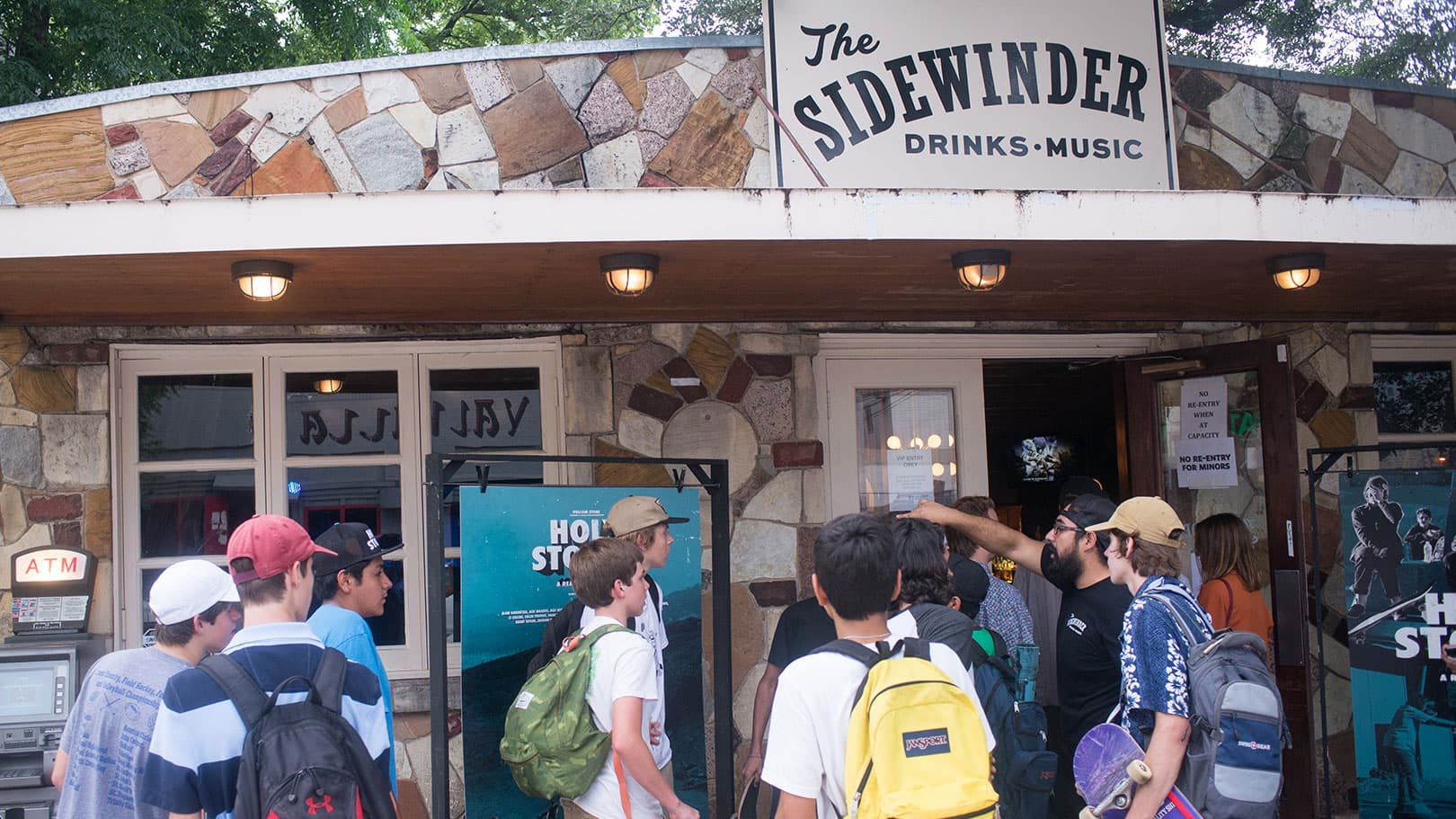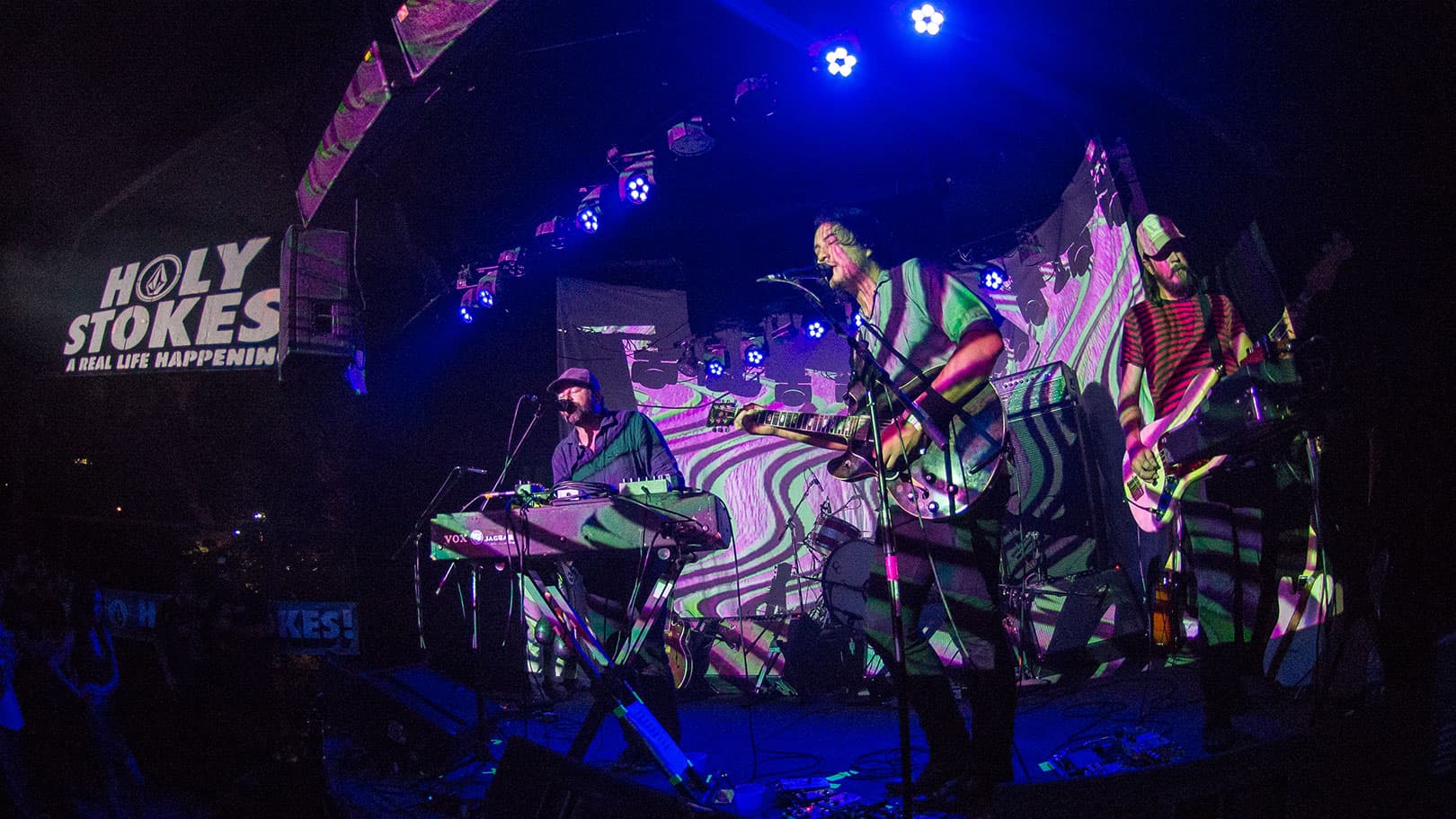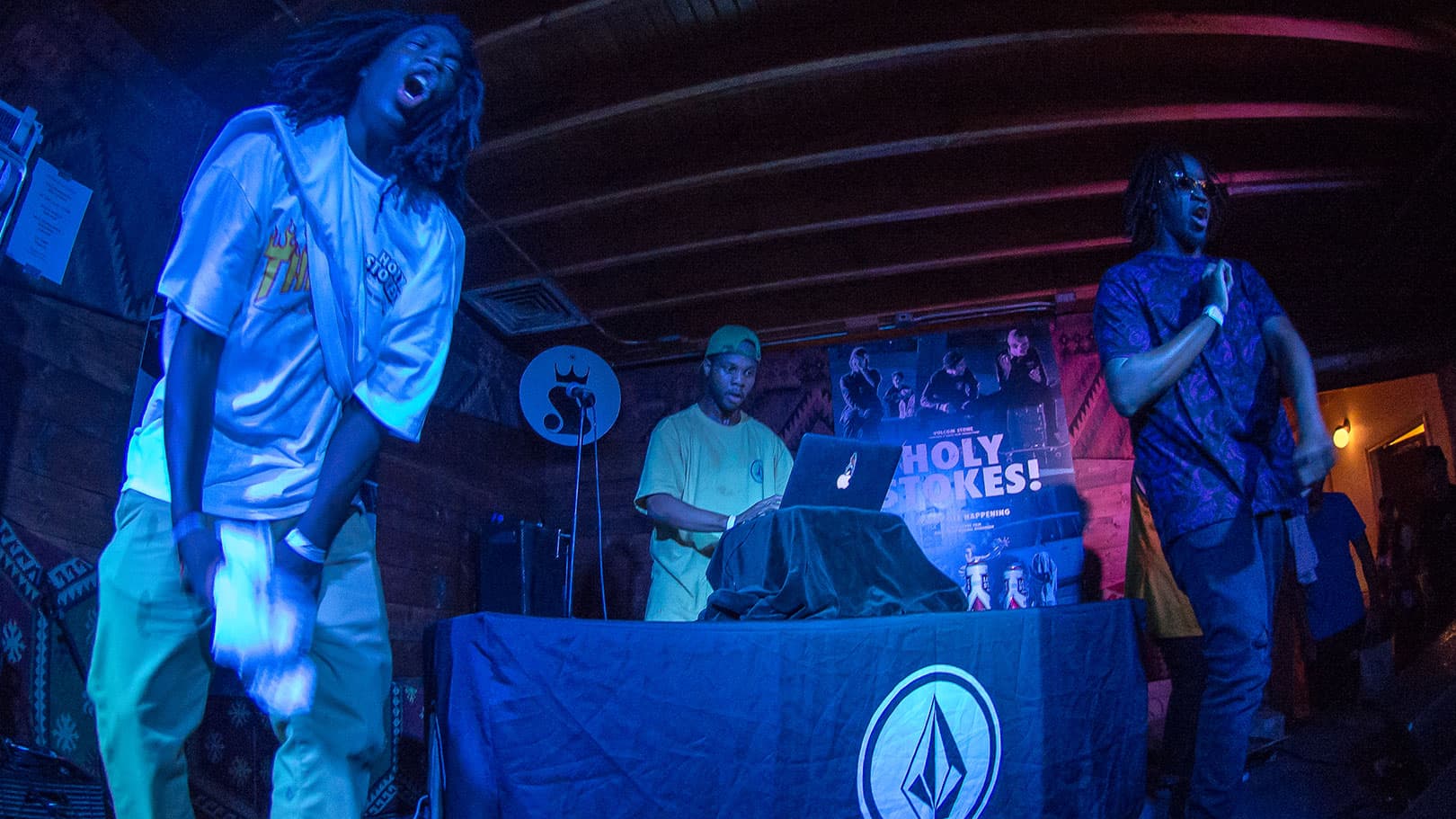 Keep cruisin'
Related content