Behind The Scenes: Attunga - A Veeco Films Production
THIS IS THE FORGOTTEN STORY OF ATTUNGA
Attunga – The Aboriginals used the term to define "a high place." And that was the exact place our group was searching for. Or was it a feeling? To navigate the globe, to harness the spirit of a single moment in time created by a collective of individuals, to find a higher place for an elevated state of being – Attunga.
Without hesitation, we jumped into action and began our journey. A daily diary was written. Each day's adventure noted, madness scribed. The crew documents in an attempt to record what would be known to Attunga as the most influential group to ever occupy its presence. Then, the diary was lost. Mishandled. Hours of line-by-line transcribing of pure gold vanished as if nothing ever happened. Left in the fresh Australian Alps. A page ripped out of a larger story only to be known to a select few. It was said to contain their unapologetic quest for a higher place. This was the chapter of Attunga.
Pat Moore soaring into the night sky. Photo: E-Stone
Not since Attunga's early days had a group of 15 men troubled the grounds with musical instruments and a thirst of 100% Victorian hops and malt which goes by the name of Furphy. This beer, the Volcom Snow Family longed-for. It was their weakness, but it didn't hold them back. Not at all. It only fueled their true passion for living. Snowboarding. Music. Skating. There were no downtimes. Those outwardly disturbed neighbors, rattled from their foreign beds and thundered by group chants with overwrought behavior, only marveled the next day as the team soared high above their heads. Finding side-hits where previously thought impossible, approaching jumps at unprecedented speeds, riding down the mountain together all in a consistent, but unique way. They were on the search for a higher place. A place which previously occupied a state of mind unbeknownst to their fellow man. This place was the pinnacle of their search. And it was mesmerizing.
This was the long-forgotten story of Attunga, only briefly told. A temporary remembrance of what once was. An anecdote. It seems archaic to draw a timeline from memory and not tangible proof. But, then again, that's the story of Attunga. Did it really happen? We must digress. Continue on. The story is out there. In a higher place that's joined with its unparalleled state of mind. Lost in a diary that doesn't want to be found. Buried beneath, somewhere deep in Falls Creek.
Photos by Vernon Deck + E-Stone: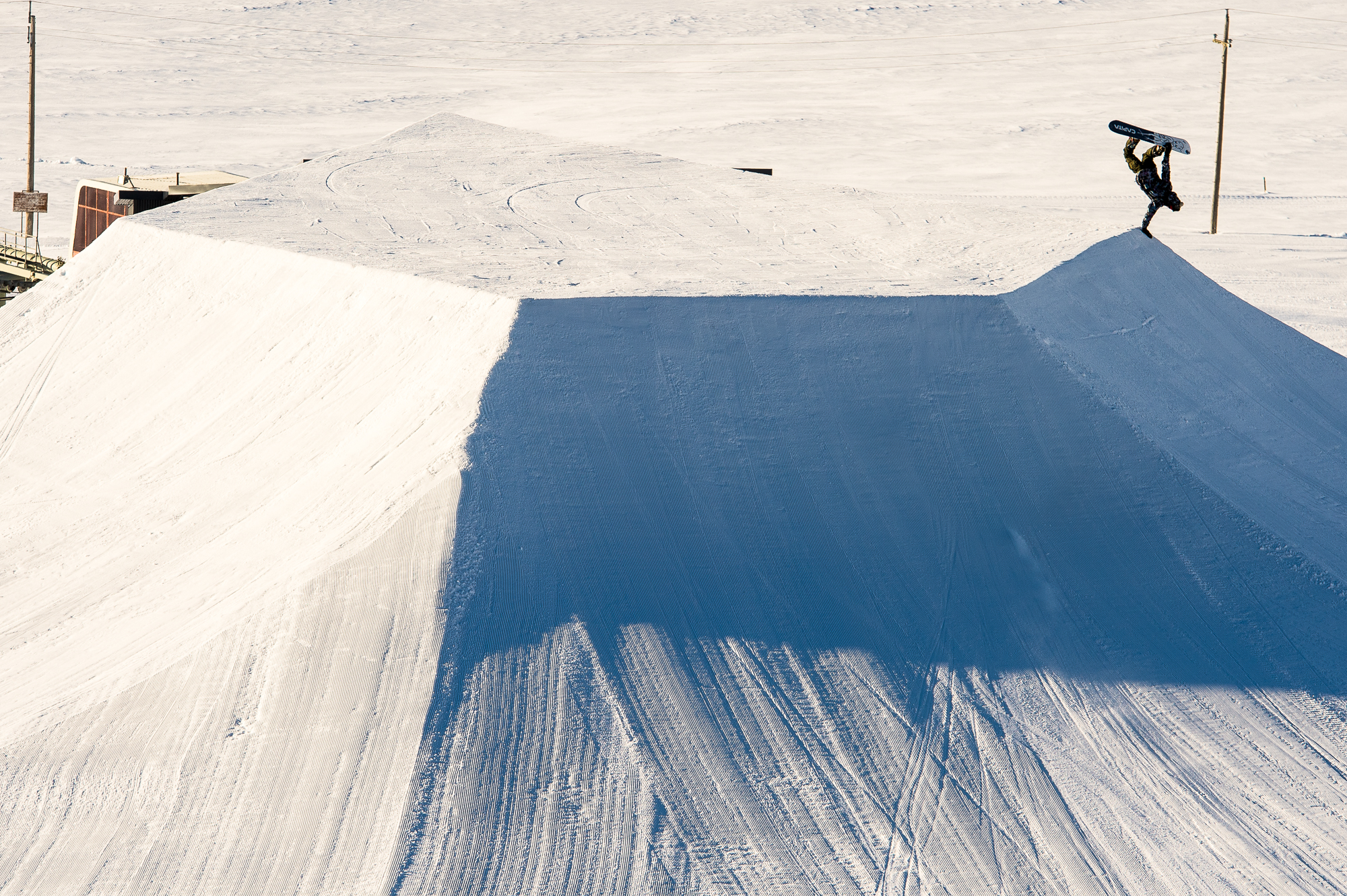 Keep cruisin'
Related content